Companies today are evolving in ways that previously seemed impossible, utilizing the biggest advancements in technology and light-speed processes to achieve results in record time. Empowering these staffs to exceptional performance are the IT professionals and companies constantly inventing new tech and manifesting exciting ways for companies to manage data, analytics, deployment and much more. From all-in-one platforms to collaboration tools and API integrations, information technology experts in the Bay Area are leading the pack in moving processes along like never before — both locally and on a global scale.
Top IT Companies in the Bay Area
EPAM Systems
Avenue Code
Sense
Expanse
BetterCloud
AlphaSights
CircleCI
Numerator
Think you have what it takes to be the force behind the next great development that moves businesses forward? Then here are 22 San Francisco IT companies you should know to get yourself inspired.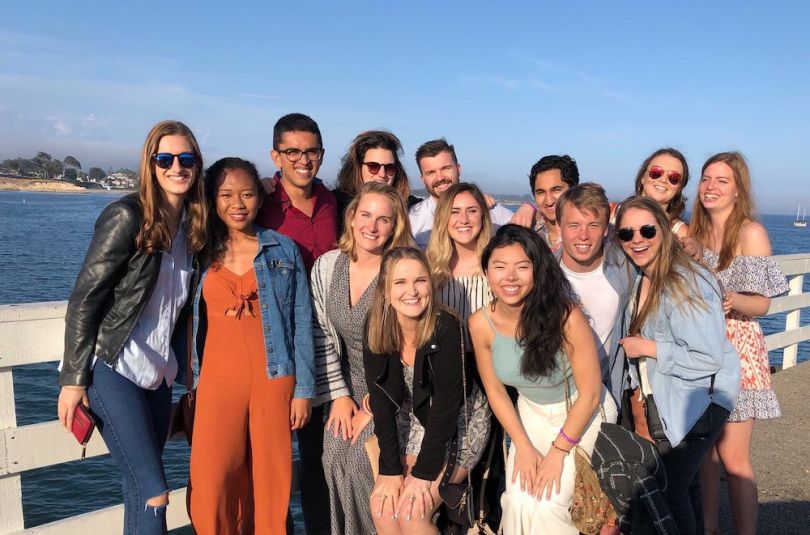 Founded: 2008
Focus: Data & Analytics
What they do: AlphaSights connects those who need access to deep knowledge bases with purveyors across industries, organizing and assembling sources to provide information with a strong backing. The company assembles experts and provides processes in areas as diverse as food production and oil equipment, with services designed to discover unique solutions to original challenges.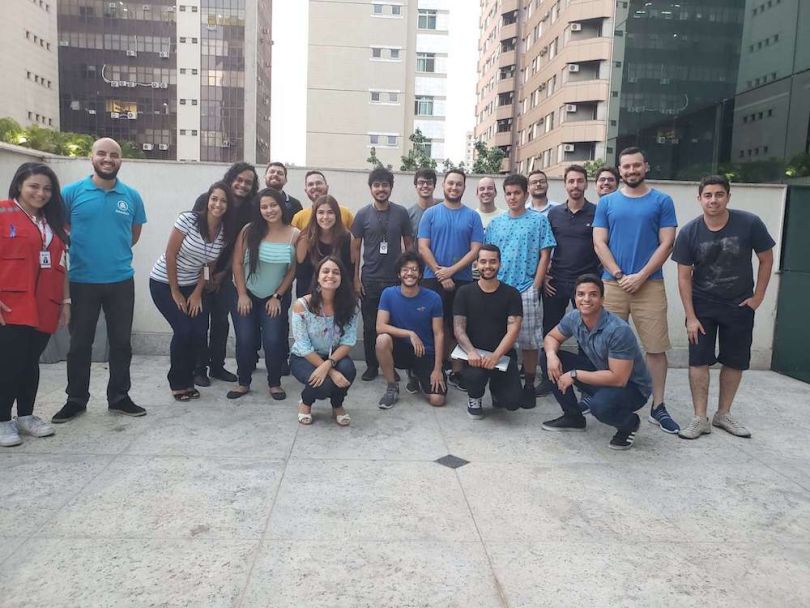 Founded: 2008
Focus: Consulting
What they do: Avenue Code develops software that improves end-to-end operations and delivers solutions across every vertical. With individual consultants and full teams available to assist with projects, Avenue Code's services cover native apps, machine learning, microservices, platform implementation, agile coaching and more.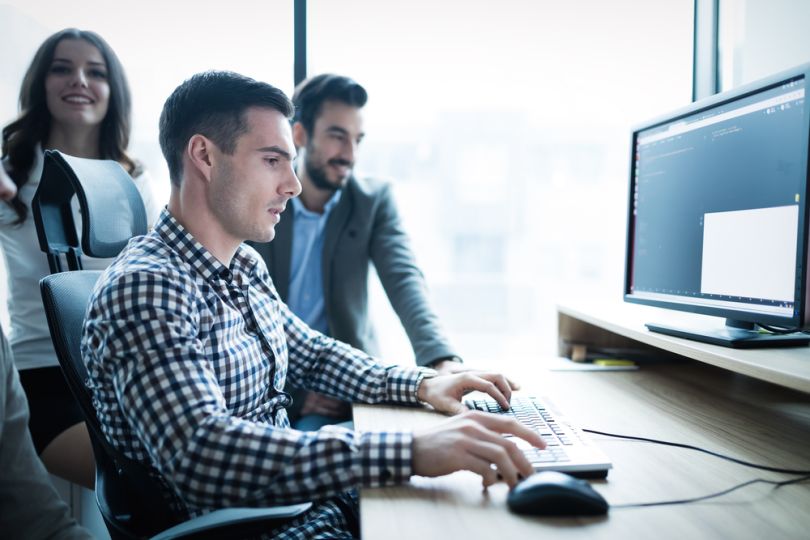 Founded: 2011
Focus: Cloud
What they do: With simple, cloud-hosted servers and completely private infrastructure available to businesses of any size, CircleCI's platform integrates with GitHub, GitHub Enterprise and Bitbucket to allow a simpler way to push code. The product includes automated testing and deployment capabilities, allowing a customizable and scalable way to stay on top of software with record performances.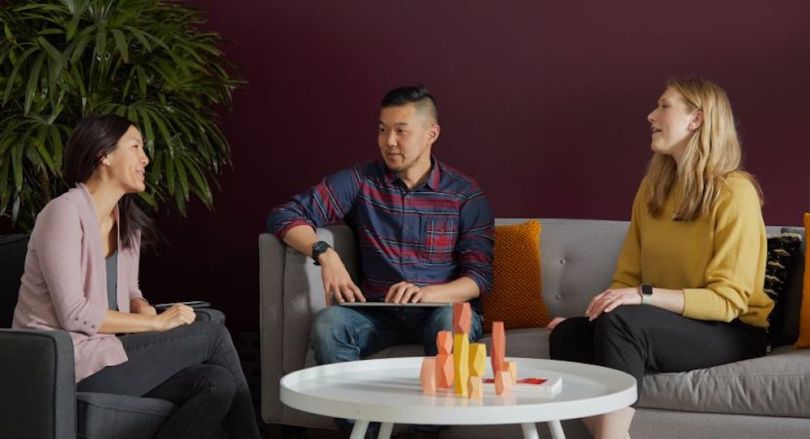 Founded: 2016
Focus: HR
What they do: Rippling is an HR management platform that helps to manage employees' payroll, devices, apps, benefits and more. The platform, set up specifically with IT teams in mind, lets teams monitor apps and devices remotely. For example, IT teams can remotely install apps like Excel or DropBox onto a team member's computer, and can also keep a real-time log of all devices and accessories a coworker is using, so inventory is always up-to-date.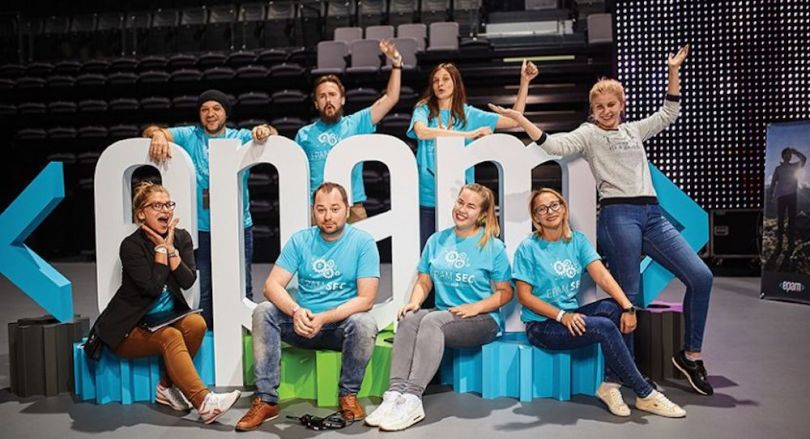 Founded: 1993
Focus: Enterprise Consulting
What they do: EPAM Systems works with clients in over 25 countries to develop marketing strategies and target growth opportunities with the help of research and consulting. Their multi-tiered approach to business development includes help from design, software and engineering professionals, who work together to optimize digital user experiences for businesses in a variety of industries.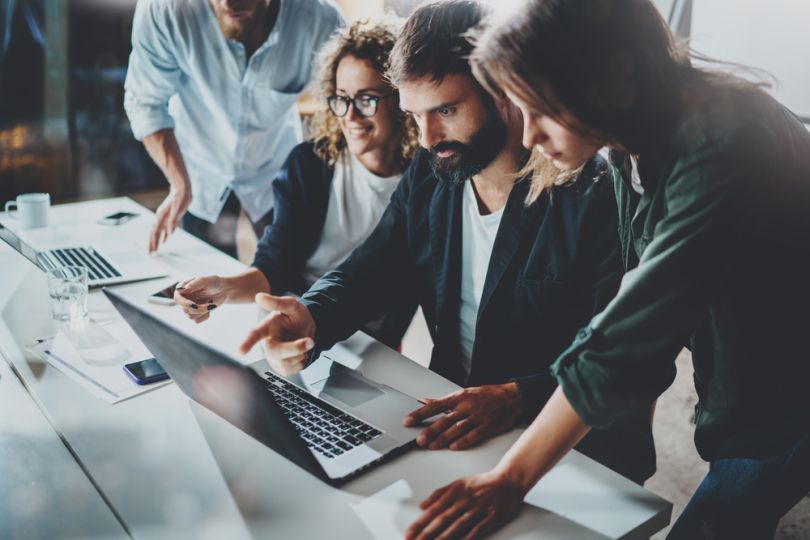 Founded: 2016
Focus: Cloud
What they do: Offering Continuous Delivery as a service, Harness's machine learning capabilities simplify the process of delivering code from artifact to production with secure, scalable practices. The platform's capabilities include pipeline building, workflow, automatic verification and rollback tools, with real-time analytics, audit trails and vault integration placing Harness amongst the most powerful single-platform products for continuous delivery.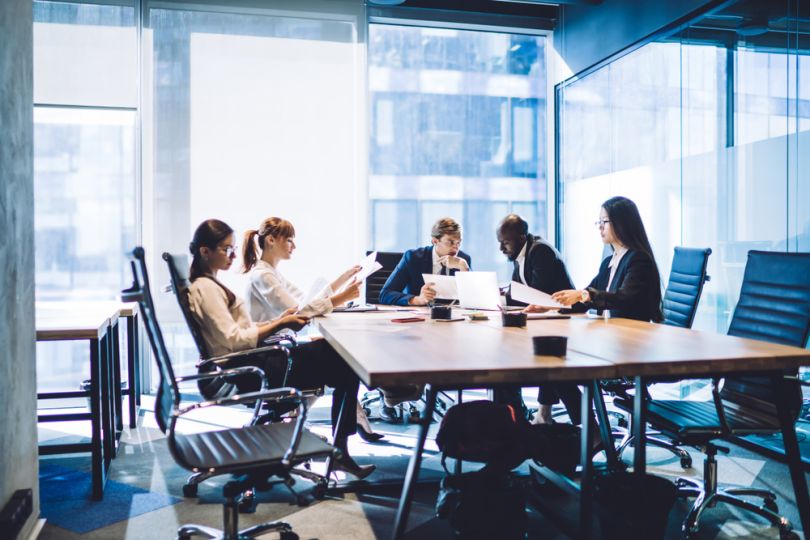 Founded: 2016
Focus: Staffing
What they do: Helping teams recruit, retain and redeploy top talent, Sense is a staffing and talent engagement platform that allows for easier and faster communication with candidates. Sense is used by staffing agencies throughout industries, powering the hiring process with automated tasks, personalized messaging and top-tier analytic and tracking tools.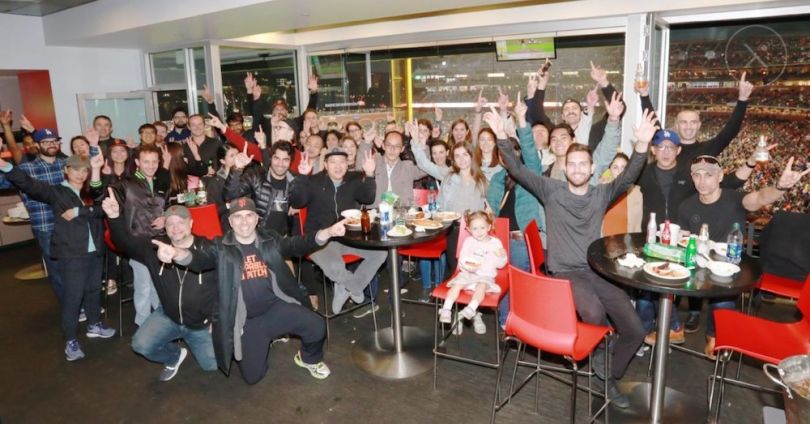 Founded: 2012
Focus: Security
What they do: Expanse has identified the threats that come along with the massive increase in internet-connected devices and indexes the world to monitor what belongs to individual organizations, focusing on when something malicious tries to intercept data. The Expander and Behavior platforms keep a close eye on attack platforms and allow businesses to better understand the communication between all Internet-connected assets.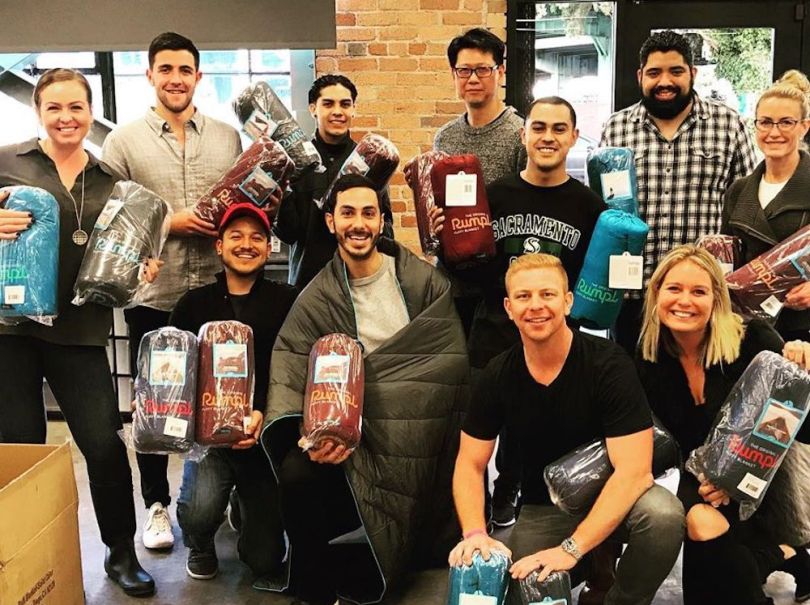 Founded: 2017
Focus: Advertising
What they do: Firefly provides a unique way of spreading messages across geographical areas — digital smart screens attached to taxi and ridesharing vehicles — giving interactive ads more mobility. Where Firefly separates itself is by sharing smart data with city partners while providing revenue to driving partners, meaning Firefly's benefits can be felt throughout the entire process.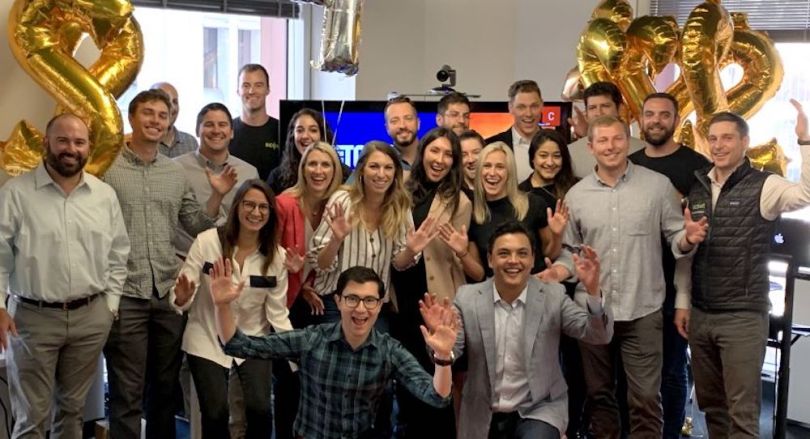 Founded: 2014
Focus: Enterprise Software
What they do: Scout RFP provides sourcing and supplier engagement services to enterprises looking to keep tabs on their supply chains and collaborate with stakeholders. The platform offers savings metrics and sourcing visibility tools to assist companies in tracking projects and better manage their pipelines. Scout RFP works with companies both nationally and internationally, including businesses like Intuit, PayPal, Biogen and Tapestry among their clients.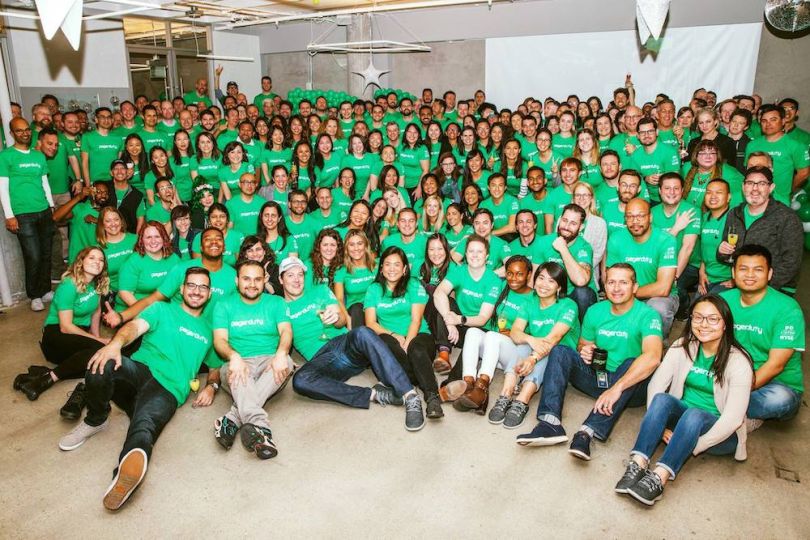 Founded: 2009
Focus: Troubleshooting
What they do: Sitting at the center of digital ecosystems, PagerDuty analyzes signals from software-enabled systems to provide an intuitive manner of troubleshooting and pinpointing the cause of outages. PagerDuty works with 300+ integrations and features machine learning capabilities to continuously improve and locate issues faster, reducing the seconds it takes to notify the right people when they matter most.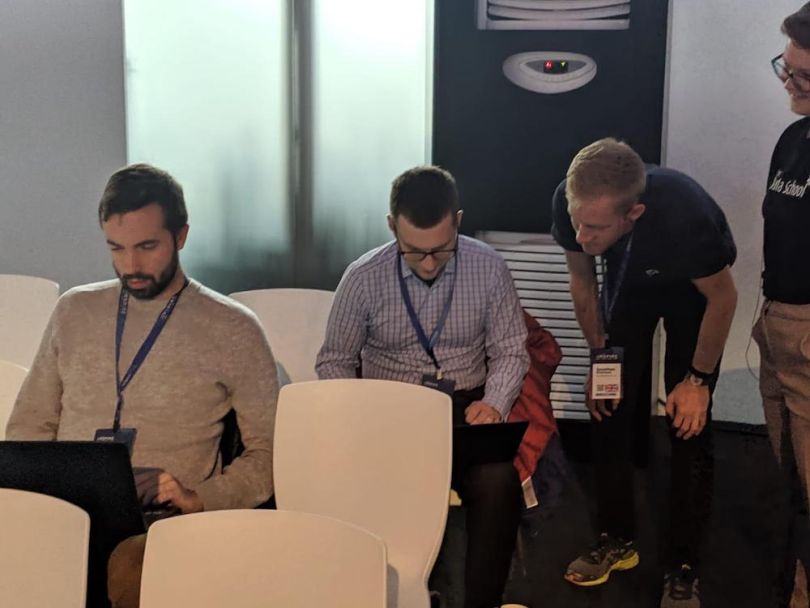 Founded: 2010
Focus: Data & Analytics
What they do: Closing the gap between IT, analytics and management teams in any line of business, Alteryx features a purpose-built platform that helps solve problems with less time and effort. Alteryx drives business-changing outcomes across organizations, offering collaboration, analysis, sharing and deployment tools that allow for a smoother process from inspiration to release and beyond.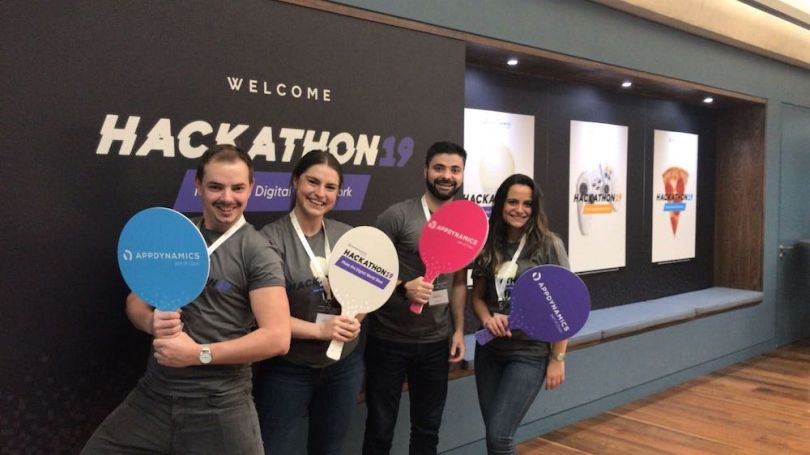 Founded: 2008
Focus: Data & Analytics
What they do: Monitoring applications and supporting infrastructure becomes easier with the help of AppDynamics. The Cisco-owned company provides a platform for business performance monitoring, end user monitoring and infrastructure visibility, aligning IT departments and business owners with a common language that translates code-level data into key insights.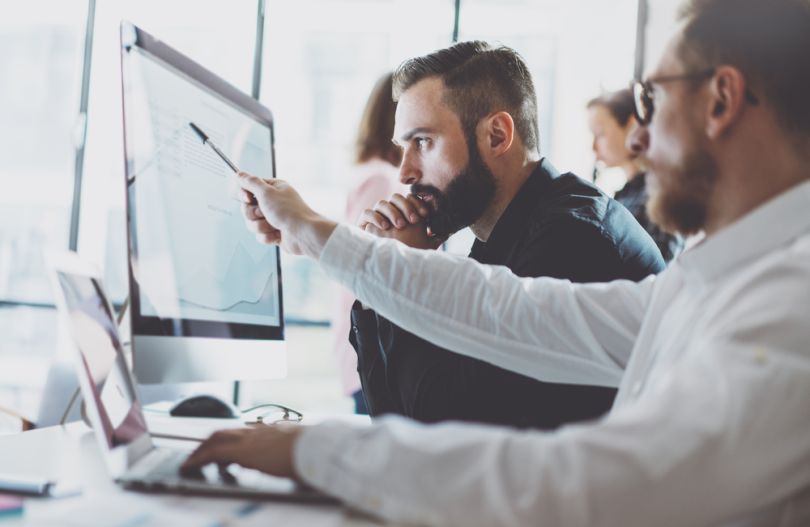 Founded: 2011
Focus: Cloud
What they do: The BetterCloud Integration Center makes it easy to secure and manage SaaS and cloud-based applications, with API integrations, policies to combat security threats and customizable orchestration paths that allow for no workflow disruption. BetterCloud helps to identify blind spots, enforce security policies, automate onboarding and offboarding and accelerate IT operations, even providing access to blogs, events and Slack communities that provide additional support.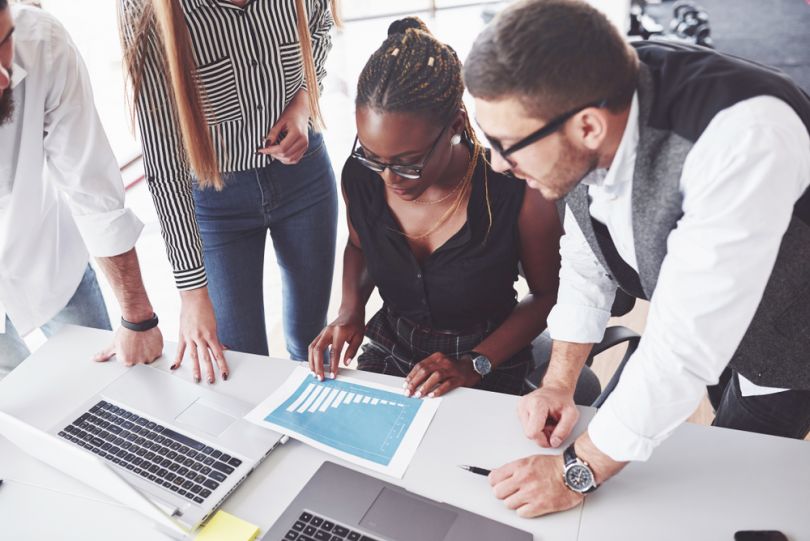 Founded: 2013
Focus: Healthcare
What they do: Bigfinite is tackling the more than $50 billion wasted by pharmaceutical manufacturers each year in the US alone, deploying a SaaS platform that uses IoT, big data, AI and cloud tech to discover new ways for companies to optimize processes. From addressing manufacturing quality issues to enhancing regulatory compliance, Bigfinite users can expect to see an ROI in as little as six months.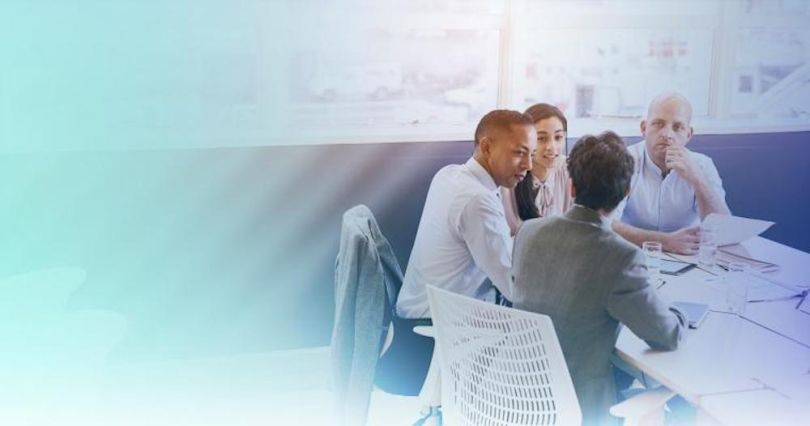 Founded: 2012
Focus: Cloud
What they do: With the backing of VMware's technology, CloudHealth allows users to manage cloud-based spend, cloud usage, security protocols and governance from a single platform. CloudHealth's platform contains powerful tools to help businesses simplify and scale cloud environments, allowing for data consolidation, analytic insights, optimization and automation beyond what other platforms can offer.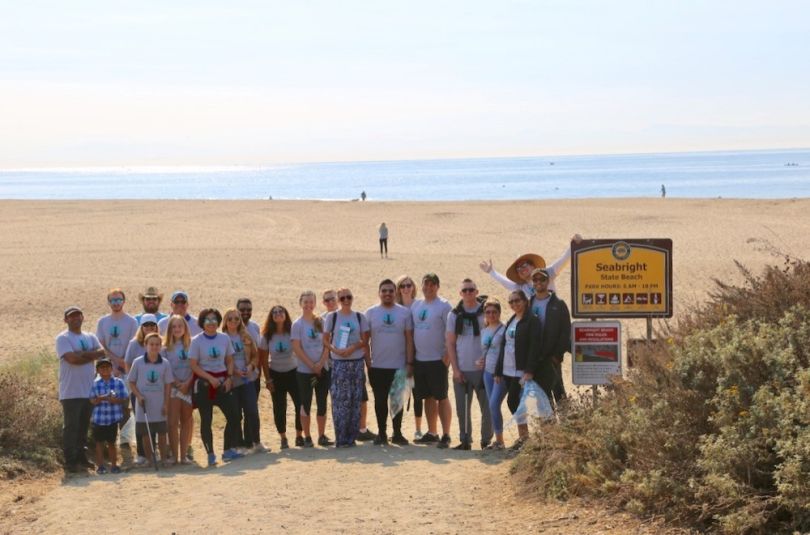 Founded: 2013
Focus: Data Science
What they do: Databricks lets massive scale data engineering and collaborative data science coexist in one platform. The workspace features collaborative data science notebooks and optimized machine learning environments, fast and efficient data pipelines and enterprise cloud services that feature isolation-focused security measures so Databricks can run and scale mission-critical workloads with precision.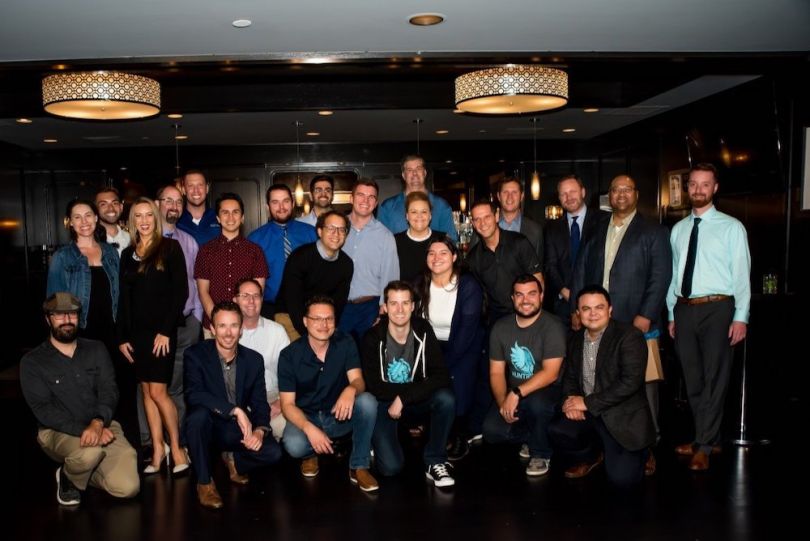 Founded: 1996
Focus: Consulting
What they do: Intivix provides IT consulting and professional services to businesses throughout the Bay Area, helping teams manage IT support systems, cybersecurity, cloud technology, risk and compliance and more. The consultancy firm empowers companies of any size with technology solutions that are scalable and effective, ensuring business applications are always reliable and secure.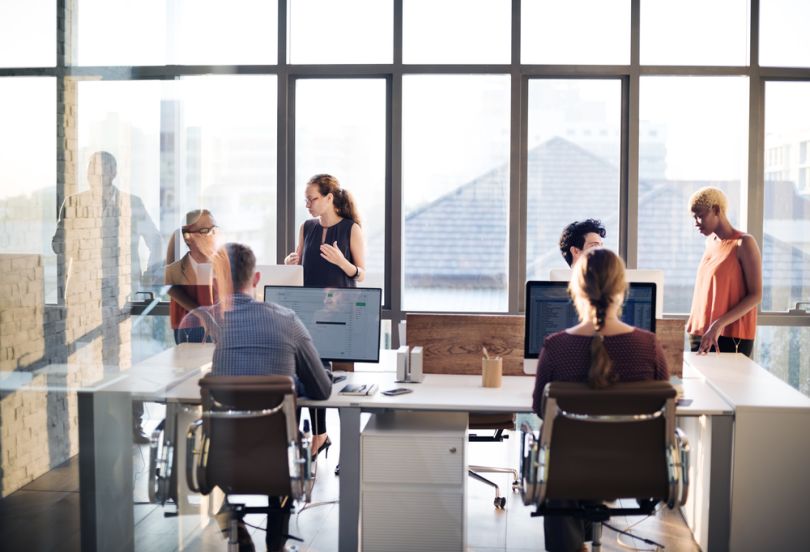 Founded: 2014
Focus: Real Estate
What they do: Offering users in the real estate industry an integrated platform to grow leads, automate investment operations and provide investors with reports, Juniper Square is an investment management platform that scales for groups of all sizes. The platform currently manages over 14,000 investments, letting its powerful fundraising tools lead the company to a 98% client retention rate.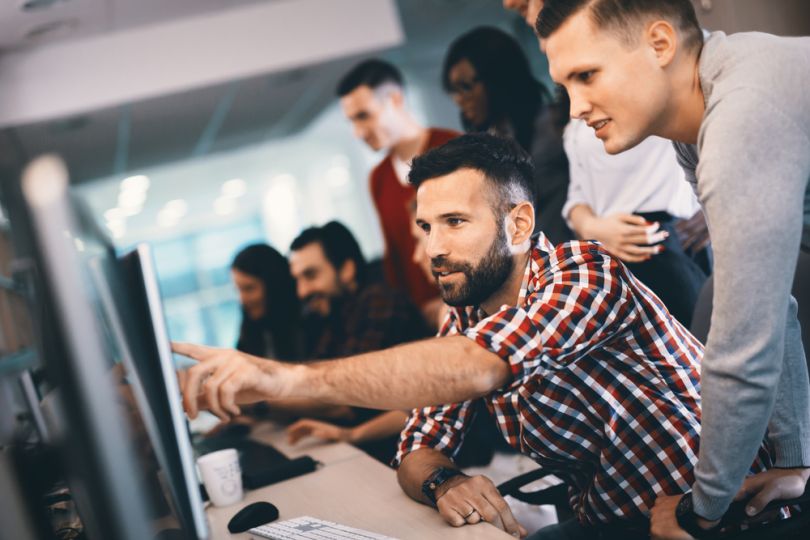 Founded: 2004
Focus: Data & Analytics
What they do: Numerator works with companies to help them better understand consumer habits, including the role influencers play, why behavior is shifting and how direct feedback can tell a lot about the consumer journey. The company uses its tracking and reporting technology to deliver powerful insights on consumer behavior, product scalability, pricing and purchase paths, bringing more personality to the data surrounding a product.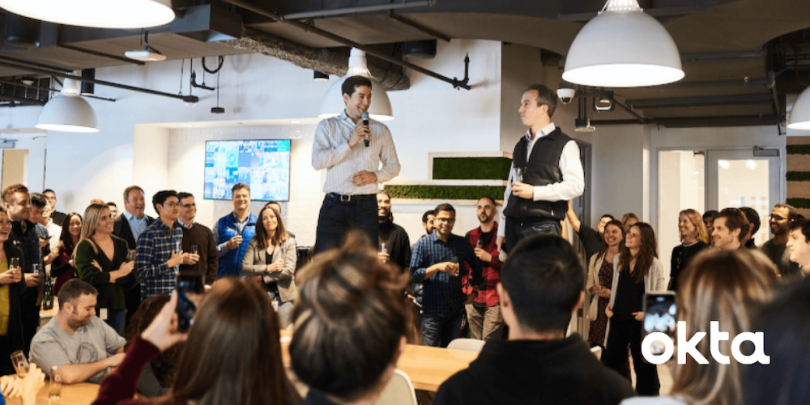 Founded: 2009
Focus: Data & Analytics
What they do: Okta is a leader in providing users with secure methods for accessing software in a reliable fashion. With over 6000 integrations compatible with the platform, Okta's cutting-edge security measures include single sign-on, API access management, authentication, authorization, gateway access, advanced server access and a variety of additional features for maximum protection.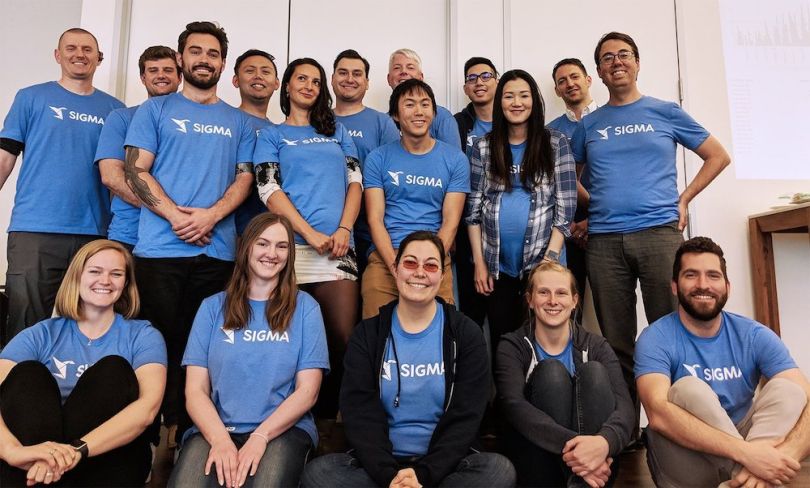 Founded: 2014
Focus: Analytics
What they do: Sigma Computing is an intuitive analytics management dashboard with user-friendly capabilities to allow entire teams to understand data faster. The platform is backed with tools that are easy to understand out of the gate, like familiar formulas and interfaces, dashboard reports, datasets, easy sharing, visual SQL and more, wrapped in a cloud-based package with enhanced abilities for keeping data secure and accessible to only those authorized.