Once a major destination on the transcontinental railroad, Oakland has long been a center for bold ideas and innovative thinking. Today, as the Silicon Valley tech scene expands beyond San Francisco, Oakland's lower living costs and robust transit systems are becoming more and more appealing to prospective startups. However, there's more than just its reliable streetcar system that makes Oakland so appealing to young startups. The city also has a rich history of social justice from civil rights to art activism, and today, Oakland startups are helping carry that torch into the future; imagining a world where tech can be the backbone of community organizing and workplace diversity. Take a look at these 15 Oakland startups that are making a difference in the Bay Area. 
Oakland Startups to know
AI4ALL
Brightly
Lenme
Promise
Roshi Solutions
TEQuitable
Unifyre

Founded: 2012
Focus: Data Analysis
What they do: Fivetran provides online data analysis and integration services for data analysts. Their software enables cloud-to-cloud replication and real time data monitoring. Headquartered in Oakland, this company has locations across the globe in Colorado, Ireland and India.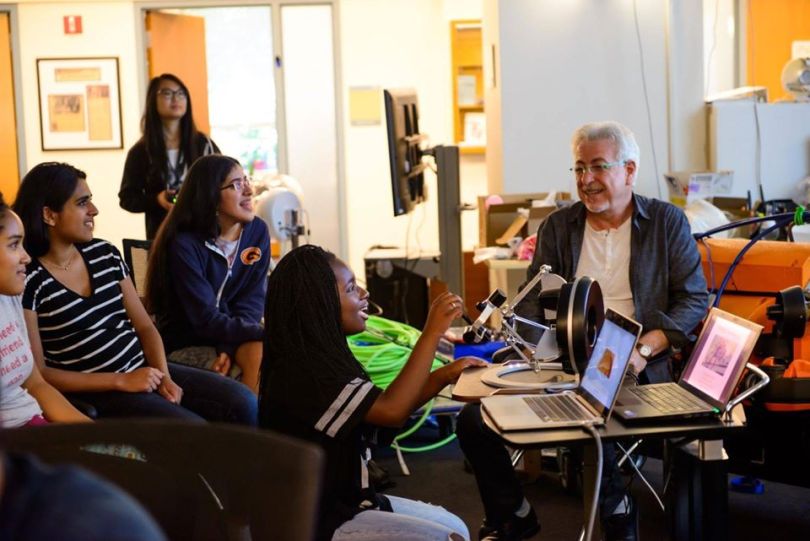 Founded: 2017
Focus: Artificial Intelligence, Workplace Training
What they do: Focused on building workplace diversity and inclusion in the field of AI, AI4ALL is a nonprofit startup that educates and mentors young people looking to get involved in the tech sector. They seek to eliminate bias in AI development created by homogenous workplaces, and currently runs both summer programs and open learning programs in tandem with Boston University, Carnegie Mellon University, Princeton University, and more. AI4ALL seeks to expand its services through a one million dollar funding grant from Google.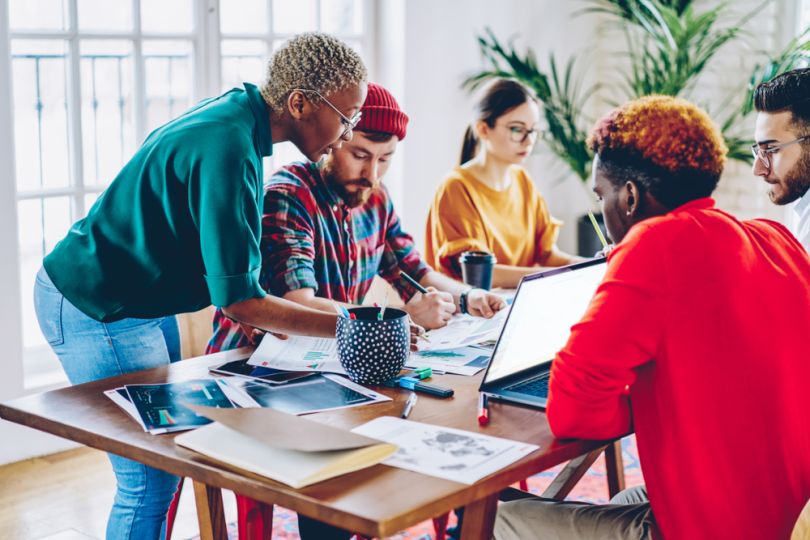 Founded: 2018
Focus: SaaS, Supply Chain Management
What they do: Airquest is an SaaS platform that enterprises can use to manage their supply chain logistics in real time. By connecting carriers with customers and trade partners, Airquest seeks to simplify the global supply chain, enabling business logistics teams to make quick changes based on up-to-date data.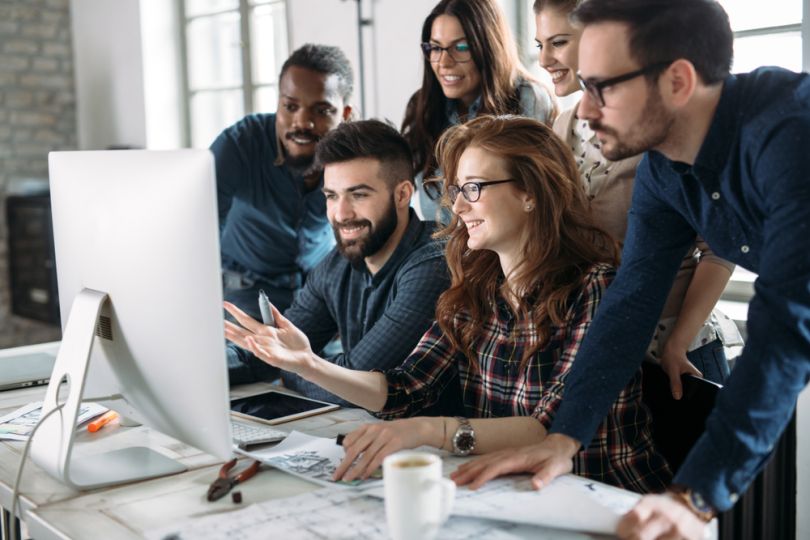 Founded: 2018
Focus: Information Technology, SaaS
What they do: Blueocean.ai is a software-as-a-service company that helps brands manage and consolidate their data. They provide business solutions for data access issues as well as helping educate enterprises on how to make the best use of the data at their fingertips. Blueocean.ai's software platform relies on NLP and AI to automate analytical and strategy processes.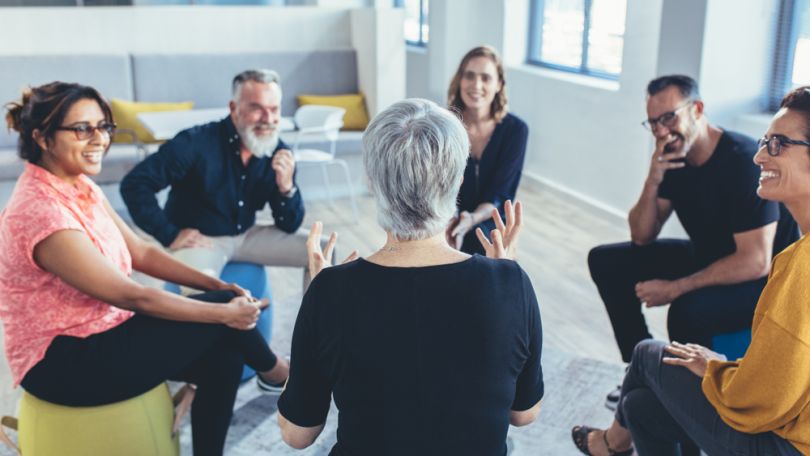 Founded: 2018
Focus: E-commerce, Sustainability
What they do: Brightly is an e-commerce platform designed to feature sustainable, eco-friendly products and brands. They partner with brands and ensure the goods they sell are sustainably sourced and created through an ethical supply chain. In addition to selling home goods, fashion and beauty products, their founders also co-run a podcast on sustainable consumption called "Good Together."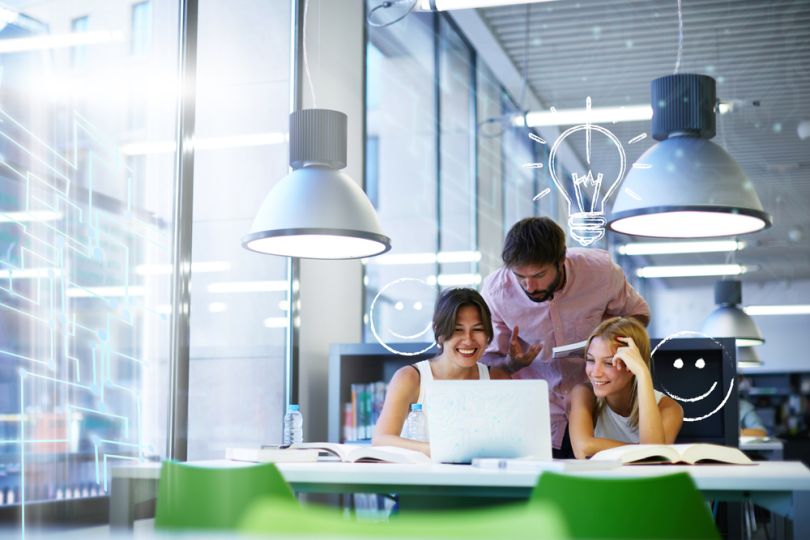 Founded: 2017
Focus: Content Management Software
What they do: Enwoven is an enterprise platform that allows businesses to consolidate their institutional history and assets into a knowledge base. Their knowledge management software helps brands like Reebok and Banana Republic capture their brand's history and engage their employees in learning and development programs.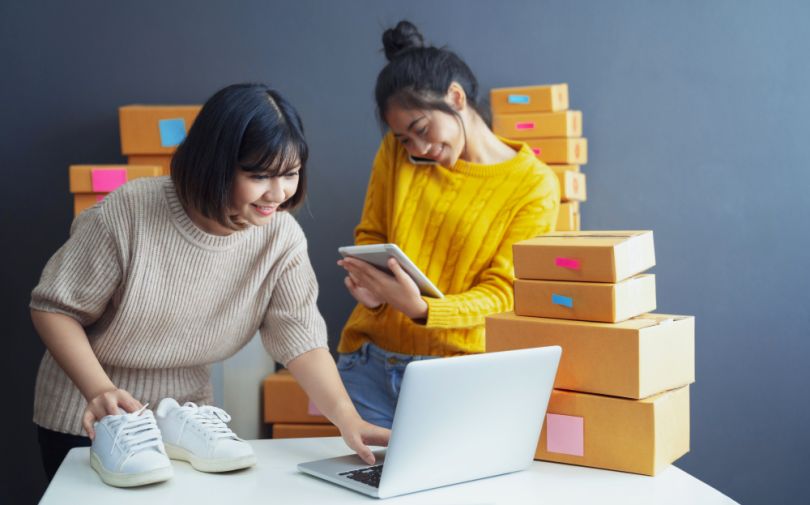 Founded: 2019
Focus: Retail Technology
What they do: IAmLocal Inc seeks to consolidate independent retail inventories and reduce carbon footprints by providing consumers with a centralized site for shopping at local businesses. Designed after the "one-stop-shop" model of online sales, IAmLocal enables in-store pickup or same-day delivery for customers shopping at online storefronts for local businesses.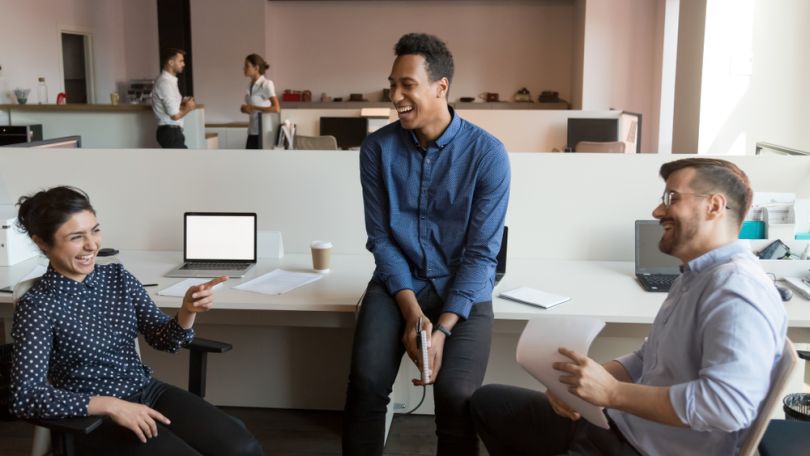 Founded: 2018
Focus: FinTech
What they do: Lenme is a financial lending and borrowing app that connects loan seekers with financial institutions and individual investors. The app enables borrowers to navigate loans in a straightforward manner, allowing users to seek small loans up to five thousand dollars, including tools to choose their own payback rates and check their rates without impacting their credit score.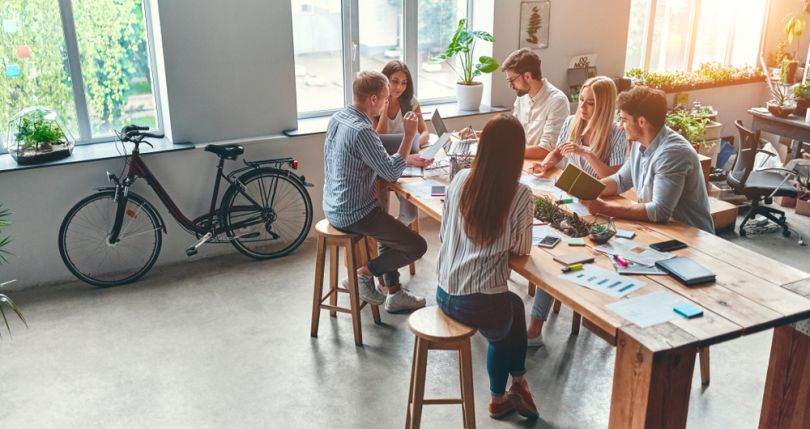 Founded: 2019
Focus: E-commerce
What they do: Plantt is an e-commerce startup that gardening businesses and nurseries can use to grow their operations. They allow gardening businesses to sell their goods online and take advantage of features like intelligent search and loyalty marketing tools to engage and retain an online customer base. 
Founded: 2018
Focus: Software
What they do: Promise provides a software tool to case managers that they can use to reduce incarceration rates and empower their clients. Through Promise's interface case managers can connect arrestees with services that help pay fines or post bail in cases where they cannot afford to. Promise also provides additional services like drug treatment and housing that help reduce recidivism and failure to appear rates. Sponsored by investors like RocNation and Kapor Capital, Promise seeks to tackle the prison industrial complex by providing rehabilitation and harm reduction solutions. 
Founded: 2017
Focus: Fintech
What they do: Resolve is a financial health platform designed to help users take steps toward debt management. Their software tools help customers reach financial goals like raising their credit score and cutting down on expenses, giving them options like comparison tools and online educational content to manage future expenses.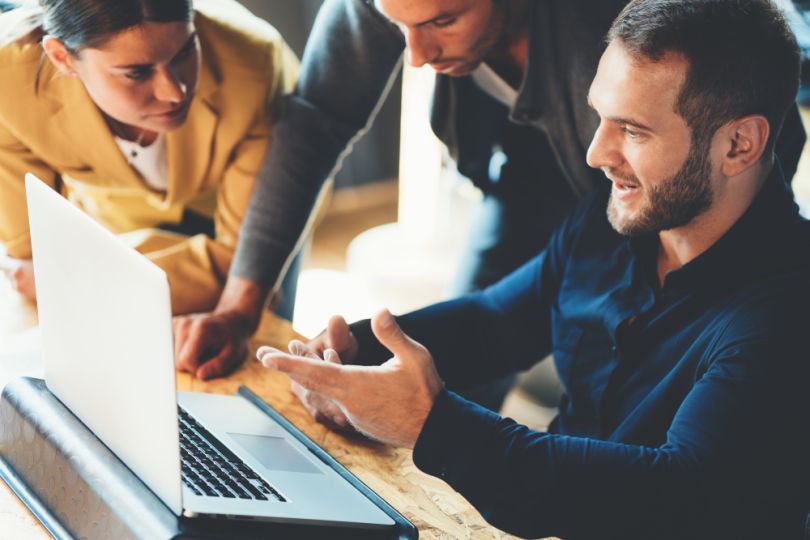 Founded: 2018
Focus: Cannabis
What they do: Designed for the emerging legal cannabis market, Roshi Solutions is an inventory management POS designed for cannabis enterprises and manufacturers. Their platform utilizes FDA best practices and METRC compliance to help businesses demonstrate full visibility and trustworthiness to customers. Some of the products they offer include an inventory tracking app, an extraction module and cycle count software.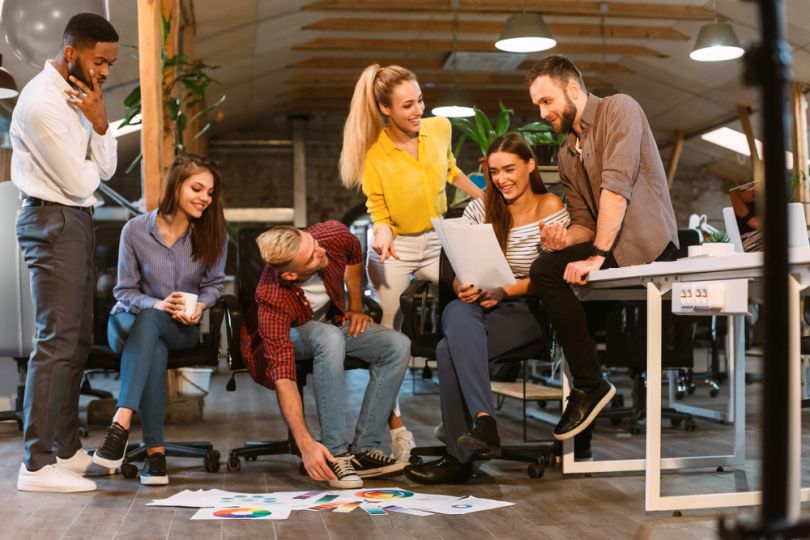 Founded: 2018
Focus: Mobile
What they do: Say Yay is a mobile application that helps users navigate the voting process and make decisions on political candidates or measures. While not being a substitute for voting, Say Yay is a nonpartisan resource that allows voters to organize local and federal candidates based on their personal and political values, and then ranks those candidates in order to provide users with a better picture of their options. Say Yay is designed to be a streamlined alternative to paper voting guides.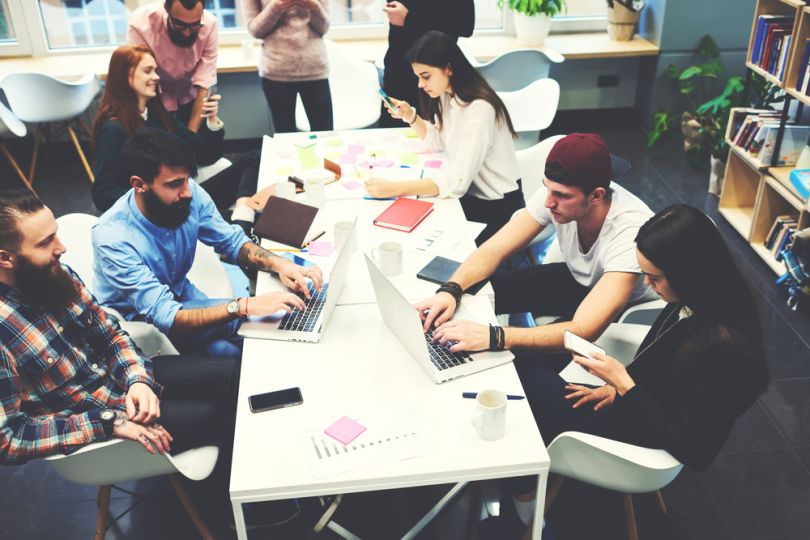 Founded: 2017
Focus: Fintech, Blockchain
What they do: Tari Labs is a open source, digital assets protocol that helps creators developer rules for and monetize their digital work. The fintech company offers a secure blockchain method for peer-to-peer transfer of digital assets and cryptocurrencies. Tari Labs is headquartered in Oakland with additional offices in Johannesburg, and is sponsored by Blockchain Capital, Alumni Ventures Group and more.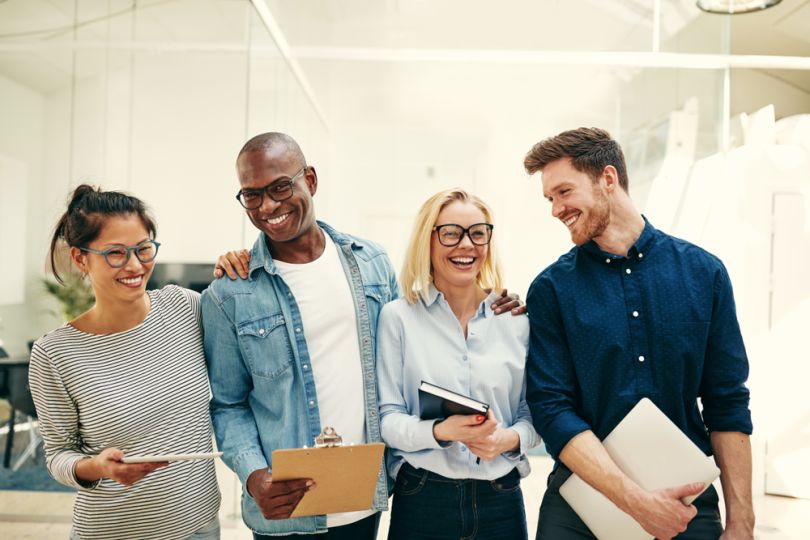 Founded: 2017
Focus: HR Tech
What they do: Founded to address bias and discrimination in the workplace, TEQuitable is a confidential online platform that serves as a resource for employees to make their work culture more inclusive. TEQuitable seeks to help employees confidentially report bias and concerns and then shares that information with employers in a fair and unbiased manner, enabling companies to integrate information about their culture into future training or sensitivity programs.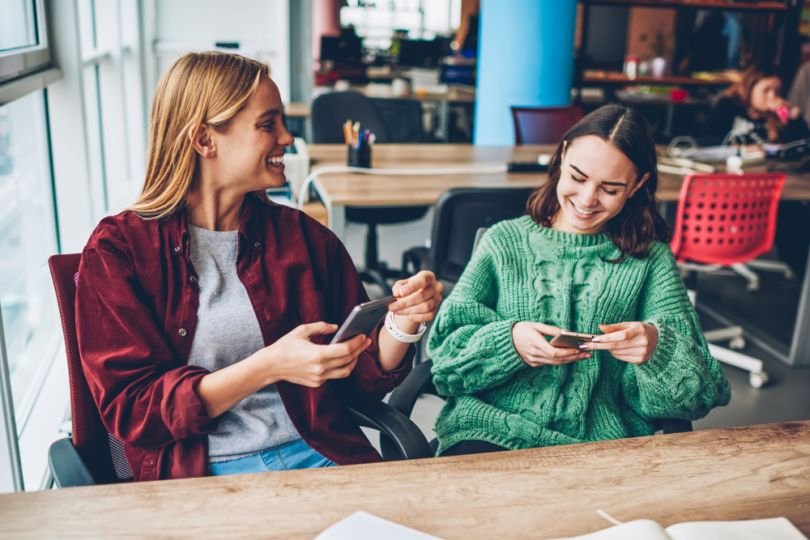 Founded: 2017
Focus: Event Software
What they do: Unifyre is the designer behind a mobile application connecting people to organized movements in their communities. The app lets users opt-in to crowd actions via text and then provides them with real-time updates on peer check-ins and organization goals. Unifyre is a Public Benefit Corporation founded by former Apple, Ebay and Airbnb tech workers.