From healthtech to e-commerce and HR software to real estate, San Francisco's startup scene is unrivaled by any other city in the world.
Though media coverage tends to focus on the city's unicorns and Silicon Valley giants, it's worth pointing out innovation occurring across the Bay Area's many hundreds of smaller tech companies. Here, we've pulled out 10 organizations — most of whom are hiring — who finished 2020 strong and are worth keeping an eye on in the year to come.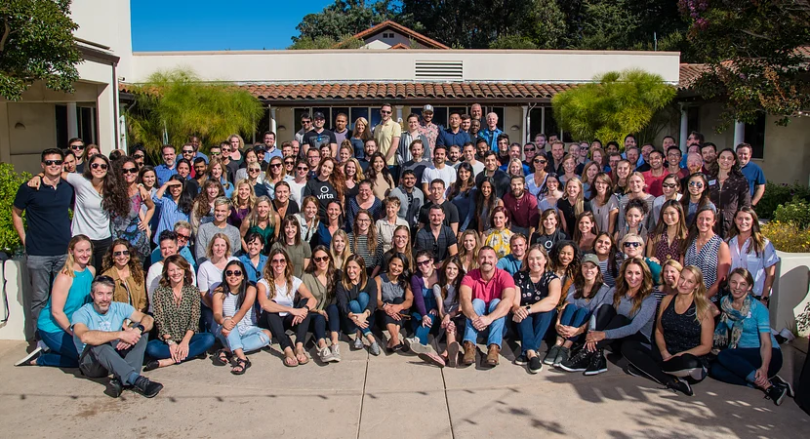 Industry: Healthtech
What they do: Virta Health arms type 2 diabetes patients with biometric tracking, nutritional therapy and personalized clinician support to reduce the severity — and hopefully reverse — the disease.
Tech toolbox: Virta's engineers use Java and Python, along with the React library and PostreSQL and Flask frameworks.
In the news: Virta Health just announced a $65 million Series D funding round, led by Sequoia Capital Global Equities. The company plans to invest the money in scaling its platform, which has seen 150 percent growth over last year and attracted more than 100 healthcare and governmental customers.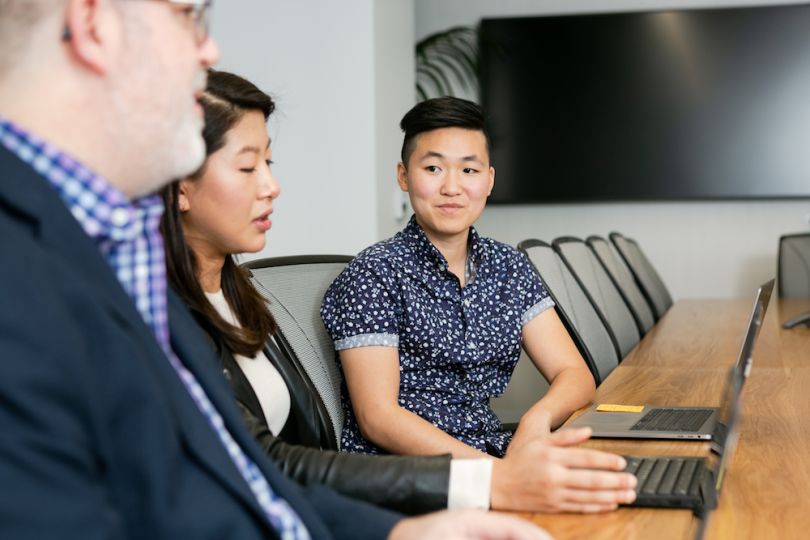 Industry: Healthtech
What they do: Rally Health provides a portal to access health benefits information, track exercise and set personal health goals. The company also partners with insurance companies to help simplify the often-byzantine world of healthcare benefits.
Tech toolbox: Rally Health uses Scala for functional programming, as well as JavaScript and associated tools like React, Redux and AngularJS.
Lending a hand: In addition to the health of its users, Rally Health has also focused on the health of its own employees this year. Senior Director of Product Cori Allen recently said that when touching base with direct reports, she was careful to "highlight the tools and benefits that we have at our disposal as employees of a digital health company. There are mental health support apps and an employee assistance program, among other tools, to support them in taking a step back and recognizing what's important."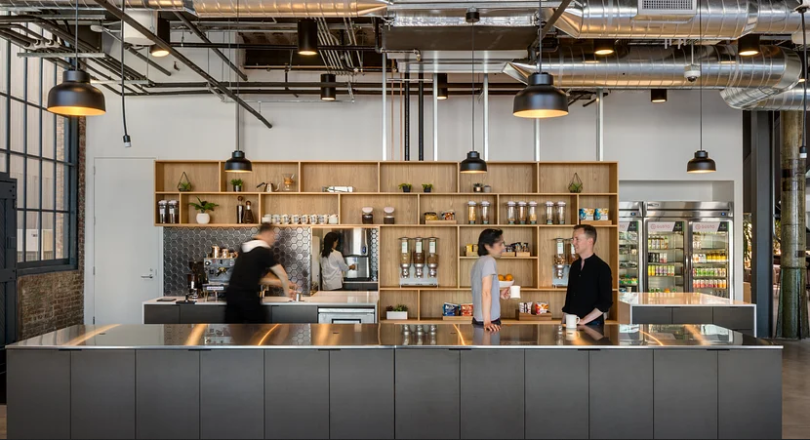 Industry: People management
What they do: More than 10,000 small businesses use Gusto's software to manage health insurance, HR, payroll and 401(k) plans.
Tech toolbox: Gusto runs a JavaScript and Ruby stack, supported by associated libraries and frameworks.
In the news: Gusto recently earned PC Magazine's Editor's Choice Awards for best online payroll software, best benefits administration software and best HR software. 

Industry: Healthtech
What they do: Self-funded employers use Collective Health's software to manage their health insurance plans. The platform offers patient advocacy tools as well as analytics to help simplify benefits and control costs.
Tech toolbox: Collective Health builds with Java, Go and JavaScript microservices deployed as Docker containers running on Kubernetes. For applications, the team uses AngularJS and React, and deploys them through Cloudfront CDN.
In the news: It's been a busy year at Collective Health, which launched an online COVID-19 information resource and a speedy risk assessment tool to help users understand any potential exposure to or symptoms of the virus.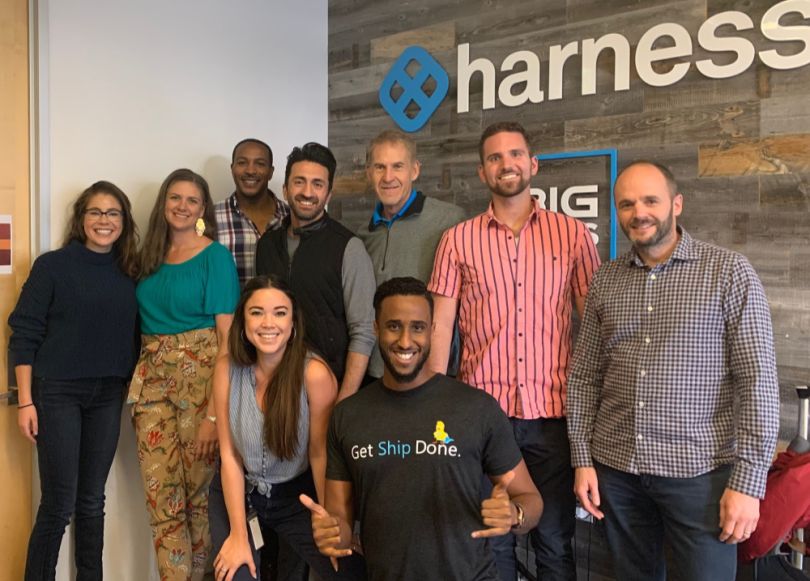 Industry: Engineering infrastructure
What they do: Harness delivers what it calls "continuous delivery-as-a-service," using machine learning to automate the entire CI/CD cycle. The technology allows engineering and DevOps teams to release apps into production in a simple, safe and secure way.
Tech toolbox: Harness is built in C++, Java and Python, while leveraging the D3JS, React and Redux libraries. 
In the news: After acquiring open-source continuous integration startup Drone.io in August, Harness released a new enterprise CI tool to complement it in October. The company also released a new module that helps users manage feature flags.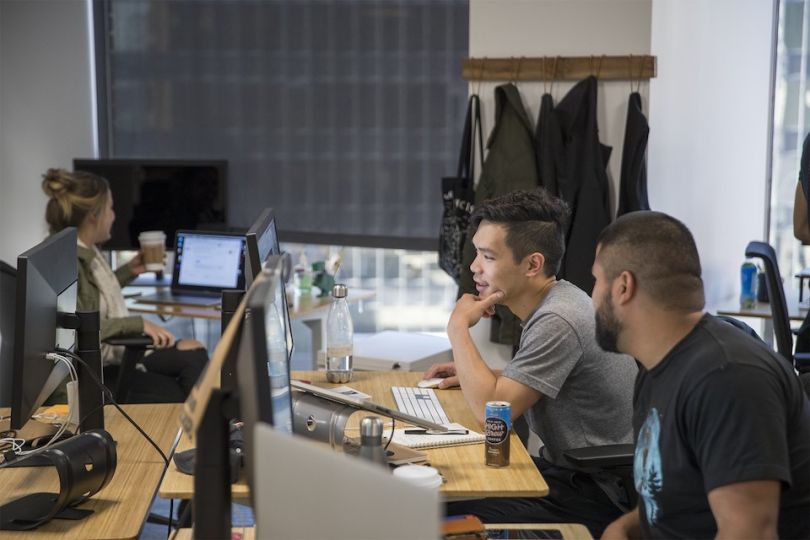 Industry: Real estate
What they do: Real estate lenders and investors use HouseCanary's machine learning software to analyze historical sales information and neighborhood data to gauge the value of any potential investment.
Tech toolbox: HouseCanary engineers write in Golang, Ruby, SQL, JavaScript and Python, leveraging associated libraries and databases like MySQL, PostgreSQL, Redis, Django and Flask. 
In the news: HouseCanary turned its technology and analysis to the real estate market as a whole in its recent Market Pulse report. Despite pandemic and election-related turbulence, the report predicts that housing demand will remain high through 2021.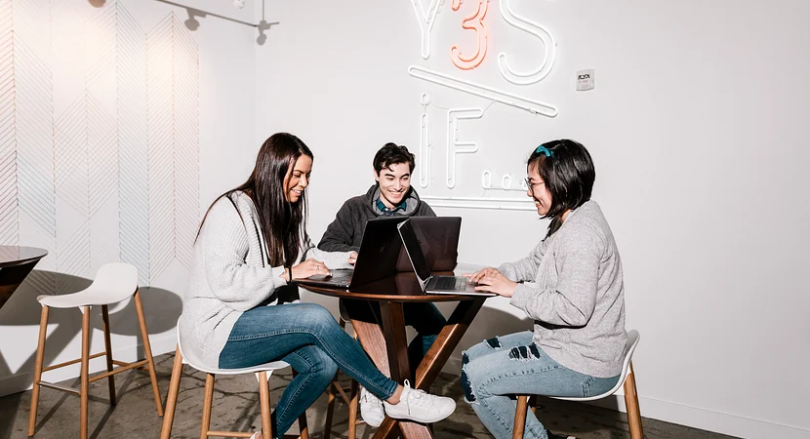 Industry: Gaming
What they do: Along with iOS and Android games, N3TWORK also builds a so-called "scale platform" that helps game developers scale their businesses through its user acquisition technology, plus access to the firm's industry expertise. For participating startups, the company also has a $50 million fund to help developers scale their audience.
Tech toolbox: N3TWORK engineers work with C#, Java and Python, along with databases like Memcached, PostgreSQL and Redis. They also look for experience with Flask, Hadoop, Spark and Spring. 
In the news: In the year since it was selected as one of Built In SF's 50 San Francisco Tech Companies You Should Know, N3TWORK has continued to add new games to its scale platform. The company recently added Grand Cru Games and Roofdog Games to its growing roster of studios with access to the $50 million marketing fund.

Industry: E-commerce
What they do: Working with brands like Fanatics, UNTUCKit, Greats and Outdoor Voices, Returnly helps brands and online retailers get store credit for their returns before shipping the original item back.
Tech toolbox: Returnly's back-end microservices and REST APIs are built for web applications using the Java virtual machine ecosystem, along with languages and frameworks centered around Python, Go and Ruby. 
In the news: The massive shift to online retail has created a busy year for Returnly. The startup recently rolled out an in-store return solution that helps brands and retailers enable safe drop-offs of items purchased online at physical store locations. Returns platform company Optoro also announced it would integrate Returnly's customer-facing e-commerce platform into its broader returns software package.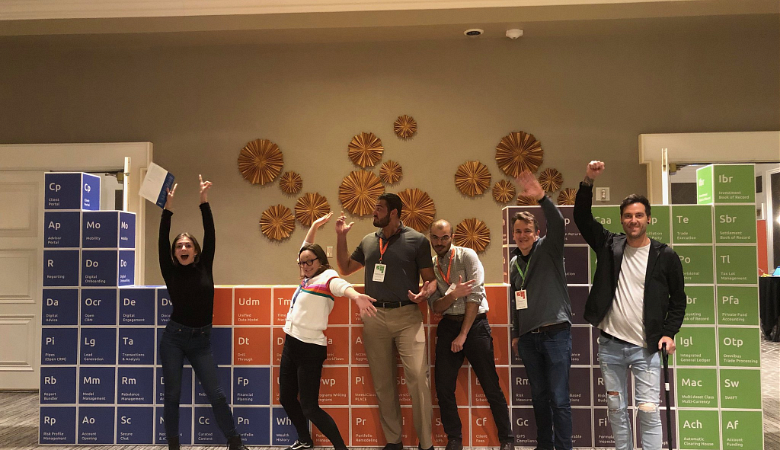 Industry: Fintech
What they do: InvestCloud's modular apps allow financial services providers to increase their usage of data. Using that ever-expanding library of apps, managers and investors alike can build unique digital experiences for themselves and their clients. 
Tech toolbox: InvestCloud uses PostreSQL and Redis databases, along with languages like .NET, C#, Python, SQL and Java. 
In the news: InvestCloud has been busy expanding its product suite even further this year, including the recent rollout of financial wellness analytics tools designed for businesses to offer as employee benefits.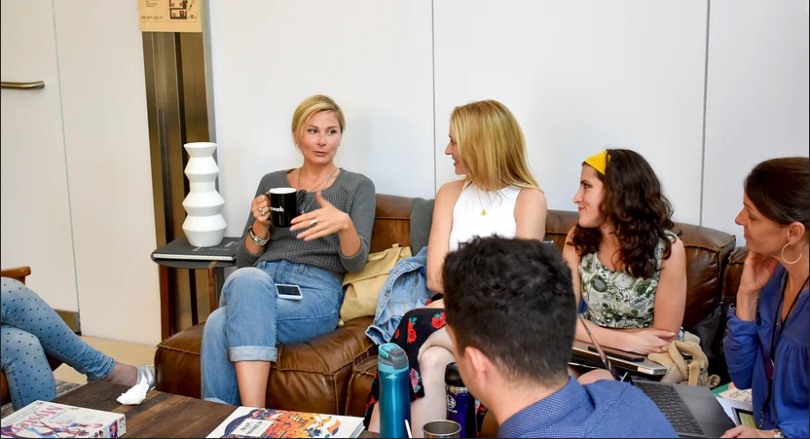 Industry: Travel
What they do: When employees move cities, businesses use Relocity to help them settle in. The company offers users a concierge-style service that features area tours, school research, utilities setup and social security setup. 
Tech toolbox: Relocity's technology is built on a Java and PHP stack, supported by the AngularJS and Laravel frameworks.
In the news: Relocity recently announced that it had expanded its operations into London and Berlin. The company already operates in Singapore, as well as the Irish cities of Dublin and Cork.