Virtual reality as we think of it today, big headsets, hand-held controllers and experiences ranging from games to space exploration, is still a new technology. Though there have been a variety of virtual technology developed since the 1980s, modern VR technology has exploded in the last few years with hundreds of companies founded to make VR hardware and software. Of these companies, many are located in the San Francisco Bay Area. Learn more about what is being built and who is building it. The following San Francisco VR companies are making the virtual as real as possible. 
Top Virtual Reality Companies in San Francisco
Unity Technologies
Niantic
Bigscreen
High Fidelity
Leap Motion
Lightform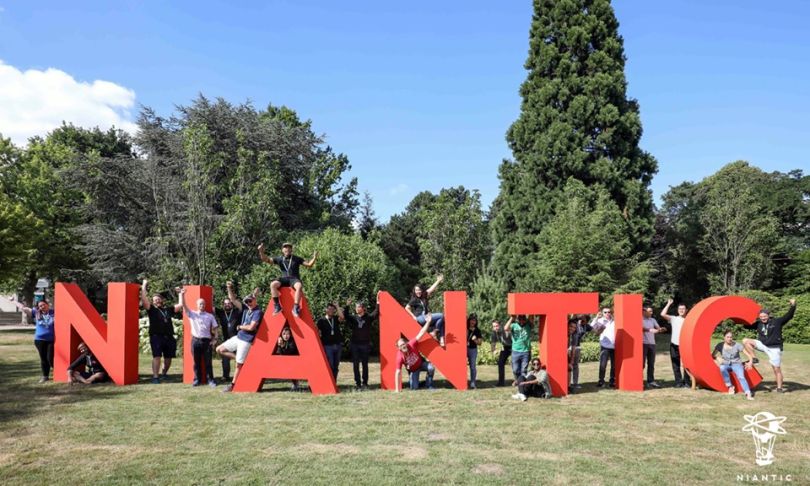 Founded: 2010
What they do: Niantic is the creator of The Niantic Real World Platform that provides augmented reality experiences through machine learning and computer vision technologies. The platform is currently offering AR games on mobile platforms that include "Ingress Prime," "Harry Potter Wizards Unite" and "Pokemon Go."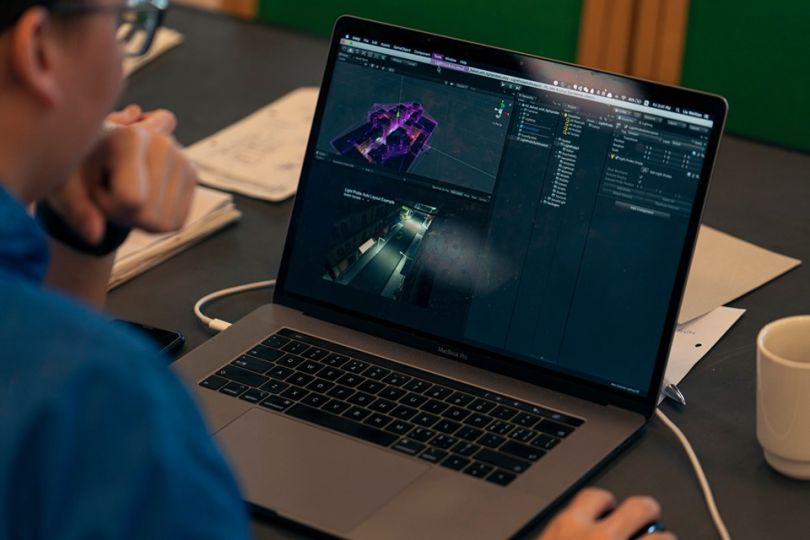 Founded: 2004
What they do: Unity provides a 3D development platform utilized in various industries like gaming, cinema, automotive and construction. Unity's platform is used for many purposes, but largely for storytelling experiences like games, films and VR/AR. Companies like Disney and Owlchemy Labs have created well-known games and VR products with Unity.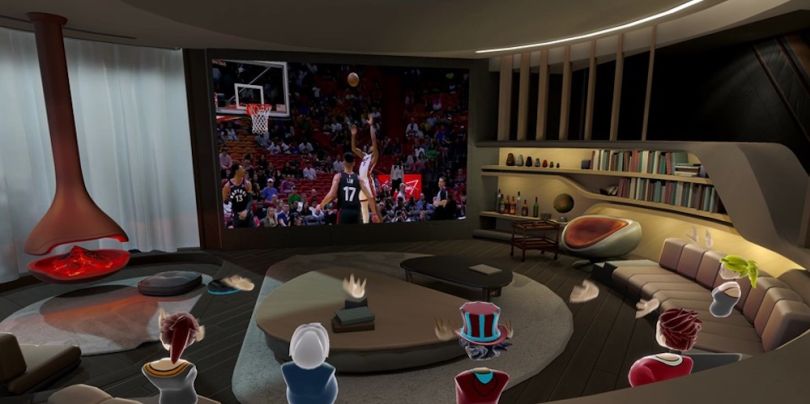 Founded: 2014
What they do: Bigscreen is an immersive VR experience that essentially acts as a virtual living room. Available on mobile and PC through both Oculus and Steam, Bigscreen enables users to create virtual entertainment spaces like movie theaters, VR chat rooms, VR LAN parties, gaming events and more.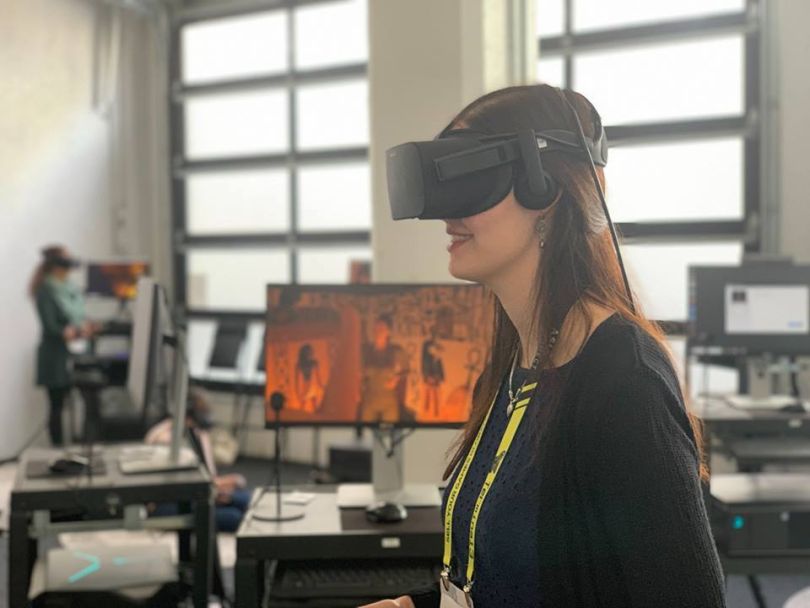 Founded: 2013
What they do: High Fidelity is an open-source VR platform providing a virtual community where creators can build and share their work. The decentralized software platform provides freedom and security for creators, offering a marketplace for virtual content assets all guarded with blockchain technology.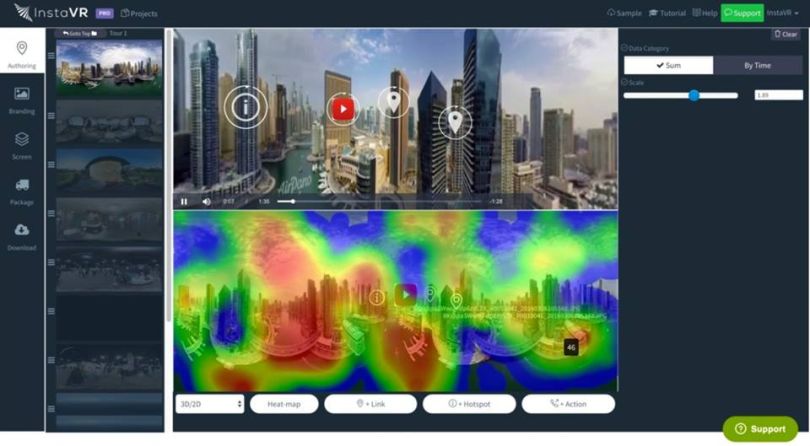 Founded: 2015
What they do: InstaVR is a platform enabling users to create and publish their own virtual reality apps across mobile platforms. The tool requires no prior technical skills to use and is utilized by thousands of companies to build experiences within real estate, tourism and automotive.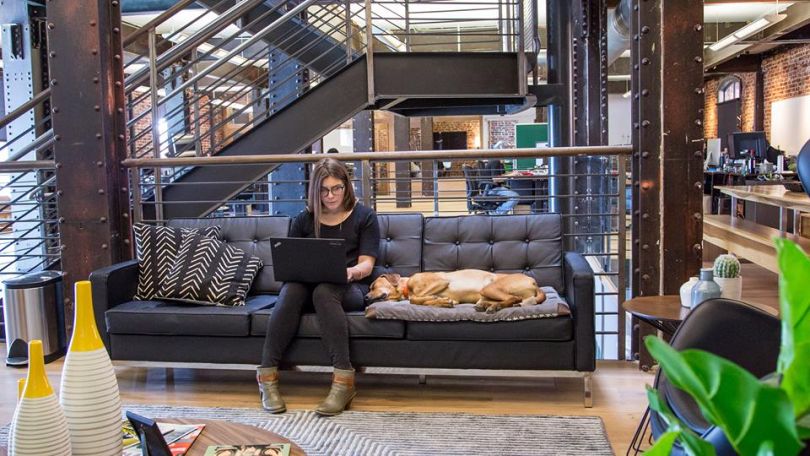 Founded: 2010
What they do: Leap Motion creates hand-tracking technology that is used by thousands of developers creating virtual and augmented realities across work and play. From first aid training and a forklift simulator to "Star Wars: Secrets of the Empire" game and a Porsche VR experience, Leap Motion enables developers to build experiences of all kinds.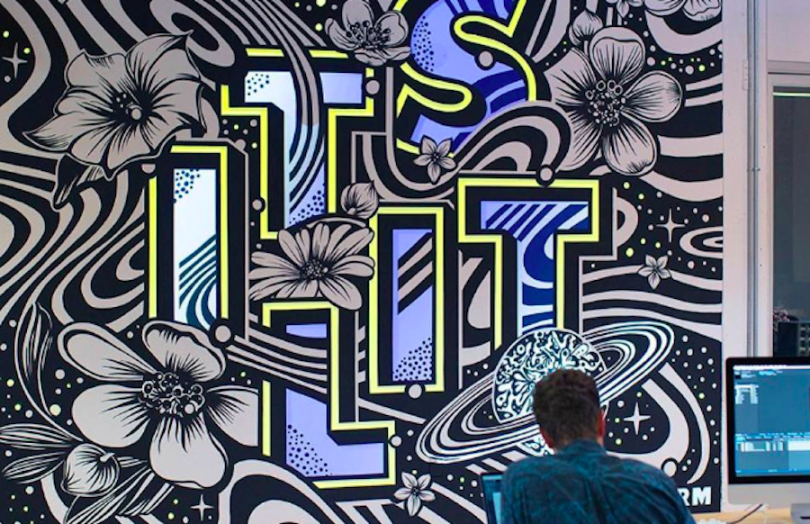 Founded: 2014
What they do: Lightform uses computer vision technology to provide design and projected AR content software. The platform enables users to embed designs straight onto 3D objects to create interactive and memorable digital signage, events and other experiences.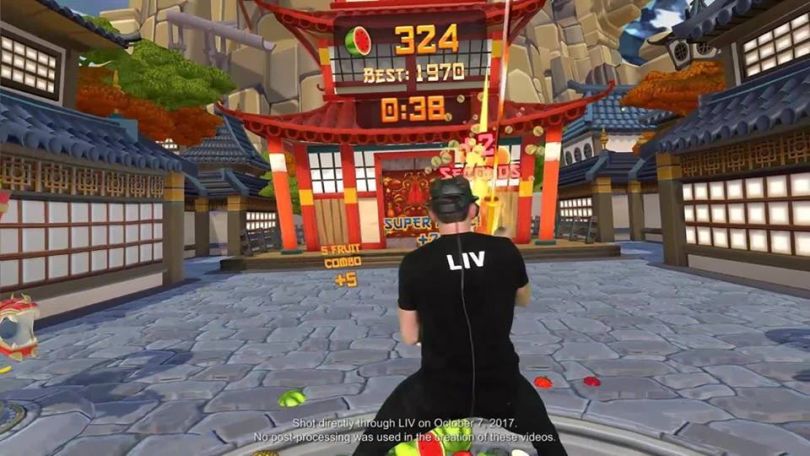 Founded: 2016
What they do: LIV is creating VR technology that allows spectators to watch and enjoy experiences as players interact within virtual worlds. Because players are immersed in virtual worlds, VR cannot be a spectator activity, so LIV is creating a way to broadcast these experiences.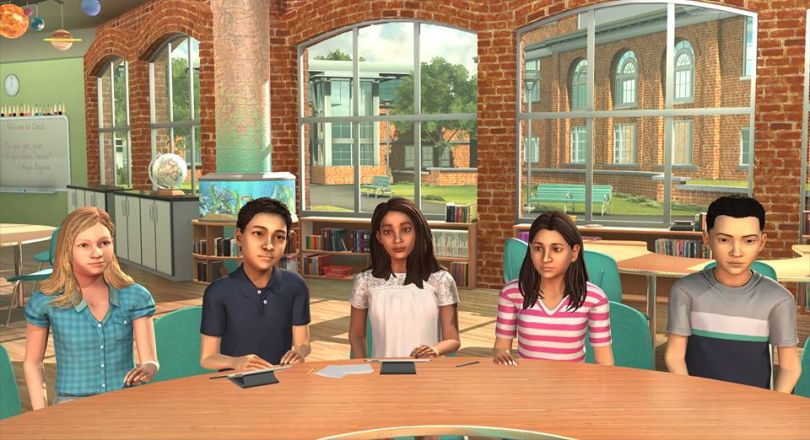 Founded: 2014
What they do: Mursion is a virtual environment built to help professionals practice and develop skills needed for their careers. Mursion uses a combination of live human interaction and artificial intelligence to help professionals in fields like healthcare, education, defense and corporate life.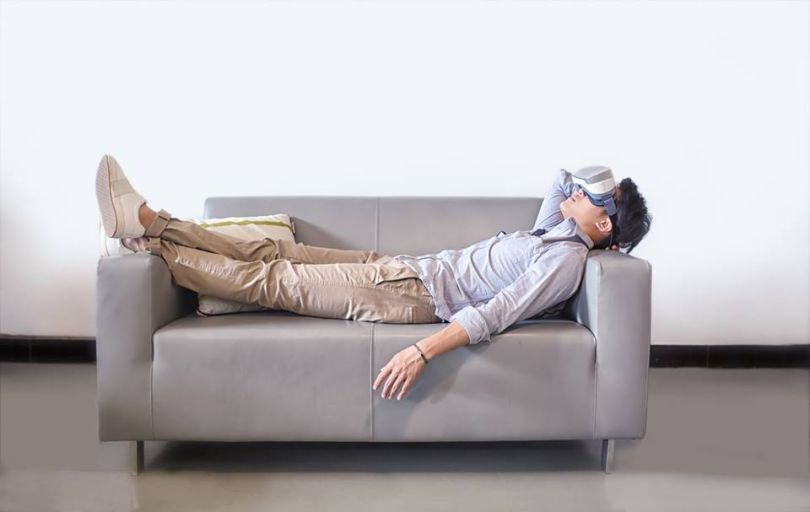 Founded: 2015
What they do: Pico Interactive provides headsets and a digital platform built for VR experiences. Pico offers a variety of games as well as all-in-one solutions designed for enterprises. The company partners with third-party technology companies to provide clients with expanded VR solutions like content creation, app development, mobile device management and more.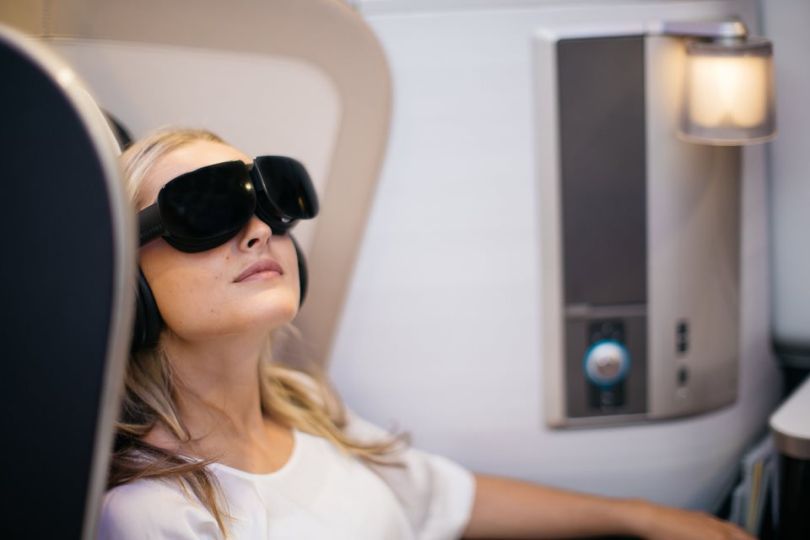 Founded: 2015
What they do: Skylights provides immersive entertainment for use inflight, on trains, cruises and during other points of travel. Created with content for all ages, the VR solution offers 2D and 3D films, VR films and wellness experiences like guided breathing.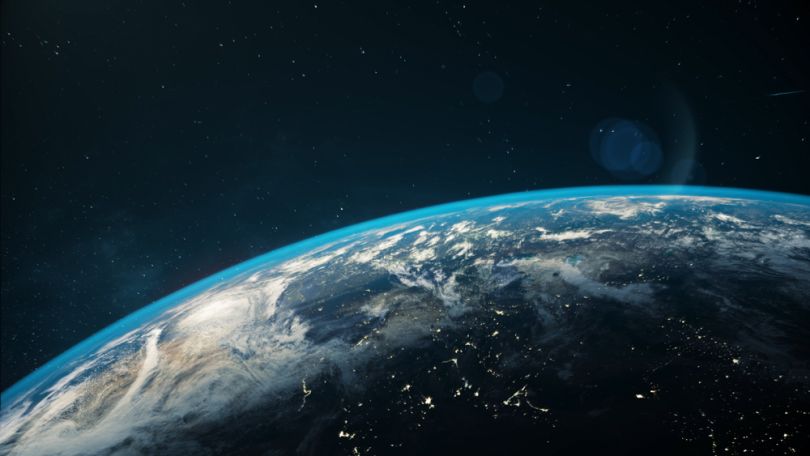 Founded: 2014
What they do: SpaceVR creates immersive space-themed virtual reality experiences for use in zero-gravity float tanks. The VR technology, combined with the weightlessness of a float tank, enables users to experience the zero-gravity effects and views that are normally reserved for astronauts.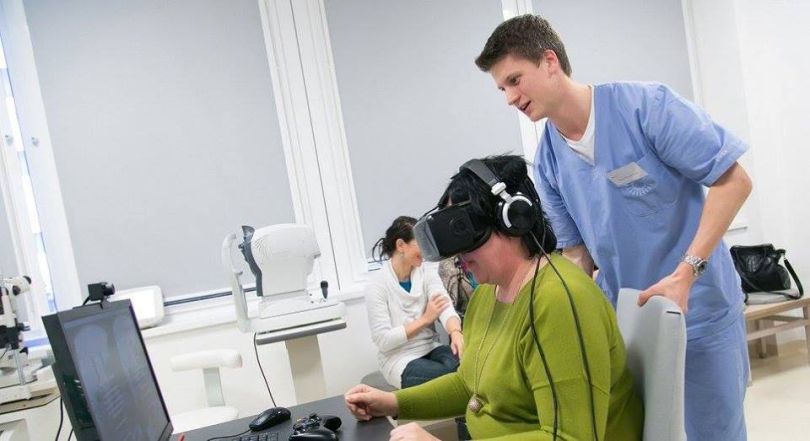 Founded: 2014
What they do: Vivid Vision is using virtual reality to correct eye conditions like amblyopia, strabismus and convergence insufficiency. The VR technology can be used at home or in a clinical setting to help patients strengthen and correct weaknesses in the eyes.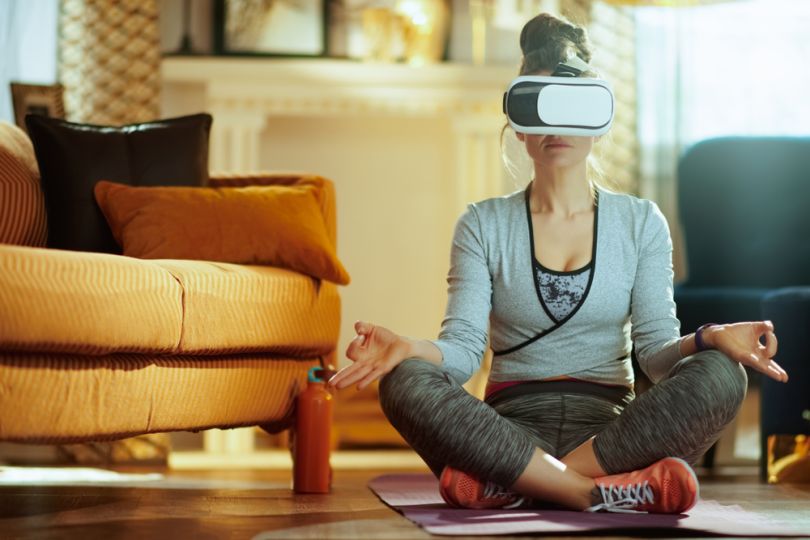 Founded: 2019
What they do: A very young company, YUR is making fitness a more enjoyable activity through immersive fitness content. In addition to engaging workouts, YUR provides fitness tracking technology and a new calorie tracker so gamers know how much they're burning while using YUR.