Connectivity is key for businesses and organizations of every size. From protecting critical data to sharing information with both internal and external parties, the need for a well designed and supported network infrastructure touches nearly every facet of operations for businesses throughout the Bay Area. These 11 networking companies in San Francisco are the ones powering cutting-edge developments on both a local and global level, optimizing speed, security and technological abilities so businesses and startups can continue to innovate in record time.
Notable Networking Companies in San Francisco to Know
Cisco Meraki
Centered Networks
Intivix
Kentik Technologies
Parachute
Resilient Network Systems
Tigera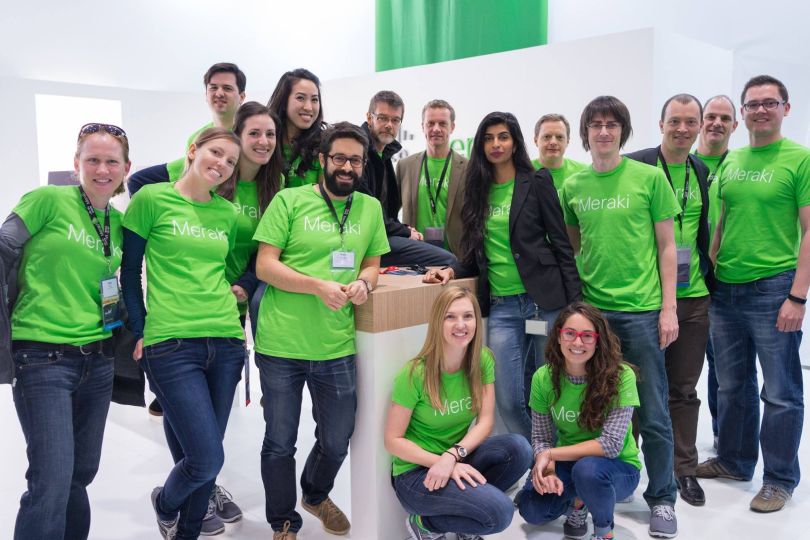 Founded: 2006
What they do: Cisco Meraki takes a simplified, yet substantial approach to ensuring business networks are protected in the event of breaches or network failures. The company offers products that power wireless LAN and WAN networks, web applications, mobile device endpoints and smart cameras, employing Cisco technology for innovative switching possibilities.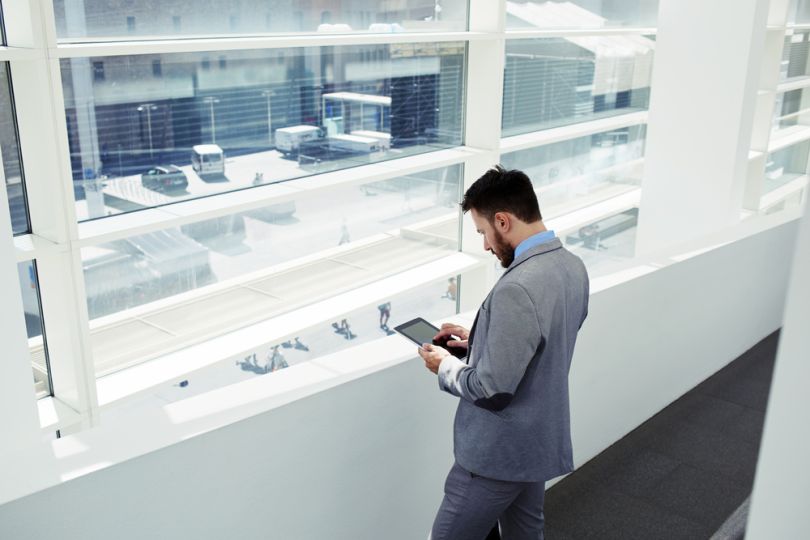 Founded: 2004
What they do: Centered Networks delivers IT consultation and delivery services that empower client business strategies to be more tech-enabled. Capabilities from Centered Networks include full-scale installation of hybrid cloud and datacenter infrastructure, endpoint and device management, security compliance and more, helping reach the specific operational and business needs of its clients.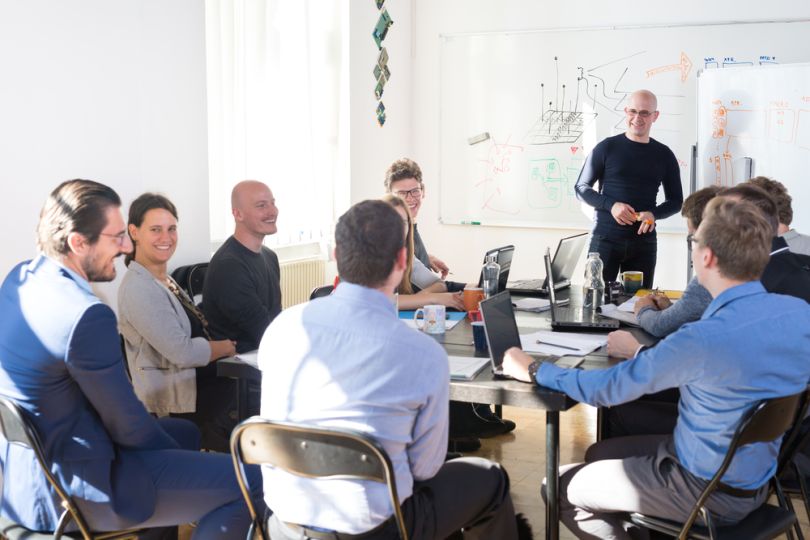 Founded: 1996
What they do: Intivix provides companies with network protection capabilities that prevent data and confidential information from falling into compromising situations. Dedicated monitoring systems allow Intivix to identify threats and problems before they begin affecting networks, available 24/7 to provide assistance whenever an issue arises.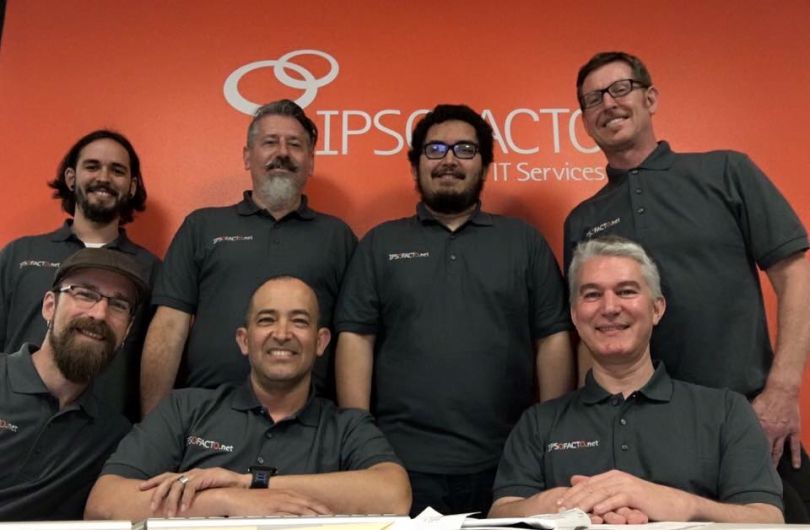 Founded: 1996
What they do: IPSOFACTO partners with specific subsets of companies, including startups, VC firms, architecture & design firms and construction firms to provide purposeful IT and network services to the industries that will best utilize them. Services from IPSOFACTO include network security, WiFi installation, desktop support, tech integration, Microsoft Office 365 migration and more, helping to transport San Francisco companies into a more connected future.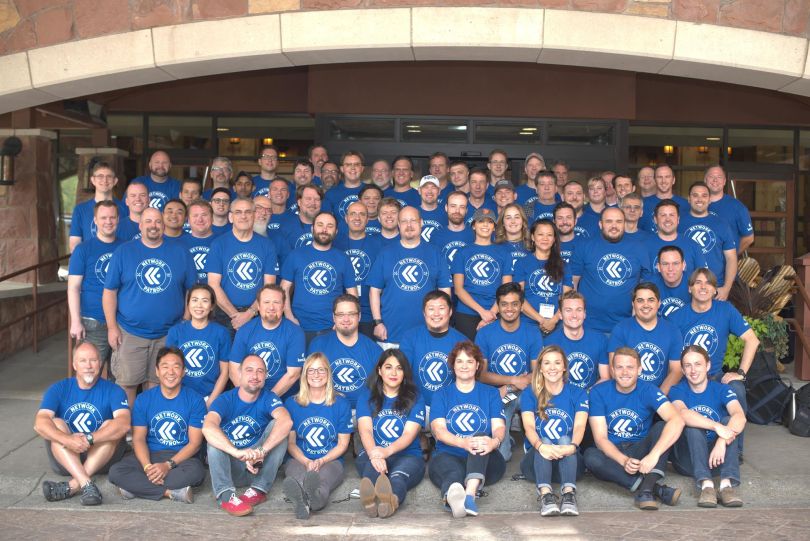 Founded: 2014
What they do: Kentik Technologies offers a complete platform for managing network abilities and traffic throughout an entire organization, monitoring data center, hybrid/multi-cloud, AWS, container and firewall performances. The dashboard captures full-resolution network data, flow records and performance metrics across internal and internet paths, complete with immediate insights for teams to take quick action on.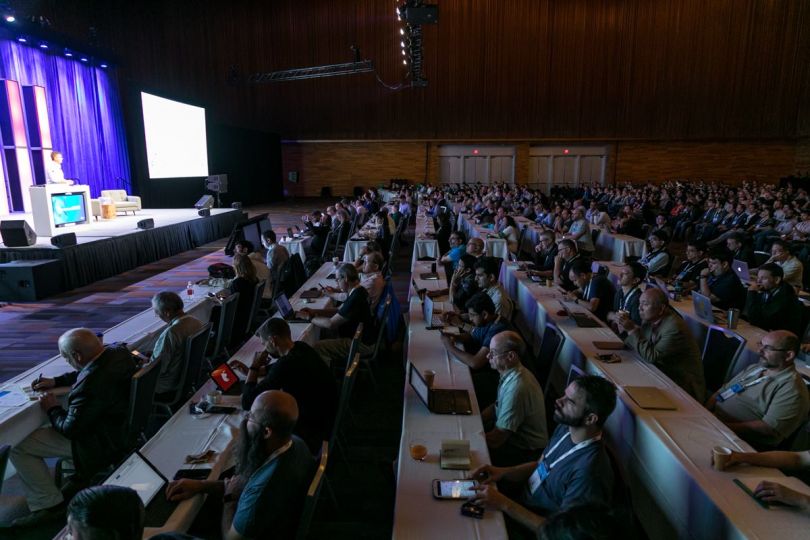 Founded: 2007
What they do: LF Networking is a division of the Linux Foundation, providing open-source software and projects as resources for service providers, cloud providers, enterprises, vendors and system integrators to build into their network infrastructure. Members of LF Networking include AT&T, Cisco, Bell, IBM, Microsoft and more, and the foundation's website hosts several resources for visitors to further their networking abilities.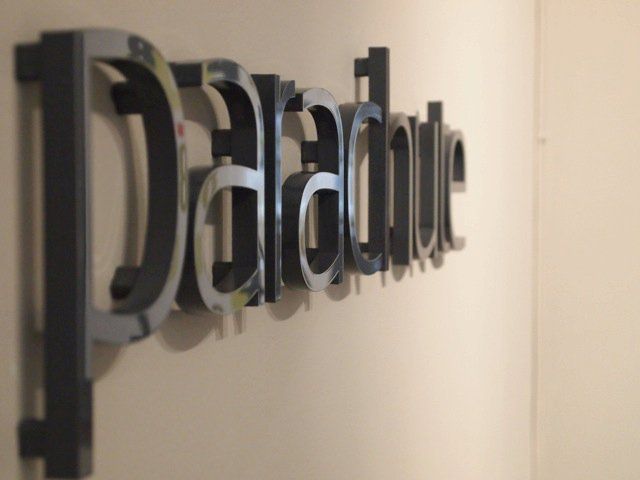 Founded: 2003
What they do: Parachute provides scalable managed IT services to businesses throughout the Bay Area, delivering consultations and projects that help clients protect and grow their businesses. Clients are able to receive relevant planning recommendations, budgeting assistance and comprehensive network reports through Parachute, with access to a full team of IT experts ready to develop ideal networking solutions based on multiple situations.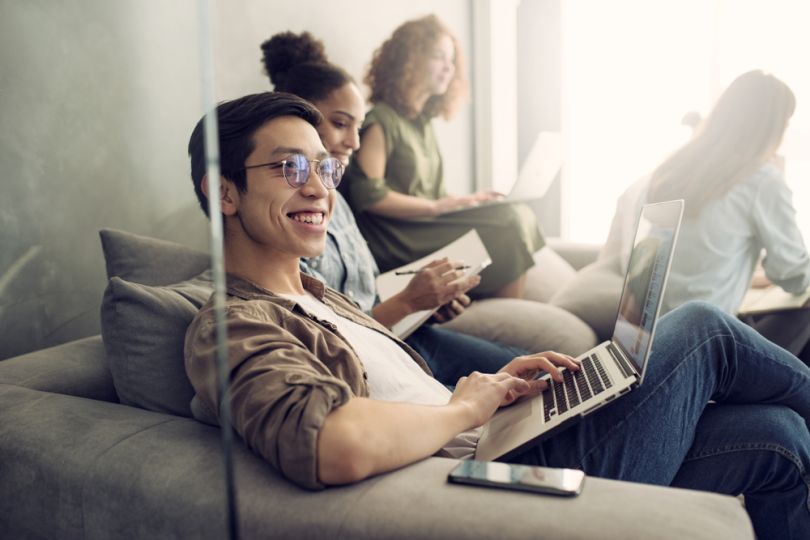 Founded: 2016
What they do: Puloli specializes in creating end-to-end networks that connect IoT technology, facilitating powerful network evolutions through wireless infrastructure. The company's service-centric model has empowered businesses from early stages to exits, and Puloli is responsible for the world's first private standalone NB-IoT network for the critical infrastructure industry.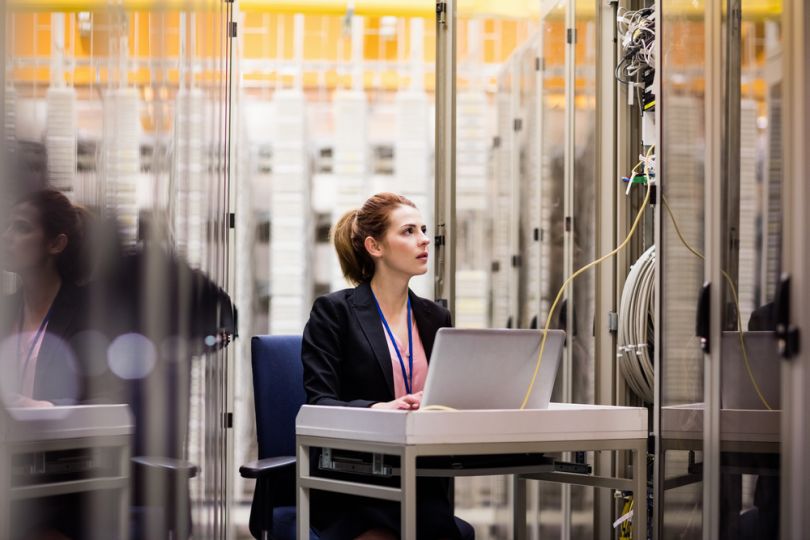 Founded: 2009
What they do: Resilient Network Systems offers products designed to connect companies and organizations with outside parties to share data both securely and efficiently. The company's primary product, Resilient Access, features a drag-and-drop policy builder, customizable access rules for safeguarding data, and a scalable, network-based architecture, with contextual access control, single sign-on and adaptive multi-factor authentication.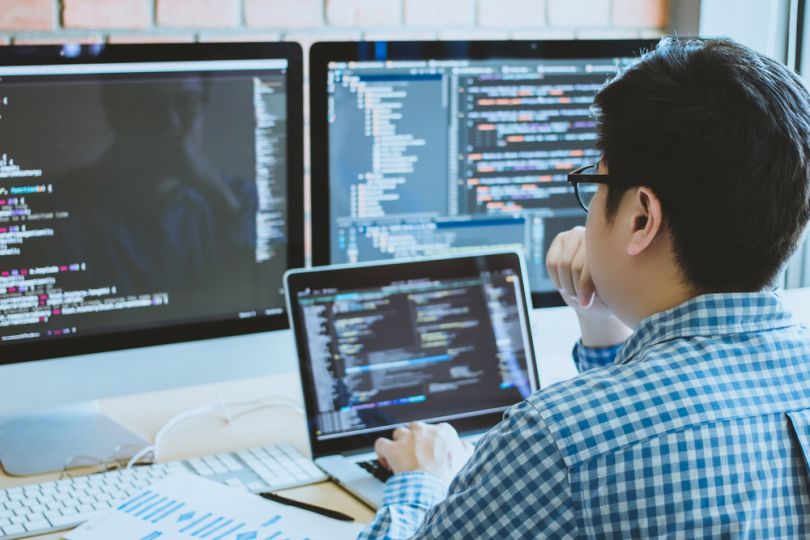 Founded: Unlisted
What they do: Silverback Networks is the IT support network small and mid-sized businesses throughout the Bay Area rely on to advance their technological abilities, offering managed IT services, IT support services, security services, cloud computing and continuity planning abilities. Around-the-clock support is at the forefront of Silverback Network's offerings, ensuring networks are up and running when needed, with customized service packages available for businesses to get the support they need without overstepping their budgets.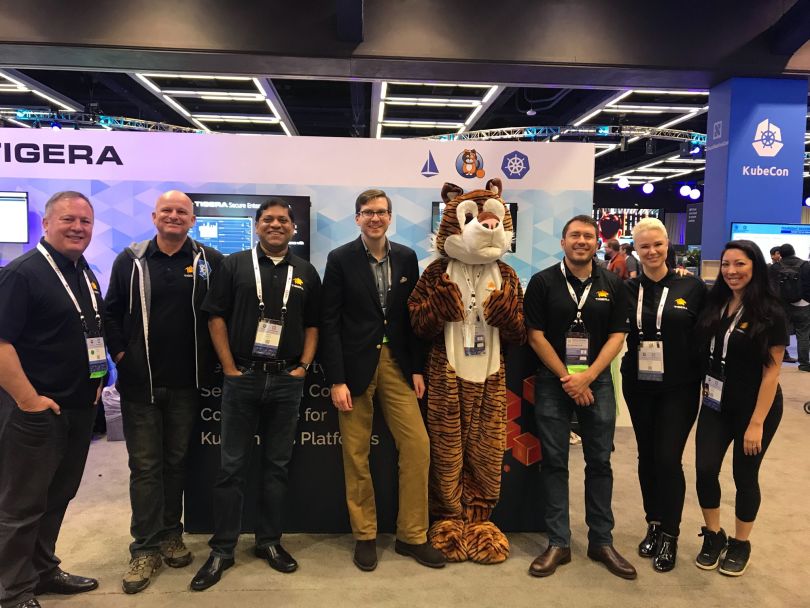 Founded: 2016
What they do: Enterprise security teams make use of Tigera to extend firewall abilities, allowing continued use of current tools and processes when working with Kubernetes. Tigera's line of Calico products are designed to support the security and compliance needs of multi-cloud and legacy environment for organizations of multiple sizes.