Over the decades, the small city of Cupertino has outgrown its boundaries and become a household name in terms of tech. Home to the headquarters of many iconic tech companies, the city is considered by many to be the heart of Silicon Valley. In 2015, Cupertino was rated as one of the most educated cities in the U.S. by Forbes, and for good reason: the influx of tech professionals attracted to the Bay Area's prosperity and culture shows no sign of slowing down. While there are a lot of names that immediately come to mind when thinking of Cupertino (here's looking at you, Apple), there's no shortage of innovative tech companies writing the rules for software, IT and e-commerce. These 15 tech companies illustrate how Cupertino, nestled between San Jose and the Santa Cruz mountains, is a tech metropolis you won't want to overlook.
Tech Companies in Cupertino
Appnomic
Mist Systems
KalioCommerce
Armorblox
Bromium
Wibmo
RealSilicon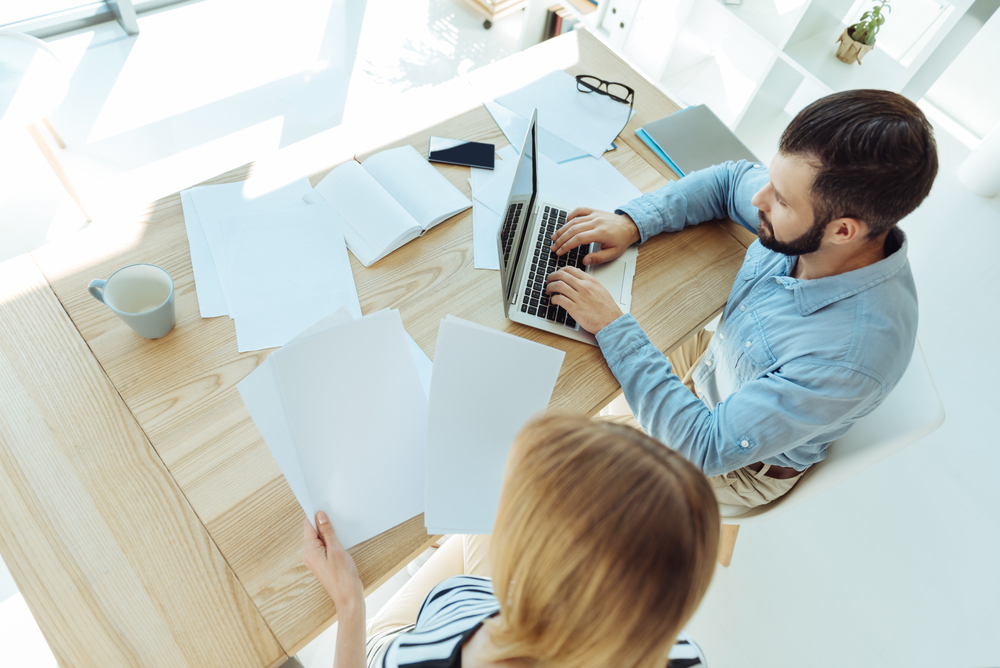 Founded: 1976
Focus: Software, Mobile Devices
What they do: Apple is one of the most well-known companies in Cupertino and well, the world with products like the Macbook, iPad and iPhone to their name. Their software and hardware solutions connect users to numerous social media interfaces, creativity apps and other third party content. The company boasts locations all over the world was named Fortune Magazine's most admired company in the years from 2008 to 2012.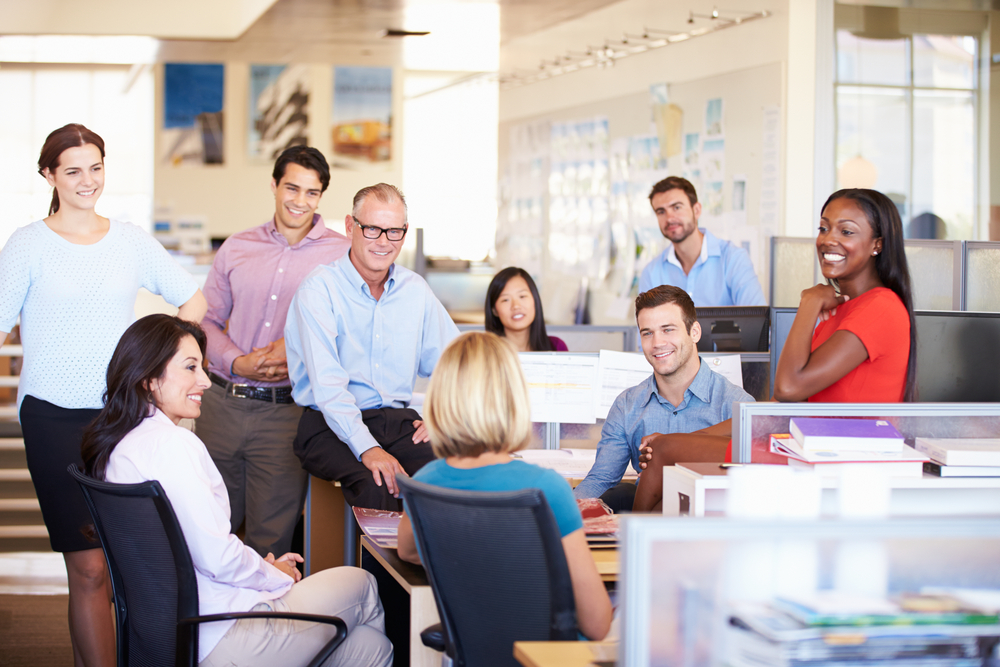 Founded: 2016
Focus: Artificial Intelligence
What they do: Plus.ai is a self-driving automobile company that currently develops technology behind autonomous semi trucks and transport vehicles. The company's engineers work with top fleet manufacturers to create a more efficient supply chain. Plus.ai's autonomous vehicles utilize LiDAR and Radar to navigate and anticipate safety concerns. With headquarters in Cupertino, Plus.ai has additional research and development offices in China.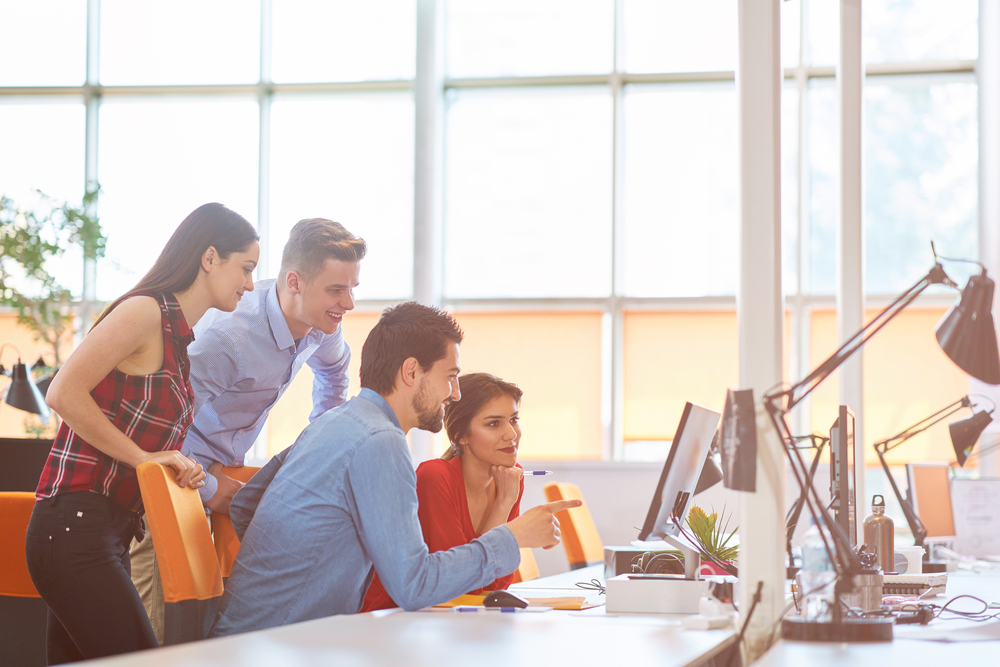 Founded: 2006
Focus: IT Operations Software
What they do: Appnomic offers enterprises troubleshooting software that can be used to autonomously detect and heal digital anomalies. Powered by AI, their service collects data from enterprise websites to predict problems and analyze usage, helping business sites maintain operations continuity. Named one of the 30 Fabulous Companies of The Year by The Silicon Review, Appnomic has been backed by Norwest Venture Partners and Avataar Ventures.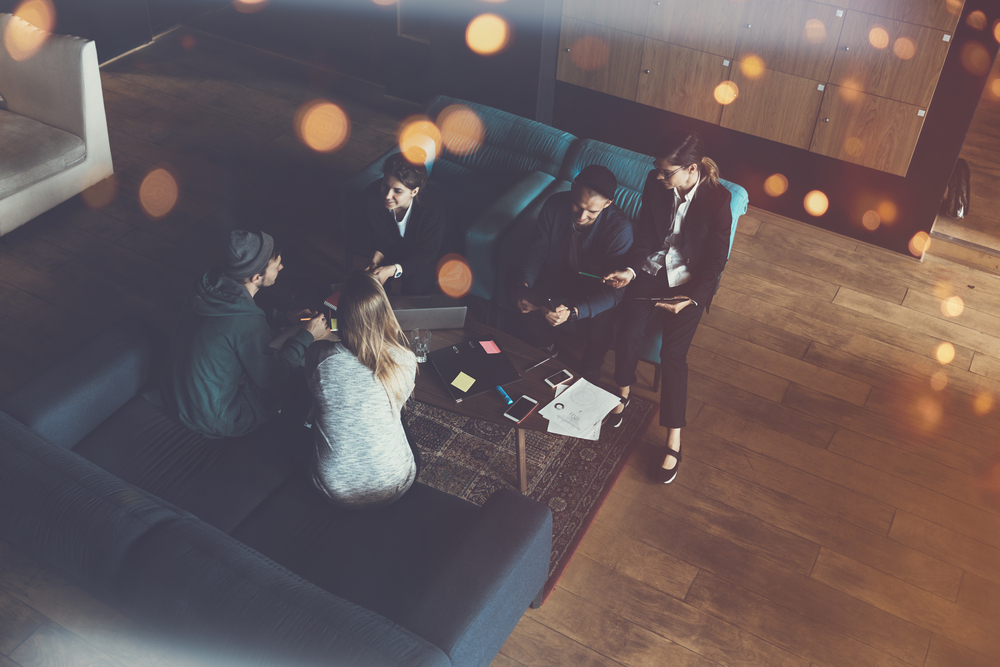 Founded: 2014
Focus: Information Technology
What they do: Mist Systems offers wireless network products to businesses looking to improve the abilities of their AI powered processes. Their services, which include wifi assurance and asset visibility, help businesses transition from outdated systems to a cloud based model. Among their top clients are companies like Brooks, the GAP, Dartmouth College and Memorial Sloan Kettering Hospital.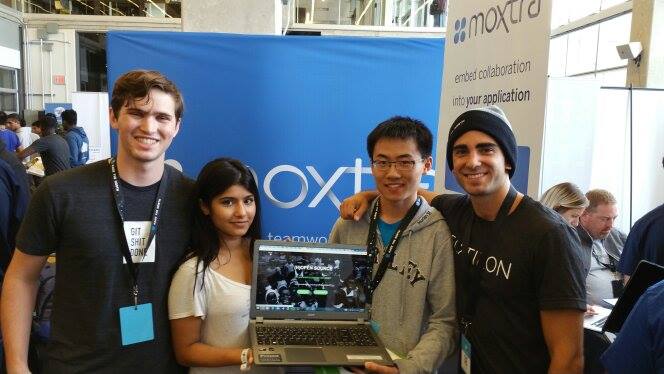 Founded: 2012
Focus: Enterprise Web
What they do: Moxtra develops and designs apps that businesses can use to engage and maintain relationships with their clients. Their platform enables digital business transactions and communicative customer experiences through UX/UI workflow layers and on-premise cloud infrastructure. Among their high-profile customers are businesses like Verizon, Citibank, OCBC Bank and Raiffeisen Bank.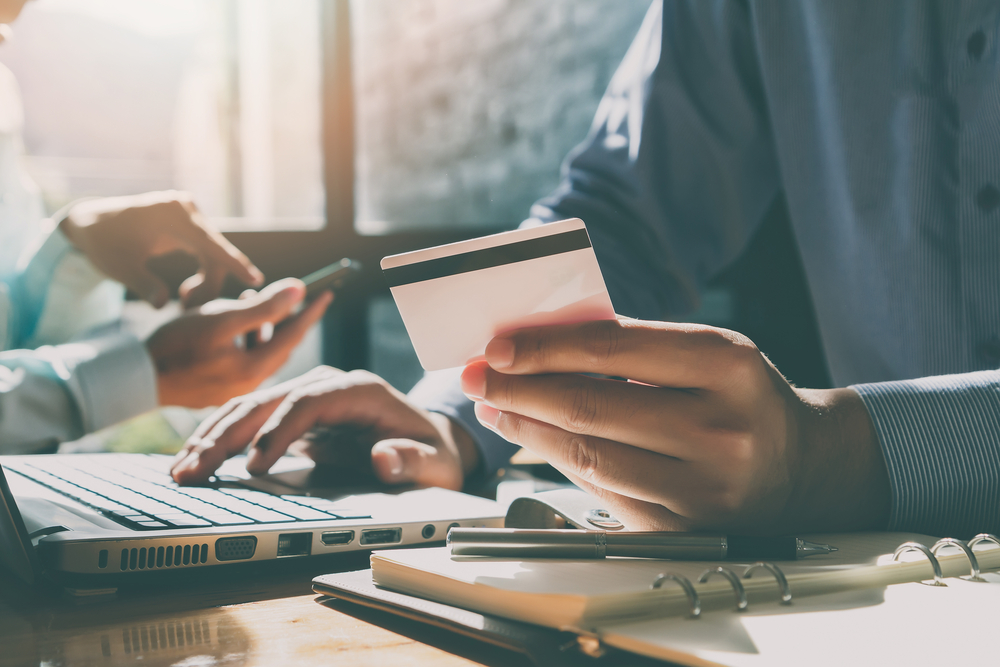 Founded: 2011
Focus: E-commerce
What they do: KalioCommerce is an e-commerce platform that help enterprises develop their ideas into products and grow their revenue streams. KalioCommerce's team of IT professionals work with and mentor organizations so that they can take advantage of tailored cloud solutions, platform implementation and other services they offer.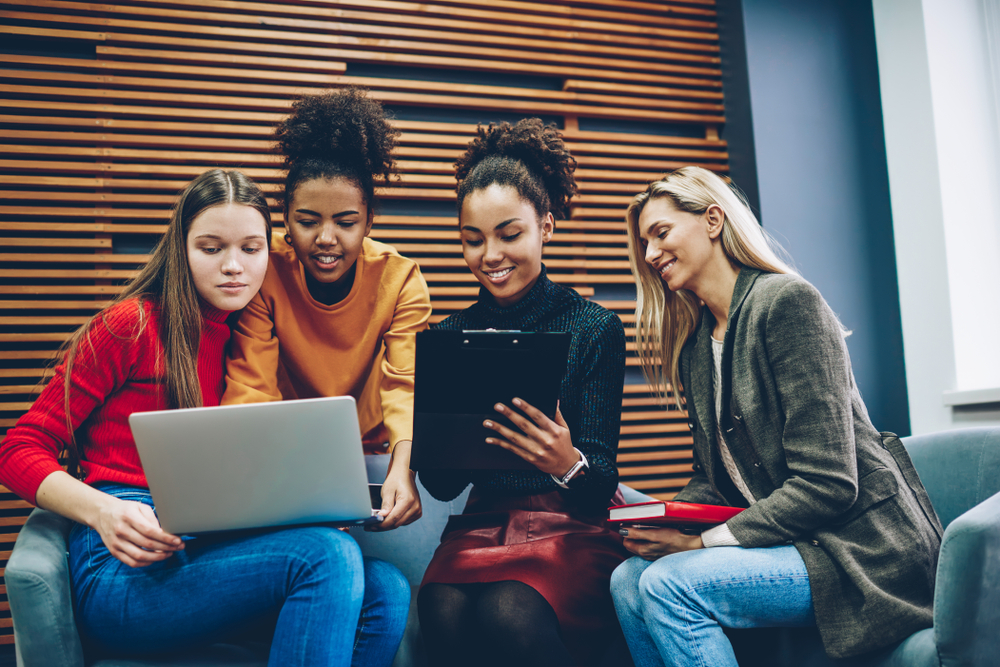 Founded: 2008
Focus: E-commerce
What they do: Liveclicker offers real-time email personalization for businesses, with services that include ESP connection, behavioral profiles and native open time. Their platform helps enterprises reduce their time to market and utilized live pricing and inventory tools to streamline their operations. In 2018, Liveclicker won an award from MarCom for marketing excellence in digital media.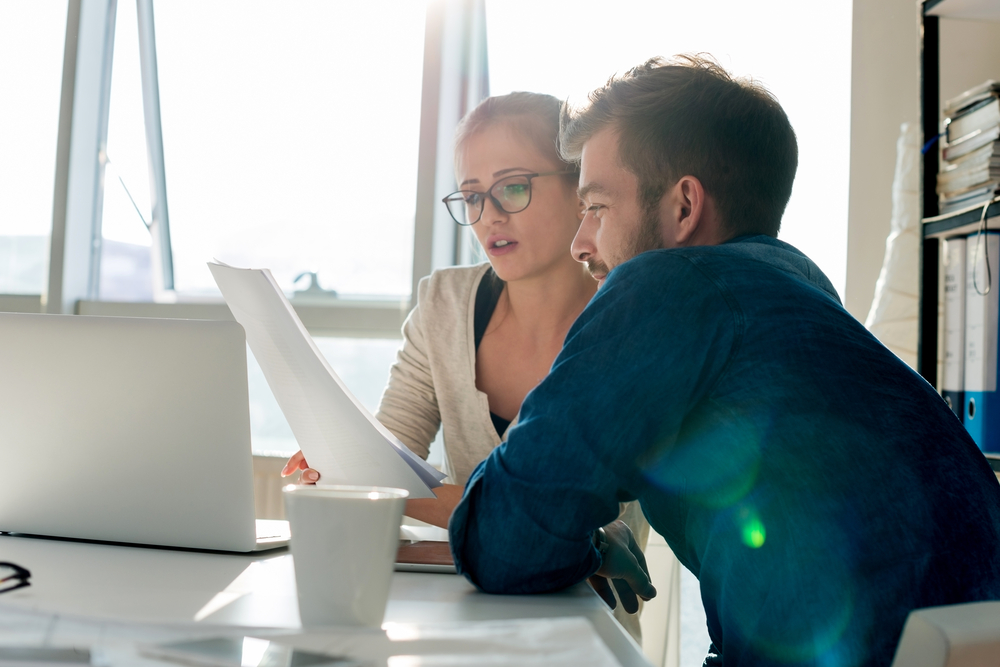 Founded: 1995
Focus: Enterprise Software
What they do: MySQL helps power websites and systems for high-volume and high-impact enterprises. Their open source software supports web-based applications and functions of companies like Twitter, Google, Paypal, YouTube and others. MySQL's platform also offers a variety of community resources, from podcasts to forums, all in one database. 
Founded: 2017
Focus: Cybersecurity
What they do: Armorblox helps enterprises protect themselves from security breaches and cyber attacks, relying on machine learning and artificial intelligence to predict security compromises and detect dangers. With the majority of cyber attacks coming through email fraud, Armorblox's software service utilizes natural language processing to assist businesses in data loss prevention practices. In 2019, Armorblox was selected as a finalist in the Timmy Awards in the Best Tech Work Culture category.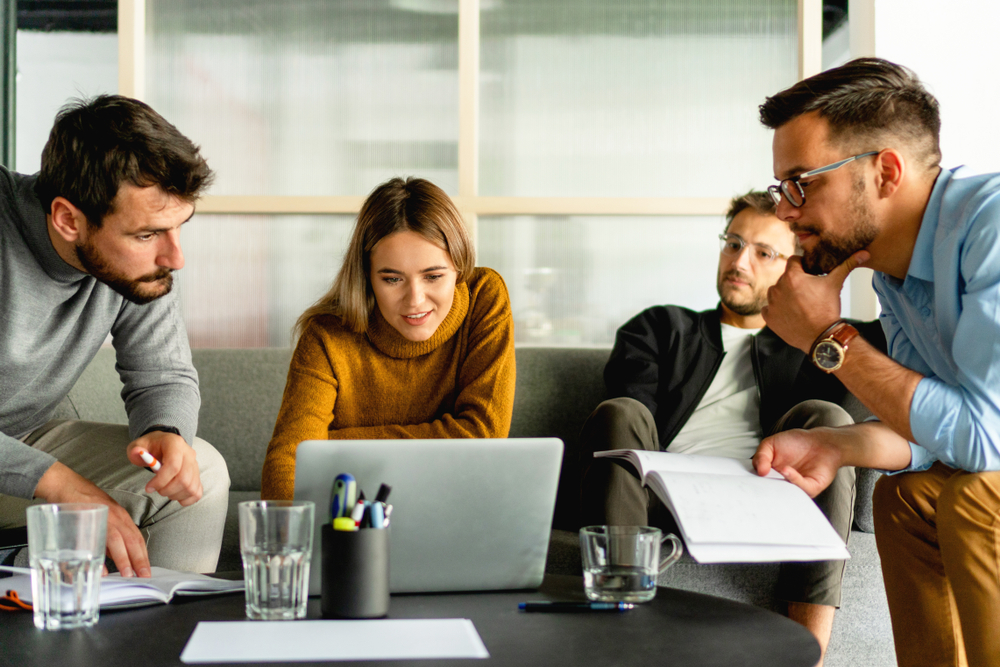 Founded: 2010
Focus: Cybersecurity
What they do: Bromium's focus is on providing hardware based solutions that can assist businesses in protecting their digital assets from malware. Among the hardware security products they offer are virtualization-based security solutions, rapid deployment and ROI. In 2019, Bromium merged with Hewlett Packard, but the company has maintained its headquarters in Cupertino.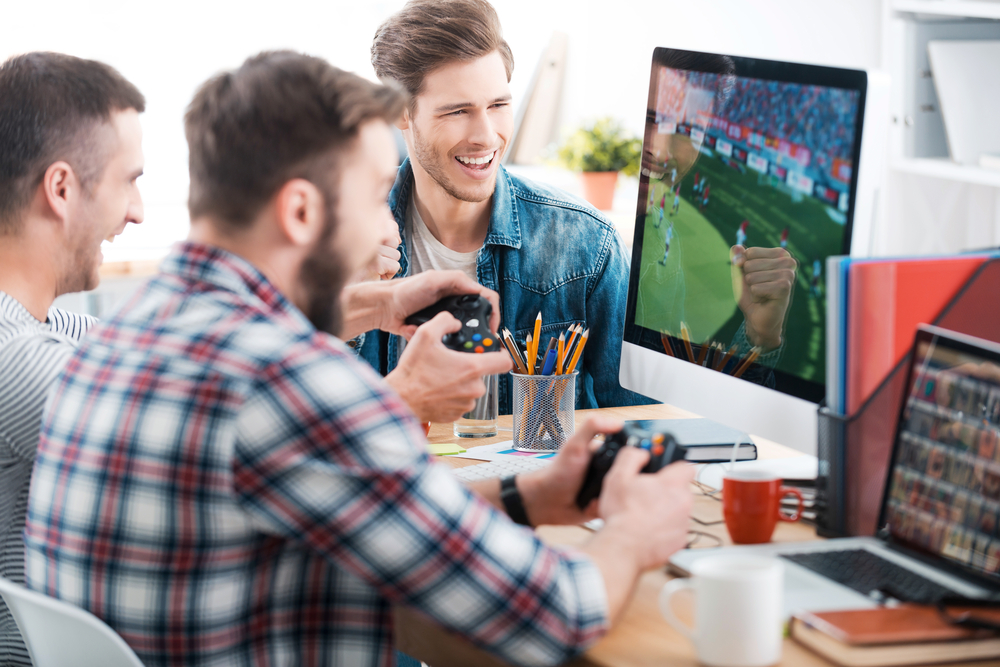 Founded: 2015
Focus: Virtual Reality, Video Games
What they do: Previously Sliver.tv, Theta.tv is a video recording and streaming platform for video game streamers, specifically in e-sports. Powered by VR and run on blockchain technology, Theta.tv immerses viewers in the e-sports game experience and allows them to interact with streamers. The company is supported by such notable investors as Samsung, Sony, Heuristic Capital and Sierra Ventures.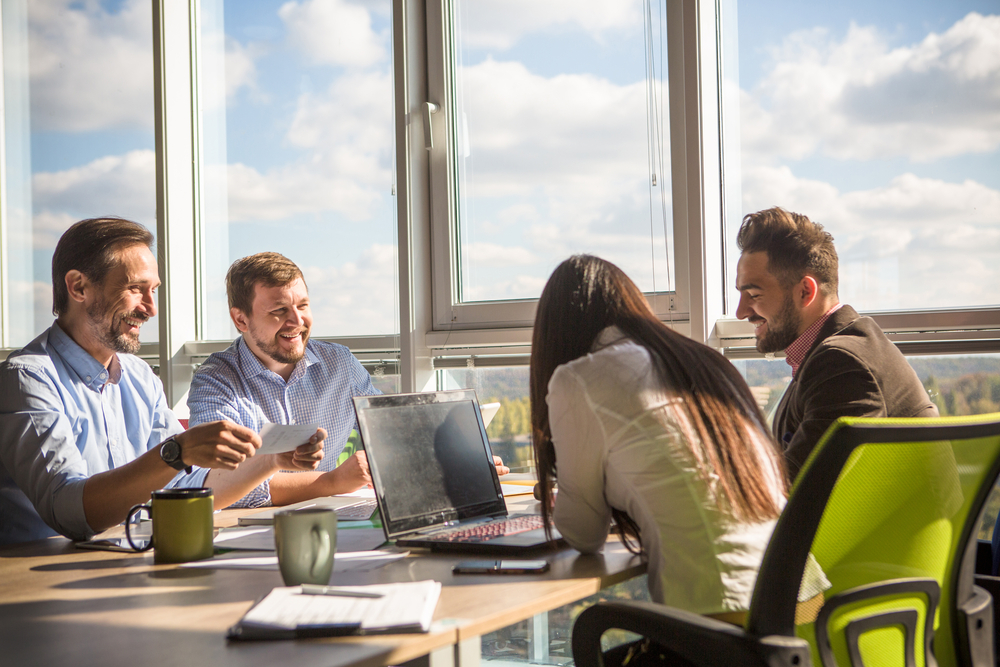 Founded: 1999
Focus: Payment Software
What they do: Wibmo is a mobile payment processing platform for enterprises and banks. Their digital payment suite features assets such as payment security, SME payments and fraud management at a low operational cost, letting users effectively manage rapid currency exchange through VISA and Mastercard. Based in Cupertino, Wibmo has additional international offices in India.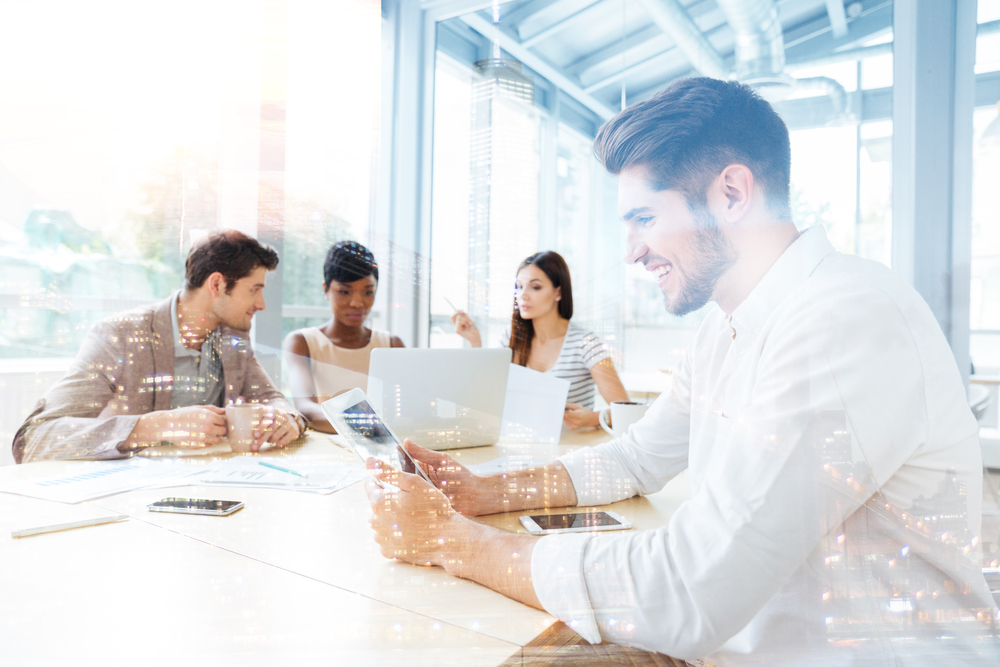 Founded: 2001
Focus: Information Technology, Enterprise Software
What they do: Collaborating with clients like Xerox and Gloss Studio, IO Integration delivers marketing technology and digital asset management to brands and enterprises. For businesses looking to centralize their digital media and communications, IO Integration offers solutions for marketing automation, brand management, cross-media publishing, content localization, CMS/CXM and more. They additionally host events and trainings on a variety of topics, offering guidance to businesses hoping to better manage their digital assets.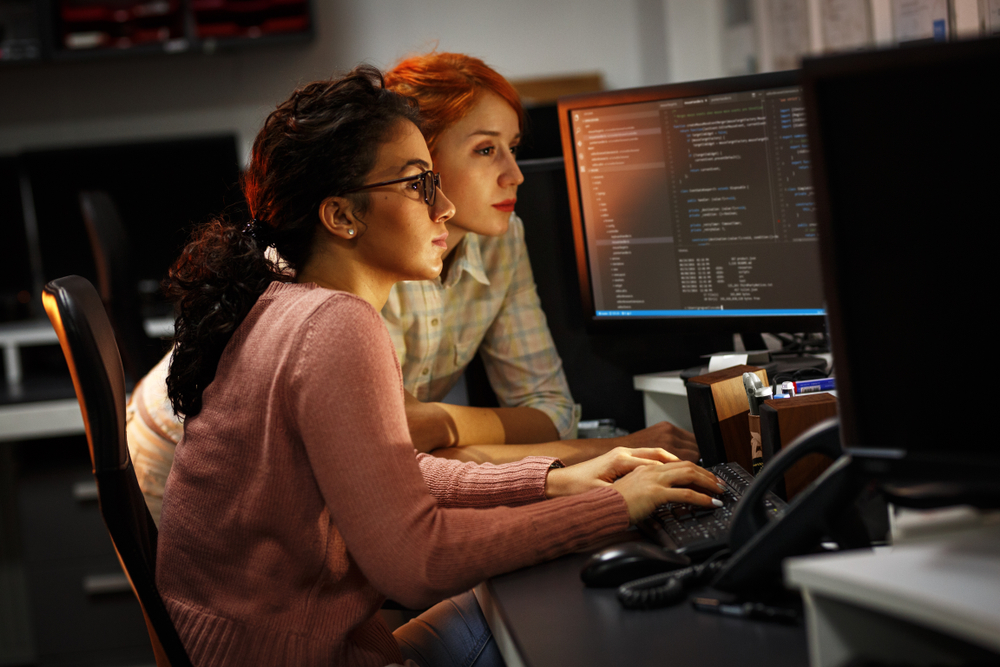 Founded: 2004
Focus: Consumer Electronics
What they do: RealSilicon develops and designs high end analog chips for both high and low power SOC modules. Their end-to-end IoT services provide customers with assistance in implementing scalable silicon solutions that suit their particular needs. Real Silicon has offices in Bangalore, India, but remains headquartered in Cupertino.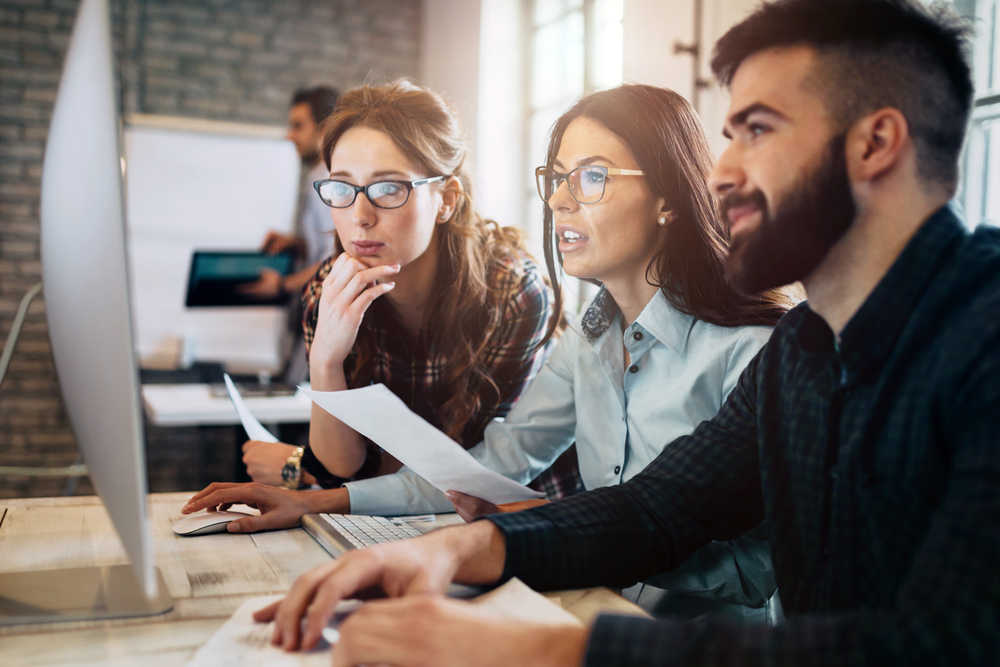 Founded: 2000
Focus: Information Technology
What they do: Interra Systems is an enterprise software company that offers memory design and HDL analysis technology to clients in the semiconductor, EDA and digital media industries. Their software solutions help companies deploy products faster and streamline automation flow in order to get to market faster. Among the organizations that sponsor Interra Systems are Cadence Connections, SystemVerilog and EDA Consortium.