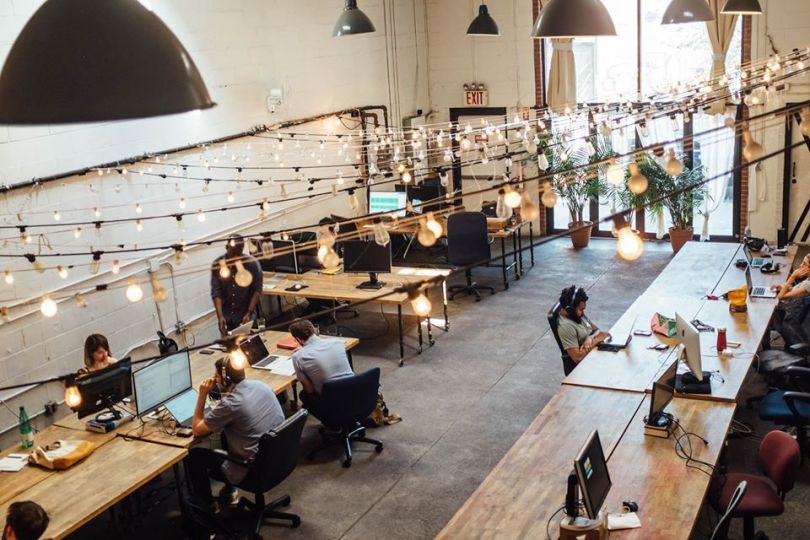 On Monday, GO1 announced that it raised over $40 million in a Series C funding round. Madrona Venture Group and SEEK led the round, with participation from Salesforce Ventures, M12 and Our Innovation Fund.
GO1 has created a library of online learning resources for professional skills, trainings and certifications. These learning resources are especially in-demand right now, as the company reports tripled user engagement over the past month.
"GO1's growth over the last couple of months has been unprecedented and the use of online tools for training is now undergoing a structural shift," CEO Andrew Barnes said in a statement. "It is gratifying to fill an important void right now as workers embrace online solutions. We are inspired about the future that we are building as we expand our platform with new mediums that reach millions of people every day with the content they need."
GO1 originally launched in Australia before going through the Y Combinator accelerator in 2015. Since then, GO1 has opened several offices around the world, including one in Silicon Valley. This new funding will be used to help GO1 grow in North America and expand its content provider partners to meet increased demand. The company has seen a five-fold increase in the U.S. market year-over-year, so it hopes to continue off this momentum.
Over 3,000 organizations and 1.5 million people across the world use GO1. The company has also integrated its platform with Microsoft Teams, which has been very popular as more employees are working remotely.
Most of GO1's online lessons cost money to take, but the company has made all of its COVID-19-related content available for free.