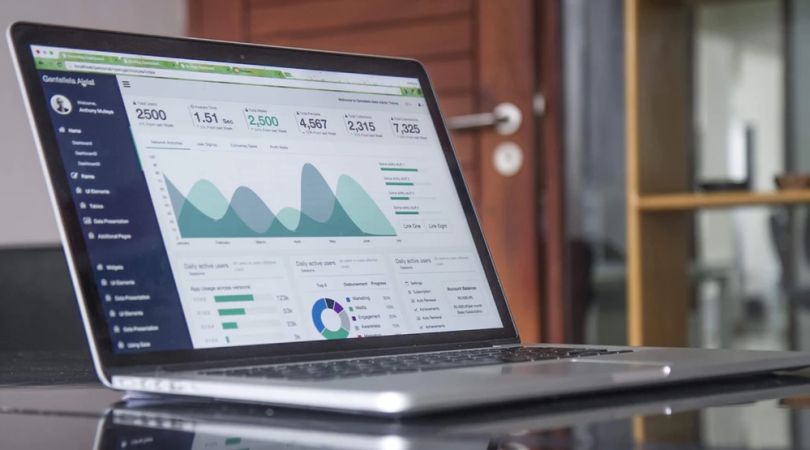 San Francisco-based customer support platform UJET announced a $55 million Series C financing round led by Sapphire Ventures on Wednesday.
The UJET platform utilizes multiple voice, online messaging and mobile features to assist customer service agents with client requests. Tools like wait time messaging provide customers with live updates while on hold. Photo and video requests, in addition to mobile device authentication, help to reduce total call handle time.
Given these tools and multiple others provided by the company, businesses who utilize the UJET platform have the opportunity to both manage network quality and make improvements to their customer support experience.
"Today's digital-first customers expect a hyper-personalized experience where they can effortlessly connect with a virtual or live agent, and have their issues resolved in a fast, efficient, and modern manner," Anand Janefalkar, founder and CEO of UJET, said in a statement.
In an email to Built In, a spokesperson for UJET said the latest round of financing will be used to expand the company's sales and marketing teams in the U.S. and abroad, in addition to launching new products and features.
UJET counts multiple big name tech companies including Google Nest, Instacart, Postmates and Brex among its list of clients.
"Both companies saw huge potential in a partnership," a spokesperson for Instacart said in a blog post. "[Our] large scale customer support operations would need features as different challenges were discovered. It required a partner that could iterate quickly and help build the foundations of a true mobile-focused support organization."
The partnership led to a bountiful harvest for the mobile grocery delivery company.
"Instacart has achieved substantial improvements. The Instacart Shopper app, with the UJET mobile SDK integration, was able to intelligently distribute its support communications through its mobile app," a spokesperson for UJET said in a blog post.
The multichannel digital communication platform is compatible on both Android and iOS mobile operating systems.
"Mobile is becoming the main platform for commerce. Smartphones offer instant access to consumers' favorite stores and services," a spokesperson for UJET continued. "Companies must offer a high-quality customer support because consumers expect a unified experience regardless if they're buying something or reaching out to customer support."
UJET, founded in 2015, has raised a total of $100.6 million in venture capital to date, according to Crunchbase.  Existing investors GV, Citi Ventures, Kleiner Perkins, DCM and Resolute Ventures also participated in the round.