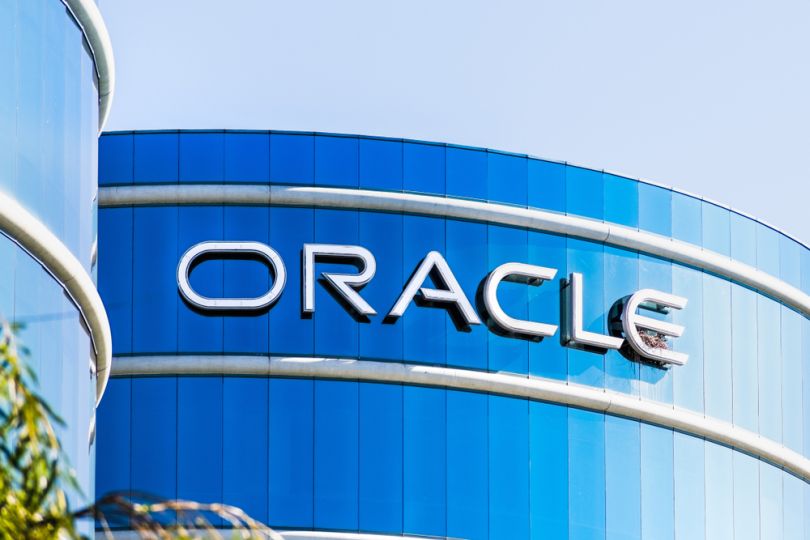 After much drama, it looks like database and enterprise software company Oracle will likely be taking over social media sensation TikTok's operations in the United States.
Multiple news outlets reported on a deal between the two companies this weekend, which was later confirmed by U.S. Secretary of the Treasury Steven Mnuchin on CNBC and by Oracle itself.
"Oracle confirms Secretary Mnuchin's statement that it is part of the proposal submitted by ByteDance to the Treasury Department over the weekend in which Oracle will serve as the trusted technology provider," an Oracle spokesperson told Built In.
But besides that, not too much is known about the specifics of the deal, which is not currently being described as an outright sale of the company. The deal is also currently undergoing a review by the federal government before it is approved.
Oracle is a 40-plus-year-old software company that provides an array of enterprise technology solutions. This includes customer relationship management software, supply chain management software, enterprise resource planning software, cloud hosting services and more. On the surface, none of these offerings seem directly related to the viral video sharing platform that TikTok is known for, which is leaving some industry analysts questioning the partnership.
For those who haven't been following the TikTok saga, the company's fate was thrown into turmoil after the Trump administration ordered Chinese parent company ByteDance to divest from TikTok's U.S. operations. The federal government believed that the data TikTok collected on its U.S. users could pose a national security threat in the hands of the Chinese government. The administration gave ByteDance two options: sell TikTok's U.S. operations to a U.S. company or be banned from the country.
Around that time, Microsoft publicly said that it was already in talks with ByteDance to acquire TikTok. This led many to believe that Microsoft would be the new parent company for TikTok in the U.S., and the federal government seemed OK with that idea.
A few other companies — including Oracle and even Walmart — floated the idea of buying TikTok, but it seemed like Microsoft was best positioned for the deal. That's because Microsoft has a consumer-facing brand, deep pockets and already owns social network LinkedIn.
But Microsoft came out with a statement on Sunday revealing that ByteDance declined its offer. Walmart also put out a statement the same day basically saying that it was still interested in TikTok if the regulatory powers don't approve of the Oracle deal.
TikTok didn't immediately respond to a request for comment.