This year has forced many of us to work from a distance, shop from a distance and spend time with loved ones from a distance. Fitting, then, that one of the biggest trends in the edtech industry revolves around that same, central topic: learning from a distance.
Part of the rise in distance learning can be attributed to its safety, flexibility and convenience, but remote learning doesn't always take shape as a Zoom call with classmates. We've collected the stories of how some Bay Area edtech companies have risen with the trend of distance learning, including one startup that ships crates filled with creative, hands-on crafts for kids and another that hosts private, online STEM programs.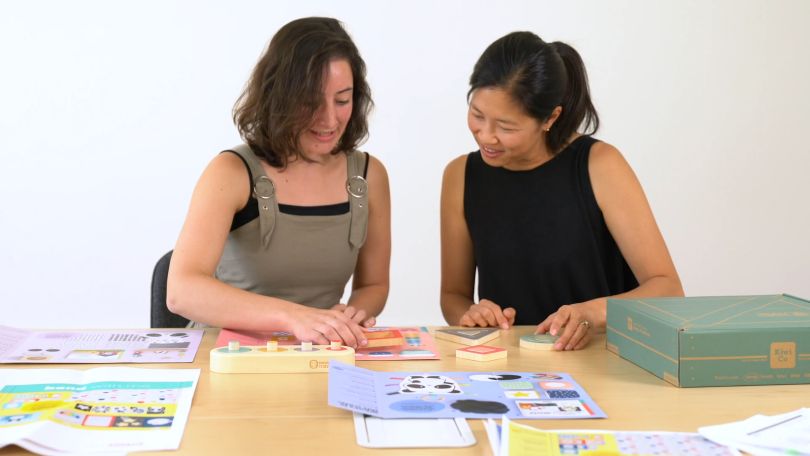 An increase in demand
The Company: Sandra Oh Lin created KiwiCo out of personal need. She was searching for ways to give her children exposure to fun, hands-on activities while balancing a busy career. Her solution was to create games and experiments for her kids from household materials — and the idea stuck. Launched in 2011, KiwiCo ships creative crates for kids of all ages, ranging from science experiments to games that kids can build themselves.
Explain the Trend: While the premise behind KiwiCo is built around distance learning, Oh Lin took a conservative approach with the company at the start of the pandemic, she told NPR. She wasn't sure how it would affect her business, but with the combination of parents working from home and schools shutting down, she soon found out. KiwiCo saw an uptick in demand as parents searched for ways to engage their kids, which fits with an evolving edtech industry trend that Oh Lin has observed.
Quotable Quotes: "I think that the world has changed," Oh Lin told NPR. "The context in which we operate, including school, will evolve and change based on the experiences that we've had. I imagine, to a certain extent, that people will choose to homeschool their children."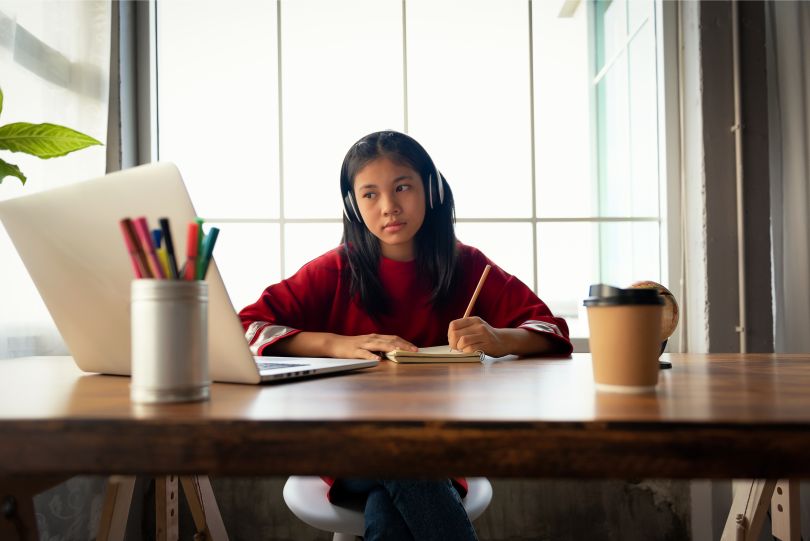 A rapidly growing industry trend
The Company: Juni Learning has been teaching STEM classes to kids since 2017. The San Francisco-based edtech startup provides private, online courses to students ages 8 to 18 in computer science, mathematics and English, with a mission to develop student interests for technical and creative subjects outside of school.
Explain the Trend: Juni Learning has seen a steep uptick in business due to the COVID-19 pandemic. Vivian Shen, co-founder and CEO of the company, told San Francisco Business Times in August that pre-pandemic, the company was growing at a rate of three times year-over-year, but now, it's growing at a rate of five times. This falls in line with the increase in distance learning trends, Shen explained, just as the company recently closed $10.5 million in Series A funding.
Quotable Quotes: "The good thing for online learning is it's suddenly become a lot more normalized," Shen told Forbes in April. "We've been able to help a lot of folks but obviously there's just so much stress and craziness involved for many of these families."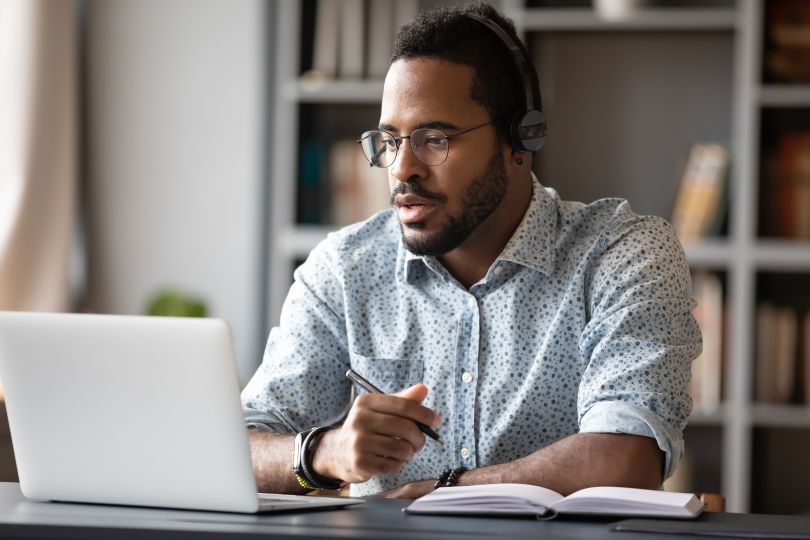 A convenient way to find your next career
The Company: Springboard has been practicing distance learning since 2013. The Bay Area company offers online, mentor-led courses in specified interest areas designed to advance careers, help people find jobs and build relationships in a certain field. It's used by students in more than 100 countries, and offers courses in data science, design, analytics and coding.
Explain the Trend: Springboard's courses are all online, but every year, the company hosts an in-person conference called "Rise," which gives its students, mentors and alumni a chance to meet each other face-to-face. This year, Springboard decided to move the conference online, so everyone could still learn and interact, but from a safe distance.
Quotable Quote: "We understand that now more than ever, we need to rise together to meet the challenges in the workplace and beyond," Gautam Tambay, CEO and co-founder of Springboard, said in a press release. "While our students learn online, what sets Springboard apart is our emphasis on human connection and support."