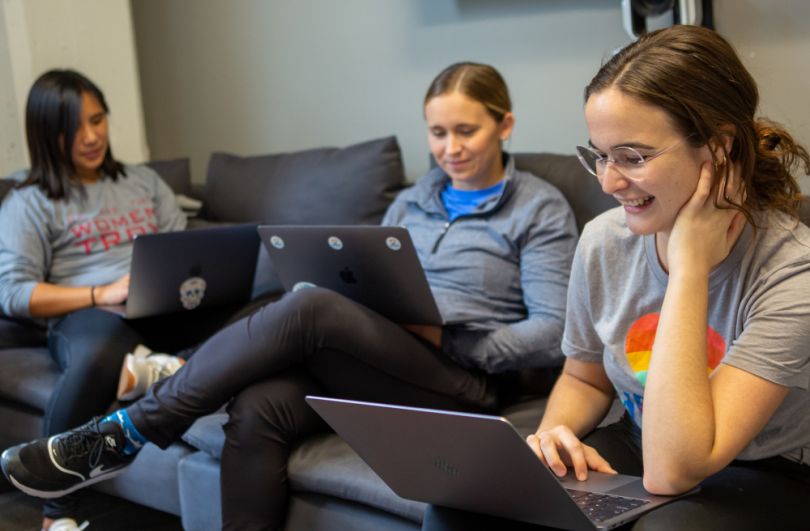 COVID-19 has presented the housing industry with some unique challenges, but a number of companies are finding creative solutions to keep deals flowing during a time of uncertainty.
One such company is 3D software startup HOVER. The company's tools enable both homeowners and contractors to measure, design and estimate the cost of home improvement projects all in one place.
On Tuesday, the company announced that it raised $60 million in its Series D round to continue to help homeowners finish construction projects during the pandemic. The round was co-led by insurance carriers Travelers, State Farm Ventures and Nationwide.
The San Francisco-based company develops AI-powered apps that can create 3D models of homes from photos captured via smartphone. HOVER's cloud-hosted computer vision algorithms can generate models with as few as eight pictures, according to the company. The company's technology can be utilized to measure single-family homes and townhomes in addition to multi-family properties.
"I'm incredibly proud of the team's work to grow and scale our business while maintaining a strong commitment to our customers and each other," A.J. Altman, founder and CEO of HOVER said in a statement. "The immediate priority will be to continue scaling our world-class team."
The company will use the additional capital to deepen its existing relationships with insurance carriers and expand its product offerings. HOVER is also hiring with dozens of open positions listed at its San Francisco-based headquarters. The company is primarily looking to expand its engineering team, although several positions in sales, design and marketing are open as well.
HOVER users can snag a detailed preview of a home's exterior features including its windows, doors, roofing, walls, trim and more. From there, they can share links to the models and purchase building materials through the platform from collaborators like Home Depot. The platform's syncing capability enables users to access up-to-date information at any time across multiple devices.
"HOVER technology was originally created for the U.S. military to generate 3D maps, so that troops could get a better idea of what they were walking into. Today, we use this same technology to unlock the potential of property," the company said in a statement.
The company's models are also used by insurance professionals to create claim estimates. With HOVER, homeowners don't need to be present at the time of inspection, which in turn can help to reduce property claim cycle times, according to the company.
"We want to improve the home improvement experience for all parties involved," a spokesperson for the company said in an email to Built In. "As a product that eliminates the need for on-site home visits, we've seen growth and adoption of our technology throughout the pandemic, enabling more remote selling and desk adjusting — allowing us to provide a better experience to homeowners."
HOVER has raised $147 million in funding to date, according to the company.