Video games have the unique ability to enthrall, immerse and inspire us all at once. Because of their flexibility to be played on almost any device, capacity to be binge-watched and the overall technological marvels they've become, video games are now one of, if not, the most popular forms of entertainment in the world. In terms of viewers, eSports have already become as popular as baseball and will soon surpass the amount of viewers of the Super Bowl.
Top Game Companies in San Francisco
Niantic
Vungle
Sensor Tower
Skillz
Pocket Gems
AppLovin
Glu Mobile
Unity Technologies
Twitch
The San Francisco gaming scene is firmly at the forefront of the entire industry. Producing virtual creations filled with Hollywood-esque backstories, dramatic graphics and the latest in technological advances, these 22 San Francisco Bay Area companies are poised to position gaming as the king of entertainment.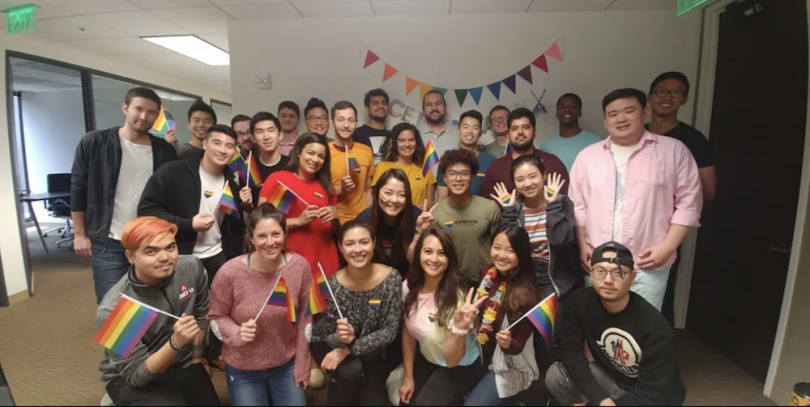 Founded: 2013
What they do: Sensor Tower helps companies like Reddit, NBCUniversal and Adobe measure performance through a powerful data and insight platform. The company set out to redesign the mobile ecosystem despite minimal funding upfront and since created a platform with exceptional app teardown and usage, app, store, and advertising intelligence capabilities. Sensor Tower allows mobile companies to hire stronger creatives, make better strategic decisions and separate their products from the rest of the pack.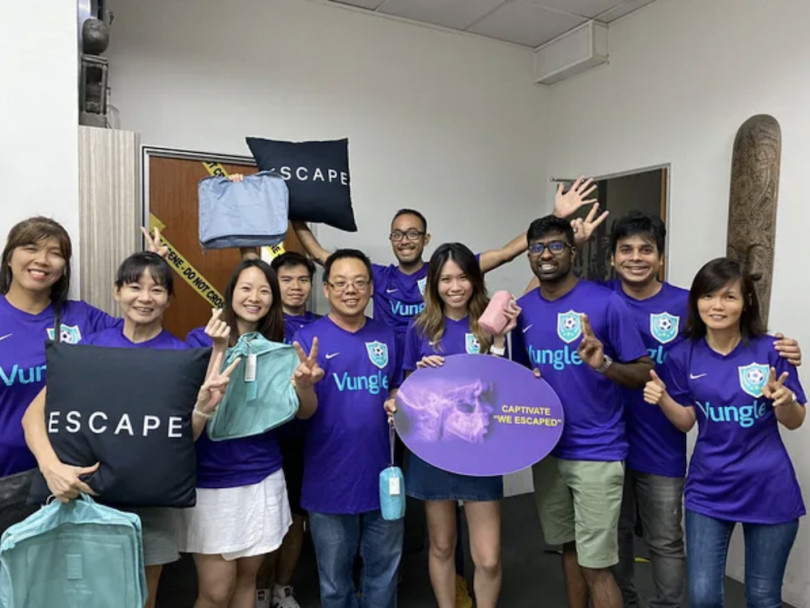 Founded: 2011
What they do: Vungle collaborates with app developers and publishers to bring monetization capabilities to their apps through advertising and additional creative revenue streams. The company's platform gives features tools that allow developers to control, adjust and monitor the ads that appear within the app so the user's experience is never sacrificed while monetization potential gets maximized.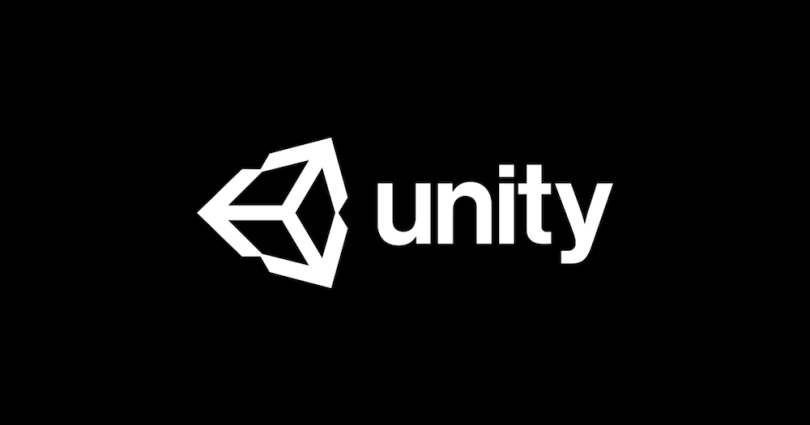 Founded: 2004
What they do: Unity Technologies is the creator of one of the world's most widely used 3D development platforms. The platform is flexible enough to help create 3D art, sketches, movies, games, etc. for the gaming, automotive, architectural and film industries. The platform has been responsible for producing well-known pieces of entertainment like Pixar's "Coco VR" and Childish Gambino's AR concert experience "Pharos."

Founded: 2012
What they do: Discord is an all-in-one text and voice chat for gamers. Instead of having a regular chat platform hog the space on a PC or console, Discord combines a chat lobby, message board and VoIP chat system in one app that won't take up as much space or distract as much. Over 14 million gamers send more than 315 million messages each day with the Discord app.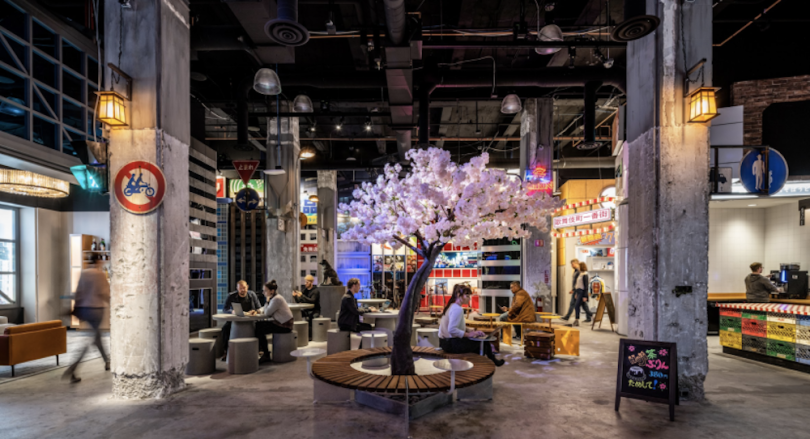 Founded: 2008
What they do: Crunchyroll is a global media service for anime and manga focused content. Besides hosting dozens of TV shows, the company is also a source for anime-based mobile and video games, like "Grand Alliance", "Naruto X Boruto: Ninja Tribes" and "Mass For the Dead".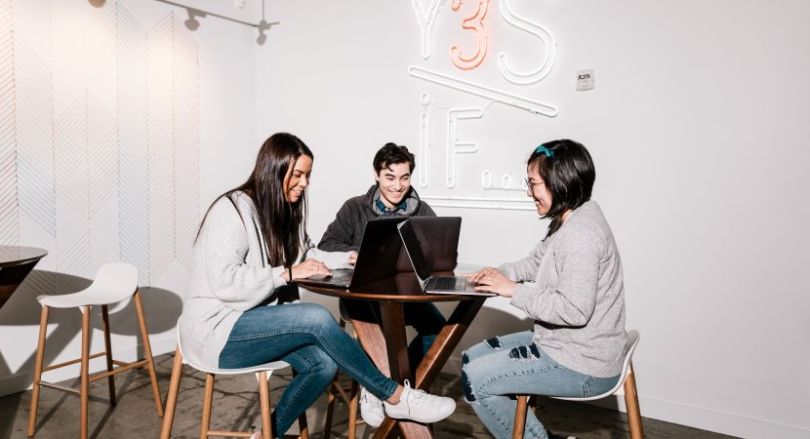 Founded: 2012
What they do: N3TWORK is a media and technology company that builds and optimizes online games for mobile hosting games such as Tetris, Funk Pop! Blitz, and a number of others. Their platform aims to blend social media with gaming technology, offering millions of players the ability to communicate with their peers and build a community around the games they love. N3TWORK relies on NSP to create and host scalable mobile games, helping game designers turn their ideas into enterprises and increasing their ROI.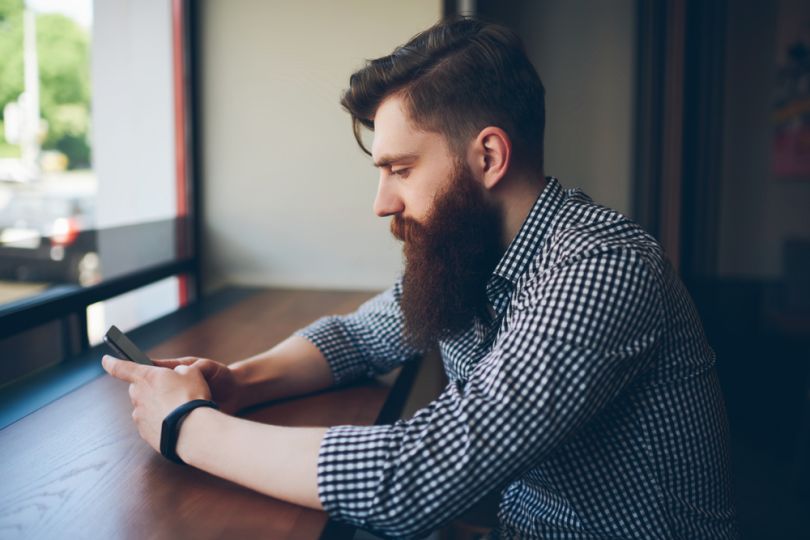 Founded: 2001
What they do: Glu Mobile is a developer of freemium games for smartphones and tablets. The publicly traded company, with international offices in Toronto and Hyderabad, developed smash hits like "Kim Kardashian Hollywood," "Tap Sports Baseball '19," "Design Home" and "Diner Dash Adventures."

Founded: 1994
What they do: Fremont-based Corsair builds top-of-the-line gaming gear, including gaming PCs and components, streaming gear and other gaming accessories like mice and headsets. The company creates a wide range of ultra-fast and efficient products that help gamers and streamers to perform better, no matter if they're playing an RPG or are playing in VR. When it comes to gear, Corsair makes everything from mouse pads to chairs, which are all crafted to give gamers an edge.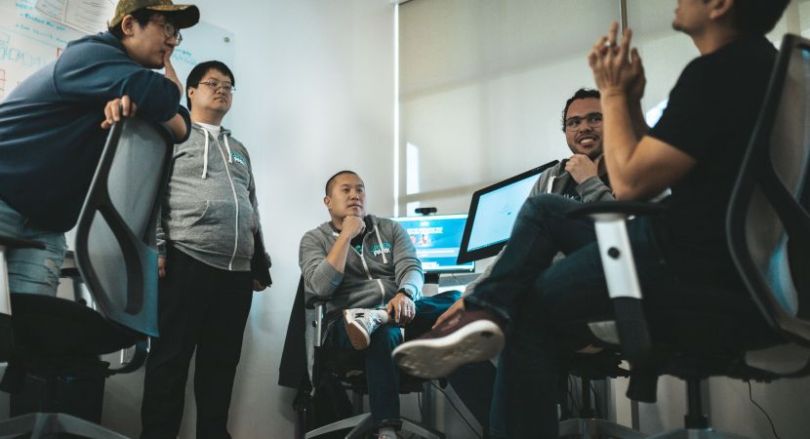 Founded: 2018
What they do: GreenPark Sports has the goal of engaging esports gamers in an immersive, digitally powered experience and community. Founded by former YouTube CEO Chad Hurley, and backed by sponsors like Soma Ventures, Founders Fund and SV Angel, Green Park Sports seeks to transform the way sports fans connect and compete against each other online.

Founded: 2012
What they do: AppLovin helps mobile game developers gain audience insights, monetize and even publish their games, all from one platform. The company partners with game studios to leverage data to optimize gameplay and reach a wider audience. The AppLoving "Max" tool also helps developers implement in-app bidding and other purchasing options to increase revenues. AppLoving has worked with smash-hit games like "Wordscapes" and "Matchington Mansion" to optimize user experience and increase the studio's revenues.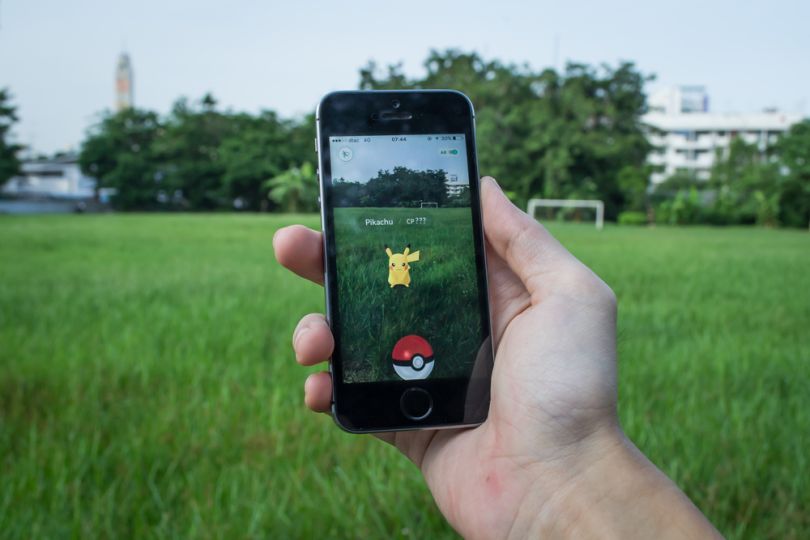 Founded: 2010
What they do: Niantic is one of the largest augmented reality game developers in the world. In addition to creating AR-based platforms that serve as the basis for augmented games, Niantic has also produced smash hit "Harry Potter: Wizards Unite" and "Pokemon GO," one of the most popular mobile games of all-time.

Founded: 2012
What they do: The Skillz platform helps transform regular mobile games into competitive mobile eSports games. The company's tech stack allows developers to seamlessly integrate competitive tournaments right into their current games in order to boost player engagement, competition and retention rates. More than 18 million mobile gamers have already used Skillz's eSports tech to enhance their gaming experience.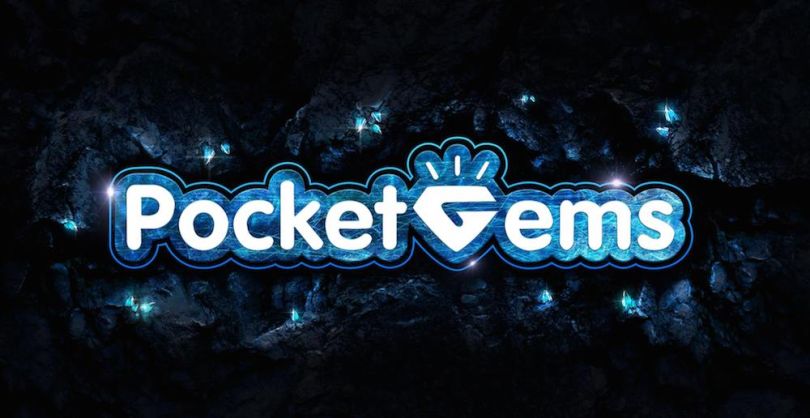 Founded: 2009
What they do: Pocket Gems is a creator of mobile interactive entertainment games. The company has currently released a choose-your-own-path celebrity-themed game called "Episode," a PvP battle game named "Wild Beyond," and "War Dragons," a 3D strategy game where the user controls an army of dragons. Pocket Gems's future projects include expanding their 3D gaming portfolio. 
Founded: 2011
What they do: DraftKings is a sports entertainment and gaming company that facilitates fantasy leagues and sports betting, allowing participants to enter weekly and daily sports competitions online. With headquarters in Boston, DraftKings has additional U.S. offices in New York, Las Vegas and San Francisco, and one international office in Ireland.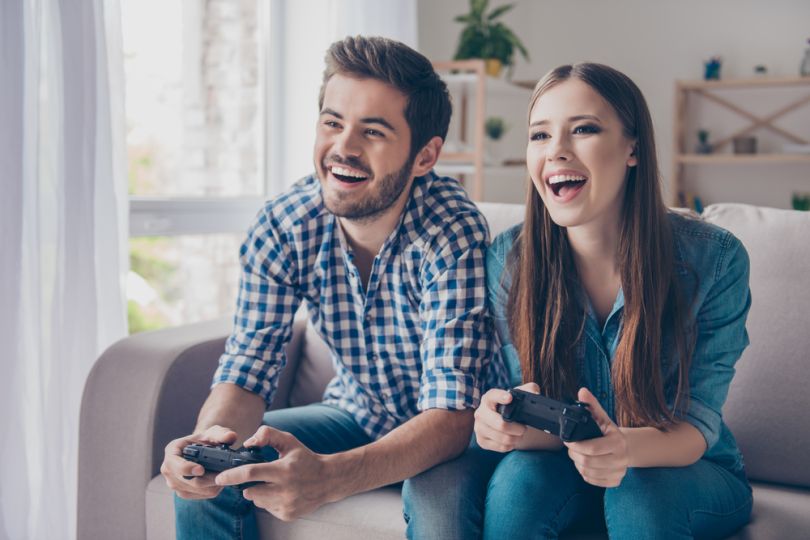 Founded: 2009
What they do: Supergiant Games is a developer of mobile and console games. The self-proclaimed "small developer" has brought about some big titles, like "Bastion," a role-playing strategy game, where players fight over the last refuge on earth, and "Hades," a dungeon crawler game where the main character fights his way out of the underworld.

Founded: 2014
What they do: Streamlabs offers a suite of tools for gamers to boost engagement with their viewers. More than 15 million streamers use Streamlabs' tools, like chat boxes, donation alerts and even its website builder and personalized merchandise creator to maximize their fan engagement and tips. To date, Streamlabs has been responsible for more than $450 million in tips and donations.

Founded: 1999
What they do: IGN Entertainment is a media company that covers video games, entertainment and everything in between. The gaming entertainment giant covers new game reviews, industry news, gameplay walkthroughs and even offers coverage on the biggest game and entertainment-related conferences of the year. The IGN site covers 22 different gaming platforms and caters to more than 200 million readers.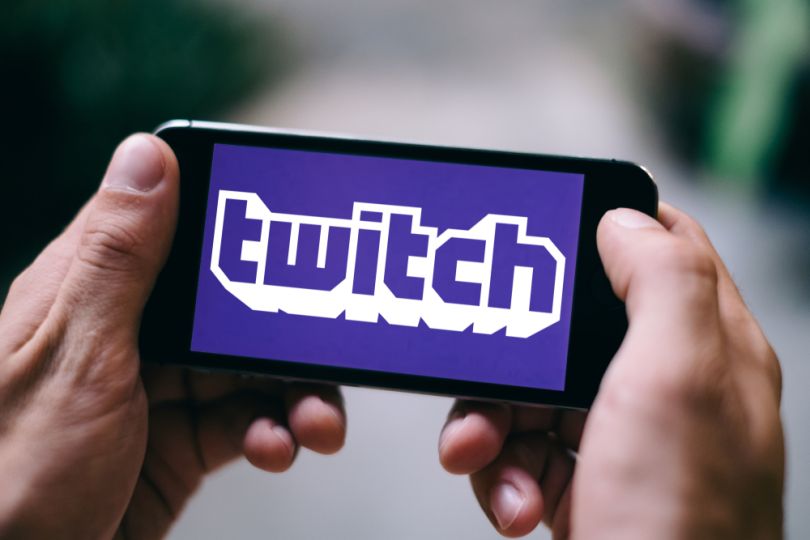 Founded: 2007
What they do: Twitch is a social streaming platform where gamers can livestream their gameplay and interact with fans in real-time. The platform, with over 100 million monthly viewers, features streamers playing popular games like "Fortnite," "Minecraft" and "League of Legends." The Twitch platform makes it easy for gamers to stream their games, chat with fans and monetize their efforts.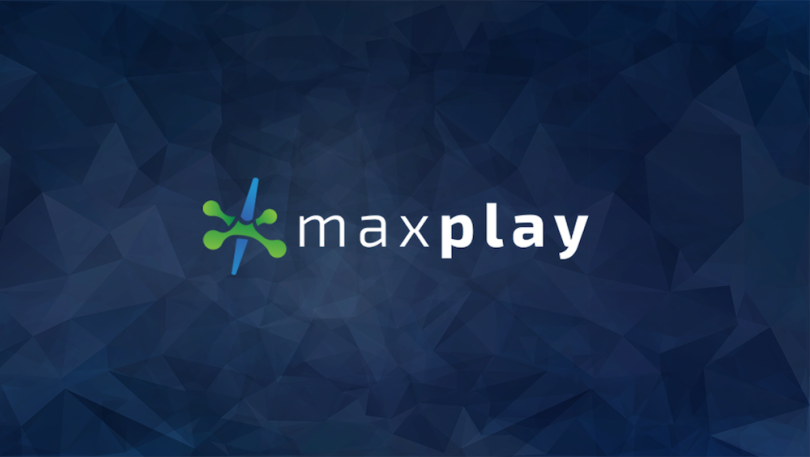 Founded: 2014
What they do: MaxPlay is a game development platform that helps all parties involved in game creation collaborate in real-time. This "Google Docs" for gaming platform connects everyone from audio and gameplay engineers to lighting designers under one roof. The MaxPlay platform is VR ready, cross-platform functional and is built on the latest NVIDIA gaming technology.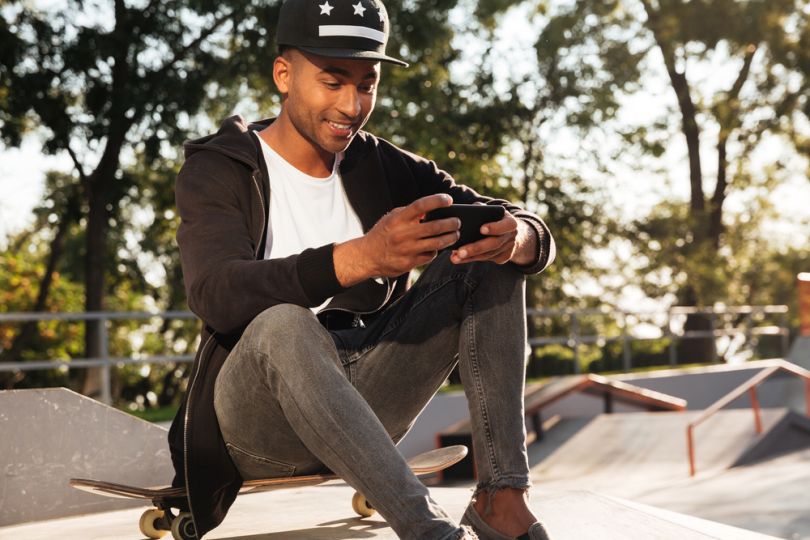 Founded: 2014
What they do: Cloudcade is a free-to-play mobile game developer and publisher. The company's flagship midcore game, "Shop Heroes," pits players against one another in a battle to discover the best gear, build the best cities and become a legendary ruling army.

Founded: 2014
What they do: Elevate Labs is here to remind us that not all video games are mindless. The company has created more than 35 mobile games that help to train our brains, boost our productivity levels and increase our self-confidence in skills like math, reading and speaking. As the games progress, the Elevate app will keep stats and report back on areas of high growth and areas that could use more work. 

Founded: 2015
What they do: HighRise is a social gaming experience where players connect with millions of others in the user-generated virtual world. Each player creates a fully customizable avatar and then sets out to find their community of online friends through mini games, chat rooms and other community-led events. The game's social features allow players to chat in real-time, build unique environments and even participate in weekly events.