The power of search engines is no longer a guarded secret, especially considering that an average of 3.5 billion searches are executed on Google per day. Nearly every person around the world who has interacted with the internet has performed a search during their time online. This means being among the first results to appear upon execution can have tremendous value that stretches over time and distance.
Attaining a high ranking in SERP results is not a complete crapshoot, however and a search engine utilizes formulaic algorithms to push what it believes to be the most relevant content to the top.
Top SEO Agencies in the Bay Area
3Q Digital
97th Floor
Directive Consulting
Motava
Pearl Lemon
RevLocal
These 13 SEO and SEM agencies in the San Francisco Bay Area are masters of communicating with Google and other search engines, organic search marketing and possessing the techniques necessary for maximizing the impact of content and multiplying ROI.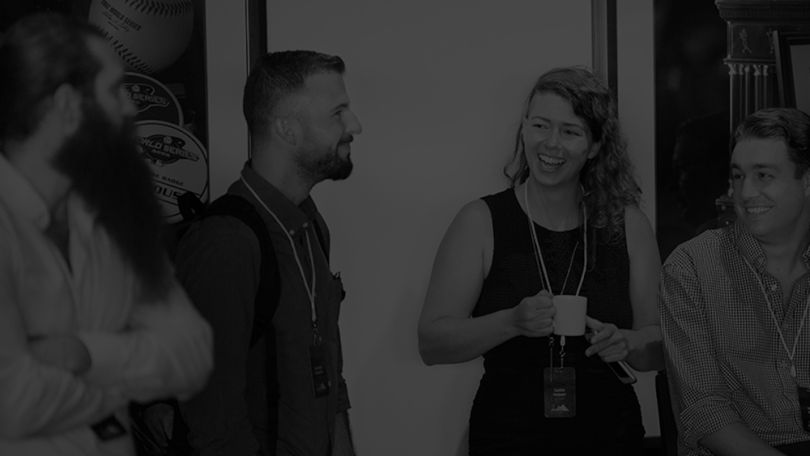 Founded: 2008
What they do: 3Q Digital offers a wide variety of services focused on the digital growth of its clients, fostering long relationships that allow results to continue rolling in over time. Emphasising SEO and content creation to attain visibility in all corners of the internet, 3Q Digital also offers paid media, strategy, decision science, creative and SMB growth services.
Clients include: Instagram, Pandora, Golden State Warriors, Walmart, Waze, MVMT, Intuit Turbotax, Linkedin and UniQlo.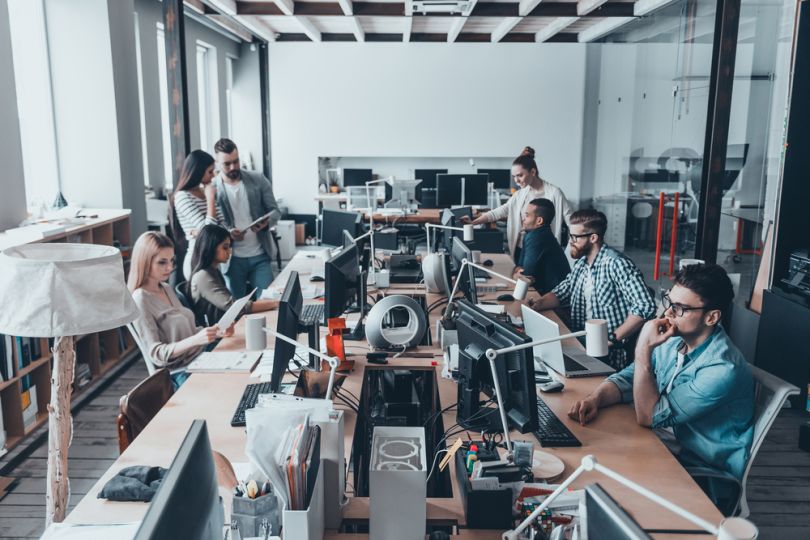 Founded: 2005
What they do: It all starts with SEO at 97th Floor, utilizing unique approaches to growth like TF-IDF, link building, keyword research, technical SEO, and reputation management. Additionally, 97th Floor offers paid media, creative and automation services to take brands to new heights. 
Clients include: Dell, Utah Jazz, Salesforce, Vivint, Thrive Market, Dupont, Qualtrics, CapitalOne and LogMeIn.
Founded: 2014
What they do: Partnering with fintech companies to help them grow online, CSTMR utilizes a traffic and acquisition strategy that takes a comprehensive approach to SEO, while also adding UX and design strategies along with analytics and data to get the right eyes on its clients. Additionally, CSTMR helps businesses grow from the ground up with best-practice web design and development services.
Clients include: Philips, Lendingtree, Clarkston State Bank, BizWorth, SELFi, Blueleaf, Uptick and UniTeller.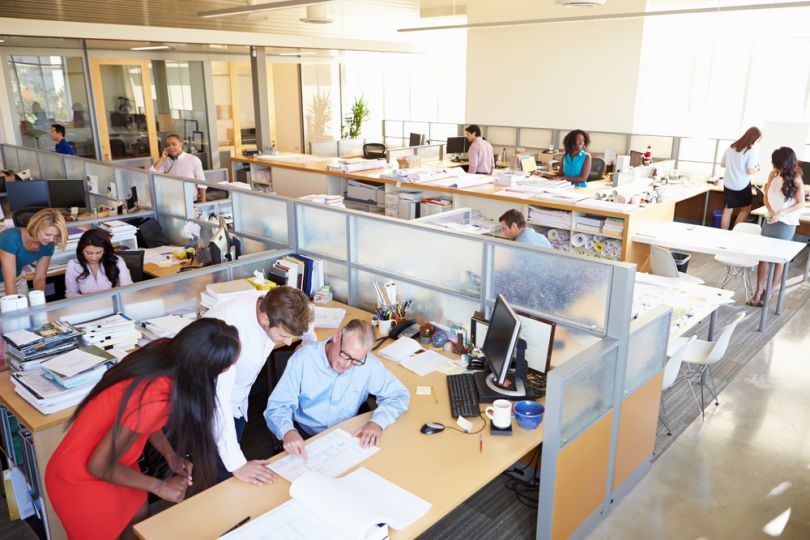 Founded: 2014
What they do: Directive Consulting works with enterprise brands on a global level to drive search marketing results that bring better communication, accountability and ROI, along with improved ways of funneling traffic. The agency boasts a 135% average increase in organic traffic for their clients over just a six month span, driving qualified leads and growing mind share by tackling high-impact projects first and allowing peripheral results to flow in over time.
Clients include: Allstate, Sumo Logic, Xactly, Matillion, eSub, Pelican, Hytrust, SentinelOne and Totalphase.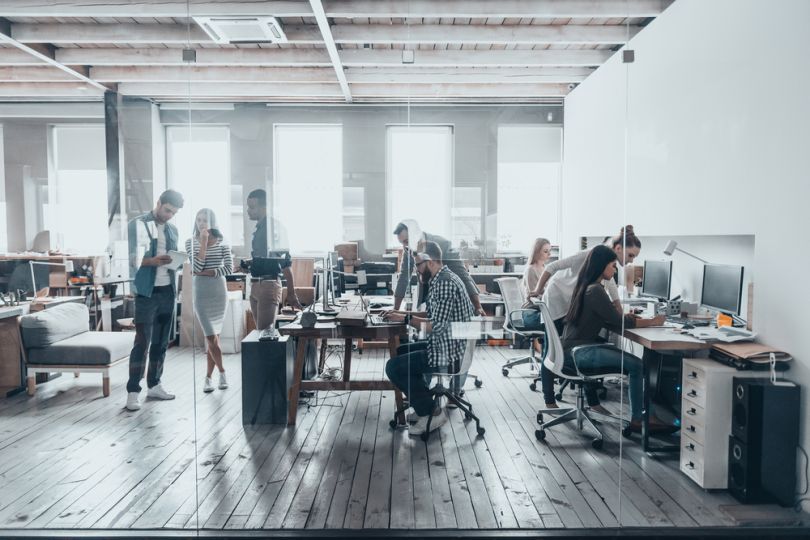 Founded: 2009
What they do: Offering a variety of search services to add power to its clients' digital approach, Motava focuses on creating meaningful content, utilizing link building strategies and building PPC campaigns to achieve an average of 44.7% organic traffic increase in six to 12 months. Additionally, Motava offers social media marketing and website development services to emerging sites, plus auditing abilities to map client growth along the way.
Clients include: San Francisco Circuits, De Anza Properties, Biotum, HSIO Technologies and Inspire & Create.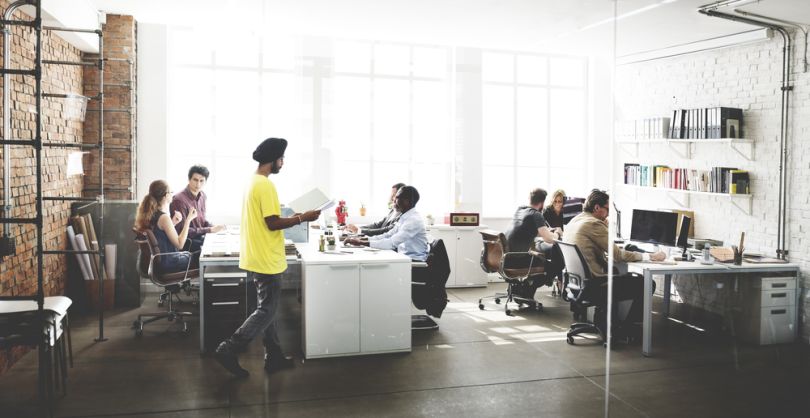 Founded: 2016
What they do: Pearl Lemon focuses exclusively on enhancing SEO for clients' websites, offering a full suite of search services that include local SEO, SEO auditing, WordPress SEO, e-commerce SEO, technical SEO and international SEO activations. The agency houses offices in San Francisco, London, Manchester, Cardiff and Glasgow, offering best practices on a worldwide scale. 
Clients include: EmergeOne, Indie Law, Selfie Booth, Lina, St Emilion, Astteria, Clad Home and ET2C.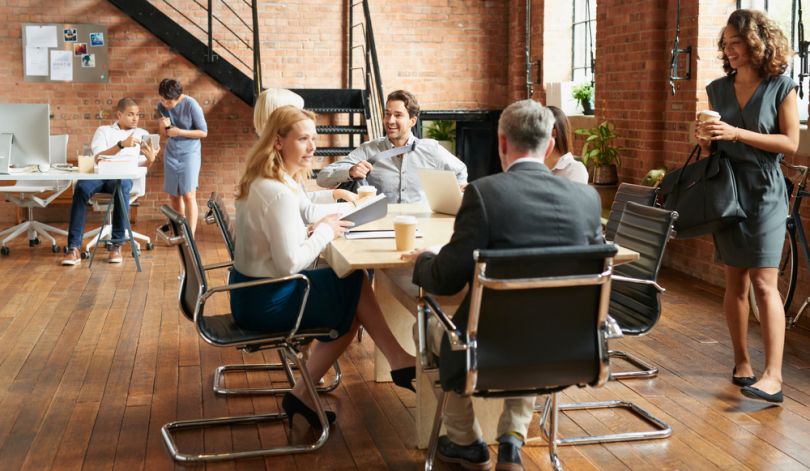 Founded: 2010
What they do: RevLocal helps small businesses grow their digital presence by focusing on solutions that help to cut through the online clutter of their industries. The agency acts upon a number of opportunities for growth, utilizing local SEO, place page optimization and presence management strategies, while also adding review marketing, paid advertising and social media into the mix.
Clients include: FranNet, Ngenius, Sky Zone, Cornell Design Groups, HB Wellness, O Salon and Red Oak Pub.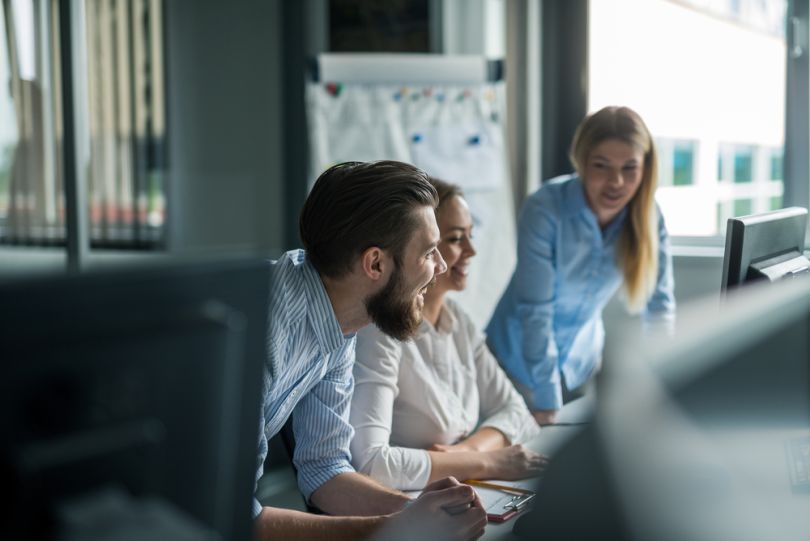 Founded: 2009
What they do: ROI·DNA offers many different methods for increasing businesses' digital presence, beginning with an SEO strategy that includes analysis and research, keyword opportunities, linking strategies, HTML structuring, content strategy and social media integration. To continue finding untapped opportunities, ROI·DNA adds SEM, display advertising, affiliate marketing, email marketing and social media services, along with creative and development expertise. 
Clients include: Virgin America, Google, CapitalOne, AWS, Cisco, Salesforce, Dropbox, Sephora, Xero and SOFI.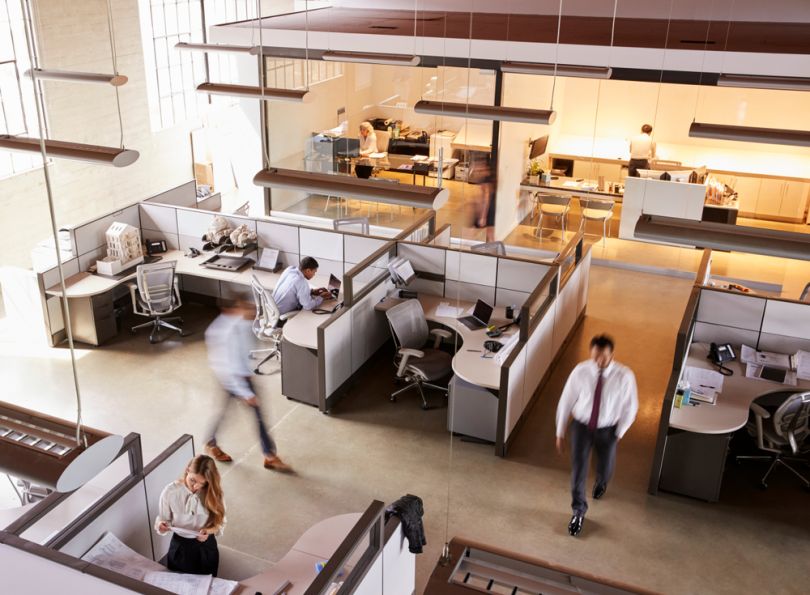 Founded: 2019
What they do: Working exclusively with businesses or individuals in the real estate industry, SEO Realtor Hub improves real estate websites with an array of SEO and digital marketing services. Utilizing a multi-tiered approach that begins with SEO services and adds branding, website development, strategy and content development along the way, SEO Realtor Hub uses powerful data to reach actionable insights.
Clients include: Jordan Wayne, Christian Felix, Mark Alex, Alex Paul, Eva Suarez and Rachel Scott.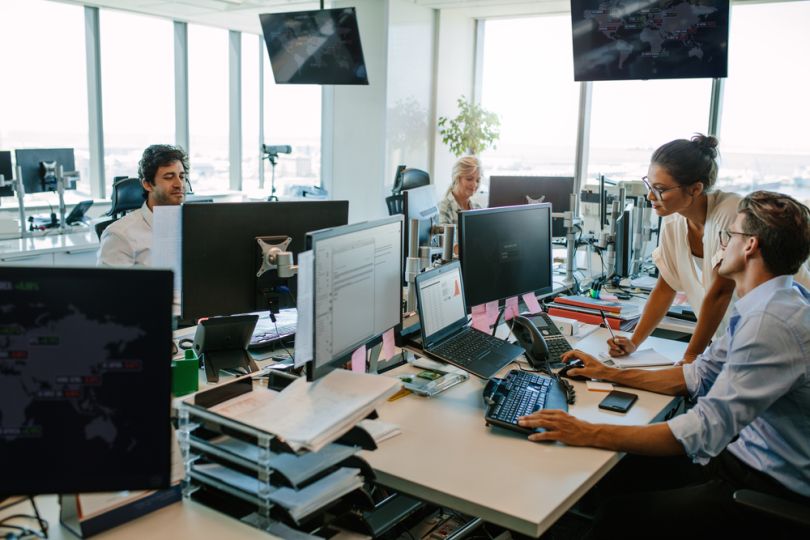 Founded: 2018
What they do: SourceSEM focuses on delivering measurable results and insights acquired from technology and data. Emphasizing SEM and PPC strategies alongside SEO auditing and analysis, SourceSEM puts accessible digital growth into the hands of its clients, with monthly reporting provided to track growth every step of the way. For businesses growing from the ground up, SourceSEM offers website development as well.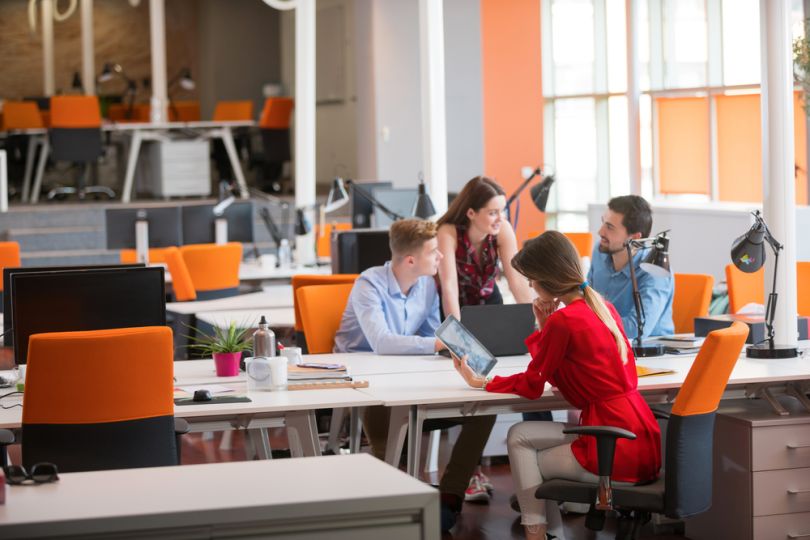 Founded: 2004
What they do: Focused firmly on providing growth within the paid media, e-commerce and earned media spaces, Tinuiti delivers powerful PPC strategies, affiliate marketing opportunities, shopping services and techniques for utilizing everything the Amazon marketplace has to offer. Additionally, SEO, CRO and creative services are offered, along with email marketing and analytics.
Clients include: Etsy, Reef, Seventh Generation, Zipcar, Converse, Nutrisystem, Tommy Bahama and Nestle.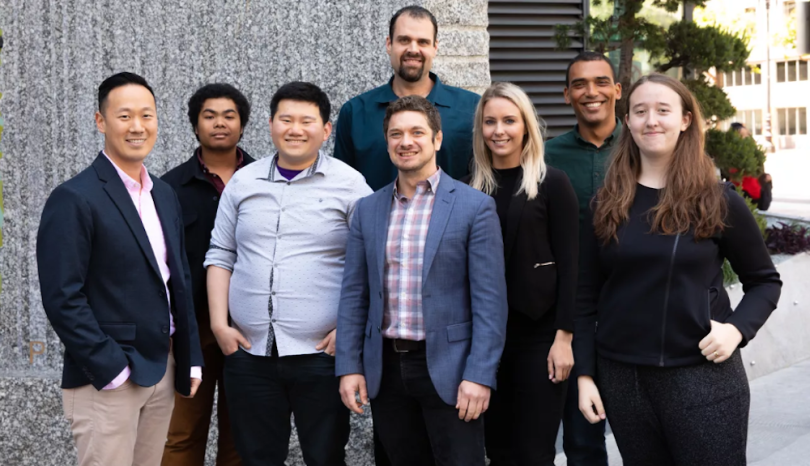 Founded: 2017
What they do: Upgrow helps businesses in the financial, B2B, nonprofit, healthcare and legal industries leverage the abilities of search engines to grow their websites. A full set of SEO and SEM services are available through the agency, including coding, keyword analysis, link building, content creation, PPC and web analytics.
Clients include: Nurx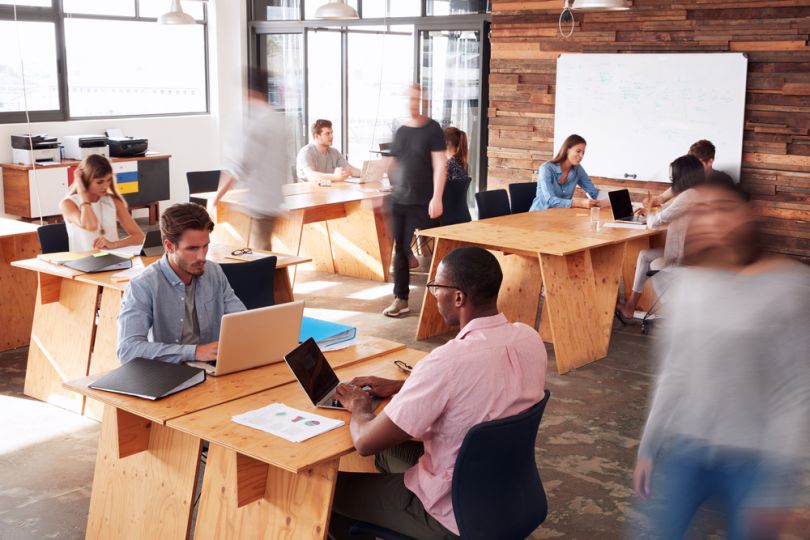 Founded: 2012
What they do: Featuring a team comprised of "technical SEO savants, link building aficionados and content writing connoisseurs," Victorious SEO's strategies have led to a 780% average return on client investment. Victorious SEO offers onsite optimization, keyword research, link building, anchor text optimization, content creation and more, with detailed reporting and total visibility that allows clients to view their progress throughout the journey.
Clients include: FanDuel, Wayfair, PagerDuty, Topgolf, FastSpring, StitchLabs, Heap and SQLStream.