The rise of social media has been one of the most impactful developments of the 21st century's teen years, growing from a place to organize event invites, status updates and top-friends into a globally connected network of platforms that is a crucial component to how millions of companies do business. Between Instagram, Facebook, Twitter, YouTube and a variety of additional platforms, social media provides near-limitless opportunities for discovering and connecting with audiences while gaining insights on how users behave.
Social Media Agencies to Know in San Francisco
Colibri Digital Marketing
DDW
Karbo Communications
Meltwater
Metric Theory
Saypr
Utilizing the power of marketing, branding, strategic management, ad campaigns and more, these 12 San Francisco social media agencies are home to experts ready to craft brands and businesses into unforgettable voices that grace timelines on a worldwide scale.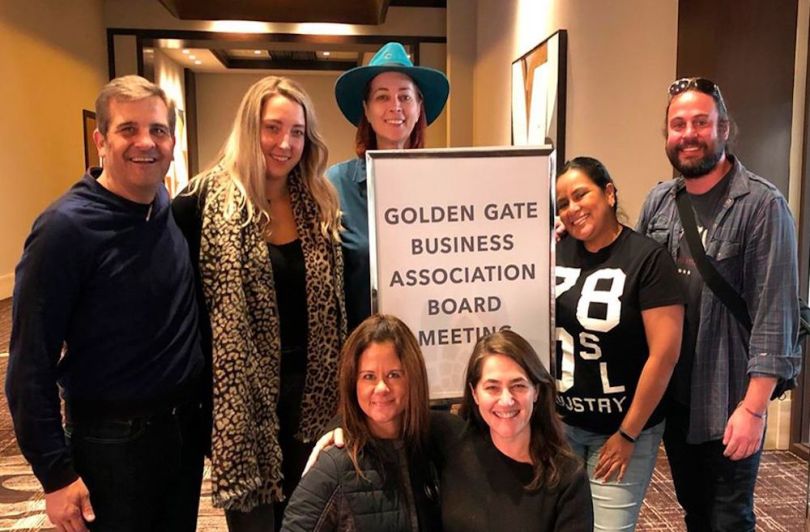 Founded: 2012
What they do: Colibri Digital Marketing is a full-scale shop with multiple tools in the chest for growing businesses online. On the social media side of things, Colibri offers the "Buzz Social Media Package" that includes the complete branding and management of a business entity on three major platforms, providing social followers, active engagement, advertising campaigns and monthly analytics reports.
Clients include: Timeless Pearl, Calvin Lai Art, inspirational speakers and luxury car dealerships.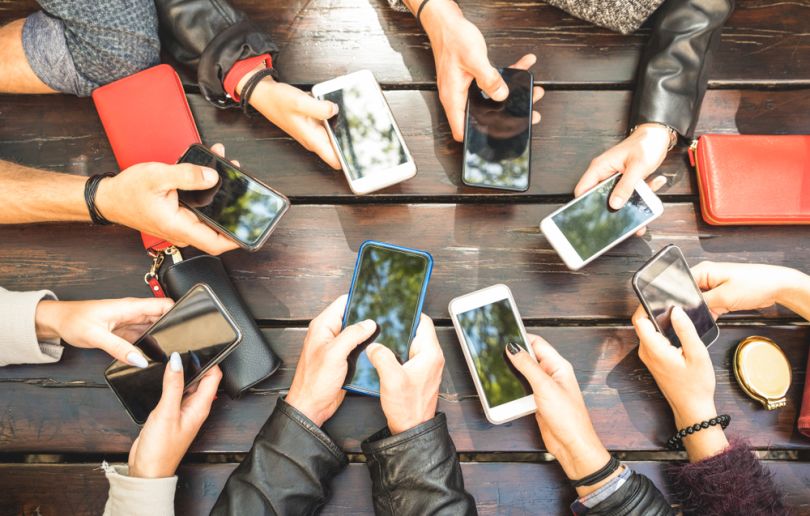 Founded: 2015
What they do: An independent creative agency with a global reach, Crowd PR's specialists cover company needs across the entire marketing process, including branding, SEO, advertising and much more.The agency's social media offerings go beyond simply platform management, capitalizing on user generated content and innovative messaging to create campaigns that stick with users.
Clients include: Adidas, Fujifilm, IP Global, Napa Valley Film Festival, Razor and Bournemouth Tourism.
Founded: 1995
What they do: DDW is all about creating compelling brand experiences based off of bold ideas and compelling insights. The team takes a highly collaborative, agile approach to launching the perfect message into the world, creating innovative social media campaigns for some of the largest global organizations.
Clients include: Starbucks, Energizer, Amazon, Unilever, Nestle, Pepsi, Kingsford, Clorox, ABInBev and HP.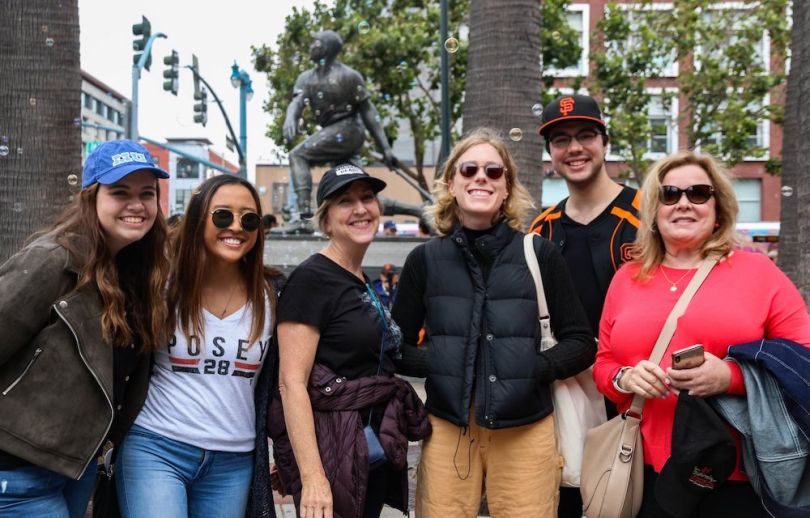 Founded: 2014
What they do: A top-ranked PR agency focusing on advancements in the tech industry, Karbo Communications are veterans at helping technology like apps, clouds, games, networks and wearables explode onto the market and maintain success. A huge part of that process involves a thorough social media strategy, managing profiles and using the power of paid ads to build committed communities, delivering analytics and insights along the way.
Clients include: Apple, Abby, Paramount, Cisco, Atari, eBay Advertising, Oracle, Nike, Levi's and Logitech.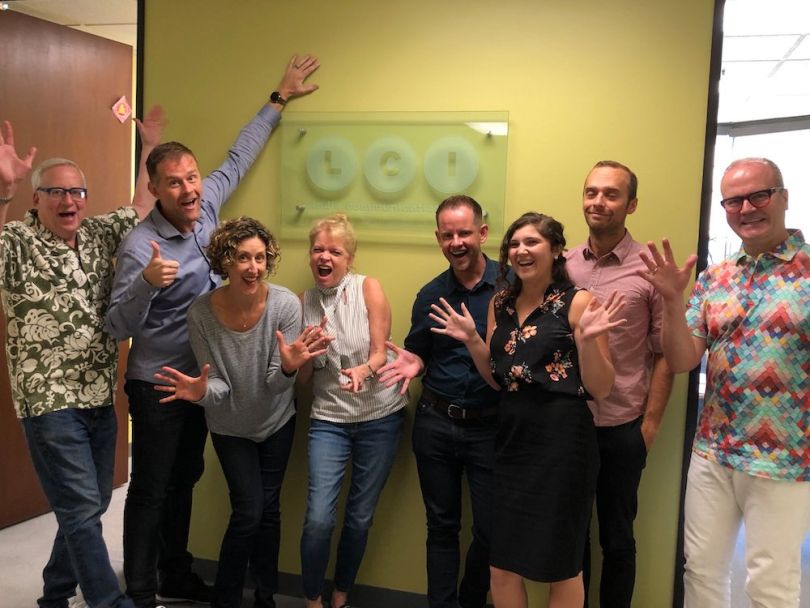 Founded: 1990
What they do: Landis Communications Inc. partners with businesses to support growth and success, delivering a well-rounded set of services that cover a variety of digital marketing needs. The firm's award winning social media services involve a comprehensive strategy rooted in creating YouTube, Facebook and Twitter pages, providing comprehensive training on developing blogger-outreach programs, online reputation management, using social media in a crisis and more.
Clients include: AT&T, Ebates, Gap, Levi's, Old Navy, NBC, Walmart, Pottery Barn, Match.com and Emirates Airlines.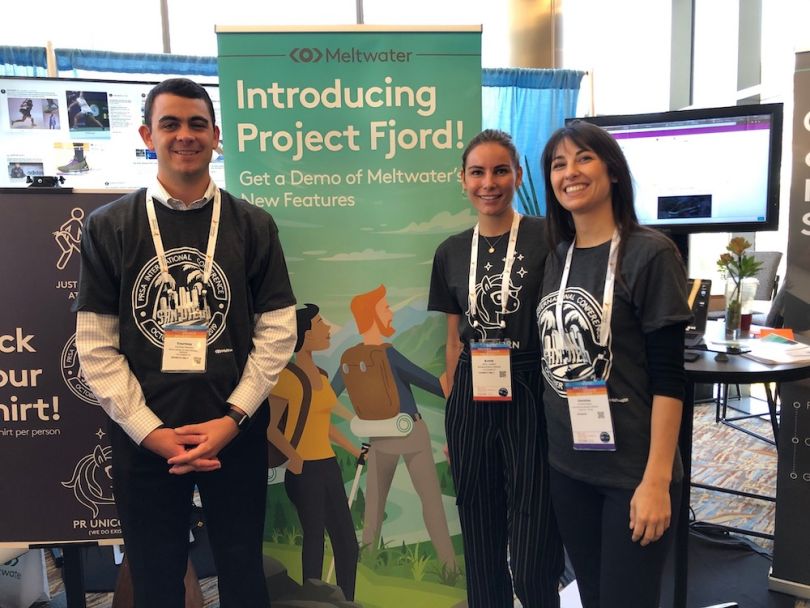 Founded: 2009
What they do: With a mission to foster growth in the global startup and data science ecosystem, Meltwater offers PR, marketing, enterprise and executive services that set budding companies up with what they need both in the office and the marketplace. Meltwater's social strategy begins by doing intensive research and strategy, developing a path to successful social media management that includes acquiring influencer trust and delivering analytics to tell the tale.
Clients include: Guinness World Records, New York Road Runners, Plan International, Ohio State University and H&M.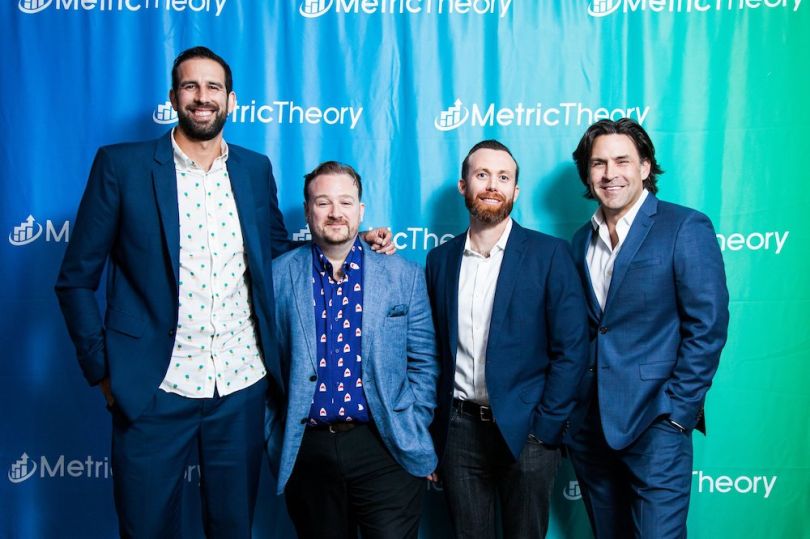 Founded: 2012
What they do: Metric Theory leads brands to success across all areas of the digital marketplace, utilizing SEM, paid social, remarketing, digital video and additional services to assist clients in the B2B, retail, e-commerce, user acquisition and startup industries. Paid social services involve developing ad copy, audience targeting, dynamic product ads and lead ads, extending clients' reach exponentially.  
Clients include: Reef, Fab Fit Fun, Carvana, GoFundMe, Marley, Natori, Getaround, LexisNexis and Lacrosse Unlimited.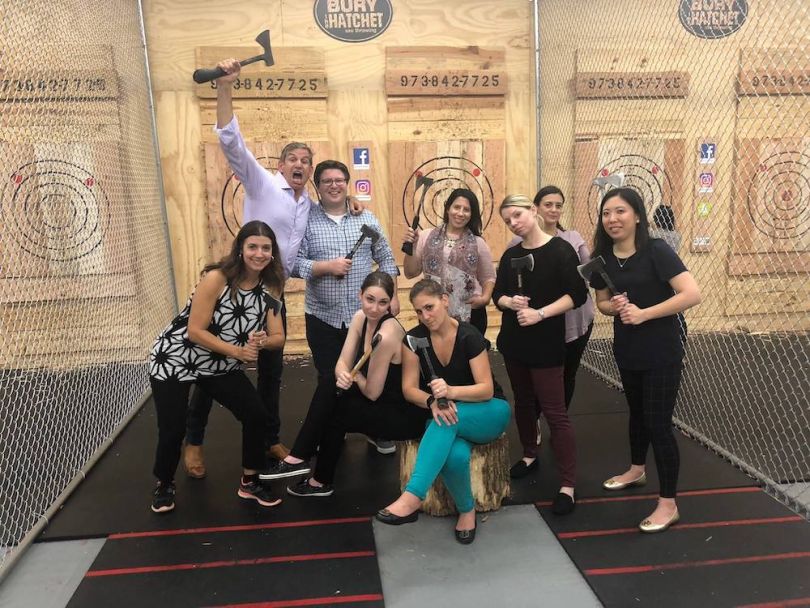 Founded: 1998
What they do: QUESTUS tells brand stories that drive business results, focusing on brand differentiation and creating content that empowers users. The agency offers a full line of digital marketing products to uplift companies, complete with strategic planning, media buying and social media management complete with analytics and insights.
Clients include: Starbucks, Travelodge, Super 8, Universal, Kingquad, Pelican, Total Cereal, Busabeats and The Naked Brand.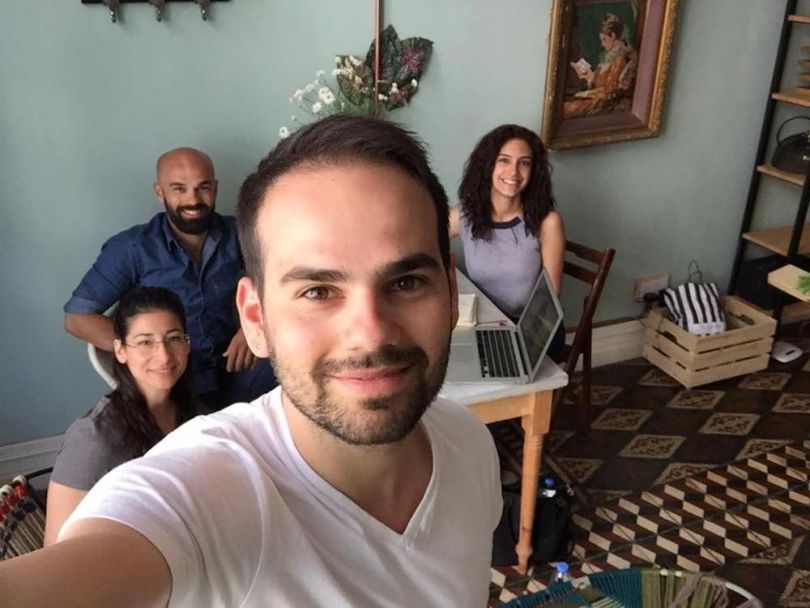 Founded: 2013
What they do: Saypr takes a heavily involved approach when working with clients, whether they are launching a new product to the market or pushing for heightened success. Services are available in strategy, marketing, prototyping, design and development, with social media marketing solutions taking a focused approach to finding audiences and analytics tools mapping success along the way. 
Clients include: Reebok, Jack in the Box, Google Fit, JP Morgan, Pringle of Scotland, Evolution Fresh and Love or Nothing Baby.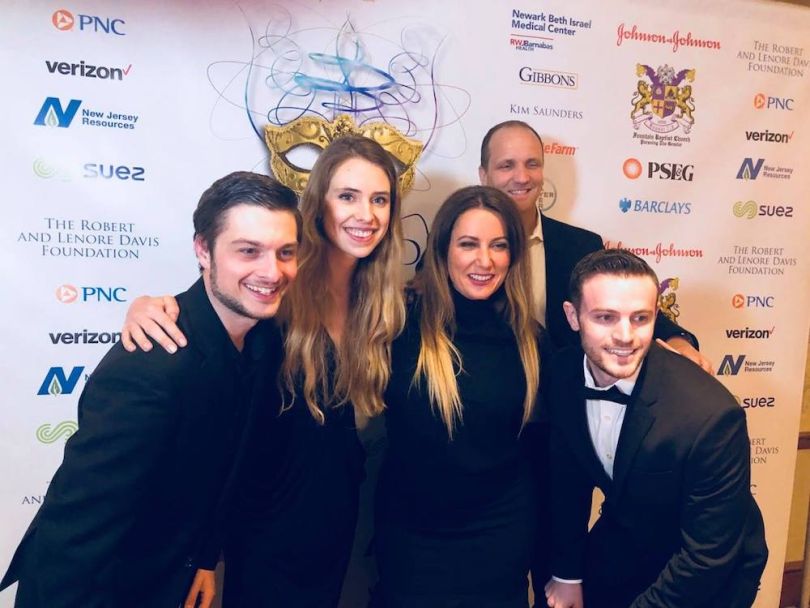 Founded: 2005
What they do: Comprised of brand architects, digital engineers and content developers who are powered by innovation, Socialfix is a full-service boutique agency tackling crucial business challenges. Social Fix operates in the brand strategy, website design and mobile app development spheres, with social media marketing tactics employing growth hacking strategies and tracking abilities to deliver insights that are clear as day.
Clients include: Audi Bridgewater, KT Tape, Hyundai Hope on Wheels, Women Presidents' Organization, CUNY and ClutchIt.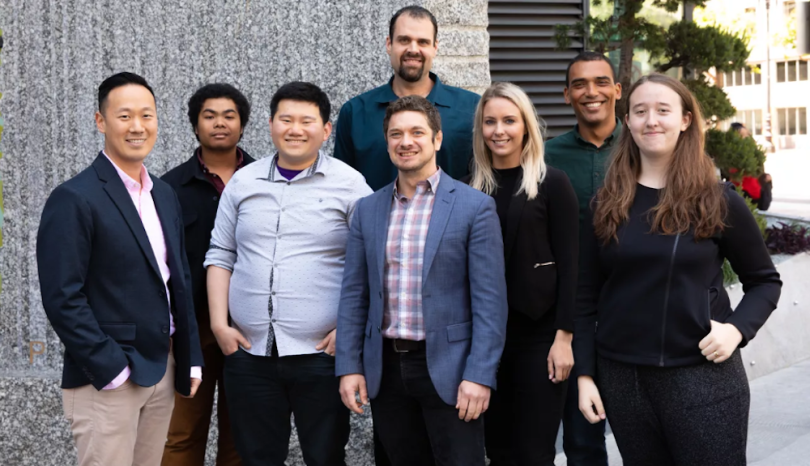 Founded: 2017
What they do: Upgrow is a tight-knit digital marketing agency offering performance-based strategies that boost conversions and find opportunities to help businesses grow. When it comes to social media marketing, Upgrow focuses on creating compelling ad copy, weekly bid optimizations, Facebook pixel and conversion tracking, dynamic reporting and account audits, differentiating itself through end-to-end management and extensive experience.
Clients include: Nurx, enterprise software companies, packaged food companies and SaaS companies.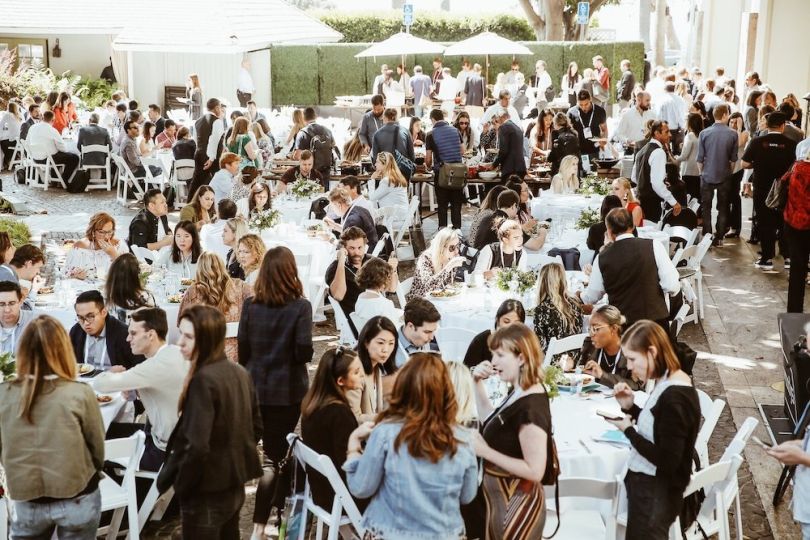 Founded: 2001
What they do: Wpromote optimizes underperforming campaigns and provides the tools needed to push them to new levels of success. The social media agency works closely with Google, Facebook, Amazon and Bing to constantly align itself with best practices of the day, combining expertise across industries to create a strategy that gives brands the boost they need.
Clients include: Klipsch, Marriott, PAPYRUS, Brentwood Associates, Greystar, POLYWOOD, Souplantation and Xero.