While the Bay Area is most widely known for being home to tech giants and startups ready to pounce on their industries' competitors, the region's original claim to fame is due to the influx of companies that migrated to the area in the late 1960s and 1970s to research and develop semiconductor, transistor and microchip technology. Due to the advances that spawned from the use of silicon materials, the Bay Area's southern region became colloquially known as "Silicon Valley."
Today, semiconductor technology plays a more crucial role than ever. Software continues to become more advanced, particularly with the rise of IoT devices and machine learning capabilities, meaning hardware must keep up and provide a platform that can compete, not just today, but tomorrow as well. See how these 19 semiconductor companies in the Bay Area are ensuring our technological future is more prevalent than ever.
Bay Area Semiconductor Companies You Should Know
Tempo Automation
Alien Technology
Applied Materials
Marvell
Nuvia Inc.
SiFive
SimpleMachines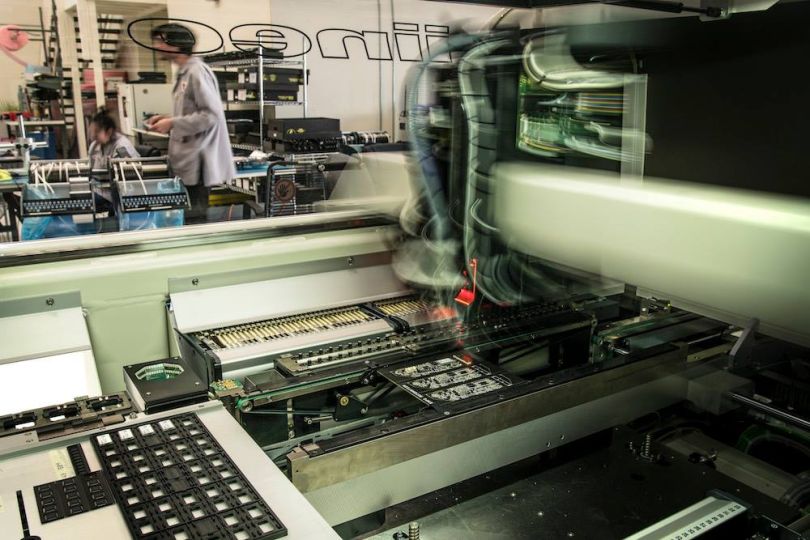 Founded: 2013
Location: San Francisco
What they do: Many of today's most notable electronic advances are coming from more diverse workshops and on smaller scales, so Tempo Automation manufactures printed circuit boards (PCBs) and electronic components designed with industry-leading speeds. The manufacturer uses a proprietary artificial intelligence engine to power its San Francisco-based smart factory, making it possible to produce prototypes and low-volume production runs of PCBs in days, not weeks.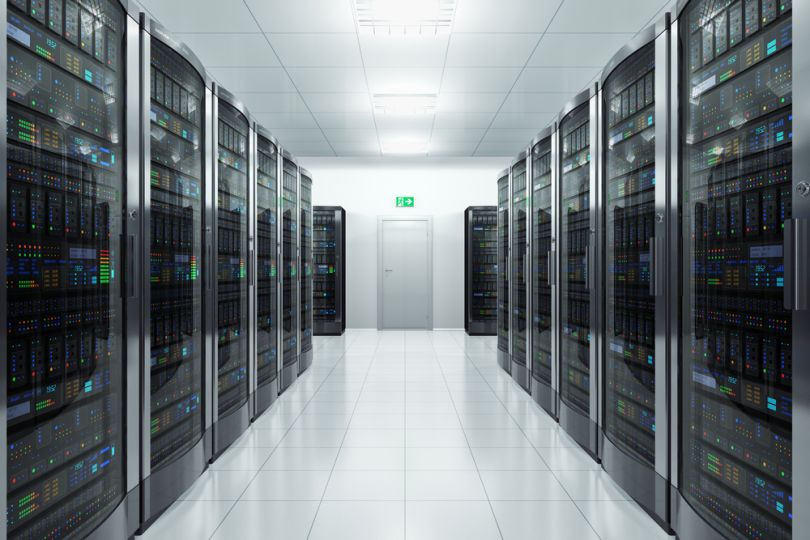 Founded: 2019
Location: Santa Clara
What they do: Nuvia recognizes that the world creates far more data than we can currently process and is backed by renowned leaders in the computing technology industry to reimagine silicon manufacturing. Focused on improving performance and energy efficiency, NUVIA aims to ring in a new era of processing, and the company is beginning by building a new data center to stretch the limits of silicon design.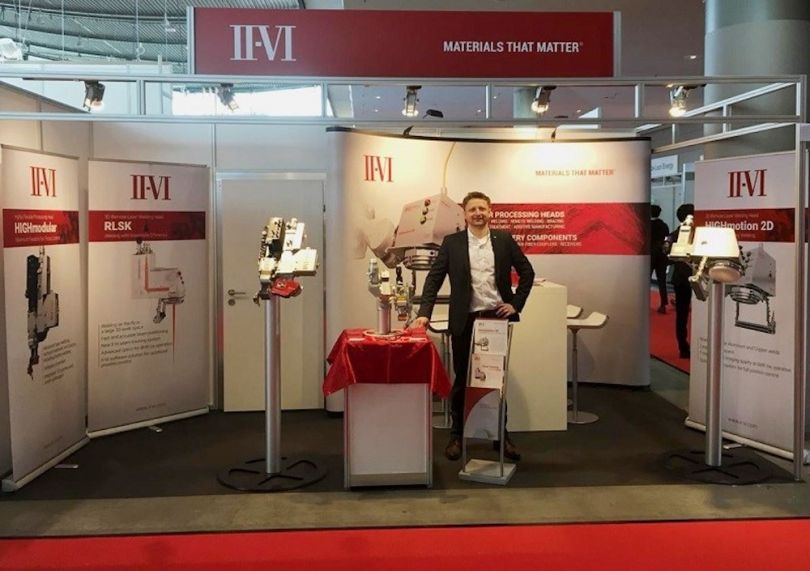 Founded: 1971
Location: Sunnyvale
What they do: II-VI is amongst the world's leaders in semiconductor manufacturing and development, creating solutions for companies that operate in many of the most crucial industries. From optical communication and consumer markets to aerospace and life science uses, II-VI has a wealth of technical creativity to tap into when manufacturing solutions to challenges previously thought impossible to solve.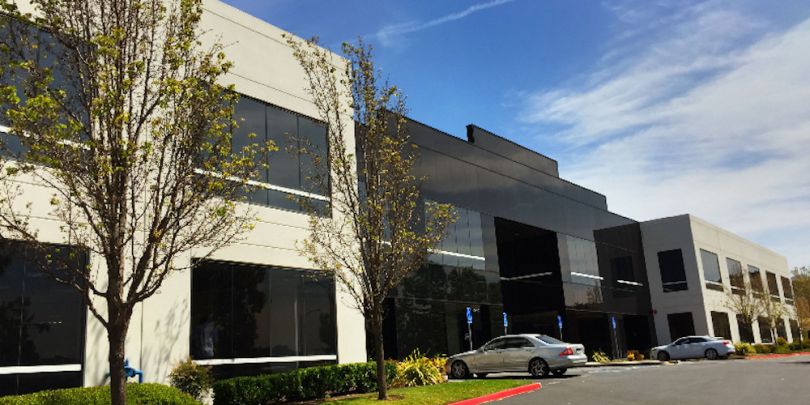 Founded: 1994
Location: San Jose
What they do: Alien Technology manufactures integrated circuits with embedded RFID transceiver chips to ensure items in a multitude of verticals can be inventoried and transported properly. Along with ICs, Alien Technology creates RFID readers and antennas, RFID tags and additional RFID related solutions that have become crucial for life sciences, transportation, retail and item tagging companies.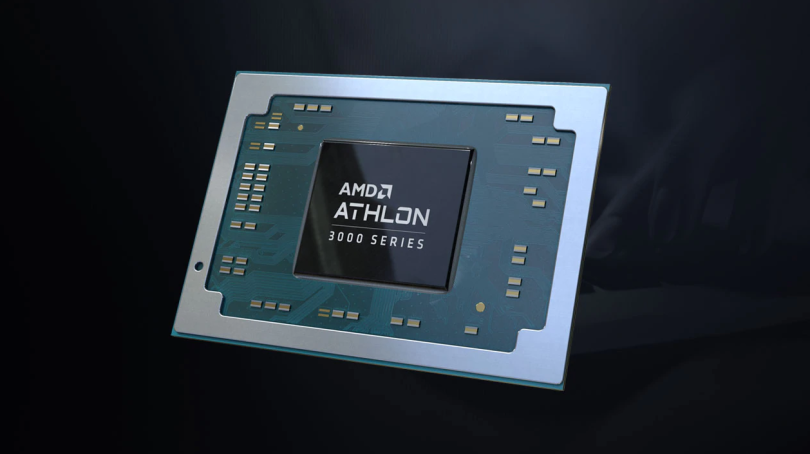 Founded: 1969
Location: Santa Clara
What they do: AMD's technologies are designed to take computing and gaming abilities far beyond what is considered standard. The company specializes in creating high-powered processors and graphics systems that optimize performance for both professional and leisurely uses, and AMD works closely with the gaming industry to ensure its technologies enhance user experience as more releases hit the market.

Founded: 1967
Location: Santa Clara
What they do: Applied Materials creates materials engineering solutions that impact nearly every new chip and advanced display that hits the market. While many manufacturers can only utilize their advanced abilities on a smaller scale, Applied Materials operates on an industrial scale and is an expert at modifying materials at the atomic level, leading to faster developments that affect entire industries at a time.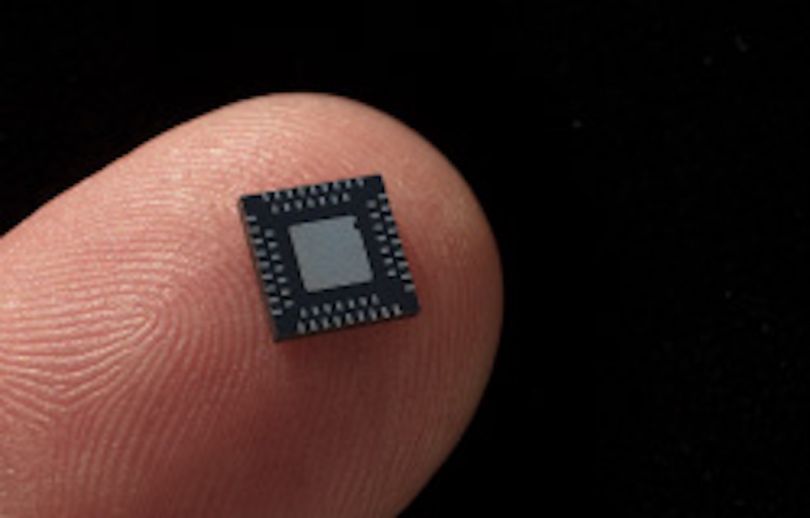 Founded: 2016
Location: Campbell
What they do: Atmosic's primary focus is dedicated to improving the longevity and connectivity of IoT devices by either eliminating the need for batteries or creating battery-powered systems that last forever. Utilizing advancements in Bluetooth and CMOS RF design, Atmosic designs products with unparalleled range, speed and bandwidth that are powered through Controlled Energy Harvesting, leading to battery tech that currently reaches up to 100 times lower power.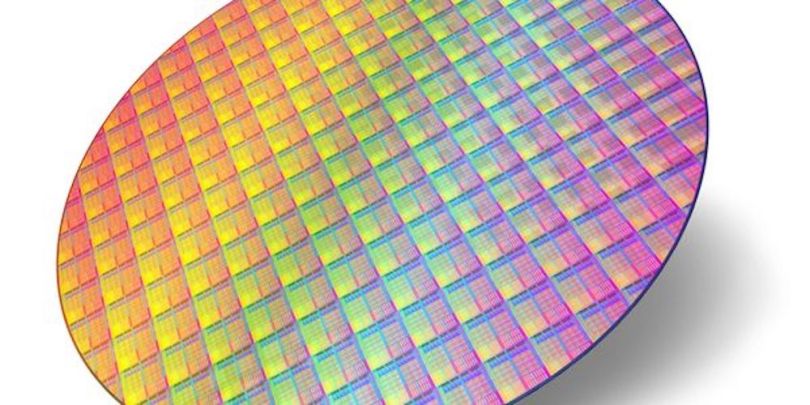 Founded: 2018
Location:  San Jose
What they do: Celera is among the first manufacturers to be able to offer custom integrated circuit designs built on an AI-driven platform. By automating semiconductor design, Celera is able to deliver chip layouts 100x faster than legacy teams and flows — a feat nearly unheard of in analog/mixed-signal applications, leading to a reimagined R&D process.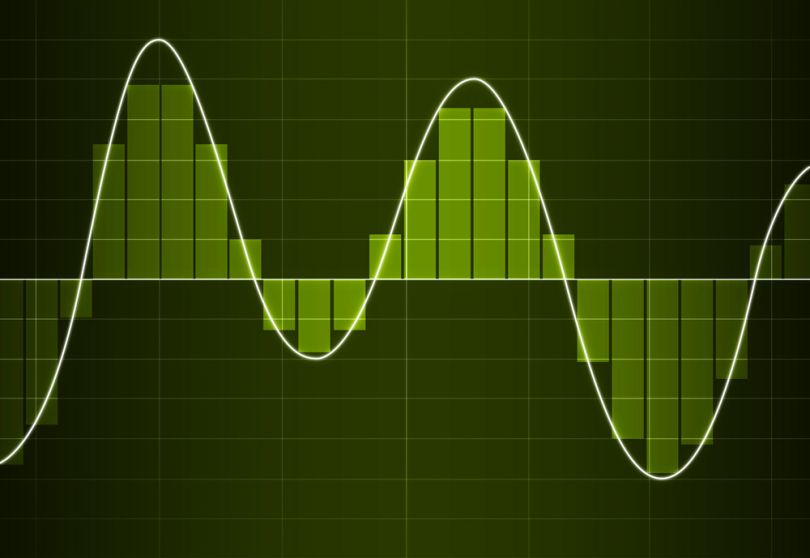 Founded: 2011
Location: San Francisco
What they do: City Semiconductor specializes in creating high-speed, sub-micron analog-to-digital and digital-to-analog IP that can be used singlehandedly or incorporated into a larger ASIC, brining more functionality into the digital domain. The company's solutions are instrumental in wireless communication, optical networking, sensor, radar, lidar and software-defined radio applications, prioritizing speed in both processes and delivery.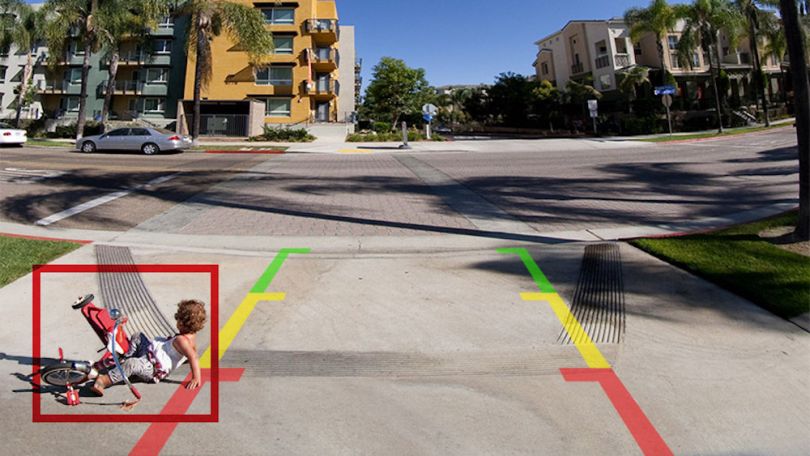 Founded: 2009
Location: San Jose
What they do: With millions of consumers now utilizing camera technology in their vehicles, GEO Semiconductor set a mission for itself to enhance the safety and abilities of these products. The company designs IC products built to enhance the capabilities of nearly any camera or projection system, with its GW5 Camera Video Processor offering end-to-end, 180 degree vision capabilities for more accurate perception and virtually no blind spots.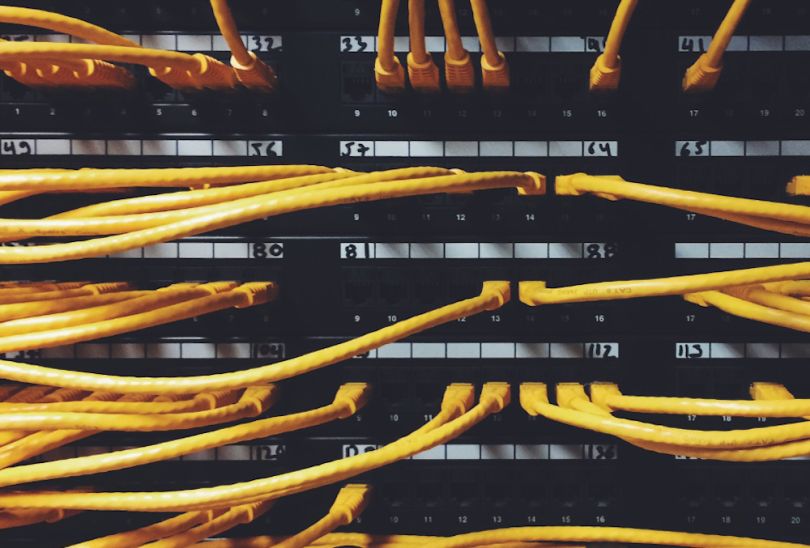 Founded: 1995
Location: Santa Clara
What they do: Marvell's silicon technologies are designed to further capabilities in the automotive, enterprise and cloud industries, designing comprehensive solutions involving processor, switch, SSD and Ethernet products. From building the data center of the future to connecting automotive networking technology through a centralized Ethernet, Marvell aims to create solutions that allow better connectivity across verticals.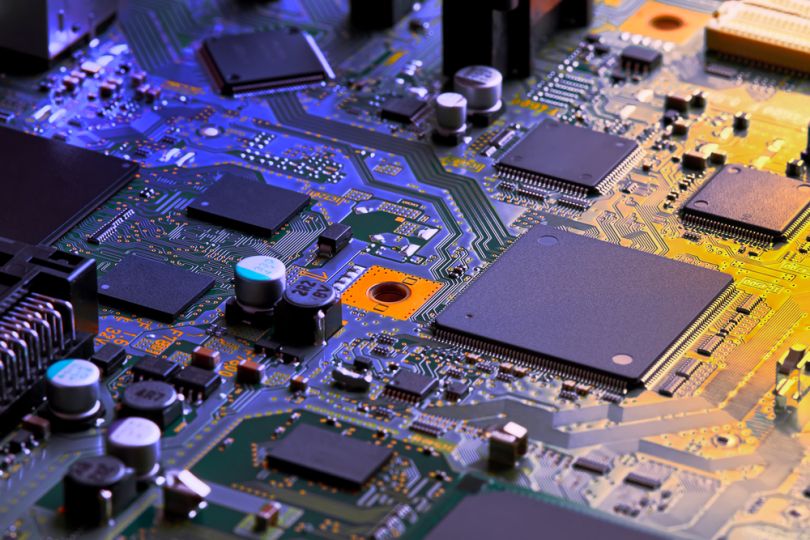 Founded: 2006
Location: San Mateo
What they do: Now backed by the power of Intel, Movidius creates technology that moves the abilities of machine learning and artificial intelligence applications forward. The company's Myriad SoC series of VPUs are designed to allow deep neural processing while operating at a low power consumption, creating more versatile vision solutions to pair with the increasing workload of modern smart devices.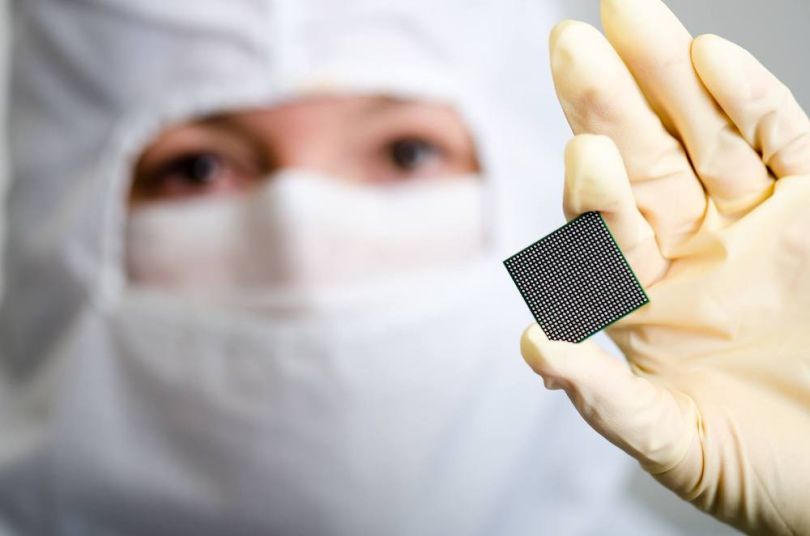 Founded: 2006
Location: San Jose
What they do: Presto Engineering offers a mix of turn-key and engineering solutions that improve the production of IoT and 5G devices, allowing chipmakers to shorten the time required for products to hit the market. The company offers heightened expertise in developing RF, analog, mixed-signal and secured applications, utilizing state-of-the-art in-house equipment to provide clients with high-volume manufacturing without infrastructural investments.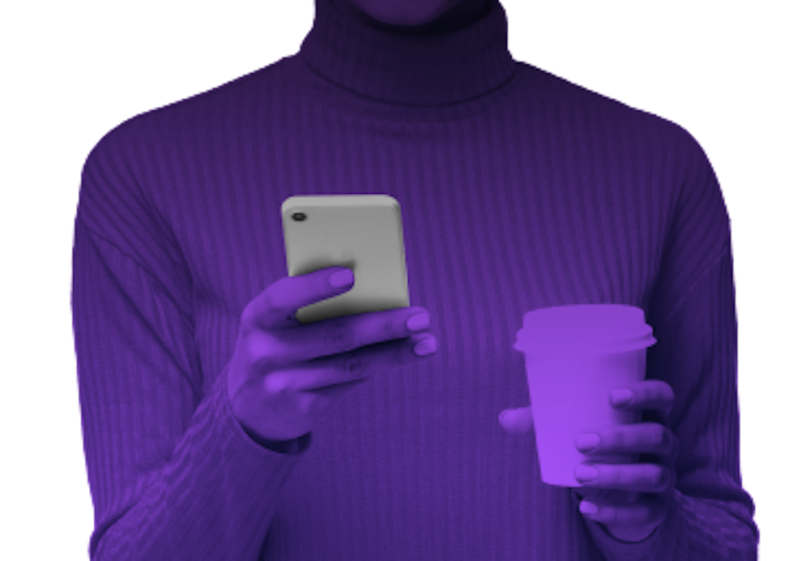 Founded: 2011
Location: Sunnyvale
What they do: Sentons is a pioneer in creating surface-agnostic touchscreen technology, utilizing a mix of acoustic electromechanics and proprietary SurfaceWave technology to design interactive surfaces regardless of shape or material. Touchscreen technology from Sentons has been applied to several popular wearable, mobile, automotive and PC devices. The company also produces software that includes gesture-tracking algorithms that provide better user experiences in all devices.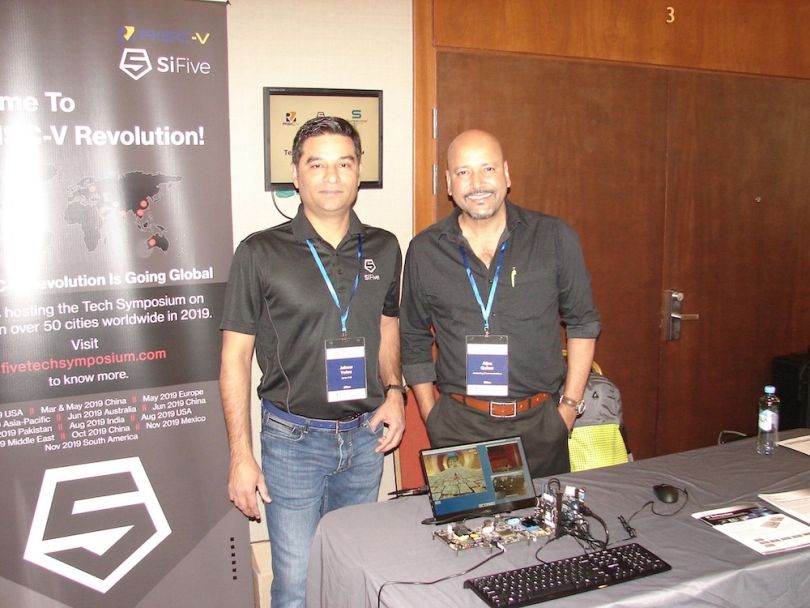 Founded: 2015
Location: San Mateo
What they do: For both large and small businesses in the semiconductor industry, SiFive offers an open-source software automation platform that allows for rapid designing and testing of RISC-V-based core IP and chips. SiFi's platform allows creators to design custom chipsets without an expertise in Silicon design and does not require a high-volume expertise, making it ideal for prototyping and smaller operations.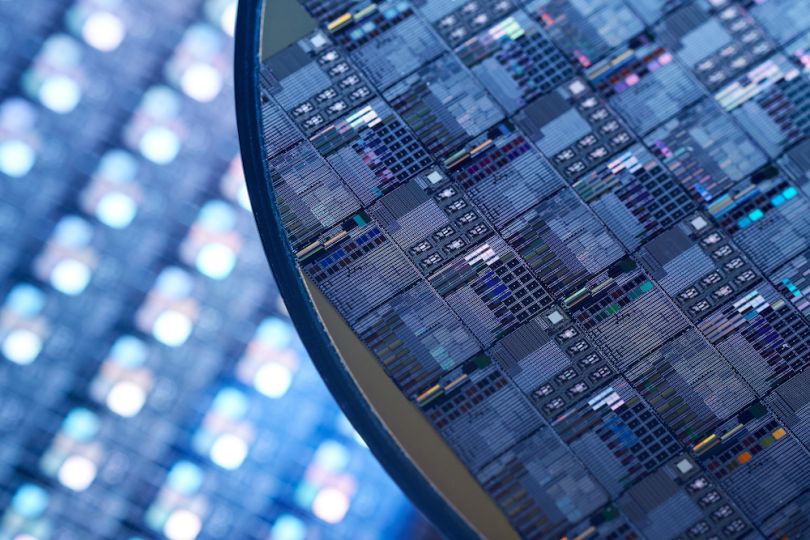 Founded: 2016
Location: San Jose
What they do: SimpleMachines is dedicated to optimizing performance not just in the now, but for the future. The company's Composable Computing Platform provides a way for software developers to increase performances in their applications by optimizing the hardware it operates on, configuring devices and working with existing APIs, containers, natural language processing, speech recognition malware protection and additional programs to create solutions that grow more effective over time.

Founded: 1983
Location: San Jose
What they do: SK hynix is one of the largest silicon manufacturers worldwide and operates its American headquarters and an arm of its R&D department in San Jose. The company focuses largely on developing and manufacturing DRAM, SSD and CMOS image sensor technology, constantly researching new ways to apply its technology while fostering global technical competition — leading to more consistent advances in speed and performance and impacting all walks of life.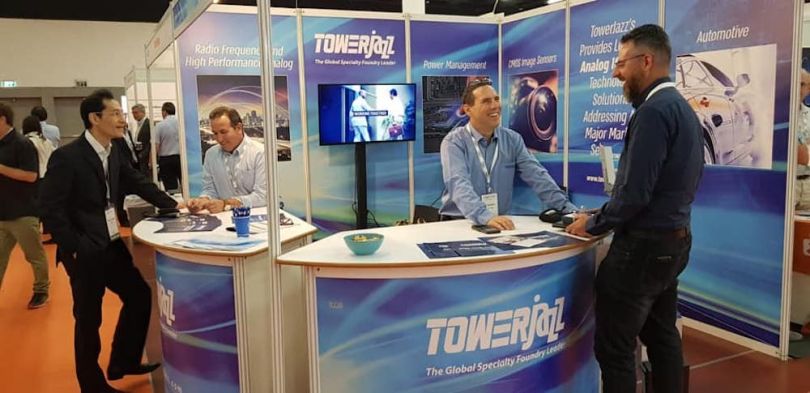 Founded: 1993
Location: San Jose
What they do: TowerJazz combined forces with Panasonic in 2014 to begin manufacturing large-scale integrated circuits focused on the needs of the automotive industry. The company manufactures its CMOS, CIS and analog components in facilities throughout Japan, while operating a central sales presence in San Jose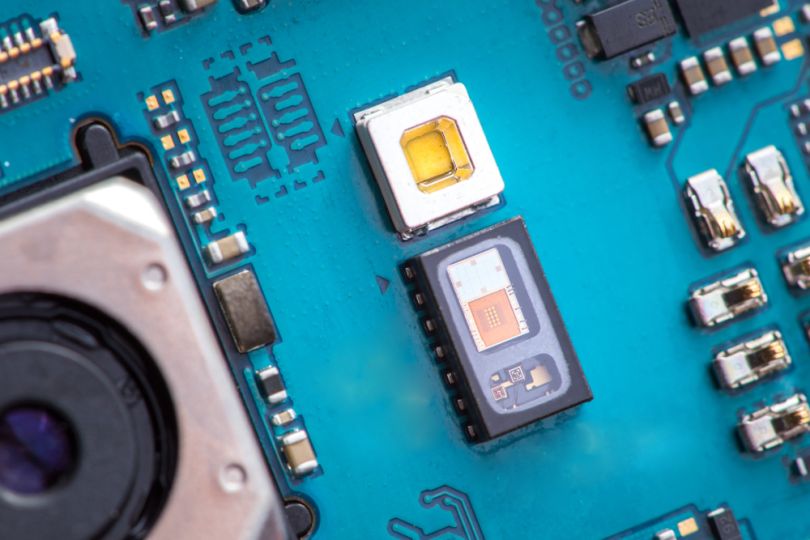 Founded: 1982
Location: San Jose
What they do: Universal Semiconductor produces micro-optical and sensor technology capable of handling high voltages, ideal for use in audio amplifiers, lighting, medical tech, motor and motion controls, telecommunications and aerospace uses. Additionally, Universal Semiconductor's CMOS Gate Arrays can be found in controllers, appliances, industrial systems, even toys, and the company offers several ways to customize products to fit the client's exact needs.