So you've built a beautiful website for your company, and you are ready to launch your digital presence. There's just one last small, but all-important step, making sure people can find it! It may seem like a simple task, but when it comes to figuring out how search engine rankings work, many entrepreneurs find themselves scratching their heads in confusion. Hundreds of Silicon Valley companies are vying for site clicks every day, and even the most exciting startup can quickly get lost in the noise. If getting your brand on the first page of search results is your goal, the best move you can make is enlisting the help of an SEO company. 
SEO Companies in Silicon Valley You Should Know
Source SEM
Nika Labs
BloomReach
WebCaptive
SE Ranking
SLI Systems
Position2
SEO, or search engine optimization, is the practice of fine tuning content and technical aspects of websites to gain higher online visibility and direct more traffic. Over the years, SEO has quickly established itself as an industry of its own, and today there are dozens of companies in Silicon Valley that help enterprises in getting their digital content just right. SEO strategists implement keyword research and competitor analyses in their digital marketing approach to make sure content reaches the right audience. With the help of these 15 Silicon Valley SEO companies, you can rest easy knowing that your company's digital presence will be the center of attention.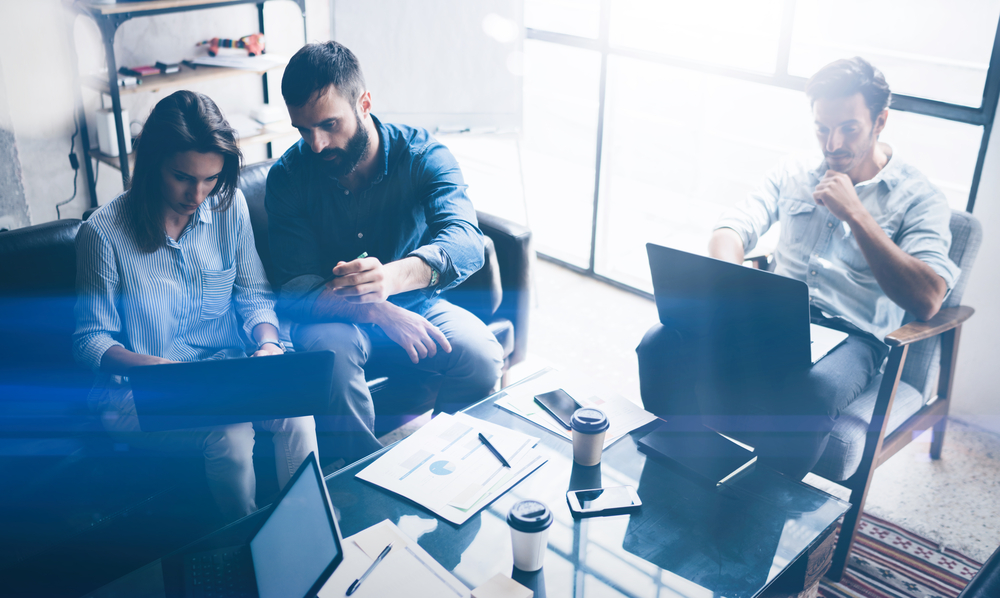 Founded: 2009
Location: San Jose
What they do: From content strategy to web development, Motava offers a full spectrum approach to SEO business approaches. The agency's services begin with a free website consultation, and from there Motava guides their clients through the processes of web design, content optimization, advertisement management and pay-per-click campaign setup. Motava's focus on transparency creates a consulting experience that gives clients the skills and knowledge to independently manage their own SEO strategy. 
Clients: National and international organizations.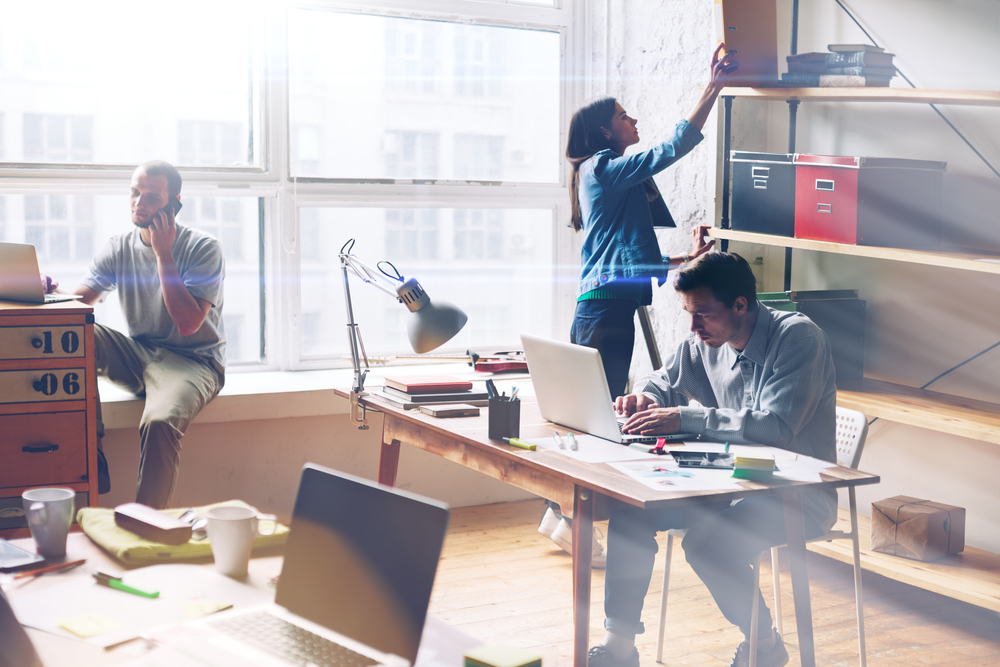 Founded: 2019
Location: Pleasanton
What they do: With a focus on the digital success of real estate agencies, SEO Realtor Hub provides a variety of SEO and SEM services to organizations in the real estate industry. SEO Realtor Hub offers services like social media campaign building and online reputation management to companies looking to gain new customers and close more deals through their online market. The agency begins their consulting service with preliminary keyword research, and works with clients through whatever digital objectives they plan to meet. 
Clients: Jordan Wayne, Christian Felix, Alex Paul, Rachel Scott and other realtors.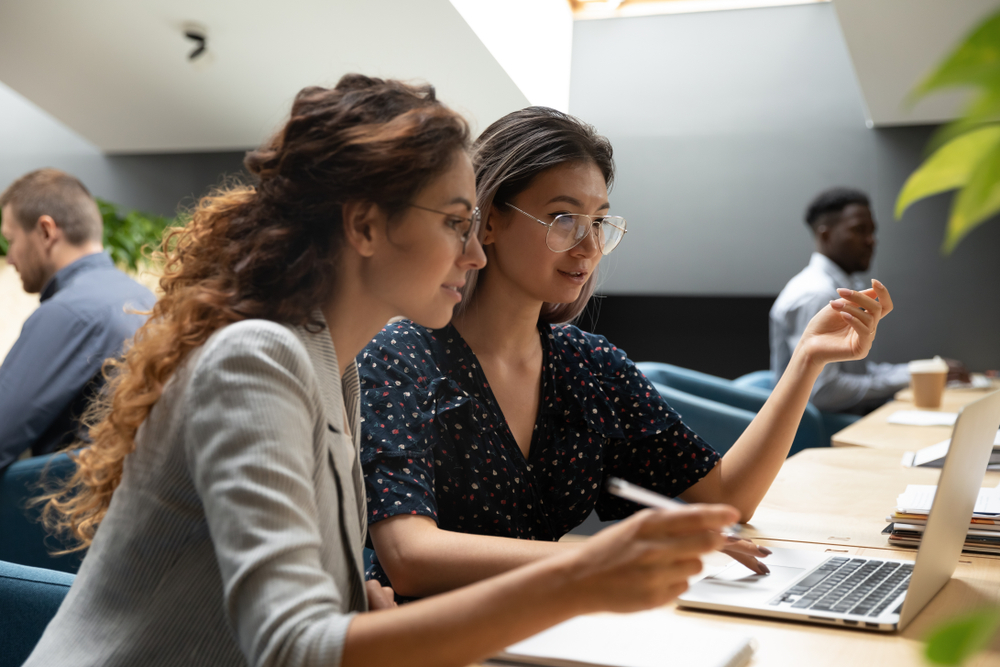 Founded: 2018
Location: Palo Alto
What they do: Source SEM values organic site traffic, and as such their SEO/SEM consulting services help companies create genuinely engaging digital content strategy that will attract and keep loyal customers and users. With any client, they first perform competitive analysis, keyword analysis and website audits to determine market niche and potential areas for growth. The agency then creates monthly audits so companies can track their progress and identify any potential adjustments.
Clients: National and international organizations.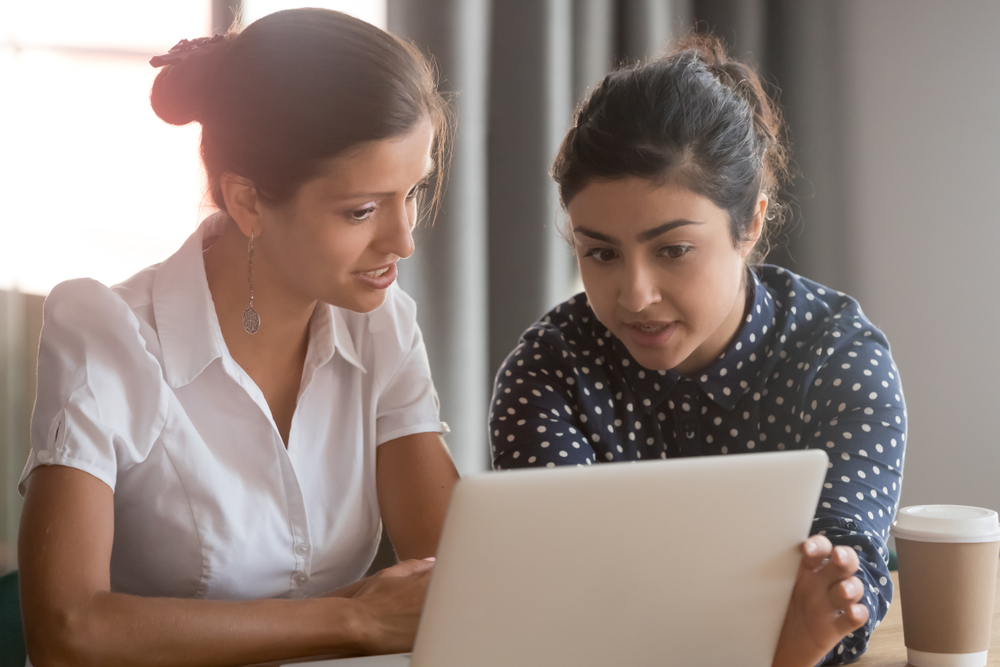 Founded: 2010
Location: San Jose
What they do: With a focus on the auto industry and automobile dealerships, DealerCMO offers an SEO based marketing approach to help companies increase their revenue streams stemming from their digital media. Their eight-step approach to digital marketing begins with strategy and brand analysis, beginning a process that guides brands in increasing their click-through conversion rates and demand creation. 
Clients: Ford, Mercedes-Benz, Toyota, and other dealerships.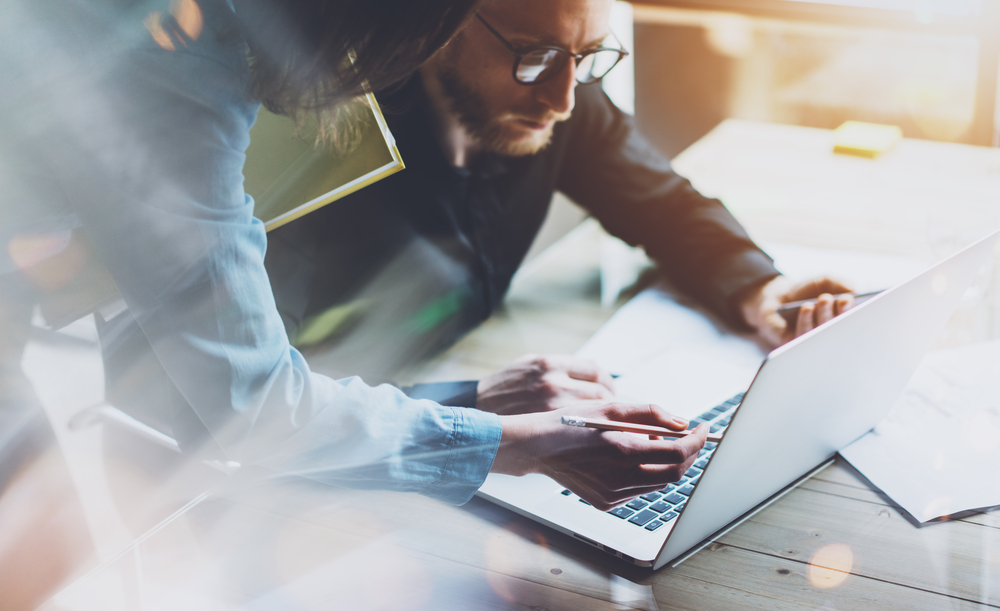 Founded: 2010
Location: San Jose
What they do: Through services like UI/UX, SEO optimization, and website development, Nika Labs helps businesses enhance their user experiences and fine tune their brands. Nika Labs strategically partners with startups and large businesses to provide consultation on brand development from technical site design and keyword research to creative campaigns and engagement insight. 
Clients: National and international organizations.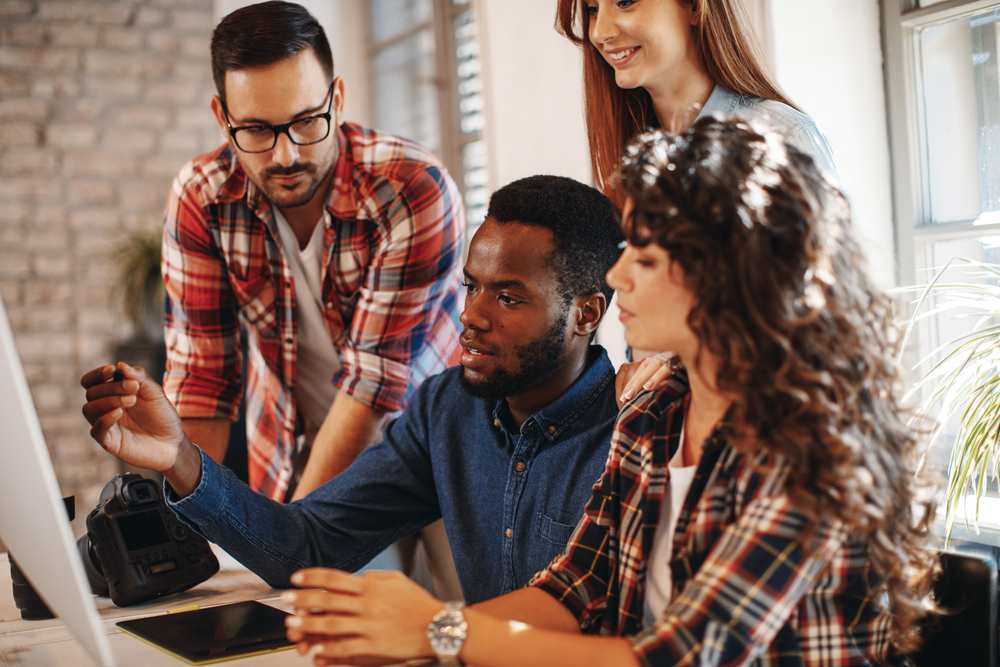 Founded: 2009
Location: Mountain View
What they do: BloomReach is a software powered search optimization and digital marketing tool, helping businesses increase their conversion rates and boost their revenue. The agency offers AI-powered SEO and merchandising services, as well as forensic site analysis and performance insight to assist companies in getting their products in front of more potential consumers. BloomReach has a strong international presence and serves the digital needs of clients globally, with additional offices in Boston, Dallas, Amsterdam, London, and Bangalore.
Clients: Neiman Marcus, Staples, REI, Mailchimp, and other companies.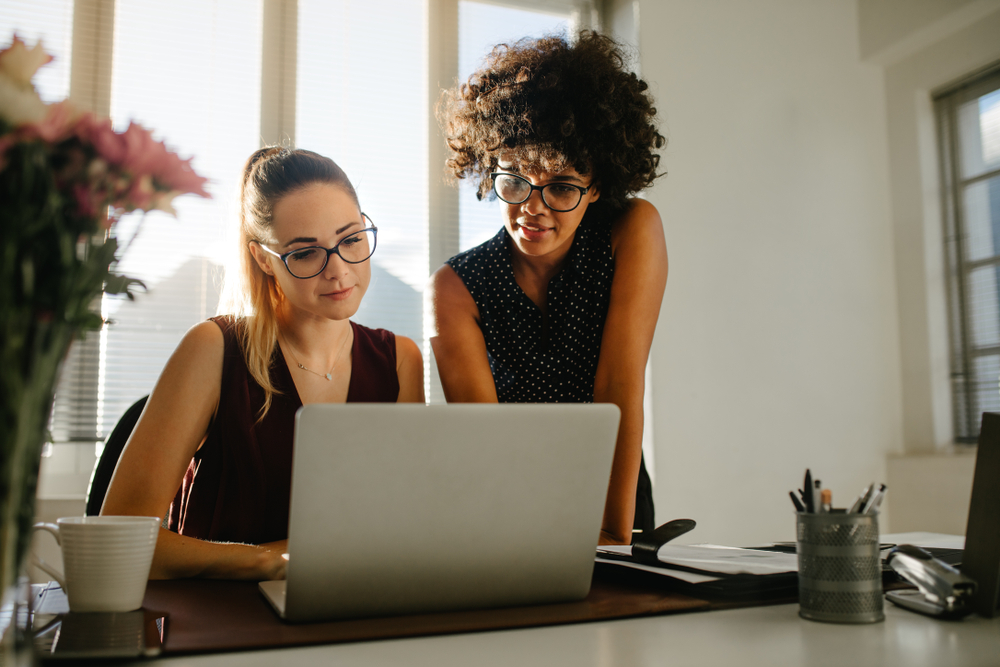 Founded: 2015
Location: San Jose
What they do: With deep roots in Silicon Valley, Pixelwebsource provides web design and digital marketing resources to startups and mid-sized companies. Their three-step consulting approach guides enterprises through website redesign, SEO and social media strategy. With the help of analytics monitoring and other digital tools, Pixelwebsource helps clients increase ROI and maintain a loyal customer base. 
Clients: Naprotek Inc., Edisun Renewables, Genyfer Spark, The Guardian Foundation, Norcal Brain Center, and others.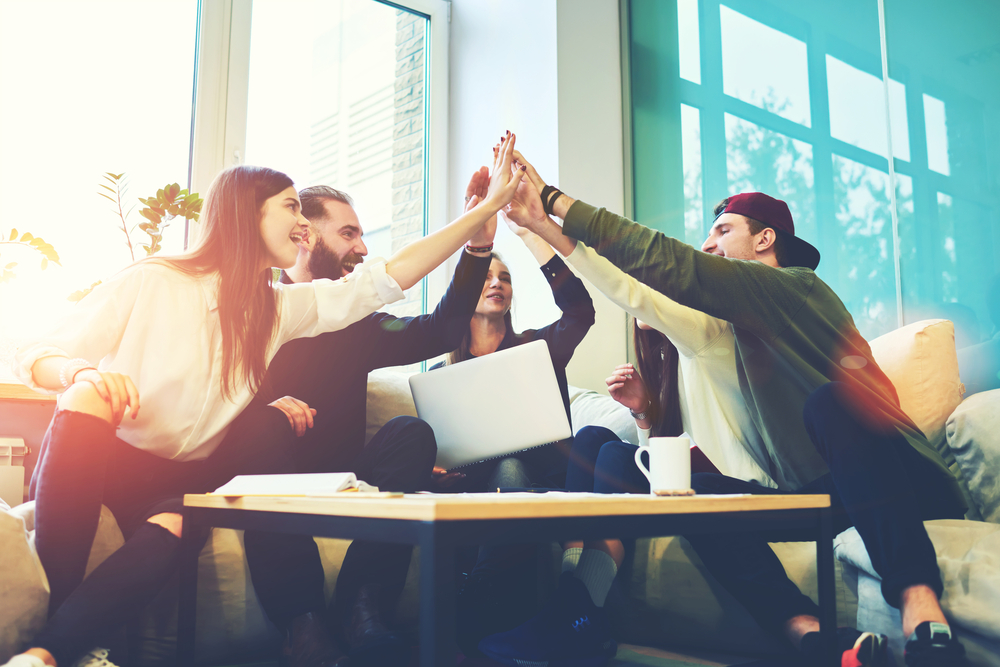 Founded: 2016
Location: Santa Clara
What they do: WebCaptive is a digital and search-specific marketing agency that provides a suite of services to help enterprises boost their conversion rates and expand their digital voice. Their in-house team of SEO experts provide search optimization solutions based on metrics and analytics gathered from their clients and from client competitor sites. In addition to their digital marketing and SEO tools, WebCaptive also offers email and web hosting services for a range of enterprise needs. 
Clients: National and international organizations.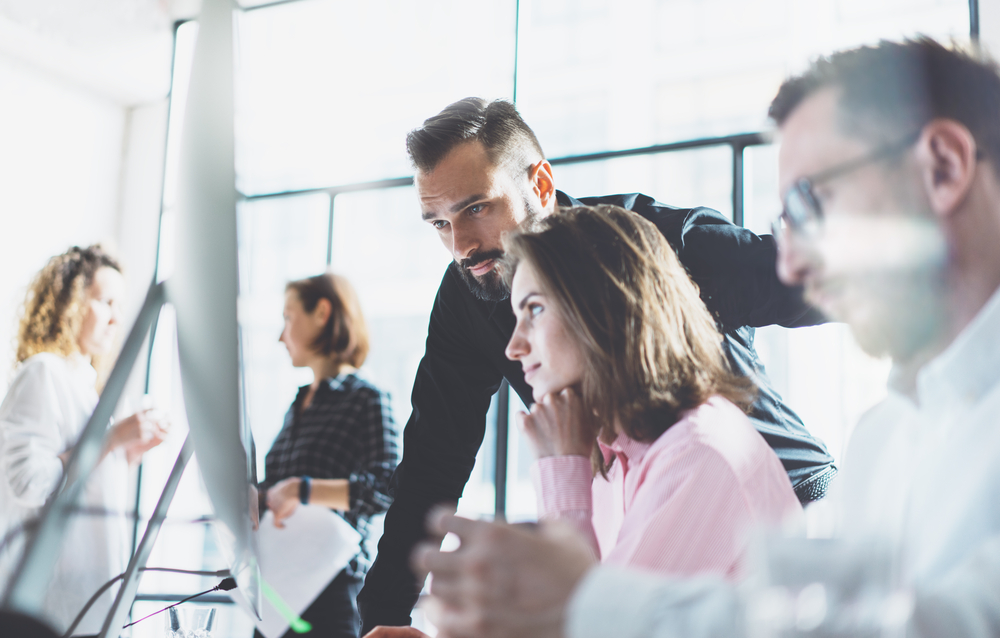 Founded: 1981
Location: San Jose
What they do: With a fully rounded approach to digital marketing that includes branding, communications and digital strategy, The Stephenz Group assists brands in developing their online operations through logo design, search engine optimization, lead generation and applications. Named for its founders Barbara Zenz and Stephanie Paulson, The Stephenz Group is the largest independent consulting agency in the Bay Area. 
Clients: Anritsu, Baynote, Epson, Samsung, Hewlett Packard and others.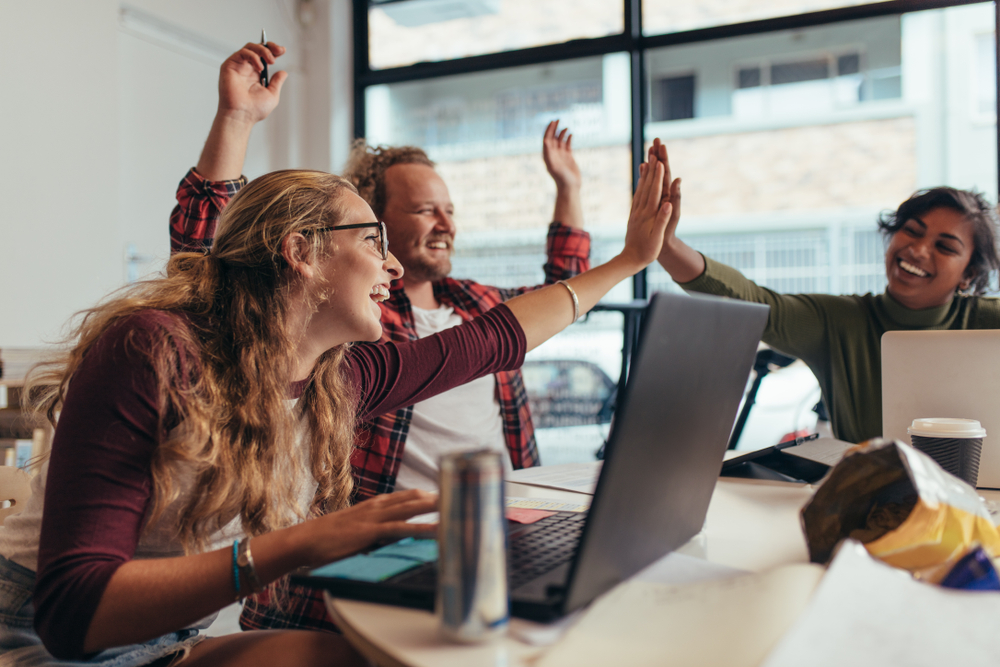 Founded: 2013
Location: Palo Alto
What they do: SE Ranking is a one-stop software platform for SEO, offering clients a centralized location for their SEO monitoring and competitor research needs. Powered by cloud technology, SE Ranking's platform provides a full range of site analysis and auditing tools, as well as access to keyword suggestion and site ranking data. In addition to their SEO tools, SE Ranking offers additional solutions for social media marketing and B2B lead generation.
Clients: Cars.com, Zapier, Bed Bath & Beyond, Trustpilot and others.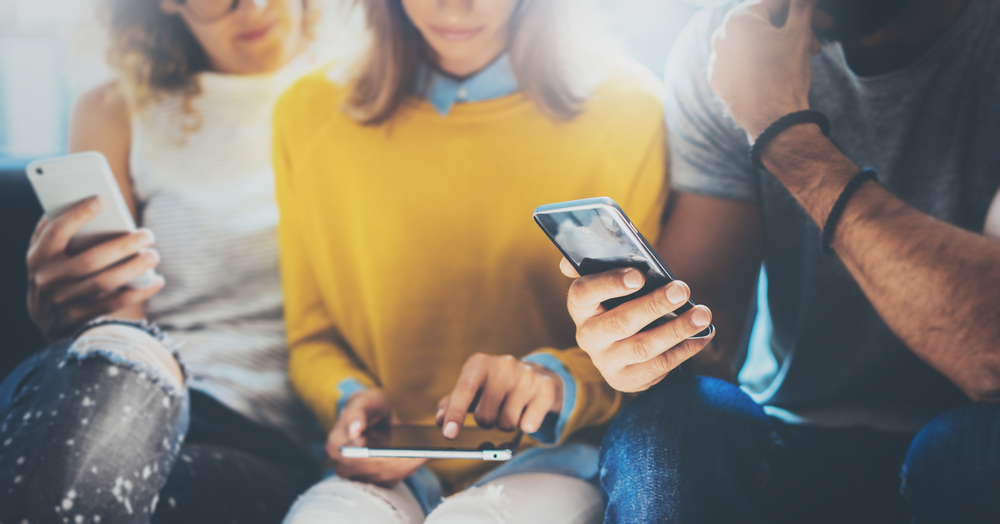 Founded: 2009
Location: San Jose
What they do: Business growth is Webati's main focus, and their integrated web services revolve around helping enterprises grow both financially and in the scope of their brand. While SEO optimization is among one of their featured services, Webati provides a full range of digital consulting and strategy services that include graphic and web design, internet marketing, and other e-commerce functionalities. 
Clients: National and international organizations.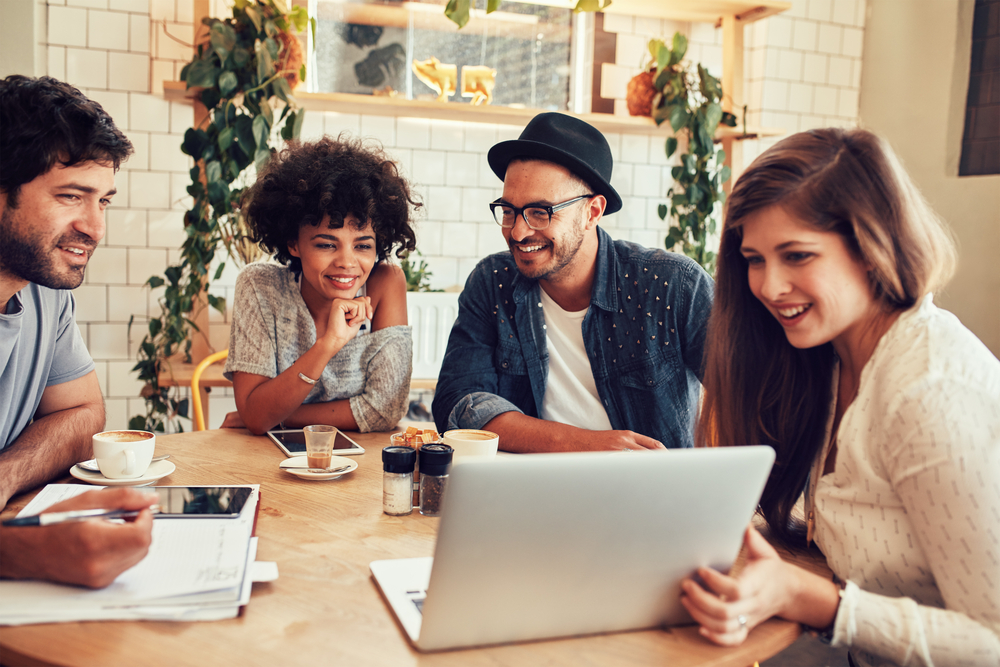 Founded: 2001
Location: San Jose
What they do: SLI Systems is an SEO agency whose AI powered services help businesses maintain online relevancy and customer bases. With machine learning at the root of their services, SLI Systems offers a user-generated SEO optimization tool that automatically finds and updates keywords based on user interactions. SLI Systems collaborates with various big name clients, and their services are shown to create a 72 percent increase in conversion rates. 
Clients: King Arthur Flour, E.L.F Cosmetics, Everlast, Restaurantware.com and others.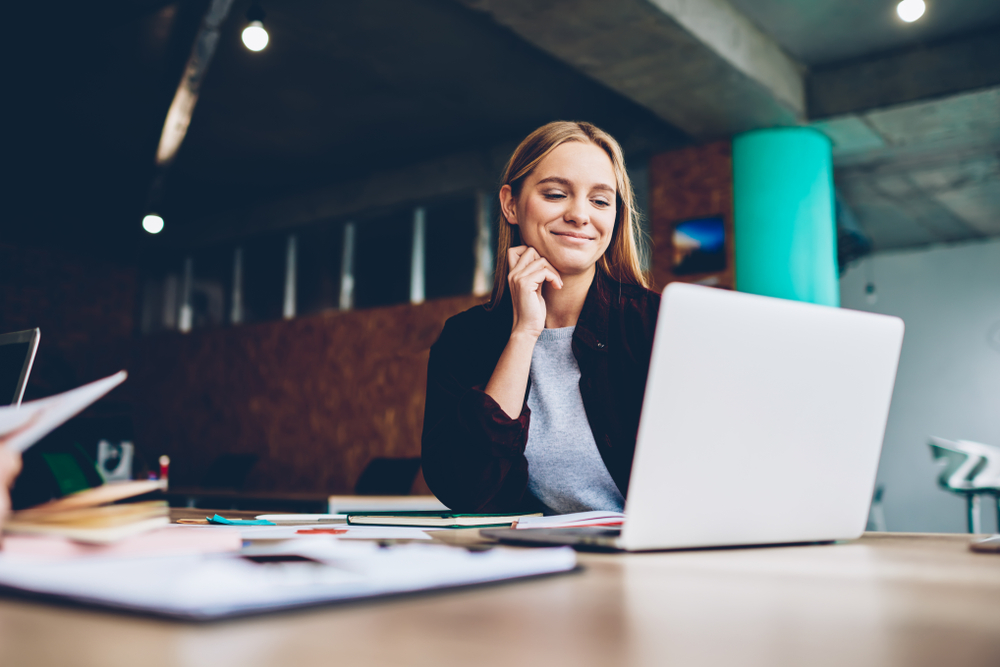 Founded: 2005
Location: Santa Clara
What they do: The team at Position2 utilizes their combined marketing expertise to deliver search and social media marketing solutions to their global client base. Their SEO consulting services begin with a site audit that examines website architecture and competitor sites, which informs the decision of what specific engagement services should be implemented. Their roster of SEO services include website calibration, organic rank optimization, keyword analysis, content development and off-page optimization.
Clients: Lenovo, Acer, Lyris, Freedom Financial and other companies.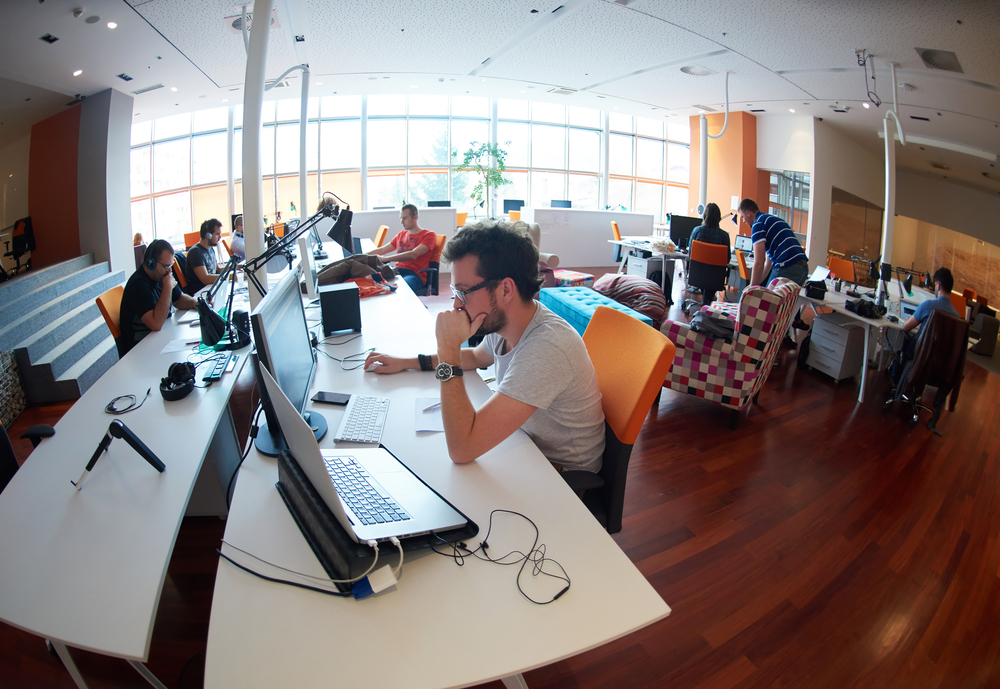 Founded: 2003
Location: San Jose
What they do: ResultFirst helps companies turn site visits into profit through tools and services like web development, performance SEO, content marketing and social media campaigns. By combining creative strategy with technology and analytics, this agency works with clients to take advantage of search engine algorithms and to maintain digital relevancy. While they do collaborate with Fortune 500 clients, ResultFirst also works with startups and other small companies to realize their SEO goals. 
Clients: Cyclotricity, AMPT, Bry-Air, Fractal, CloudNineCare and others.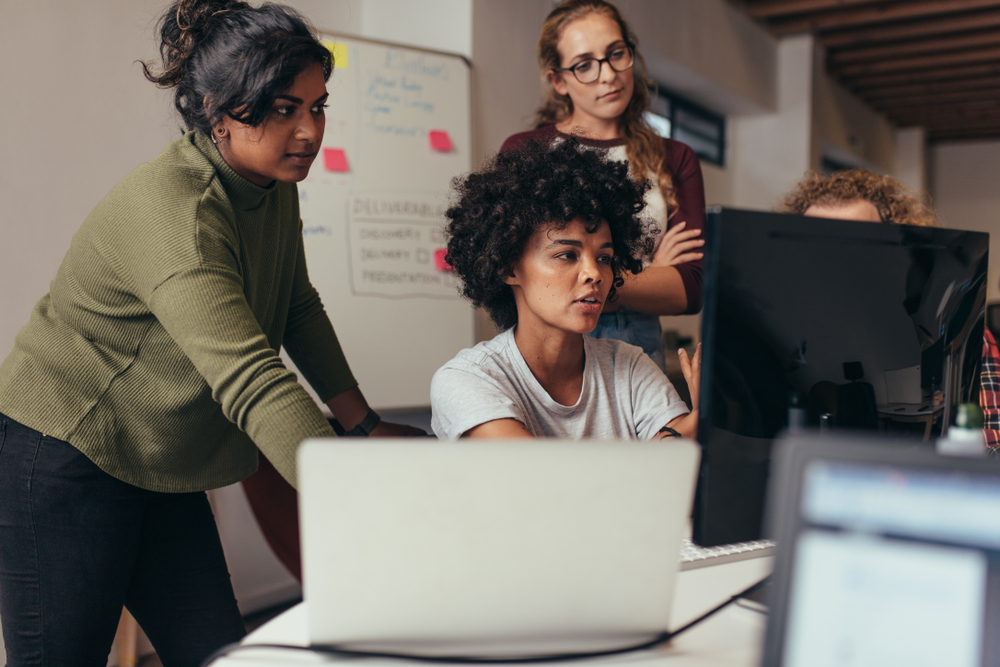 Founded: 2008
Location: San Jose
What they do: Frisco Web Solutions is a web marketing agency that offers a suite of solutions that, in addition to SEO services, includes web design, mobile site development, and ad campaign guidance. Their SEO specific services include keyword research, on and off-page optimization, and link building. 
Clients: National and international companies.