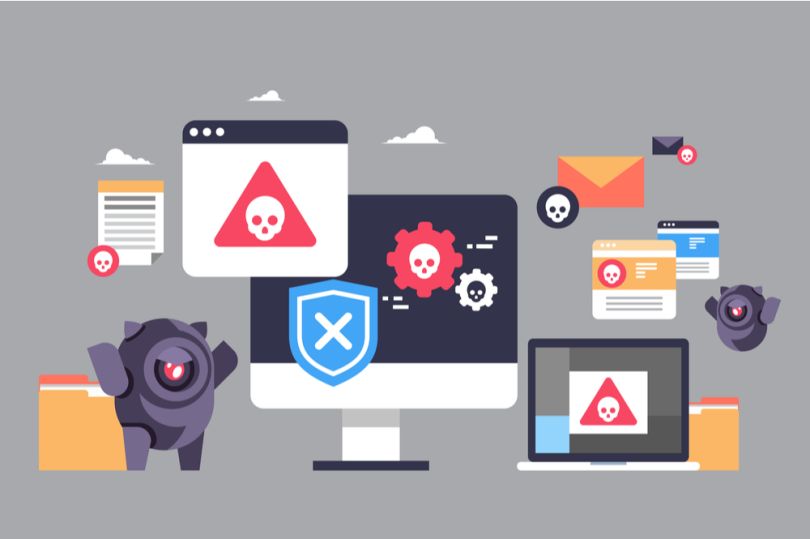 While some stay-at-home orders have been lifted around the United States, many companies are still requiring their employees to work from home. Cybersecurity software has become both an asset and a necessity for companies that are looking to keep their information, and their employees, protected.
San Francisco-based cybersecurity company Coalition announced Wednesday that it raised $90 million in a Series C funding round led by Valor Equity Partners.
According to the company, Coalition has experienced a 600 percent increase in its customer base since last year, making it one of the biggest providers of cyberinsurance in the U.S. Given the latest financing round, the company is looking forward to expanding its global reach and developing additional cybersecurity software.
"Traditional cybersecurity technology such as firewalls and antivirus were designed to protect networks, not businesses," Joshua Motta, co-founder and CEO of Coalition, said in a statement. "Coalition protects an entire business by offering cybersecurity-as-a-service without any additional hardware or software."
According to the company, small to mid-size businesses account for 58 percent of cyber loss victims. Coalition's cybersecurity platform provides clients with additional security tools necessary to keep their assets safe at no additional cost. The company offers comprehensive cyberinsurance coverage of up to $15 million.
"Businesses need more protection than traditional insurers can offer, including help preventing incidents from happening in the first place, and support during and after a crisis," Vivek Pattipati, partner at Valor Equity Partners, said in a statement.
At the time of its last funding round in September of 2018, the company consisted of 20 employees operating out of five different U.S. cities. Since then, it has expanded to include nearly 100 employees in 19 different cities across five countries.
"We built [the company] on the simple premise that when organizations, much less all organizations, face a shared risk, they should join together as a coalition," Motta said in a statement on his blog.
According to the company, Coalition will double the size of its team in the next year, with plans to open additional offices in Canada.
"As we look back at the past three years, we are overwhelmed by how grateful we are to our steadfast customers, brokers, (re)insurance partners, and everyone else who has supported us and believed in us along the way," Motta said.
The company, founded in 2017, has raised $140 million in venture capital to date, according to Crunchbase. Additional investors Felicis Ventures and Greyhound Capital also participated in the round.