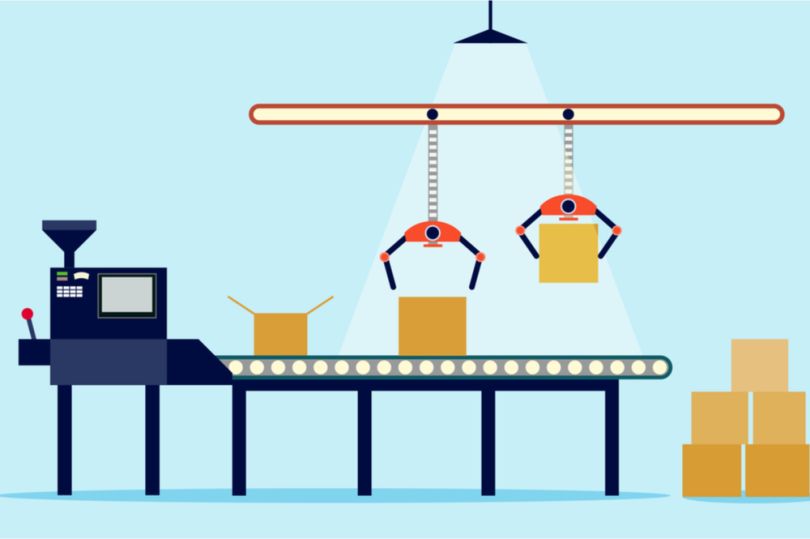 Manufacturing optimization platform Instrumental raised $20 million in a Series B round announced on Thursday. The round for the Palo Alto-based startup was led by Canaan.
Instrumental's cloud-based platform identifies manufacturing assembly issues in real time. The company's software collects images from key states of an assembly line and presents any defects or errors in a traceable data record that can be accessed remotely.
Instrumental's platform was created with the intent to help engineers spend more time finding solutions to their problems and less time sorting through data.
"Manufacturing is not as automated as people think it is, and this lack of automation results in a large amount of economic waste due to scrapping of defective products, product returns, and brand damage," Hrach Simonian, general partner at Canaan, said in a statement. "As labor shortages and customer quality expectations grow, these problems aren't going anywhere.
Typically, during product development, components are made and shipped from multiple locations across the world. If issues arise on the assembly line, manufacturing teams are sent out to solve problems onsite. Instrumental aims to alleviate that issue for engineers and manufacturers everywhere by making production line data remotely accessible.
In an email to Built In, a representative for the company said that the additional capital will be used to "aggressively" ramp up its hiring efforts. Instrumental is looking to fill leadership roles in engineering, finance and operations. Not only that, the company also plans to add more AI-powered data analysis capabilities to its platform and provide more extensive analytics for its clients.
"Instrumental's goal is to close the loop between hardware design and engineering teams and what's happening on the factory floor by giving teams a way to discover, analyze, and fix issues from anywhere in the world," Anna-Katrina Shedletsky, founder and CEO of Instrumental, said in a statement.
According to the company, manufacturing represents half of the gross world product, nearing a total value of $48 trillion.
"Today, there is so much inefficiency in discrete manufacturing simply because engineers don't have enough data, the right data, or data in the right place to quickly figure out what's wrong," Shedletsky said in an email to Built In. "Our goal is to provide a unified data platform for manufacturing teams to ship products faster, with fewer issues, and less waste."
Instrumental has raised a total of $30.3 million in venture capital to date, according to  Crunchbase. Additional investors Eclipse Ventures, Root Ventures, Stanford StartX Fund and First Round Capital also participated in the round.