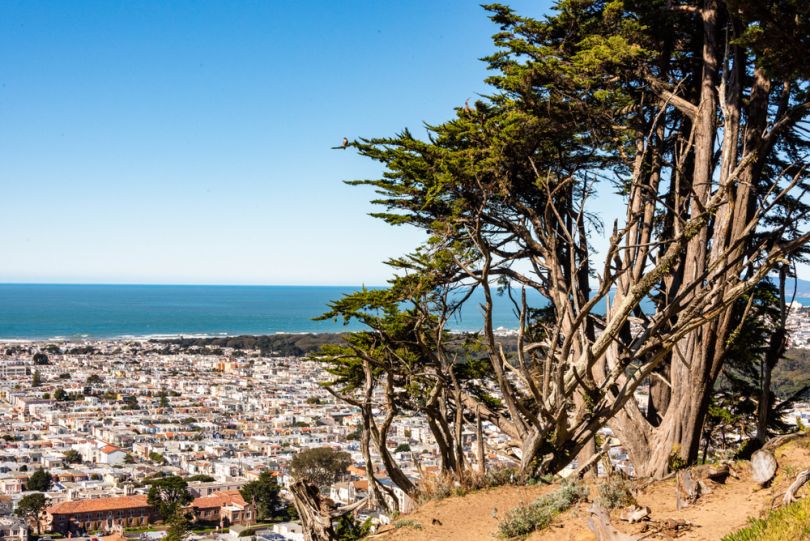 On Wednesday, global accounting and consulting firm Deloitte unveiled its latest ranking of the 2020 Technology Fast 500 and Bay Area-based companies were well represented among some of North America's fastest-growing tech companies.
The 26th annual list includes companies chosen based on their fiscal year revenue growth between the years 2016 and 2019. The companies are ranked based on their percentage growth rate. Overall, the companies included in the ranking reached revenue growth ranging from 175 percent to 106,508 percent over three years. The median growth rate was 450 percent.
In addition to tech companies, companies in the media, telecommunications, life sciences and energy technology sectors were also included in the ranking. Leading the way overall was Pasadena-based pharmaceutical company Arrowhead Pharmaceuticals.
All told, 38 companies made the list from San Francisco. This marks an increase from last year's ranking, when 34 San Francisco companies made the cut. At the top of the list for the San Francisco market this year was Bolt, which ranked 22nd nationally with its 9,727 percent revenue growth. When companies outside San Francisco's city limits are added to the total, 77 Bay Area startups were included in the ranking this year.
Read on below for details on the top five San Francisco companies included in this year's Deloitte ranking and click here for the full list.
Rank #69, 1,908% Growth
Kong offers companies open source platforms and cloud services to manage, monitor and scale APIs. The cloud connectivity company raised $43 million in a Series C last year. Kong has raised $69.1 million in financing to date.
Rank #54, 2,721% Growth
In November of last year, the real estate investment management platform raised $75 million in a Series C round. The company has raised $108 million in financing to date. In addition to its presence in San Francisco, the company has an additional office in Austin.
Rank #38, 5,878% Growth
Unison provides prospective homeowners with co-investments in exchange for a share in the appreciation or depreciation of their home. The fintech platform saw 217 percent year-over-year revenue growth from September of 2018 through December of 2019. Unison has raised $40 million in venture capital financing to date.
Rank #24, 9,031% Growth
Samsara's sensors and software are used to manage commercial fleets and industrial operations. The company's clients span a variety of industries, from transportation and logistics to energy, construction and manufacturing. The company raised $400 million in a Series F extension back in May bringing its total amount of capital raised to $930 million.
Rank #22, 9,727% Growth
Bolt's online shopping tool enables consumers to speed up checkout with a single-click process, according to the company. The fintech platform raised $50 million in a Series C last July. Bolt has raised $140.1 million in venture capital financing to date.