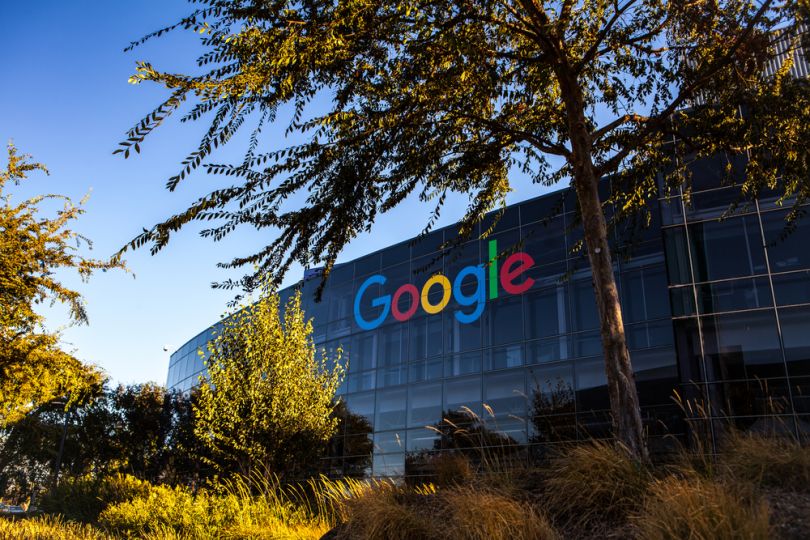 Google announced Thursday that it would partner with several nonprofit organizations to bring job readiness training to formerly incarcerated individuals in California. The Grow With Google Career Readiness for Reentry Program will partner with five nonprofits total, including The Last Mile, Center for Employment Opportunities (CEO) and Defy Ventures.
The orgs will work together with a goal to train 10,000 formerly incarcerated individuals across the country by the end of 2021.
Grow with Google got started in 2017 with a mission to help U.S. citizens grow their skills, careers and businesses. The program provides free training, digital tools and advice to small business owners, students, startups, developers and more.
Since 2015, Google has given more than $40 million in grants to nonprofits advancing criminal justice reform, according to the company. The GGCRR program is part of Google's $15 million commitment to upskill Black job seekers, announced last summer as part of a broader series of commitments the tech giant made related to racial justice issues.
Black people are overrepresented in California's prison system, as well as across prison systems nationally. Jobless rates in the state and across the country are particularly high for formerly incarcerated Black people as well.
As of 2017, 28.5 percent of California's male incarcerees are Black—compared to just 5.6 percent of the state's adult male residents. To add, 25.9 percent of California's women incarcerees are Black when only 5.7 percent of the state's adult women residents are.
Each year, 600,000 people transition out of incarceration in the U.S. After release, formerly incarcerated individuals face an unemployment rate that is five times higher than the unemployment rate of the general population.
Although some employers may express interest in hiring people with criminal records, studies show that having a record reduces employer callback rates by 50 percent. For those who are Black or Latinx, especially women, formerly incarcerated status reduces their employment chances even more.
"Due to a lack of access to the internet and computers while incarcerated, returning citizens are often at a disadvantage in today's digital job market," Sydney Heller, CPO of The Last Mile, said in a statement.
Grow With Google will continue to consult its nonprofit partners to identify the needs of the reentry population. So far, they have come up with five learning paths for success. The steps cover the basics of a job hunt including how to search, how to prepare for an interview and how to practice online safety.
As part of the program, Grow With Google will also provide job placement support for those taking part in paid apprenticeships and entrepreneur-in-residence programs.
"Lack of access to digital skills training and job coaching puts formerly incarcerated individuals at a severe disadvantage when trying to reenter the workforce and increase their economic potential," Malika Saada Saar, global head of human rights at YouTube, said in a statement.
All told, Grow With Google has a network of more than 8,000 partner organizations coast-to-coast including libraries, schools, chambers of commerce, workforce development boards and nonprofits.