When the mysterious Satoshi Nakamoto, a pseudonym for the masked unveiler of cryptocurrency, first released the original Bitcoin white paper and mining software to the public in October 2008, not much could be predicted as to just what a fully virtual, electronic currency would mean to the world's economy and its investors.
Prominent San Francisco Bitcoin & Cryptocurrency Companies
Ambisafe
Blockchain Capital
Coinbase
Earn
Filecoin
Kraken
Uphold
Fast forward over 10 years and cryptocurrency has become one of the most traded commodities worldwide. Though there are still questions to be answered regarding the scalability and volatility of the crypto marketplace. We now live in a world where multiple forms of cryptocurrency are traded millions of times a day and companies have formed to bring the power of Bitcoin and its successors further, adding blockchains, virtual wallets, ways to mine for coins, security measures and more into the mix. Check out the following 15 Bitcoin and cryptocurrency companies taking root in San Francisco.
Founded: 2012
What they do: Coinbase is a hub for managing cryptocurrency portfolios, featuring multiple currencies available for purchase and an intuitive dashboard that includes recurring buy abilities, vault protection and accessibility through a mobile app. To date, Coinbase has exchanged over $150B worth of cryptocurrency, with all crypto stored on its servers protected by insurance and industry-best practices.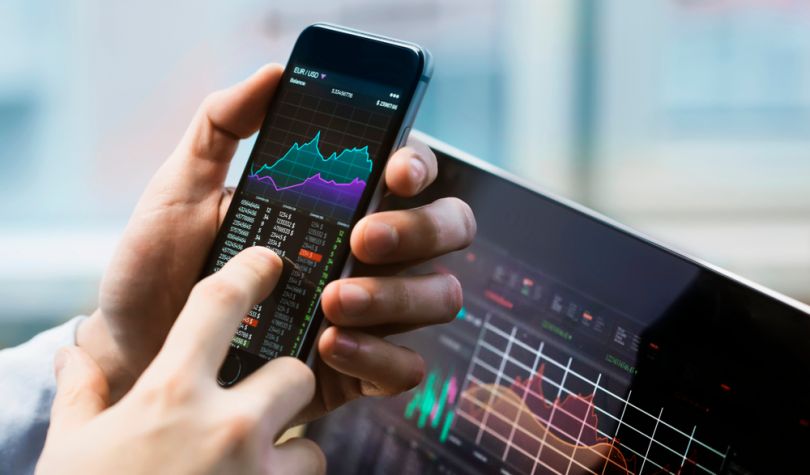 Founded: 2011
What they do: Kraken provides a cryptocurrency exchange that both amateurs and experts in trading alike can utilize comfortably. The service offers rigorous security standards and low fees, along with maximum liquidity, margin trading, futures trading, access to real time prices, numerous ways to fund an account and 24/7 support. These services eliminate many of the blockers that stop people from entering the crypto market.
Founded: 2015
What they do: Ambisafe is a leader in providing secure blockchain operations built on Etherium. Products available through Ambisafe include a multisig wallet to shield funds from compromise, token issuance, development tools, a white labelled decentralized trading platform and more.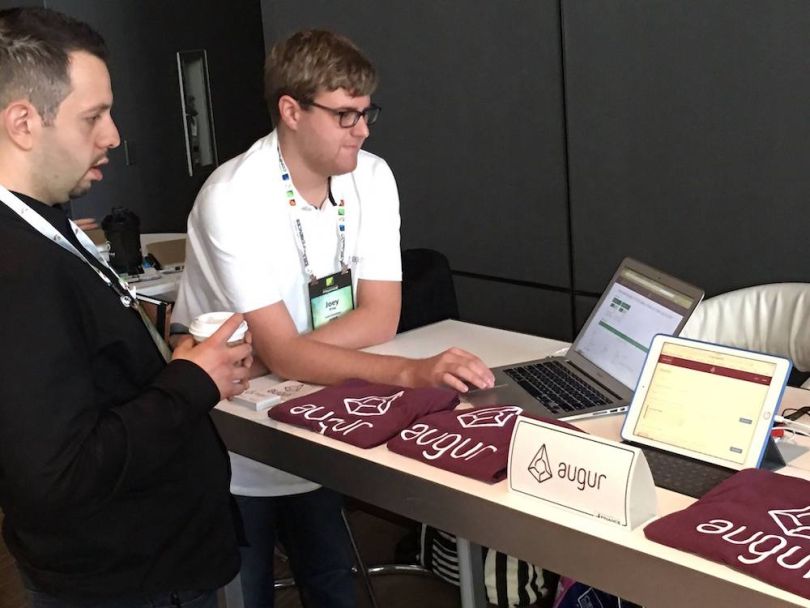 Founded: 2014
What they do: Augur is an outcome prediction platform where users can wager Etherium shares to bet on the result of nearly any situation, ranging from politics to crypto prices and everything in between. Users who have a stake in the winning prediction are awarded pay-outs based on the amount of shares owned, allowing for the monetization of everyday thoughts.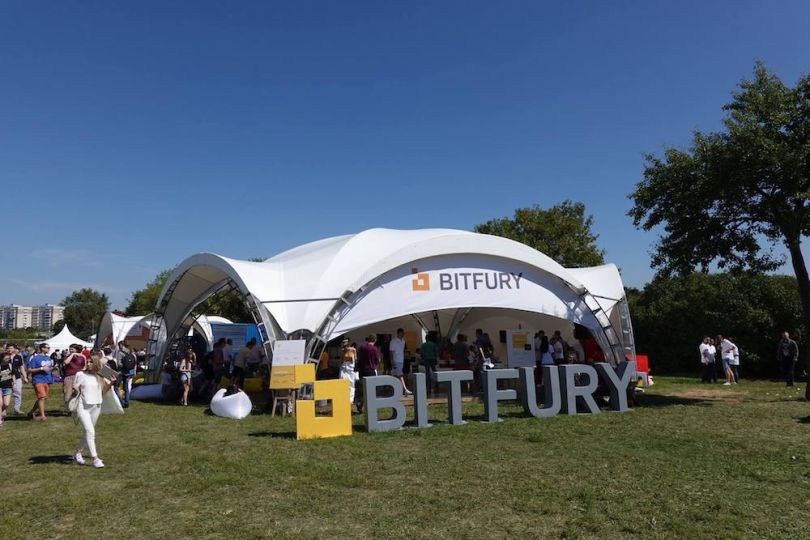 Founded: 2011
What they do: Bitfury offers a variety of products used to manage many cryptocurrency operations, including high-power computing units, crypto-infrastructure and blockchain management tools. Solutions include Crystal, a blockchain investigation tool, the Tardis server for bitcoin mining, several editions of cooling units and more.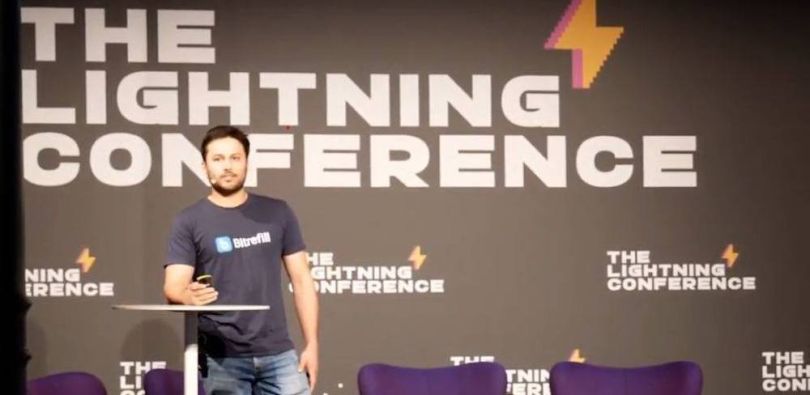 Founded: 2014
What they do: Bitrefill makes it easier than ever to use Bitcoin to purchase gift cards and refills on services like phone services, online subscriptions and more. Users can also use Bitrefill to set up and refill Lightning channels to simplify the process of exchanging Bitcoin between users.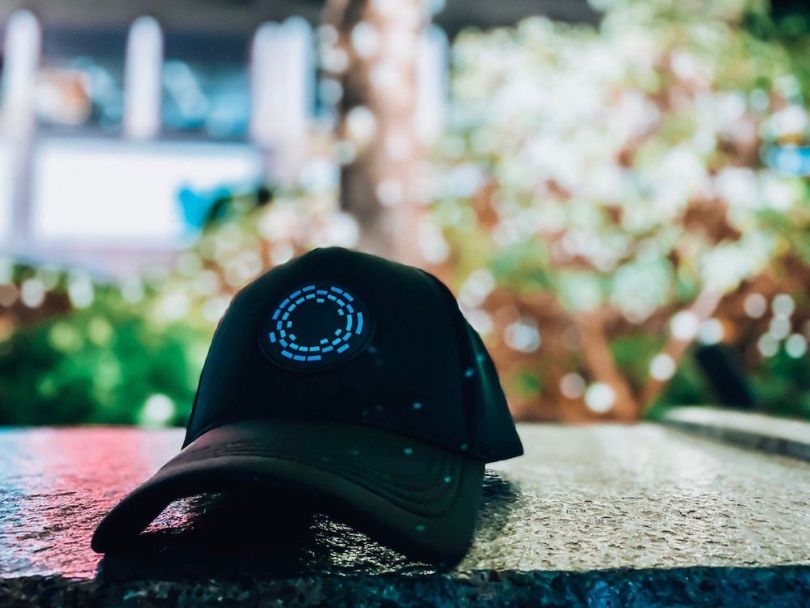 Founded: 2014
What they do: Blockstream offers a full suite of products to navigate traders through the Bitcoin exchange process. The company's solutions include Bitcoin mining software, a global cryptocurrency data feed, secure Bitcoin storage, access to Bitcoin satellites and more, setting a global standard for working with and exchanging on blockchains.

Founded: 2013
What they do: One of the leading venture capital firms working in the crypto industry, Blockchain Capital features 80+ blockchain-focused companies in its portfolio and over $300 million in assets under management. The firm combines its experience across the financial sector and ability to recognize when to utilize blockchain technology to its advantage, backing the companies it sees as able to make a transformational change in the marketplace.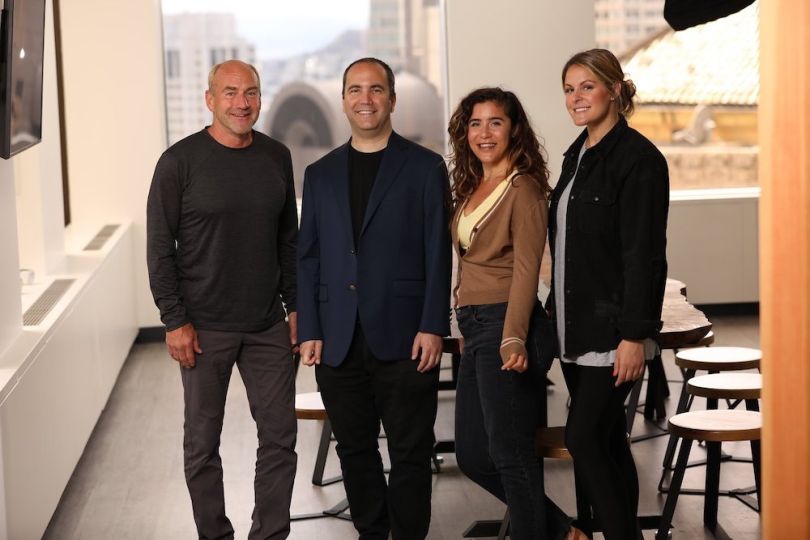 Founded: 2017
What they do: Chia Net is guiding the cryptocurrency revolution into a sustainable and environmentally friendly future. The company practices "farming" blocks rather than mining by utilizing available space on hard disk drives around the world as opposed to using computing power as a resource. Its decentralized network analyzes hashes across hard drives to find and award a newly farmed hash to a matched user, leading to far less energy consumption on a global scale.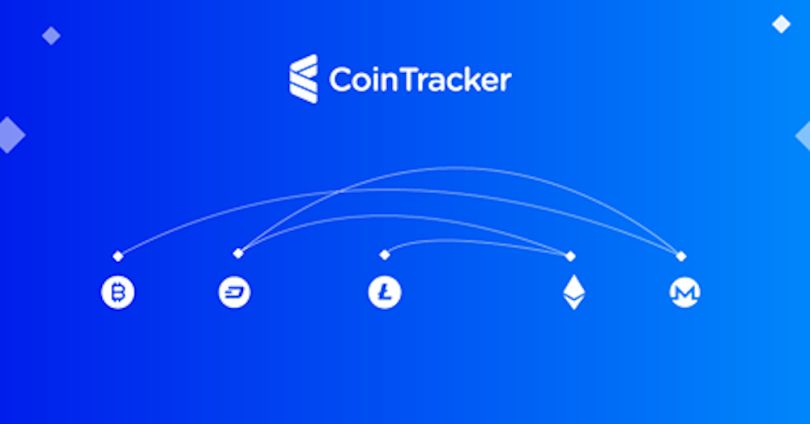 Founded: 2017
What they do: CoinTracker lets users connect all of their crypto exchanges, wallets and DeFi platforms to automatically and continuously sync token balances and transactions, allowing complete control over a portfolio and guidance on tax responsibilities. The dashboard can connect over 300 wallets and exchanges, and with support for more than 2500 cryptocurrencies, CoinTracker has proven value for those investing in the crypto market.

Founded: 2013
What they do: Earn.com is a subsidiary of Coinbase that allows users to earn Bitcoin by replying to emails and completing additional microtasks that benefit both normal email users and large-scale businesses. Most senders receive between 30-70% response rates within the first 24 hours and users can choose to keep any earnings or donate them directly to charity with a single click.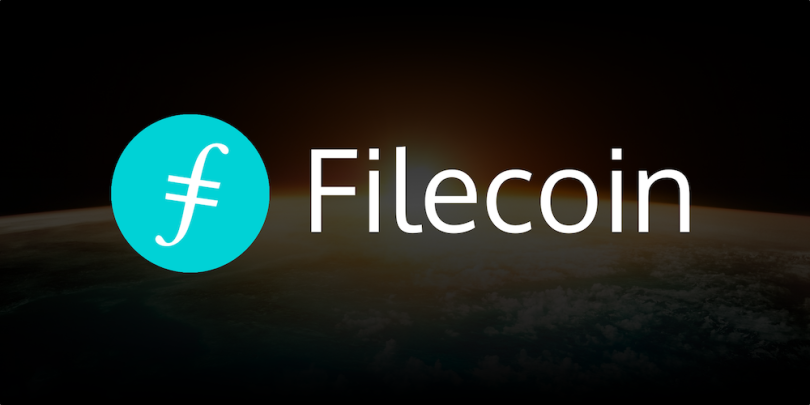 Founded: 2014
What they do: Filecoin operates by providing miners with free and open source nodes, commoditizing hard drive space and storage capabilities. Miners earn Filecoin for fulfilling storage requests and hosting files on the global Filecoin network. Users will be able to exchange Filecoin for Bitcoin, Etherium, USD and additional currencies.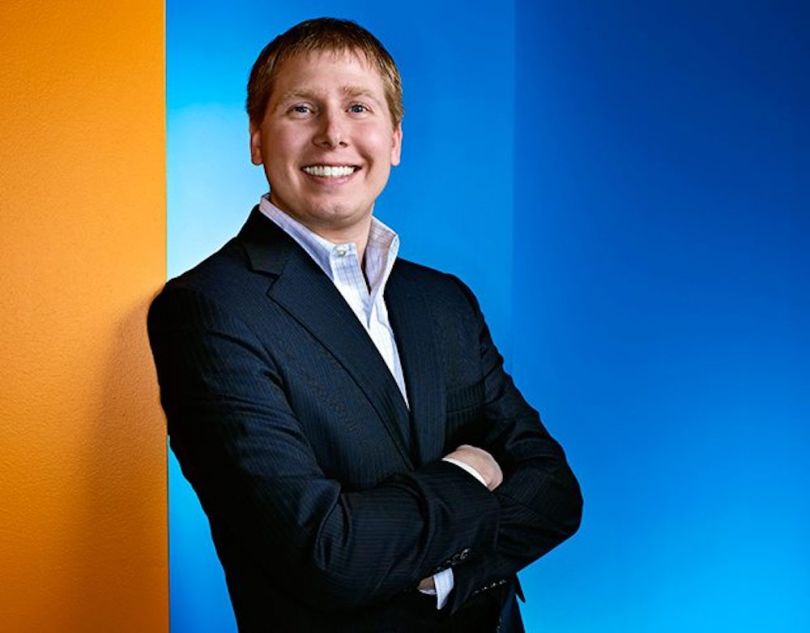 Founded: 2014
What they do: Purse provides a method of spending and earning cryptocurrency through Amazon purchases, matching users shopping on Amazon with an Earner who will use their own Amazon gift cards to complete the purchase and earn Bitcoin. Earners fulfilling orders work with users to coordinate the perfect deal and delivery time, saving shoppers money and allowing those with excess gift cards to convert them into more useful cryptocurrency.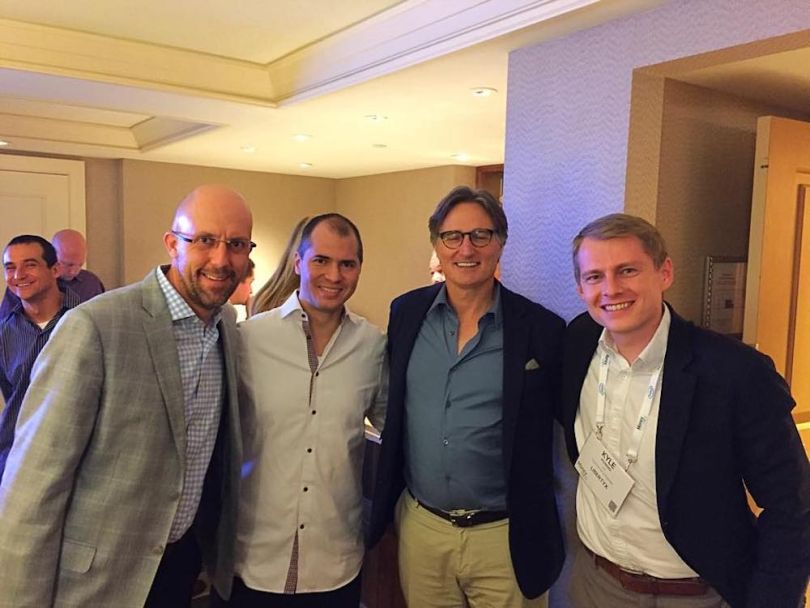 Founded: 2014
What they do: Uphold is among the more recent crypto management platforms to emerge, offering support for several varieties of cryptocurrencies, fiat currencies, stablecoins and precious metals. Features of Uphold include easy funding through bank accounts or debit cards, instant conversions between digital currencies and fiat currencies, blockchain access, and earning percentages on digital currency holdings, with debit cards and low-cost credit loans expected to emerge as well.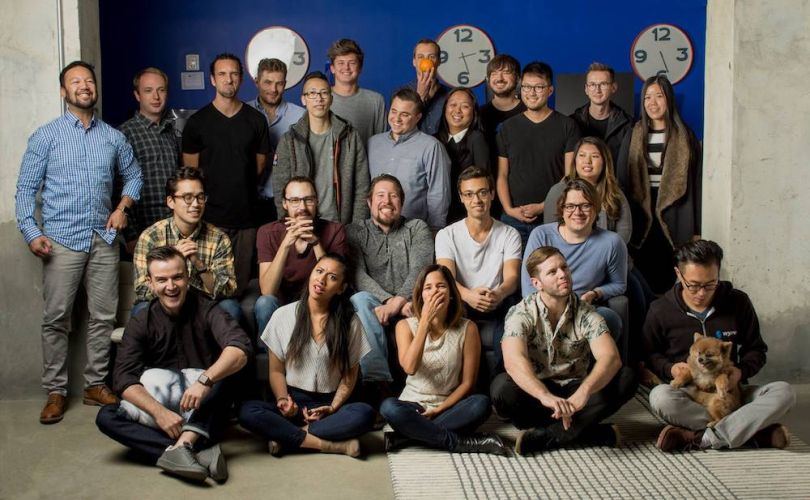 Founded: 2013
What they do: Wyre offers tools that help blockchain developers create wallets, exchanges, marketplaces, protocols and more. Wyre can additionally streamline the verification process for users looking to begin trading cryptocurrency and fund their wallets. The company's solutions include powerful APIs, tools for onboarding users directly from their bank accounts, regulation compliance and more, leading to powerful FX and Crypto markets built via Wyre.