eCommerce + Marketing Tech
Industry
Hello, we're AB Tasty
We're the platform for customer experience optimization, with features like experimentation, personalization, and product optimization to streamline users along the buyer journey. AB Tasty is built to optimize every digital touchpoint from paid landing page to mobile checkout.
Why Work with Us?
At AB Tasty, we take our values very seriously. Our culture is defined by these values and we look to hire those that encompass them. Our core values drive us every day - they help us prioritize our work, face challenges, and collaborate with one another. These 5 values are: client satisfaction, team spirit, agility, kindness and enthusiasm.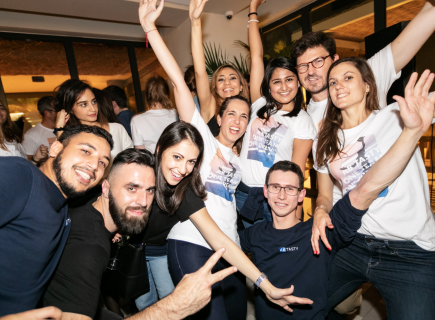 We are
Humble,
Agile &
Experimental
An Insider's view of AB Tasty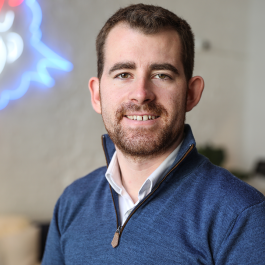 What are some social events your company does?
AB Tasty has some great social events so that everyone can get to know one another. We work hard but also like to party and have fun! Different events occur throughout the year like our annual company-wide seminar in Europe, elaborate holiday parties, and monthly "aperos" where we go out for drinks and have a good time!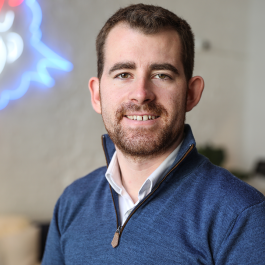 Will
Account Executive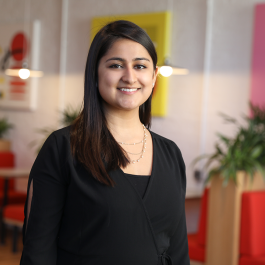 What does your typical day look like?
The great thing about being a Customer Success Manager is that your day never looks the same. Most of my day is client-oriented: it's all about being attentive and reactive to your platform users. I also work on the strategy side, so I help clients with their conversion rate optimization roadmap and assist with analyzing test data.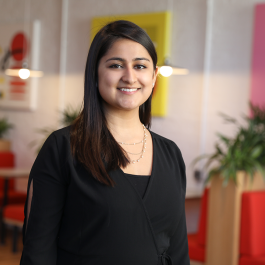 Peenaz
Customer Success Manager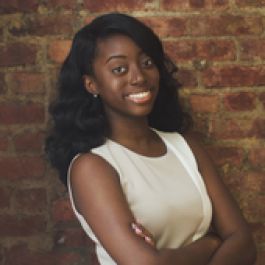 How does the company support your career growth?
It's as simple as active conversations with my manager. Through frequent check-ins, we discuss skills I'm aiming to improve and have developed a plan for the year. If there's a particular course or seminar I'd like to attend it's as easy as a conversation for approval.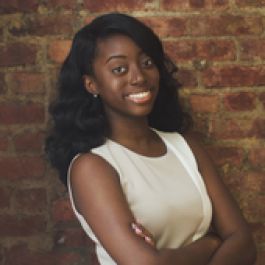 Vivienne
Graphic Designer
How do your team's ideas influence the company's direction?
All our big decisions are driven by the whole team. At AB Tasty, we are encouraged to share our feedback with managers and other employees regarding a project, a product evolution, hiring new team members, or for all the day-to-day decisions we make. Communication is key in order to keep our values and involve everyone in the company.
Philip
VP Sales & Customer Success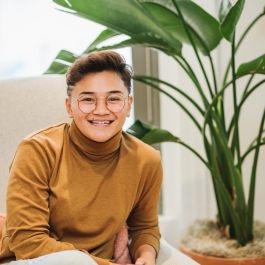 What's something quirky about your company?
We're given virtual tokens every day to gift to coworkers. They're redeemable for a variety of gifts, ranging from an office plant, a happy hour for your team, a charity donation, or an international trip!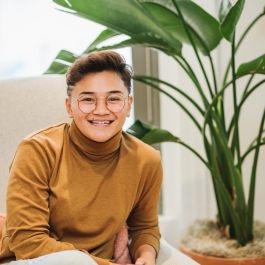 Amanda
Sales Development Representative
We're Hiring
We're
Hiring
Where we are
535 Mission St 14th floor, San Francisco, CA 94105
Perks + Benefits
Health Insurance & Wellness
Health Insurance Benefits
Retirement & Stock Options
Child Care & Parental Leave
Our funding history
Investors:

Partech, Korelya Capital