There's no shortage of ambitious and innovative thinkers out there working on the next great product or startup. However, while Silicon valley is presently witnessing a bottomless wealth of inventions and ingenuity, the same can't always be said about everyone's wallets. Maybe one of the biggest roadblocks to any company's success is a lack of funds, and many entrepreneurs may find themselves resorting to crowdfunding or other means to get their ideas off the ground. Whether they're hoping to get support for the next great sustainability startup or looking to capitalize on the cryptocurrency market, entrepreneurs of all kinds are able to fuel their dreams with the support of venture capital firms.
Different from angel investors or incubators, venture capital firms utilize collective funds from investment banks and other financial institutions to power the next generation of startups. They're usually made up of a group of investors and financial experts who look to invest in companies that have the potential for long term growth and expansion, and are often willing to take a risk on a new idea or company that a traditional bank might not be able to. With the Bay Area tech market getting more and more competitive, early stage startups of all stripes may get just the boost they need from these 14 Silicon Valley venture capital firms. 
Venture Capital Firms in Silicon Valley
TDK Ventures
Corner Ventures
Flourish Ventures
Fenox Venture capital
Hercules Capital
Accel
G2VP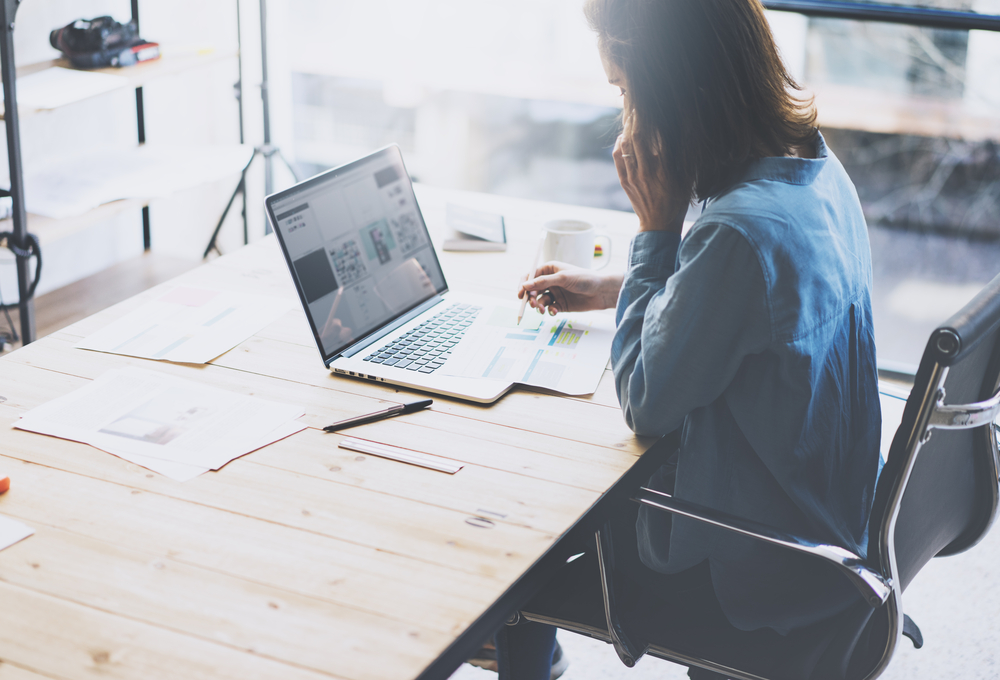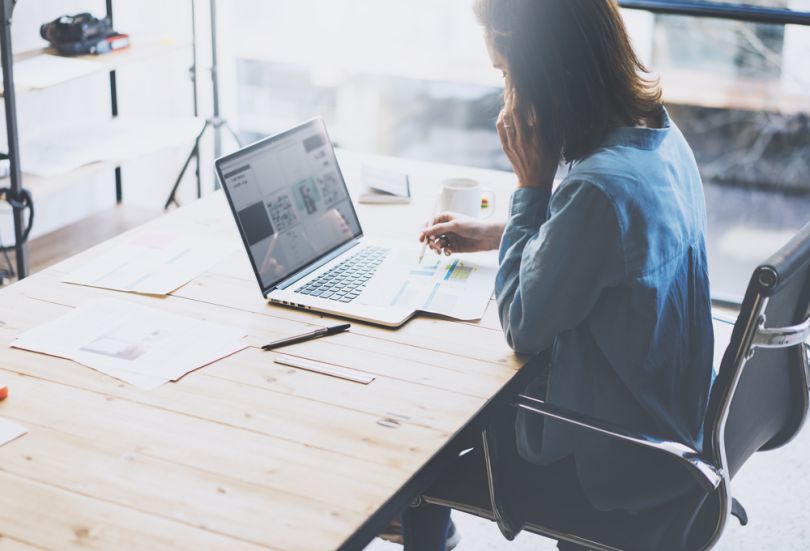 Location: San Jose
What they do: With a focus on global sustainability, TDK Ventures is a venture fund that supports startups from the seed stage to the series B funding stage. The firm primarily supports tech oriented startups, providing early-stage funding to companies in healthtech, robotics, virtual reality, Internet of Things and other sectors. With roots going back to 1935, TDK Ventures additionally invests in hardware solutions such as dielectrics, magnetics, neuro-electricals, semiconductors and other materials. 
Who they've worked with: National and international companies.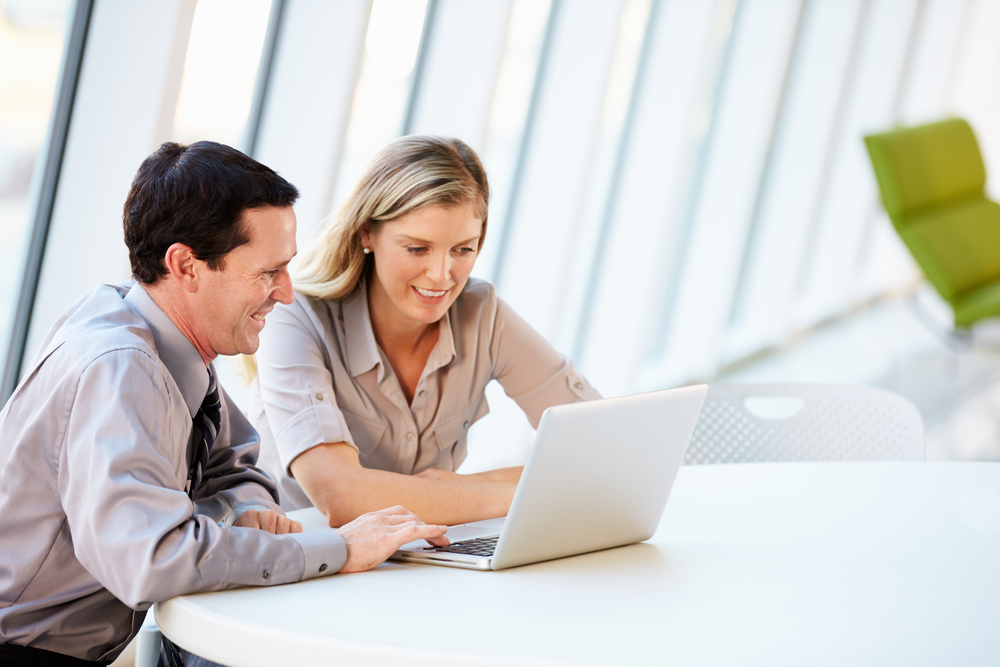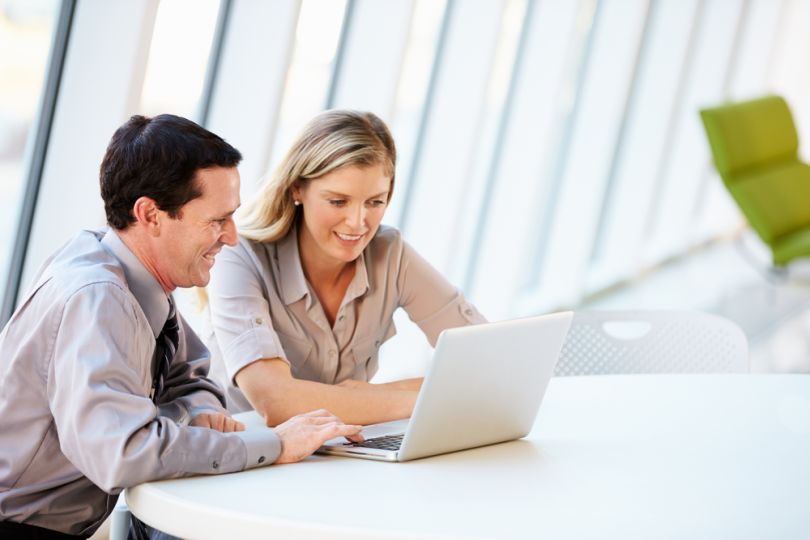 Location: Palo Alto
What they do: Corner Ventures is a venture capital firm that originally spun off from the mid-stage venture capital group, DAG, in 2018. Continuing off of DAG's mission and strategies, Corner Ventures works with early and growth stage startups to provide their founders with the investments and resources necessary to achieve their goals. The team at Corner Ventures has a collective experience of working with almost 180 different startups, some of which have gone on to be bigger name companies. 
Who they've worked with: Eventbrite, Fireeye, Glassdoor, Grubhub, Nextdoor, Wealthfront, WeWork, Wix, Yelp and others.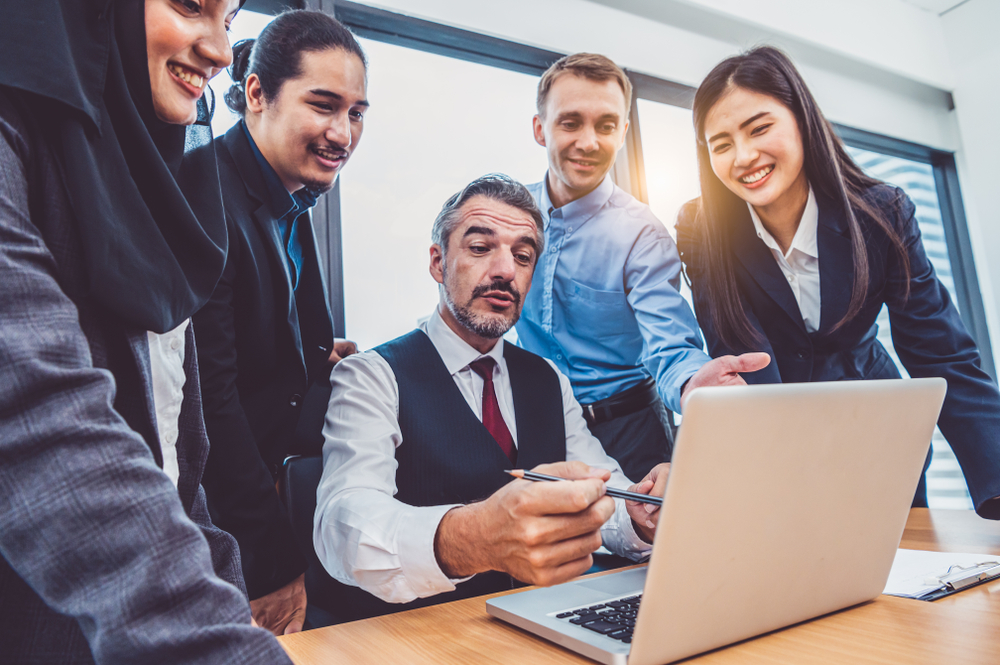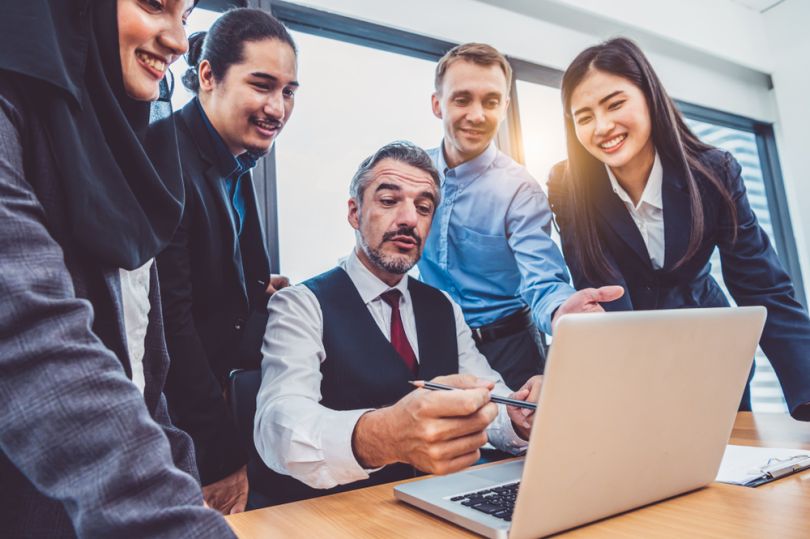 Location: Palo Alto
What they do: HGGC is a firm whose venture capital strategy is to partner with middle market companies and scalable businesses in various markets including financial, consumer, healthcare and software, among others. The firm connects their partners with their multi-sector networks and specific investor skillsets to work toward shared goals and preferred outcomes. With over four billion dollars in combined capital commitments, HGGC partners with companies both nationally and internationally to support their value creation, growth and future market opportunities. 
Who they've worked with: Autoalert, RPX, Serena, Dynata, MyWebGrocer, Citadel, Sunquest and more.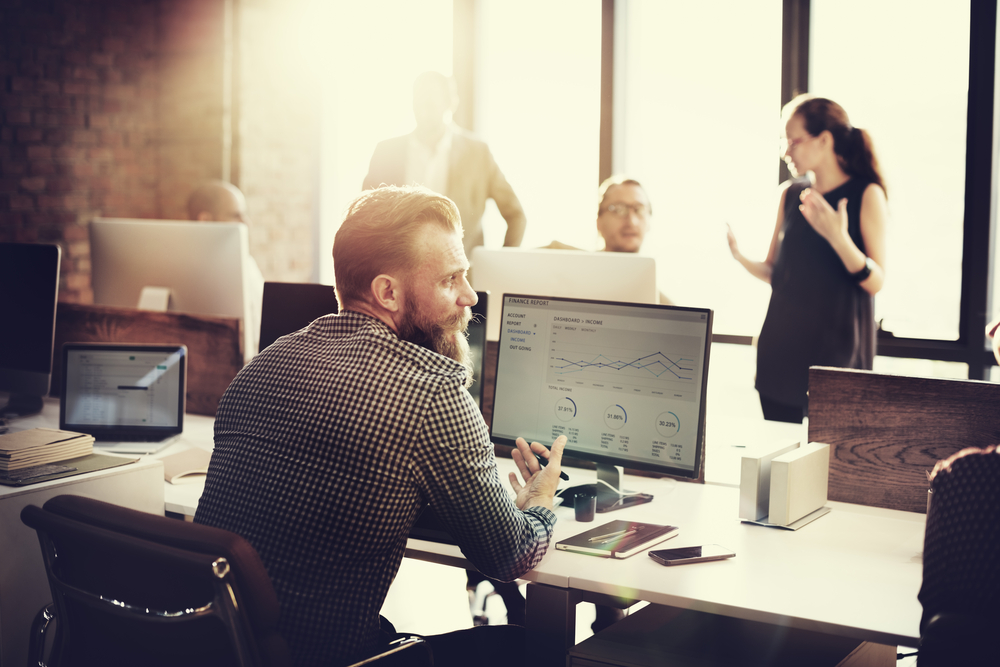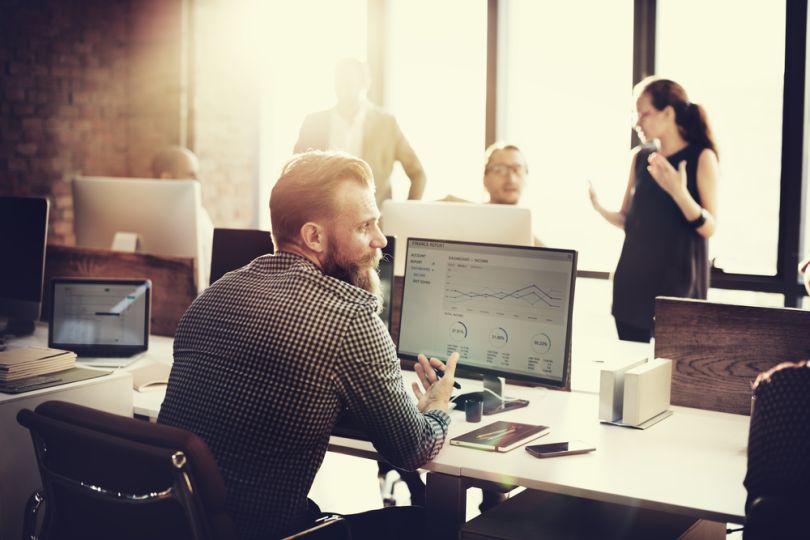 Location: Menlo Park
What they do: Founded in 2009 by Silicon Valley venture capitalists Marc Andreessen and Ben Horowitz, Andreessen Horowitz invests in technology companies throughout the growth process, whether a company is in the seed stage or late stage. Their team is made up of professionals with previous CEO and CTO experience in the tech industry, and have a combined expertise in various markets from biotech to cryptocurrency. Andreessen Horowitz, also known as A16z, connects their clients to a network of Fortune 500 companies and marketing resources to help build their brands and prepare for various funding stages. 
Who they've worked with: Airbnb, Buzzfeed, GitHub, Instacart, Lyft, Pinterest, Shield.ai, Slack and others.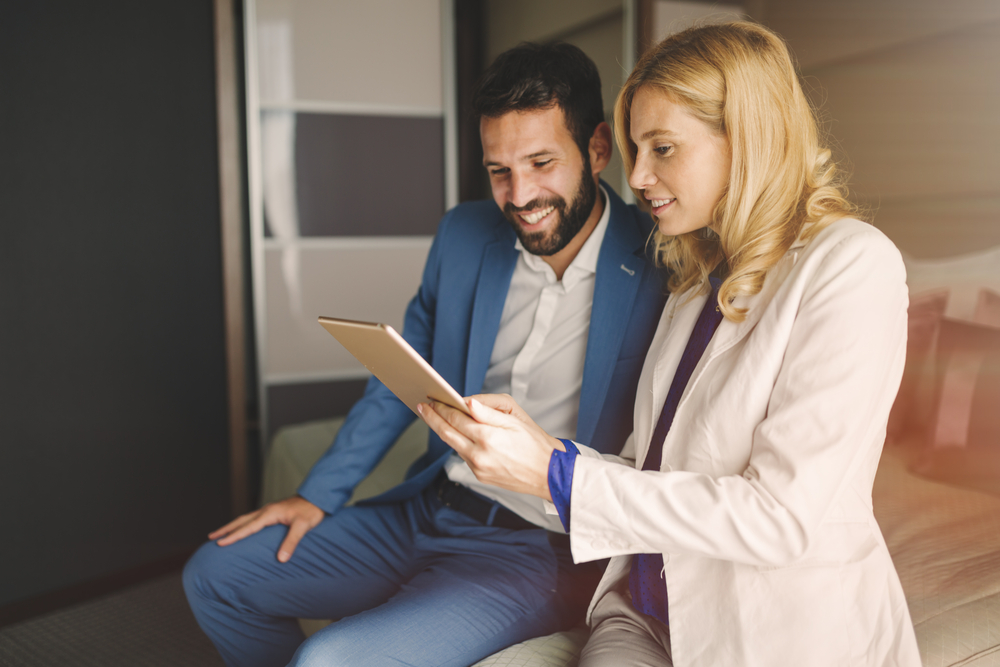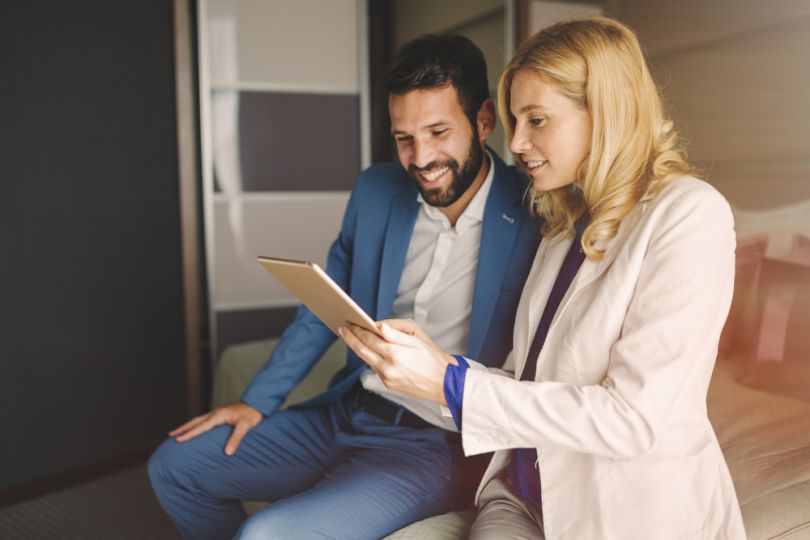 Location: Redwood City
What they do: Investing primarily in entrepreneurs and startups with solutions to financial insecurity, Flourish Ventures seeks to provide funds to support a fair and balanced financial sector. The firm's investment themes include monetary digitization, challenger banks, insurtech, personal finance tools and consumer lending solutions. Flourish Ventures was founded by previous eBay founder, Pierre Omidyar, and their team consists of global professionals focused on utilizing their skill sets to support fintech companies in markets ranging from regtech to data and analytics. 
Who they've worked with: Chime, eCurrency, Scripbox, Flutterwave, Toffee, Microensure and more.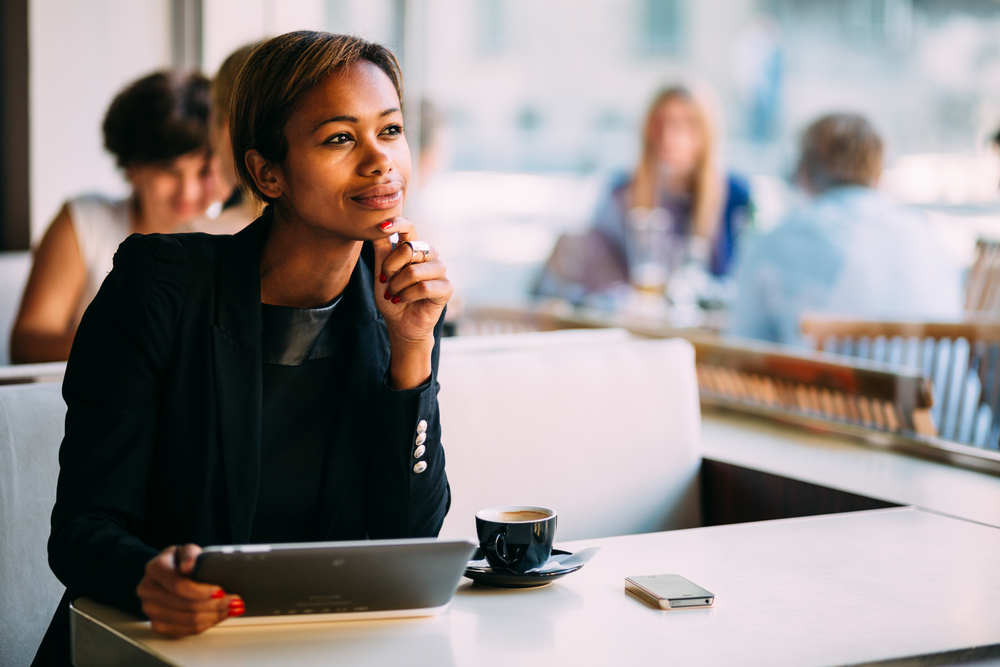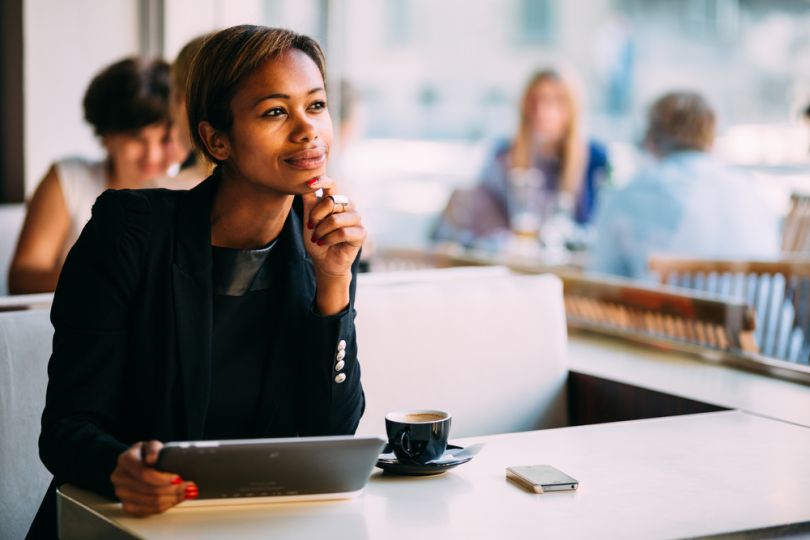 Location: San Jose
What they do: Knockout Capital is a combined venture capital firm and incubator that works primarily with companies that develop robotics, software, foodtech and AI. Knockout Capital takes in one startup a month for a mentorship program that includes market research and business development, and additionally provides backing funds to technology companies across a variety of markets. Founded by entrepreneur, Kiyoko Osone, the firm invests $200,000 annually in startups and guides them in future funding rounds. 
Who they've worked with: NIAC, Mitsubishi, Ikea, Toyota AI, Airbus, RBC Capital Markets and more.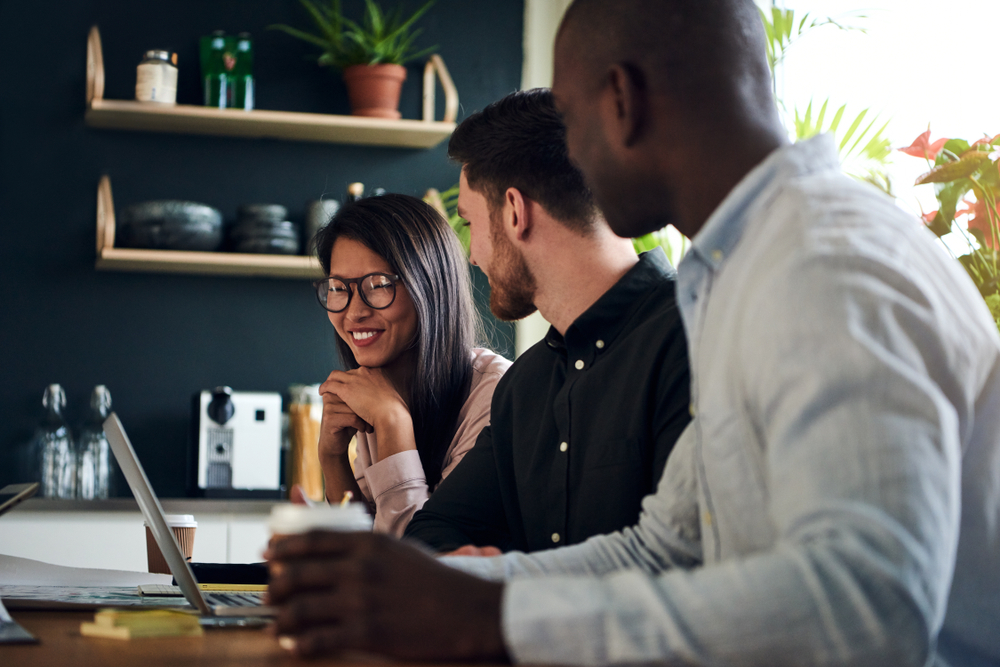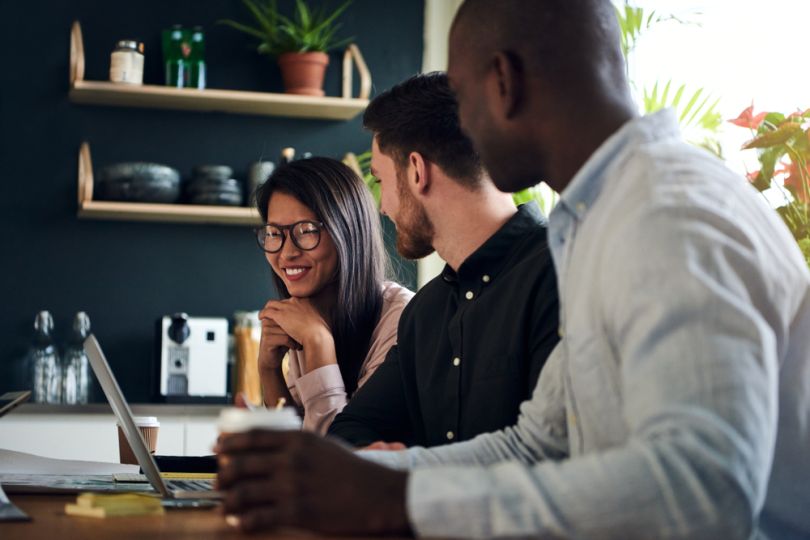 Location: Palo Alto
What they do: Tau Ventures focuses on funding seed stage ventures in the healthtech, automation and enterprise technology sectors. With a team comprised of tech and finance professionals previously hailing from companies like Microsoft, Shutterfly, Facebook and Aptiv, Tau Ventures provides services and funds to early stage ventures coming up with applied AI-based solutions to issues of sustainability and healthcare. 
Who they've worked with: RubiconMD, Elemental Machines, Totient, Biotia, Freedom Robotics and more.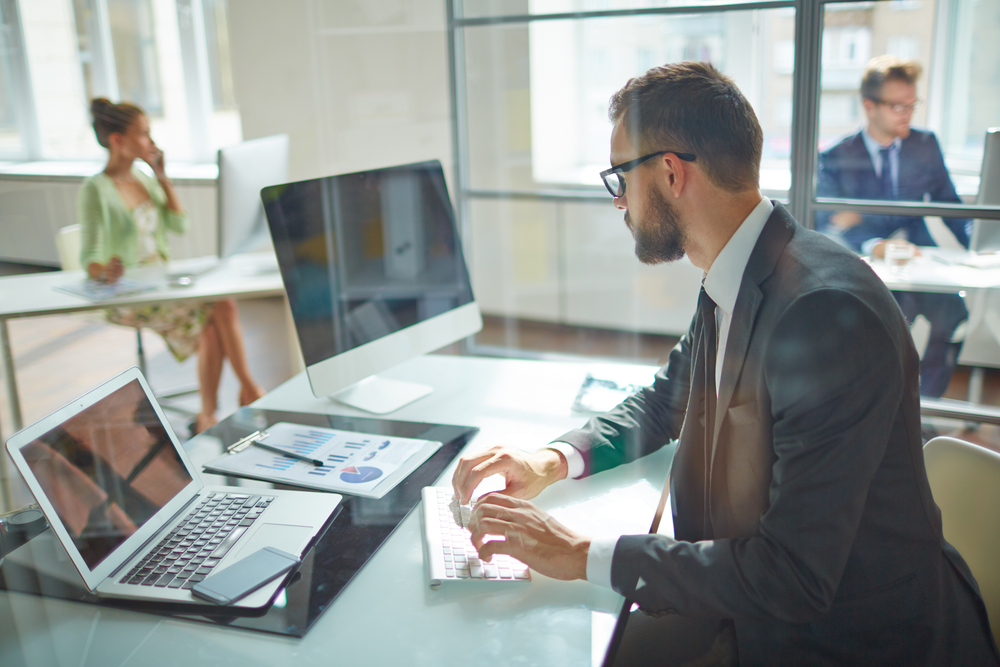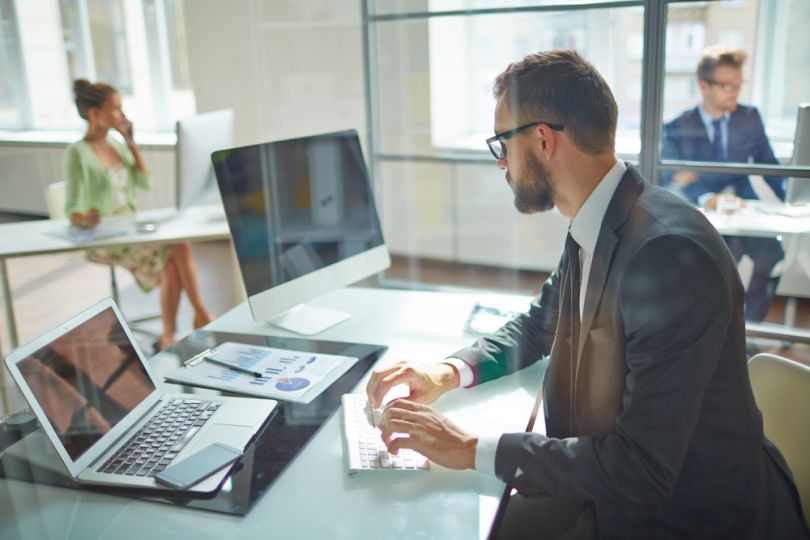 Location: San Jose
What they do: Fenox Venture Capital is a firm with worldwide locations that invests in the growth and expansion of emerging international technology companies. Their team provides assistance from a multi-million dollar pool to fund companies developing products and solutions in IT, AI, robotics, virtual reality, fintech and other industries. Fenox Venture Capital connects their clients with angel investors and other collaborators, and delivers funding from the early stage to the final round. 
Who they've worked with: National and international companies.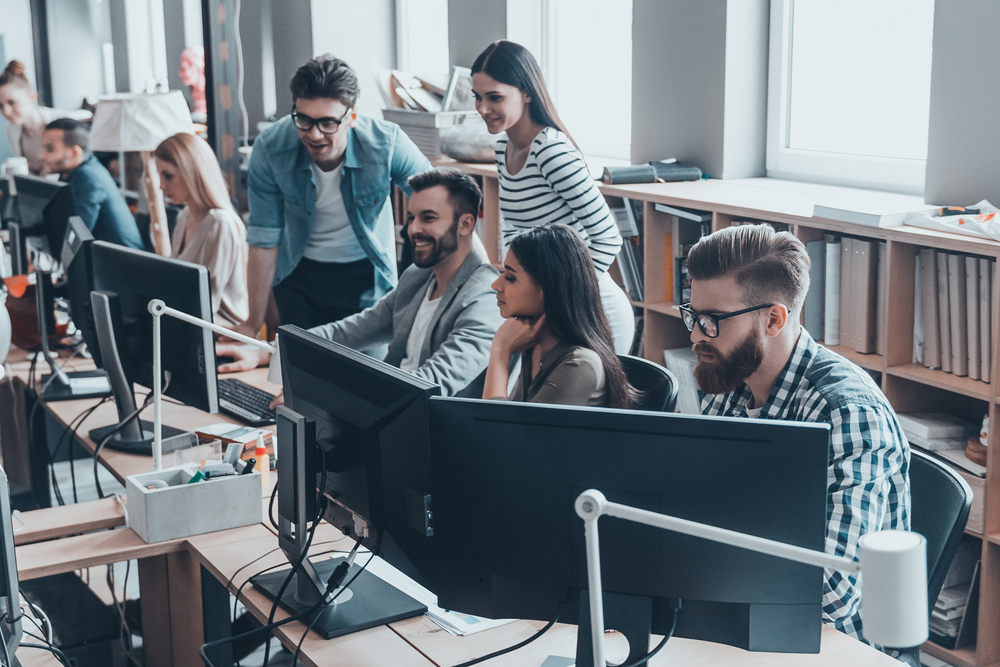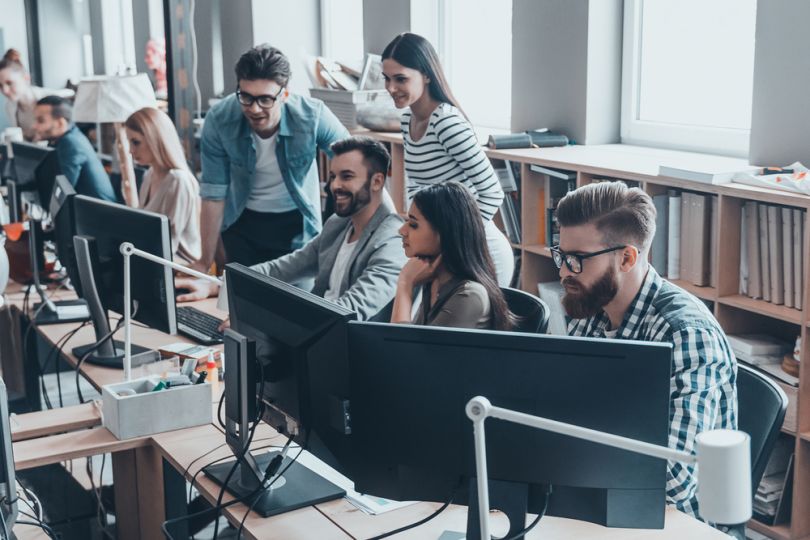 Location: Menlo Park
What they do: Managing over $43 billion in combined capital, Silver Lake Partners works with top technology-driven companies to make large-scale investments. Their investment strategies target a variety of opportunity growth sites, from debt investing and resource innovation to pre-IPO growth investing and middle market technology. Based primarily in Silicon Valley, Silver Lake Partners has additional offices in New York, London and Hong Kong. 
Who they've worked with: Ancesty.com, Credit Karma, Dell, Peloton, Madison Square Garden and more.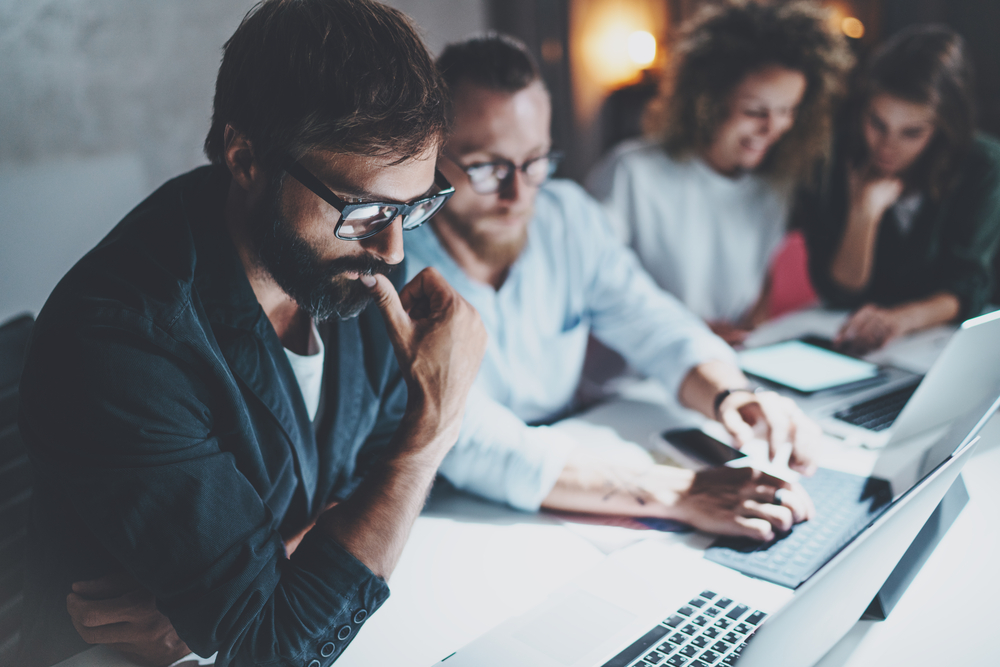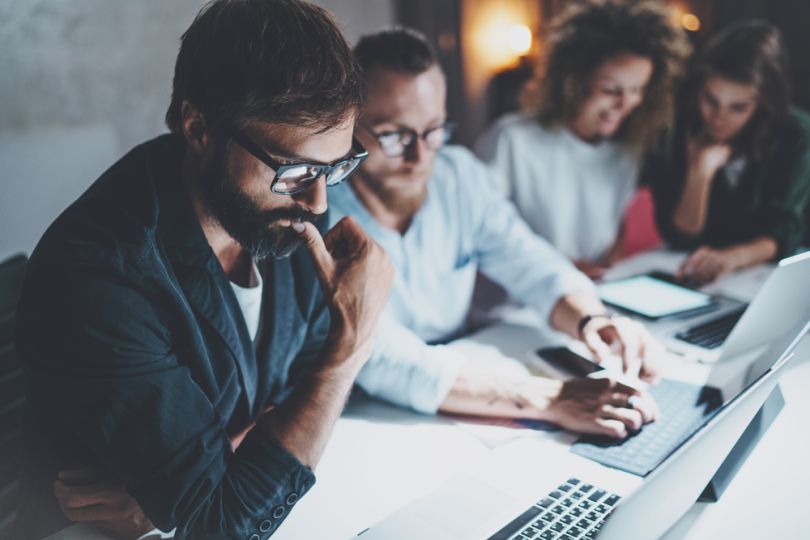 Location: Palo Alto
What they do: Hercules Capital is a venture capital firm with over $10 billion commitments made to over 490 companies in the life science, SaaS and sustainability technology markets. The firm offers venture debt financing that allows companies to customize their finding and access lower cost growth capital in order to grow and develop their objectives. Within their financing solution umbrella there's a variety of options, including growth capital financing, asset-based financing and public company financing. Aside from their Palo Alto location, Hercules Capital has expanded their offices to Boston, Chicago, New York, Washington D.C. and Hartford. 
Who they've worked with: 23andMe, Bustle, Cloudpay, DoorDash, Evernote, Lyft and more.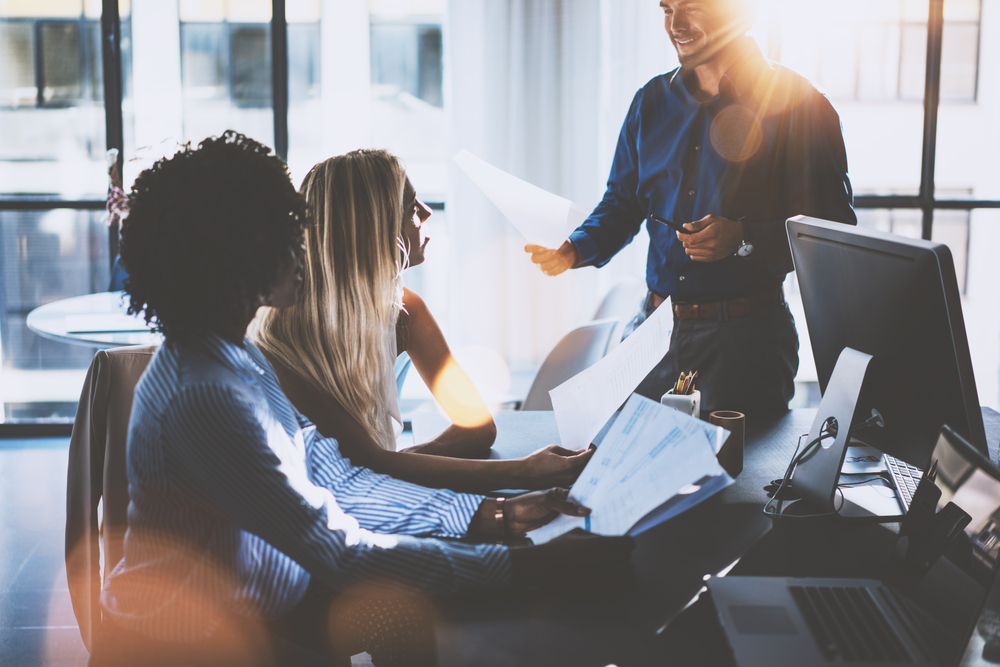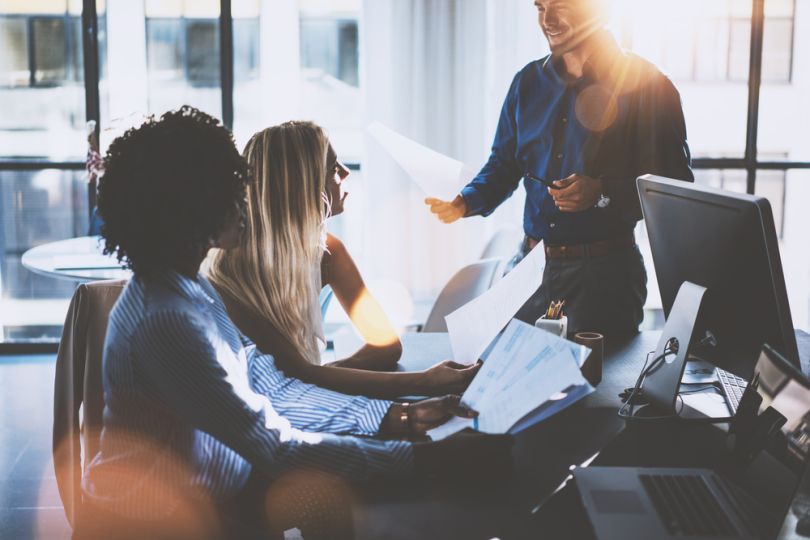 Location: Menlo Park
What they do: GGV Capital is an international venture capital firm with a localized focus, applying global market trends and business models to local markets. Honing in on seed-to-growth stage investments, GGV Capital works with local companies in the retail, social media, enterprise tech and cloud sectors. The firm was founded in 2000 and since then has come to manage over six billion dollars in assets and currently works with over 200 companies. GGV Capital has four global offices in Beijing, San Francisco, Silicon Valley and Shanghai. 
Who they've worked with: Airbnb, Poshmark, Slack, Square, Wish, Namely and more.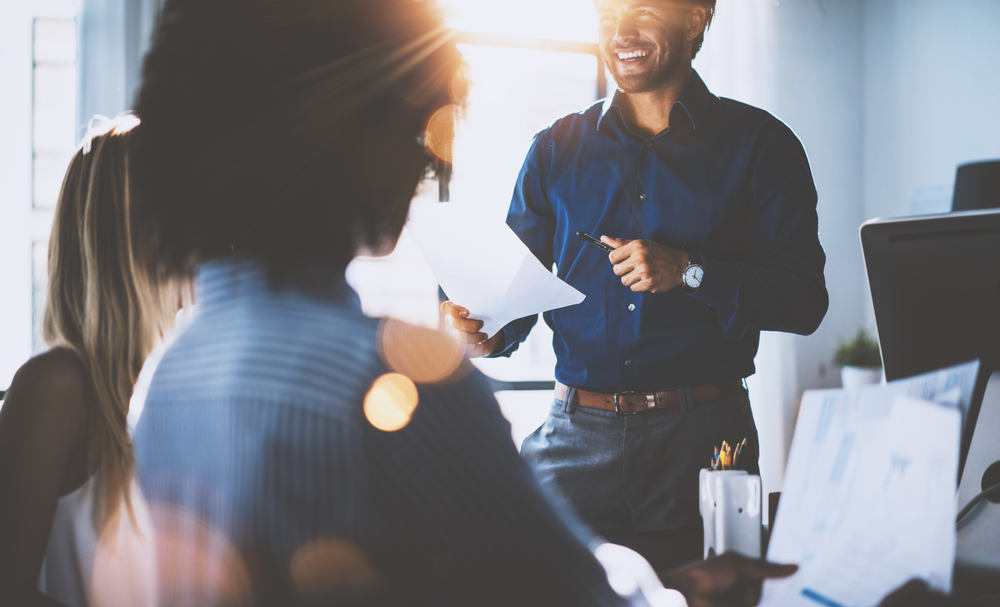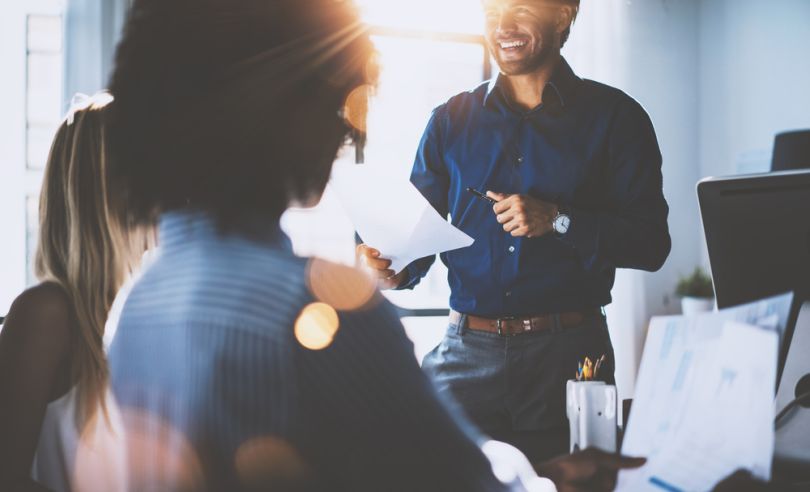 Location: Palo Alto
What they do: Collaborating with global enterprises during their early and growth stages, Accel supports and builds networks for entrepreneurs looking to startup in the consumer, developer, security, SaaS and other industries. Founded in 1983, Accel backs a variety of companies from startups to Fortune 500 enterprises, and provides both investments and networking opportunities for their clients. With primary offices in Palo Alto and San Francisco, Accel also has an international office in London. 
Who they've worked with: Dropbox, Facebook, Slack, Spotify, Braintree, Supercell and more.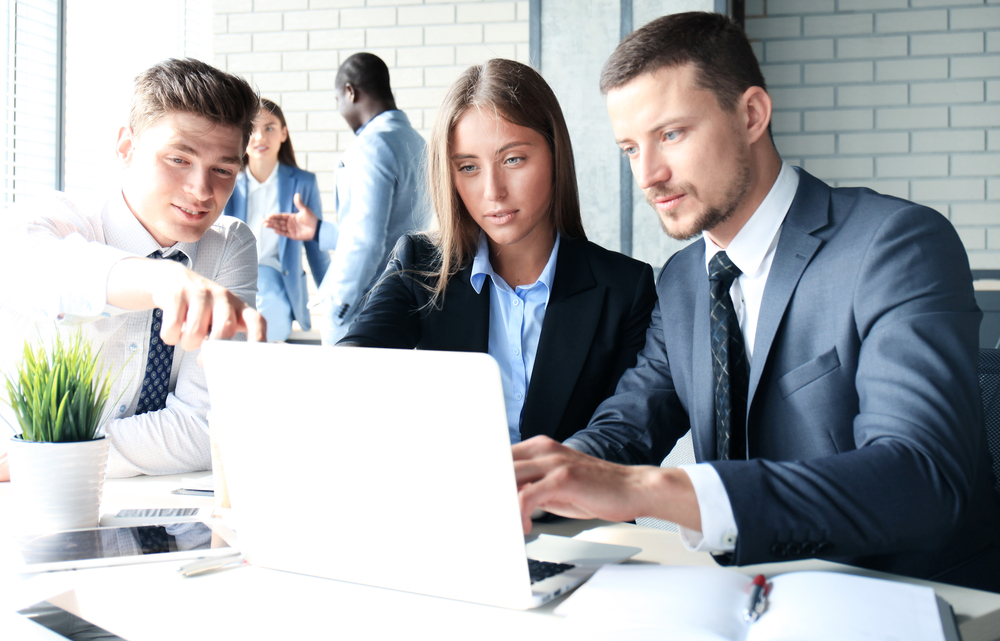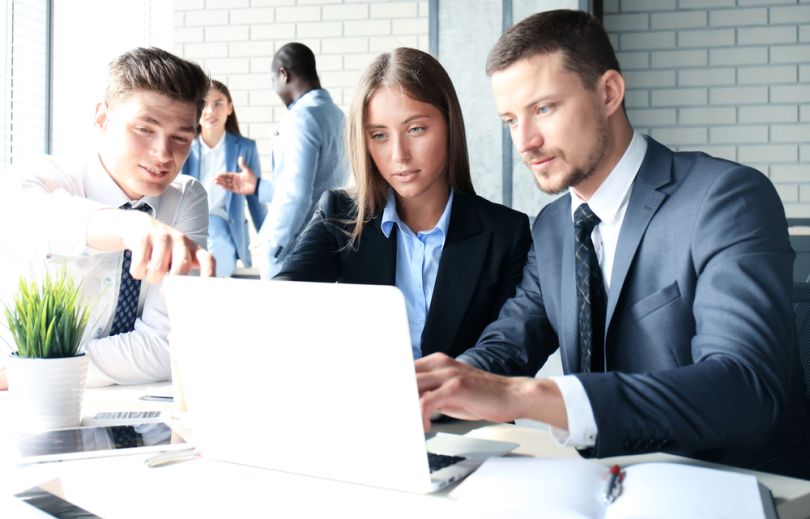 Location: Palo Alto
What they do: Capricorn Investment Group is a venture capital firm that seeks to make profitable investments in green and sustainable tech. Capricorn Investment Group currently manages over five billion dollars in portfolio assets, and utilizes their combined funds to power foundations and companies with sustainably driven products and solutions. The firm invests its funds in the public equity, fixed income, private equity, and real assets markets, and has two offices located in Silicon Valley and New York. 
Who they've worked with: Ceres, CREO, International Endorsements Network, PRI and more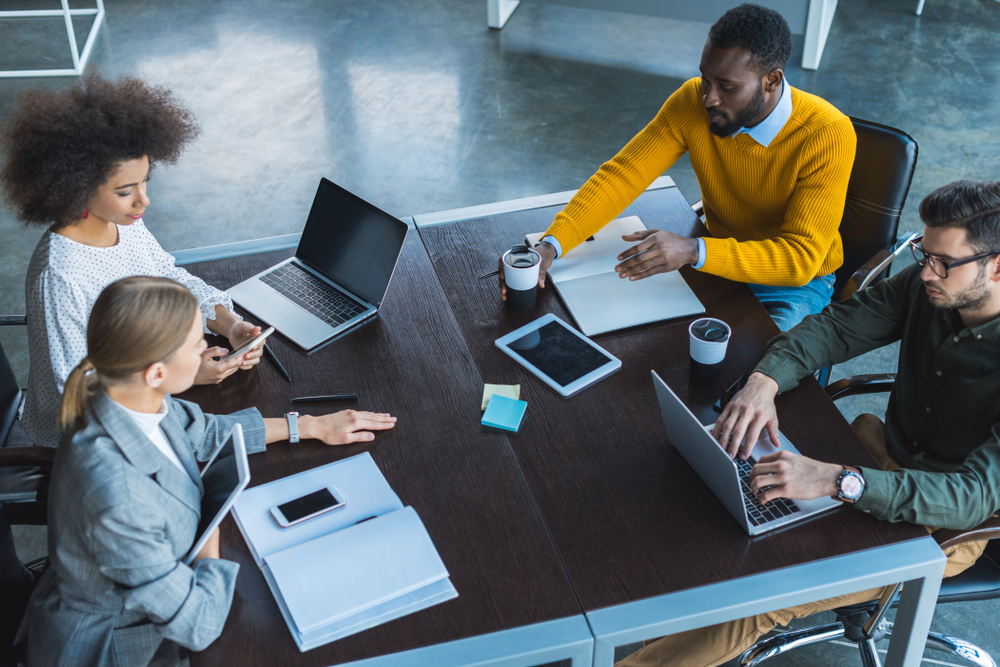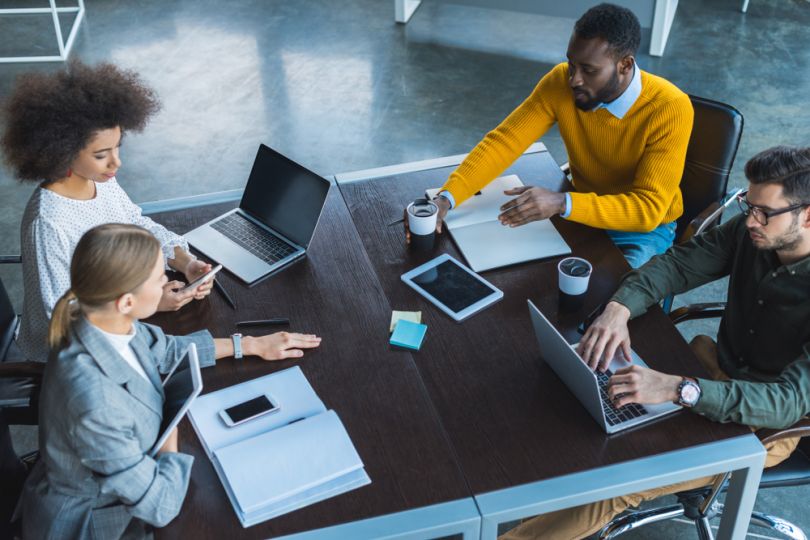 Location: Menlo Park
What they do: Focused on powering digital renovations of pre-existing traditional industries, G2VP is a firm that invests in organizations in markets ranging from agriculture and manufacturing to transportation and logistics. Aside from investing in or incubating developing companies, G2VP additionally connects their portfolio clients to a community of industrial and technology co-investors, providing a safety net for companies to test new products and accelerate their time to market. 
Who they've worked with: Arcadia Power, Fictiv, Carbon, Luminar, Proterra, Turvo and more.