San Francisco has very deep roots in tech. From early days of military technology, the founding of Intel and its ecosystem of universities and venture capital firms, San Francisco and the Bay Area have been synonymous with tech for decades. Though hardware is still an important part of tech in the Bay Area, San Francisco and software have proved to be an inseparable pair. You may already know the big names in San Francisco software engineering and SaaS, so we compiled a list of other software companies in San Fransisco you should know. 
Software Companies in San Francisco To Know
Airtable
Atlassian
Envoy
Fastly
Figma
Front
Grammarly
Eventbrite
Gladly
Lightstep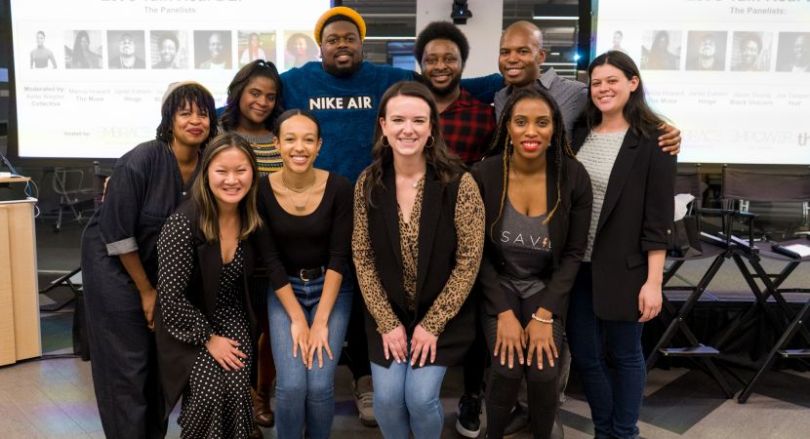 Founded: 2006
What they do: Yext aims to help organizations confront misinformation by providing consumers with correct answers to their most frequently asked questions. By using the company's Search Engine Cloud platform, organizations are able to provide their customers with accurate, up-to-date answers to questions across the entire search ecosystem. Yext also allows organizations to monitor and respond to customers' reviews and analyze their performance across sites, platforms and devices.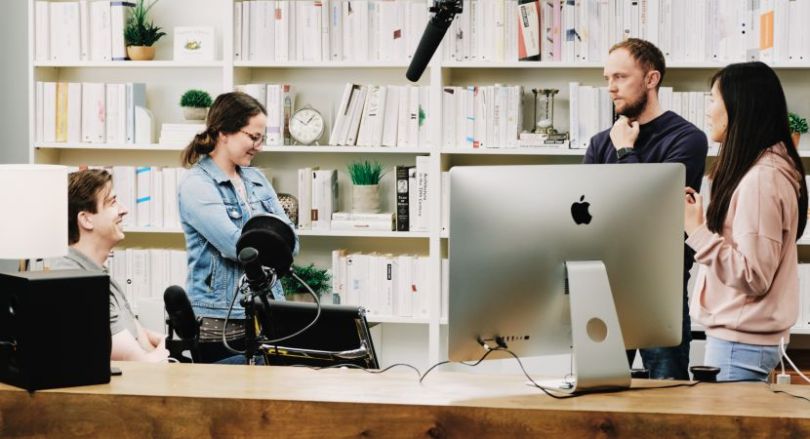 Founded: 2013
What they do: Webflow enables designers and developers to build professional websites and apps without code. The company enables its users to create website interactions and animations visually, define their own content structure, edit and update site content and easily set up managed hosting. Webflow's technology allows marketing teams to create, launch and iterate on new campaigns without employing product teams.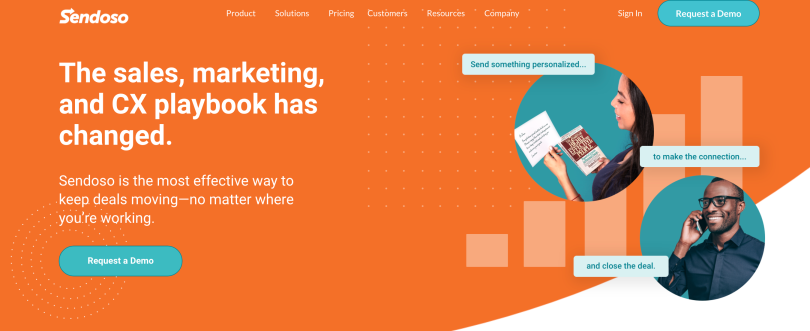 Founded: 2016
What they do: Sendoso's platform helps companies to find new ways to engage with customers throughout the buying journey. The platform allows marketers, salespeople, customer experience teams and even people teams to send thoughtful gifts to potential sales targets and prospects as a way to stand out from the crowd. Adobe, Snowflake, Nasdaq and Gong all use Sendoso's platform to create meaningful engagement for clients and potential customers.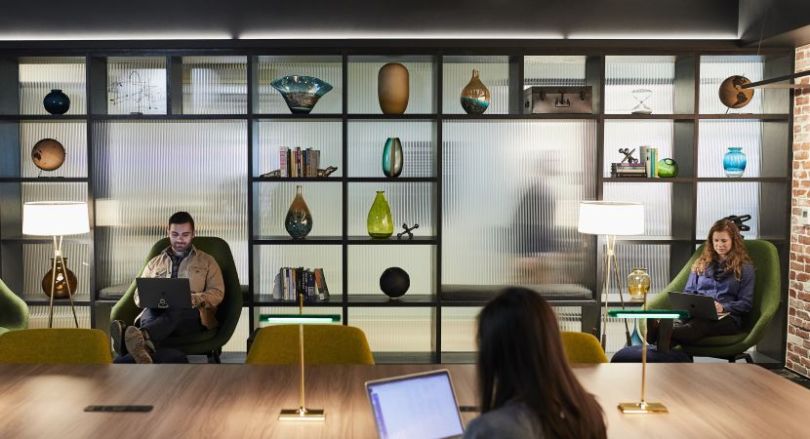 Founded: 2002
What they do: Atlassian's expansive suite products help to foster collaboration, communication and efficiency throughout the software development process. The company, which operates useful development tools like Jira, Bitbucket, Confluence and Trello, gives engineers insights into everything from project tracking to agile planning and code management. Airbnb, NASA, Cisco, eBay and Toyota are just a few of the thousands of companies that use Atlassian's products to make their software development processes more efficient.

Founded: 2015
What they do: Gong.io is an AI-powered insights platform for sales teams. The software platform has real-time data on market, deal and people intelligence, so your sales team always understands how to forecast, which customers want to buy your products and how to become a better salesperson. SurveyMonkey, Drift, Monday.com, Twilio, HubSpot and Pinterest all use Gong.io's platform to enhance their sales processes.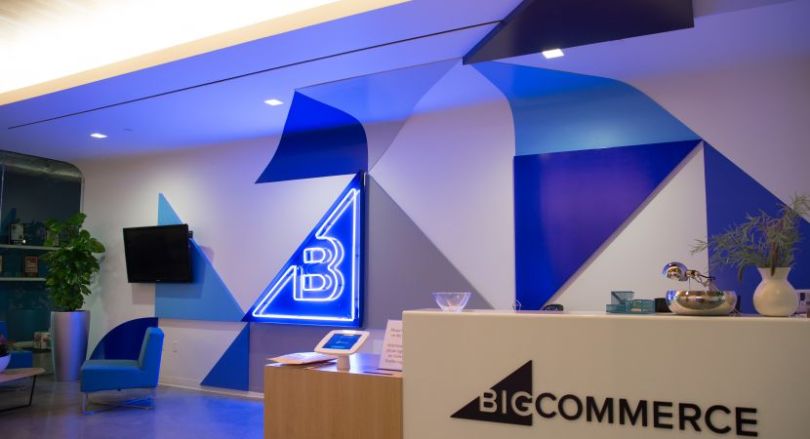 Founded: 2009
What they do: BigCommerce is a cloud-based e-commerce platform that can be utilized by companies and startups to boost their digital growth. The company provides e-commerce services for B2B, wholesale and multichannel sales usage by companies in the apparel, health, food service, manufacturing and automotive markets.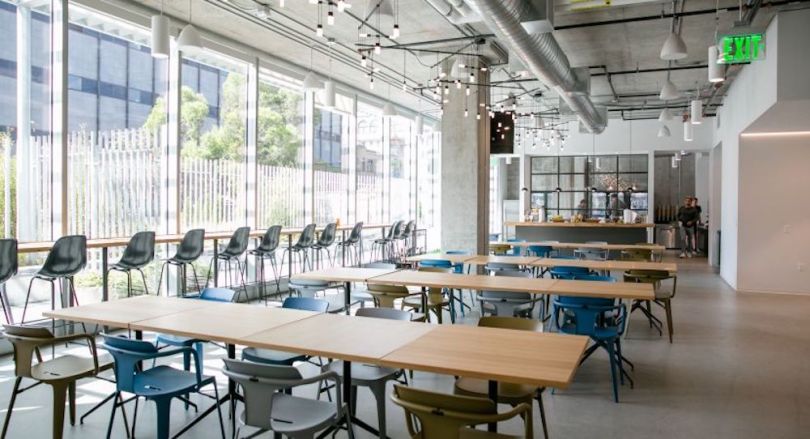 Founded: 2012
What they do: Blend is a digital lending platform for consumer banking and mortgages. The software-based fintech company forms partnerships with financial institutions all over the world in order to bring a streamlined, accessible platform to customers. The individualized platform powers more than $2 billion in loans every day from major banks like Wells Fargo and US Bank.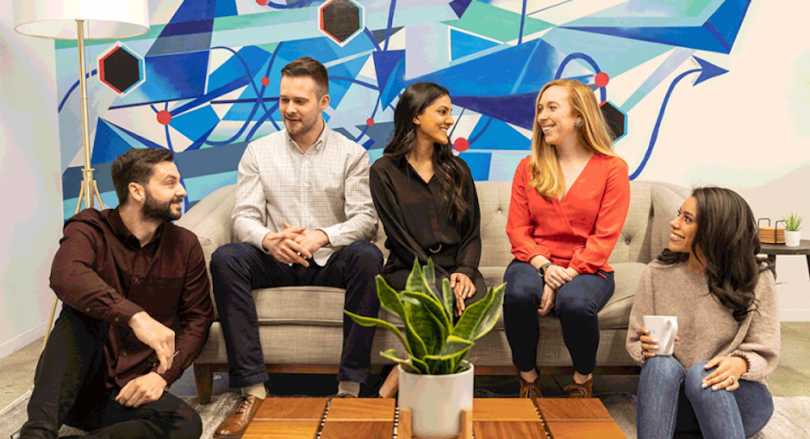 Founded: 2011
What they do: Celonis is a software-powered company that delivers process mining technology and visualizing solutions to businesses looking to expand and improve on their operations. They collaborate with a number of top international companies including Uber, L'Oreal, Siemens, Cisco and Vodafone.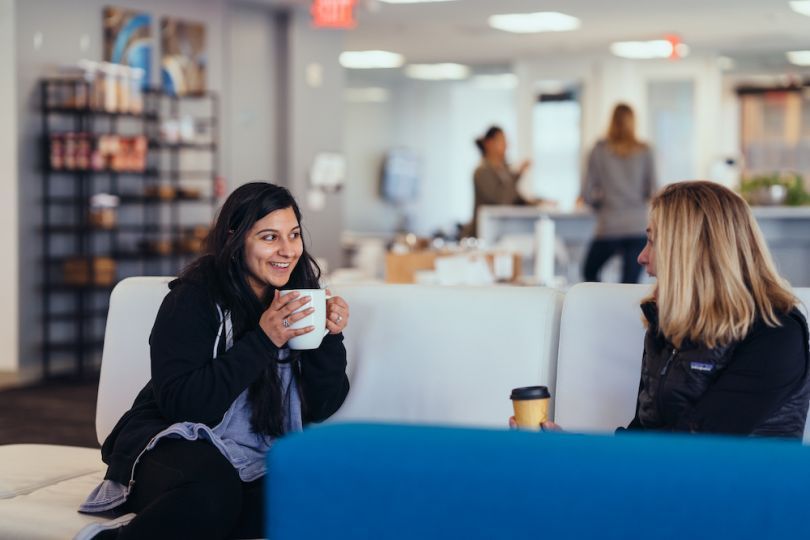 Founded: 2011
What they do: With simple, cloud-hosted servers and completely private infrastructure available to businesses of any size, CircleCI's platform integrates with GitHub, GitHub Enterprise and Bitbucket to allow a simpler way to push code. The product includes automated testing and deployment capabilities, allowing a customizable and scalable way to stay on top of software with record performances.
Founded: 2006
What they do: Cisco Meraki provides cloud-managed IT solutions to clients ranging from small businesses to global enterprises. In addition to its wide range of products, the company offers a variety of services such as real-time malware blocking, location analytics, zero-touch remote site deployment and self-provisioning VPN networks.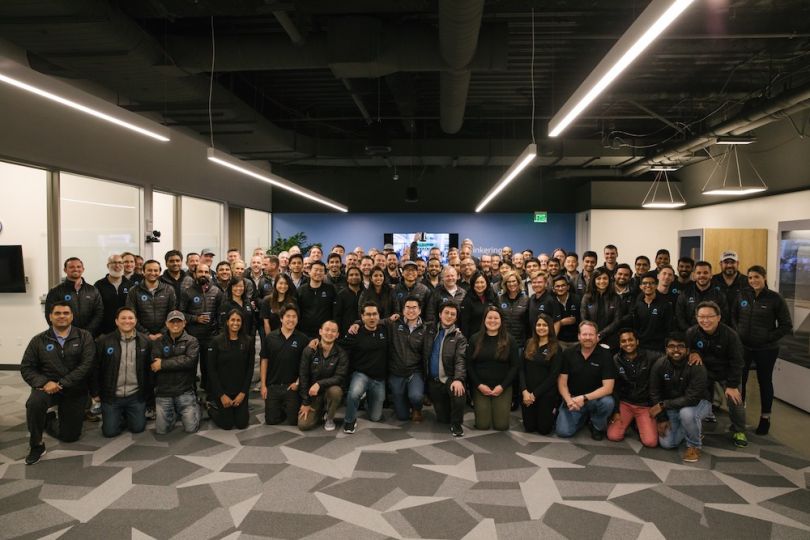 Founded: 2017
What they do: Clumio is a SaaS-based data protection company that delivers private, public and enterprise data protection services on a single platform. The platform features automatic resource scaling, real-time IT dashboards, a universal set of backup policies for all workloads and end-to-end encryption.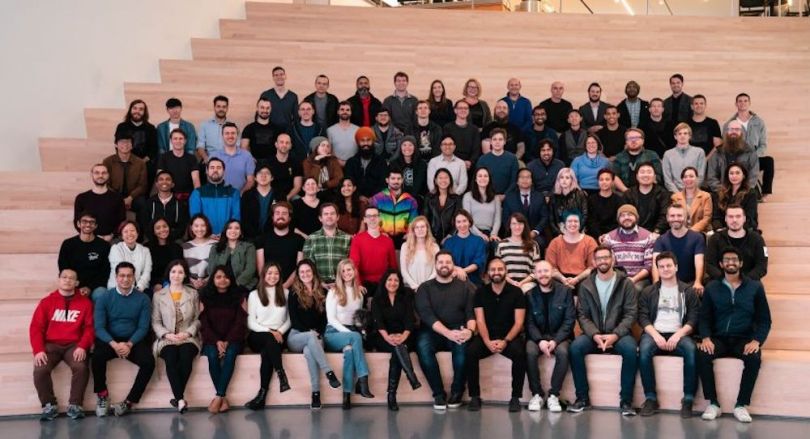 Founded: 2012
What they do: Sentry provides cloud-based and self-hosted error monitoring tools that help software developers discover, triage and prioritize errors in real-time. Software teams at GitHub, Disney, Dropbox, Microsoft, Square, PayPal and Peloton all use Sentry's platform to quickly identify and correct issues in their code.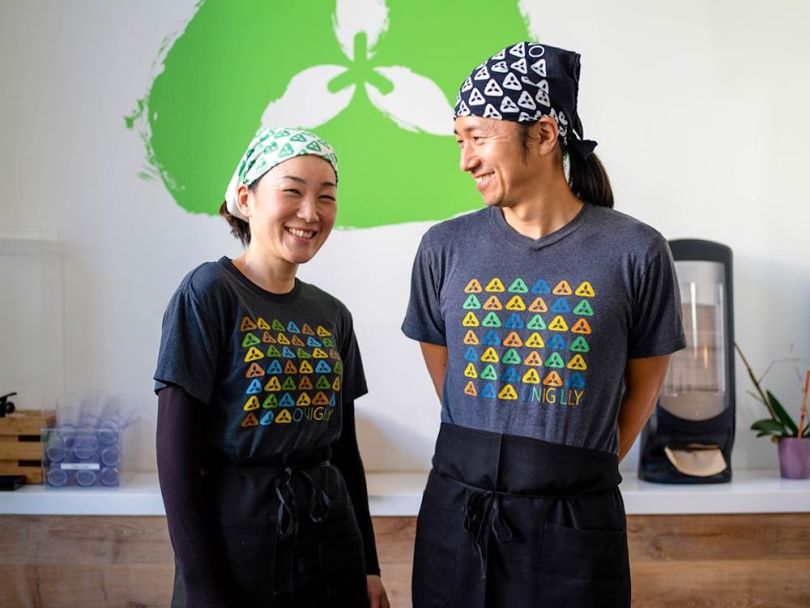 Founded: 2013
What they do: DoorDash is a software-powered food service company with an online platform that facilitates door-to-door food delivery. Site users can search restaurants by proximity and cuisine type and are connected directly with local businesses to streamline the ordering and delivery process.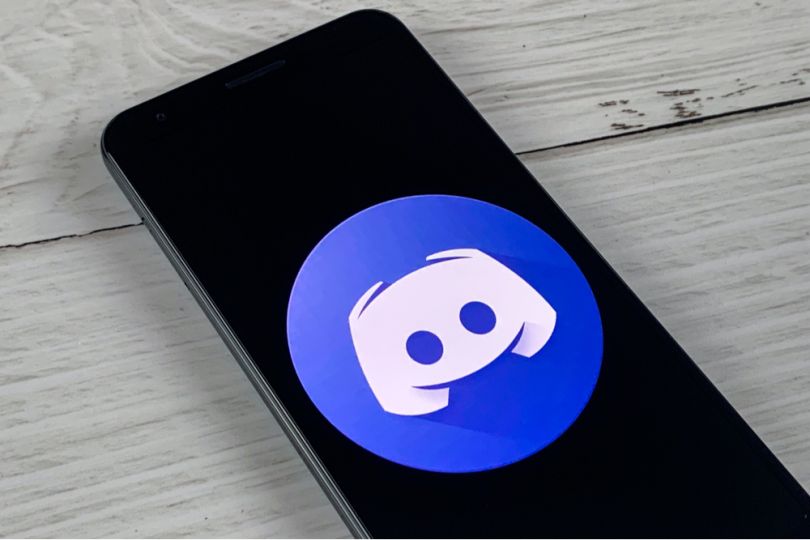 Founded: 2012
What they do: Discord is a video, voice and chat app designed specifically originally for the gaming community, but has since expanded to include many other groups. The platform-agnostic app makes it easy for small groups of friends, or communities or thousands, to gather virtually and broadcast their hobbies to each other. Discord maintains about 56 million active users who send more than 25 billion messages and videos per month.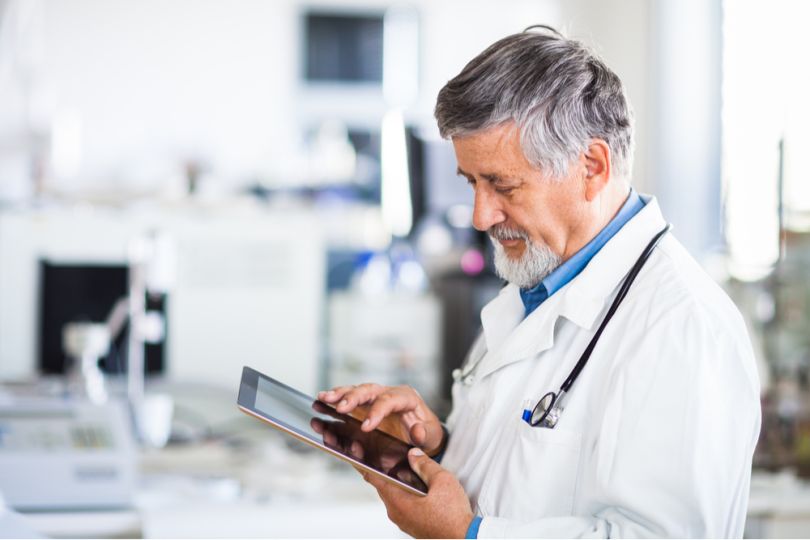 Founded: 2009
What they do: Endpoint Clinical designs and tests integrated response software that allows clinical trial administrators to change parameters and tests in real-time. The company's personalized IT solutions help to streamline clinical tests for more than 20 different sectors of medicine, including oncology, endocrinology, immunology and pharmacology. Endpoint Clinical's platform is used at more than 54,000 healthcare sites all over the globe.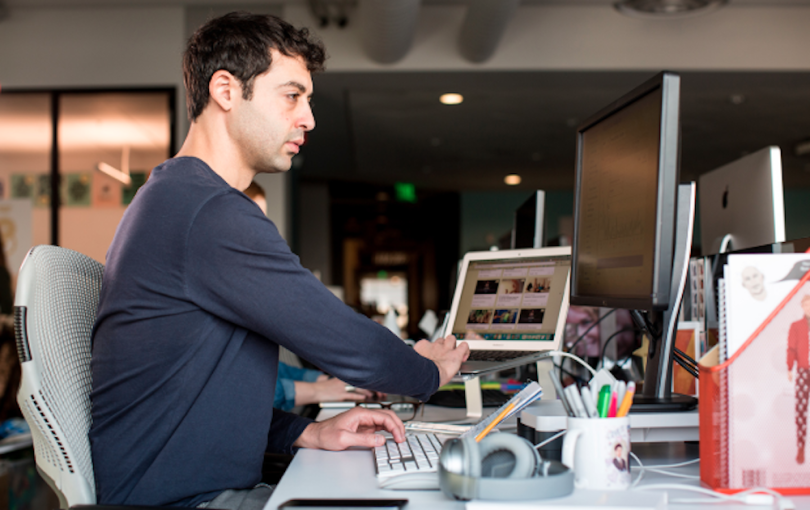 Founded: 2006
What they do: Eventbrite is a global ticketing, event planning and technology platform. Eventbrite is behind event planning across more than 180 countries, connecting people to music festivals, networking events, marathons, fundraisers and a variety of other events.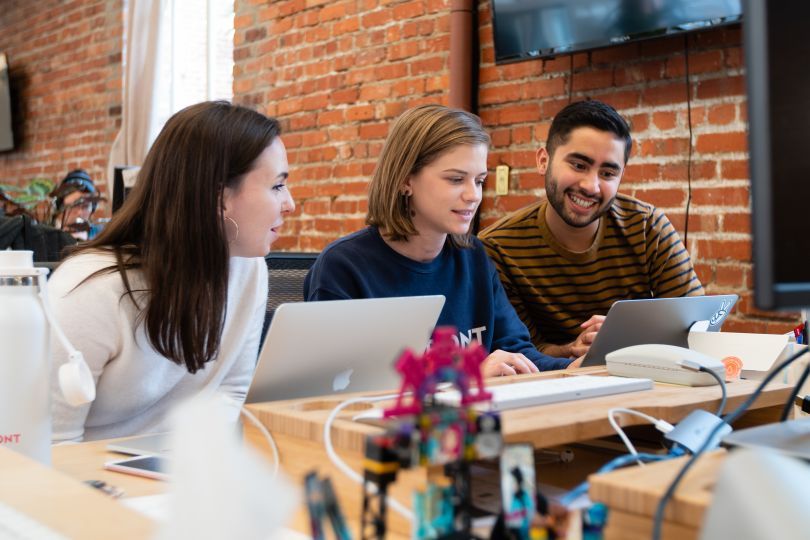 Founded: 2013
What they do: On a mission to make email more efficient, Front is an inbox system designed to optimize enterprise workflow and enhance collaboration between teams. Their email platform provides users the ability to organize communication by assignments or teams in order to better contextualize the projects that need to get done. Front also offers built in analytics tools to take control of insights and keep track of customer experience trends.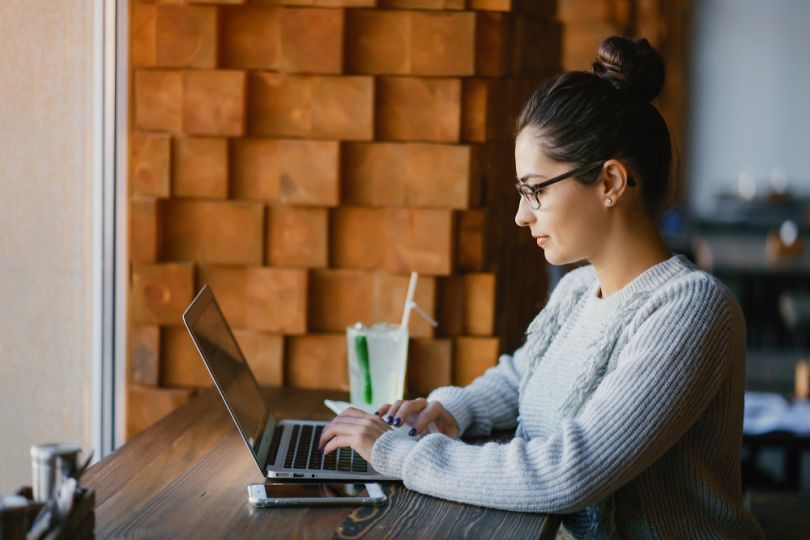 Founded: 2009
What they do: Grammarly is an AI-powered writing platform, helping users improve their overall writing skills by catching mistakes in grammar, spelling, tone and style. Grammarly goes beyond corrections in simple word documents; the tool integrates into emails, messaging platforms, social media and more.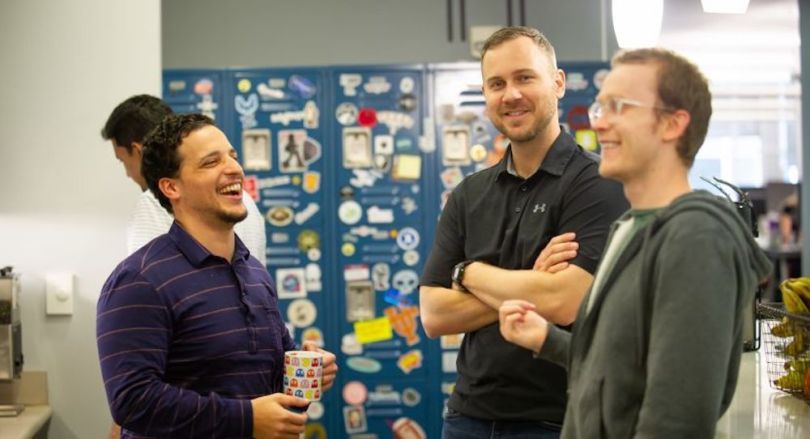 Founded: 2001
What they do: Khoros is a customer engagement platform that helps businesses utilize their company knowledge to develop their customer relationships and retain new clients. Their software solutions assist enterprises in building support structures and developing marketing strategies, so that they can reach more people in their networks and build their brand voices.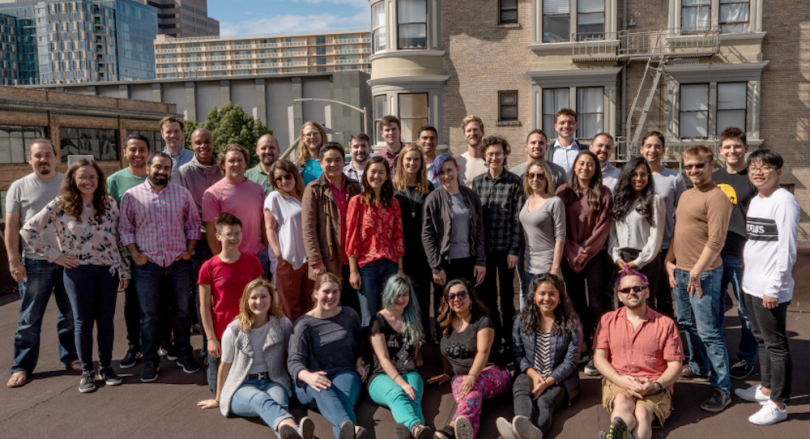 Founded: 2013
What they do: Nylas serves as a one-stop communications platform that connects email, calendar, and contacts applications all in one synced location. The company's platform simplifies the process of integrating different communications apps, offering pre-built security features and the ability to build personalized features more quickly. Their services are trusted by a number of international corporations, including Hyundai, Comcast, HubSpot, and Ceridian.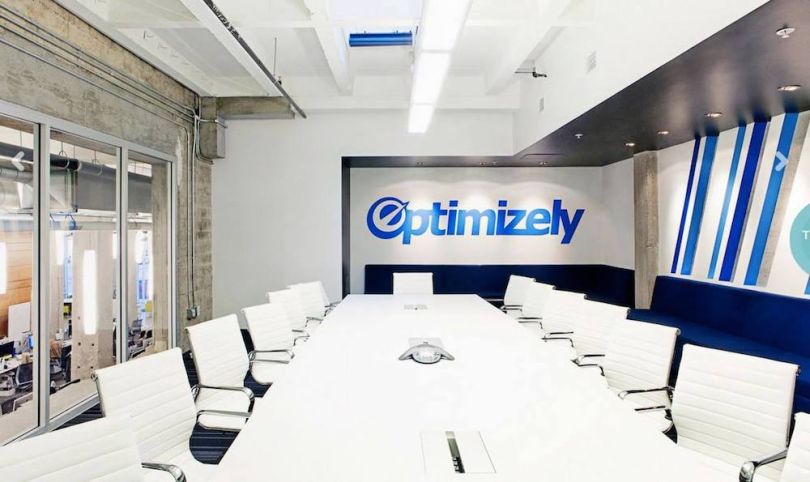 Founded: 2009
What they do: Optimizely is an experimentation platform designed for product and marketing teams to test and deploy digital experiences. Utilized by teams at leading brands like Alaska Airlines, eBay and Sony, the platform works across channels like websites, TV apps, mobile apps and IoT apps.
Founded: 2011
What they do: Snap Inc. is a video and camera company that combines photography with communication services and social media to give users new ways to connect and share conversations. Through their mobile app, the company allows users to take advantage of a variety of filters and lenses to enhance their photos, providing the opportunity to transport contacts into the app to share photos with their friend network.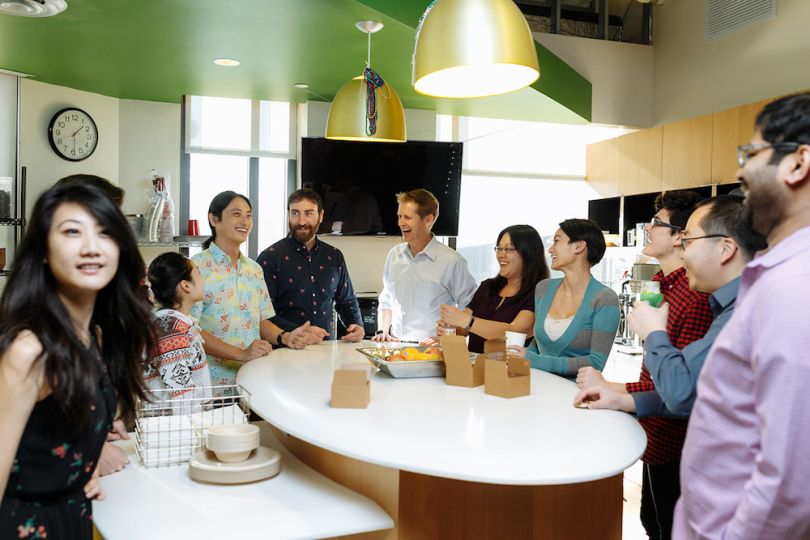 Founded: 1997
What they do: TrustArc is a pioneer and leader in data protection and privacy compliance solutions. TrustArc's platform takes care of each phase of privacy program management from data inventory and cookie consent to website compliance and incident response.
Founded: 2004
What they do: Unity Technologies is a software platform that develops 3D technology and VR visualization tools to help companies make physical navigation more streamlined and accessible. They work with companies in the gaming, automotive, film and architectural industries to enhance their operations with the help of 3D interfaces. Unity Technologies works on projects ranging from educational teaching simulations for edtech companies to interactive VR that helps automotive customers experience products before making a purchase.
Founded: 2012
What they do: Tinder is a social media mobile app that is transforming dating and relationships to fit the internet age. The app provides the ability to view member profiles based on a set of personality, location and preference data, allowing users to "swipe" on profiles they like and start conversations with fellow users. Founded in startup incubator Hatch Labs, Tinder now reaches millions of users both nationally and internationally.

Founded: 2007
What they do: UserTesting is an on-demand platform that allows businesses to collect consumer insights in real time. The software allows companies to target their audience members, engage with customers who are interacting with an app or website, and lets the companies conduct live interviews with consumers. Facebook, Wayfair, Expedia, Adobe and DocuSign all use UserTesting's platform to gain better insight into the way consumers feel about, and interact with, their products.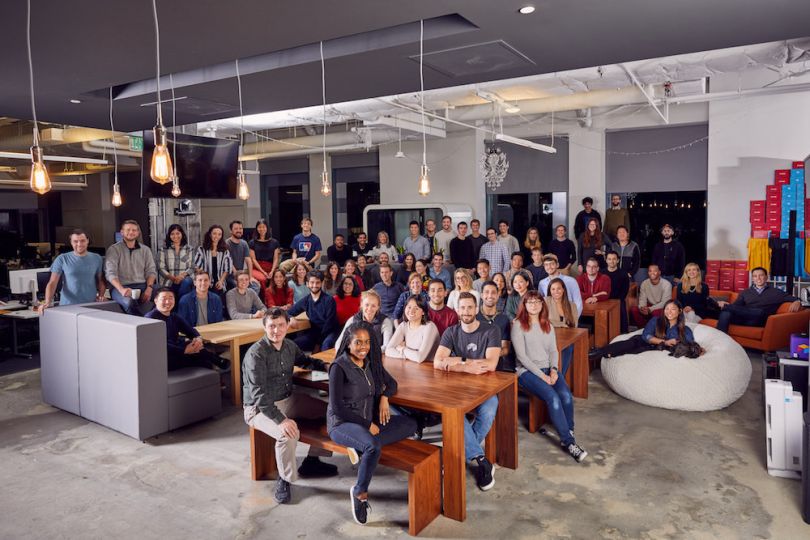 Founded: 2012
What they do: Airtable is a flexible organization platform that acts as both a database and spreadsheet, combining the best of both. Used by over 80,000 companies, Airtable helps users organize virtually anything and collaborate from anywhere.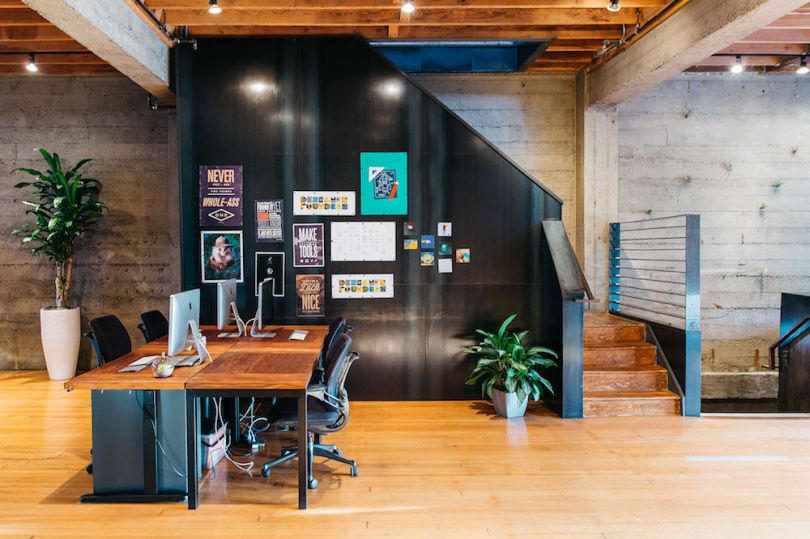 Founded: 2013
What they do: Envoy helps physical workplaces step into the digital age. The software integrates with tools businesses already use to simplify the management of office visitors and deliveries. Used by leading companies like Slack, MailChimp and Pinterest, Envoy helps companies enhance onsite security, meet compliance needs and boost efficiency.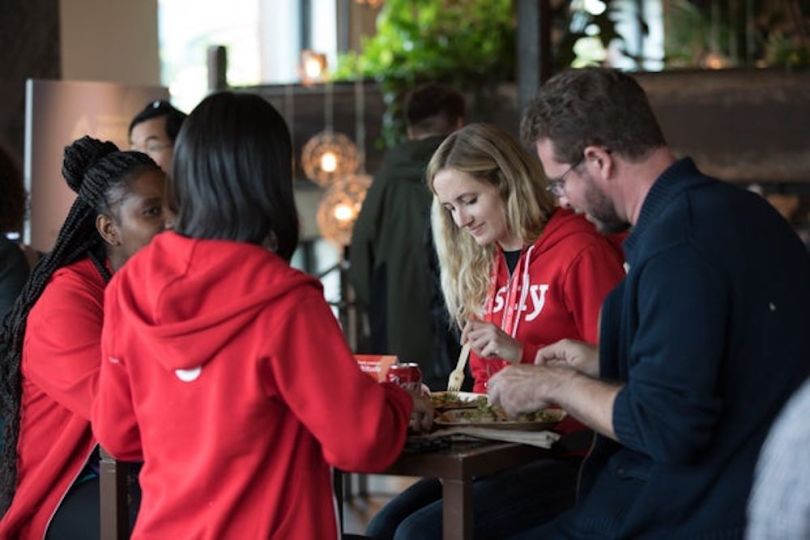 Founded: 2011
What they do: Fastly is a cloud edge platform helping businesses deliver secure, fast, online experiences. Fastly enables developers to build custom apps, gain real-time traffic insights and apply more automation, all of which frees up time for developers to test new ideas and dive into other projects.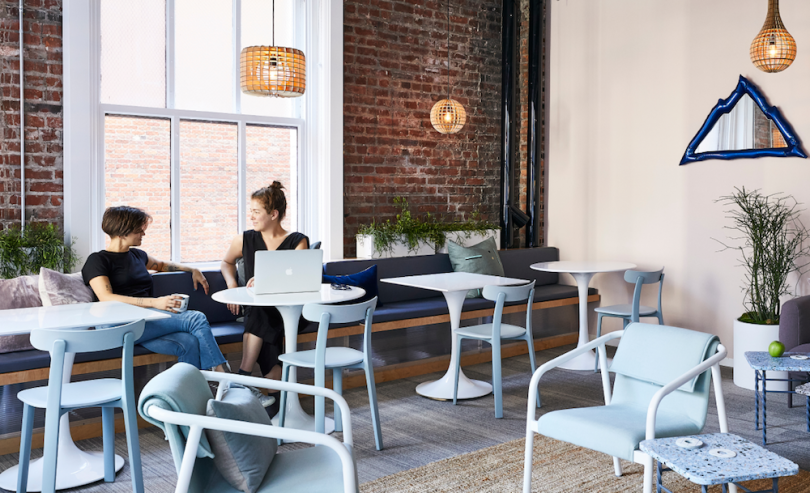 Founded: 2012
What they do: Figma is a collaborative design platform enabling design teams to consolidate processes in one place. The online tool integrates with a number of other platforms and is used for UI/UX design, prototyping, graphic design and more.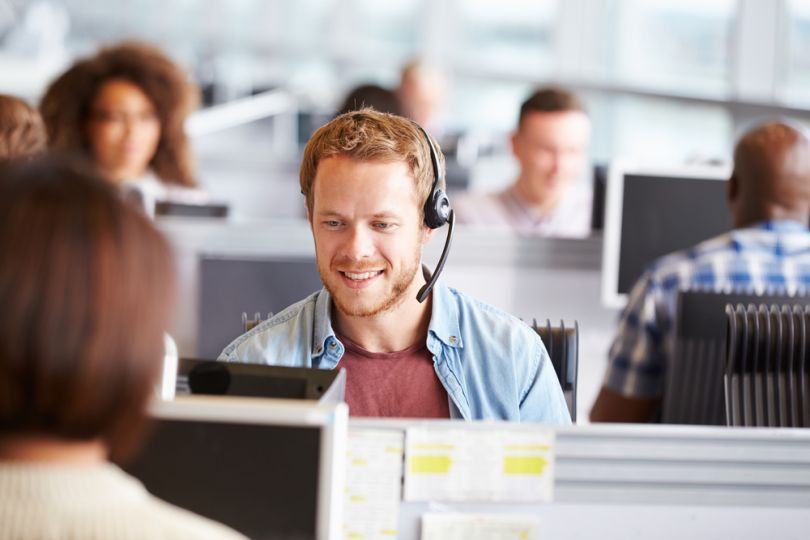 Founded: 2014
What they do: Gladly creates customer experience communication solutions for enterprise clients. The unified communication platform provides omnichannel tracking of every customer point of contact, removing the need for customers to repeat previous conversations and providing a better customer experience overall.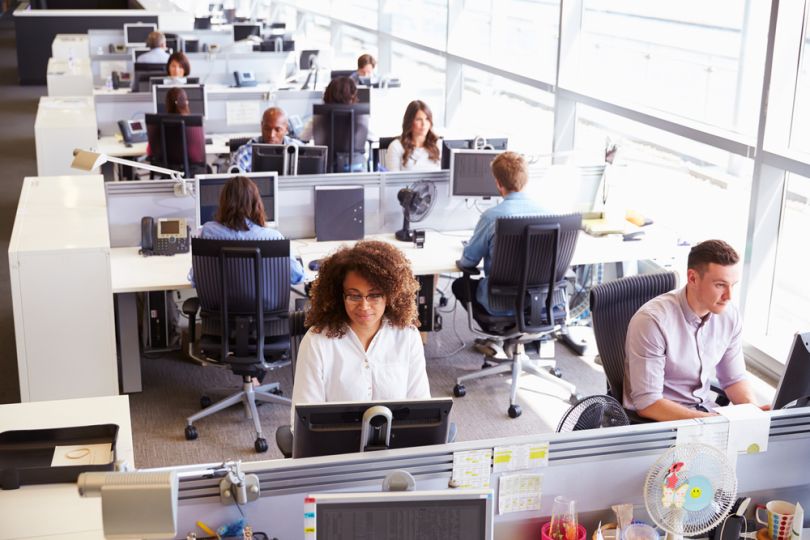 Founded: 2015
What they do: The Lightstep platform gives organizations more visibility when monitoring their complex software applications. Utilized by tech leaders like DigitalOcean, GitHub and BigCommerce, Lightstep provides a reliable look at the entire software system to find and resolve issues quickly.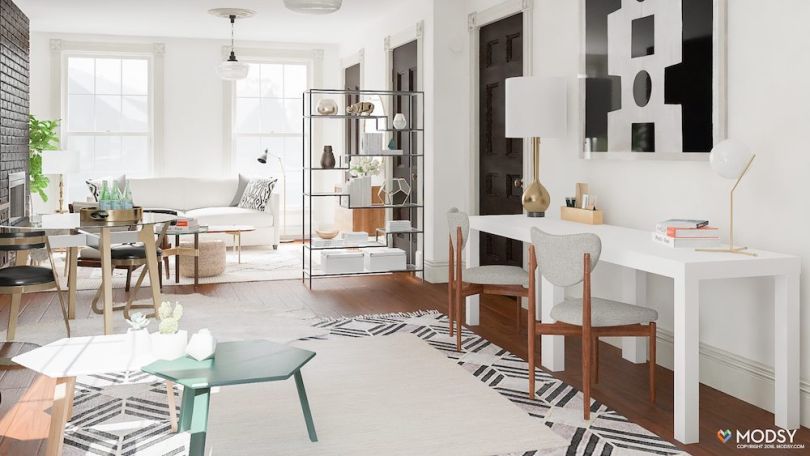 Founded: 2015
What they do: Modsy is a platform helping users visualize interior design projects. Users simply upload room photos and measurements, explain project needs, receive custom design plans and shop directly within the platform. Modsy works with top retailers like Joybird, Wayfair and West Elm.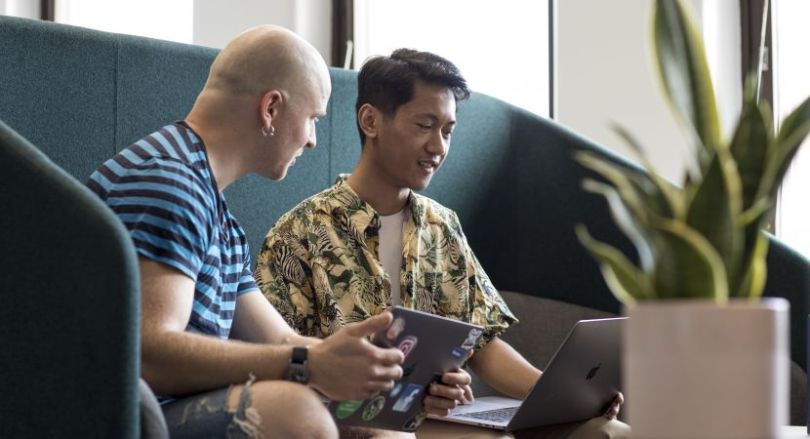 Founded: 2013
What they do: Smartly.io is a social media advertising platform designed to help businesses run large marketing campaigns and reach customers across the globe. The company offers scalable advertising tools that automate ad buying and production, making it easier for companies to get their campaigns out to their consumer bases. Smartly.io's advertising services are trusted by companies like Uber, eBay, Under Armour and Zalando.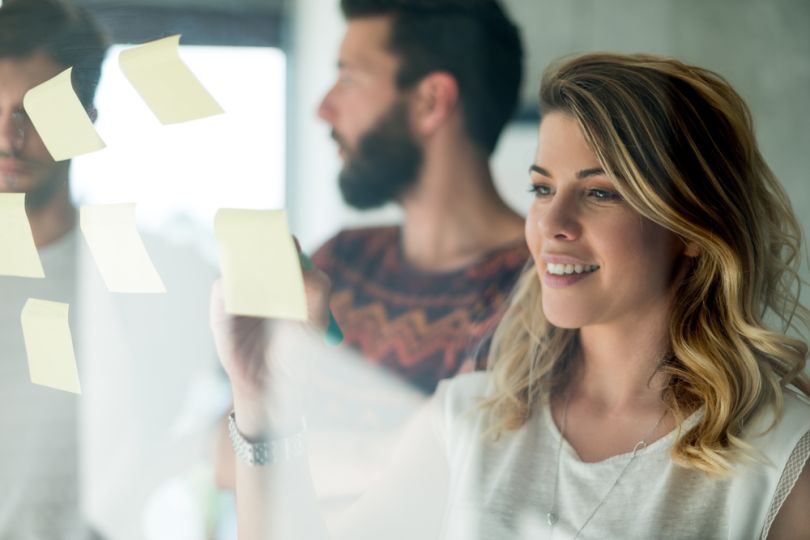 Founded: 2009
What they do: Reciprocity creates corporate compliance solutions for clients like SurveyMonkey, Stanford University and Colgate-Palmolive. The platform helps businesses and organizations deploy risk management programs, gain visibility, access all compliance documentation, share progress with stakeholders and more.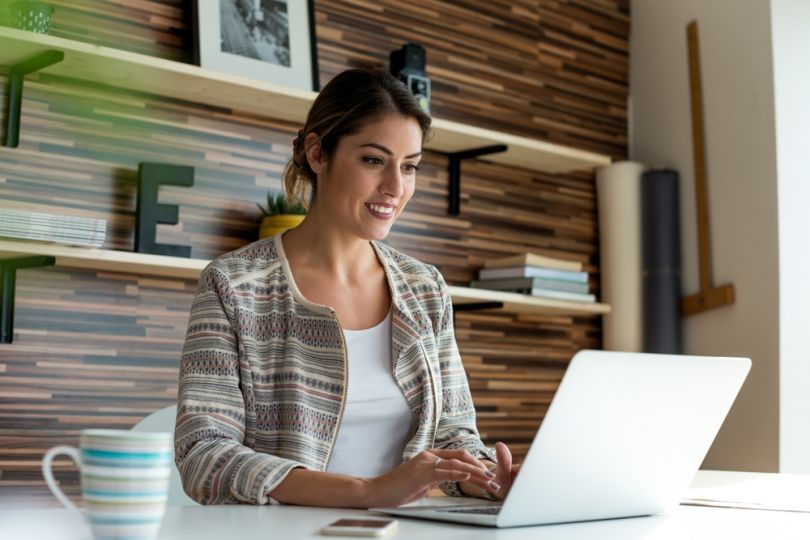 Founded: 2013
What they do: Zenefits is an all-in-one human resources platform built for small and medium-sized businesses. From benefits and payroll to people and time management, Zenefits helps companies simplify onboarding, org charts, performance reviews and other crucial HR operations.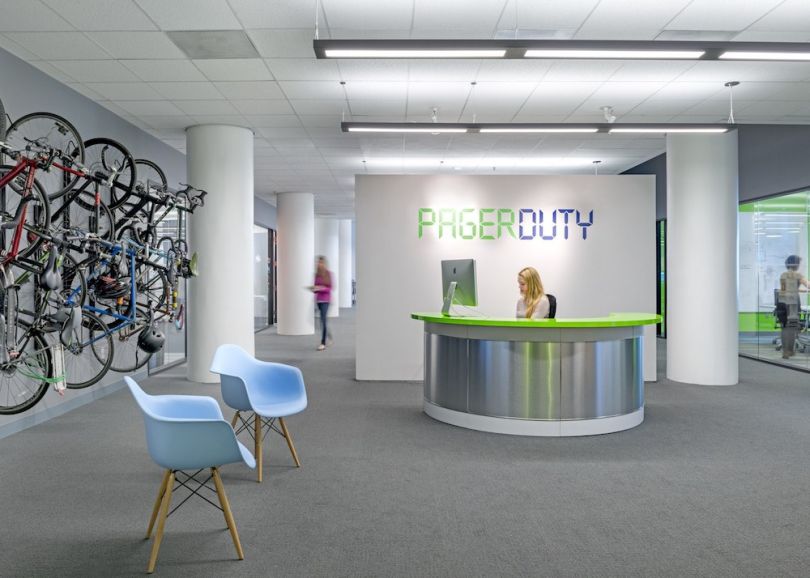 Founded: 2009
What they do: PagerDuty is a digital operations management platform used across DevOps, IT Ops, customer support, business operations and more. The PagerDuty platform gives teams more visibility—enabling them to glean insights from all aspects of their organization's operations.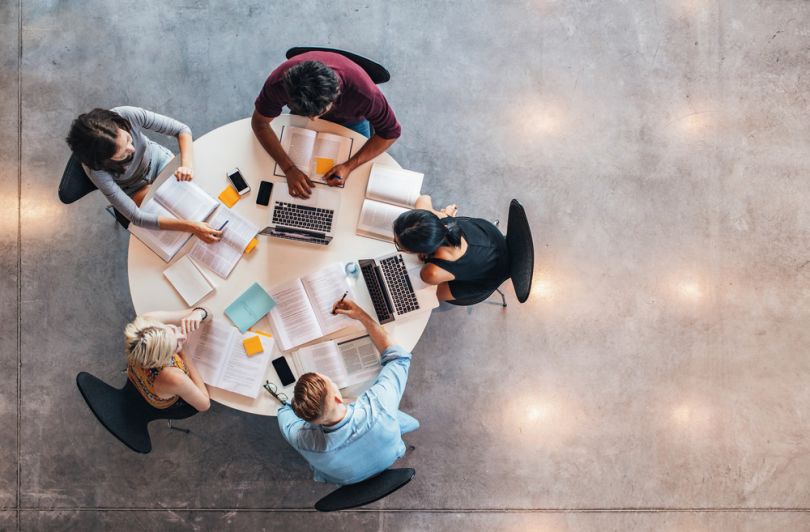 Founded: 2005
What they do: Quizlet is a platform for online learning, enabling students and teachers to build, share and study topics of all varieties. From school basics like state capitals to higher education courses, Quizlet helps students share learning materials and study more efficiently.