There's no question that today's latest tech movements are mostly centered around the desire to make our everyday lives as simple and enjoyable as possible. While it seems like every industry has been caught up in the tech revolution, automation in particular has been significantly impacted. In the wake of startup successes like Tesla, other companies have nudged their way into the autotech space, revolutionizing the ways in which vehicles are designed and driven. In a place as capital-heavy as Silicon Valley, the autotech wave is leaving a large footprint on the local economy. In fact, according to a report from McKinsey & Company, the growth of the nation's automotive industry could create up to $1.5 trillion in additional revenue potential by 2030. 
Many of Silicon Valley's newest autotech names are hitting the road with impressive inventions every year. While some are using AI to strengthen driver safety in autonomous vehicles, others are creating new ways to safely and efficiently transport goods. These 17 Silicon Valley autotech companies are reinventing the ways in which transportation is done, paving the way for a more productive, driverless future. 
Silicon Valley Autotech Companies To Know
AutoX.ai
Azuga
BYTON
DeepScale
Drako Motors
Nauto
Nuro
Open Motors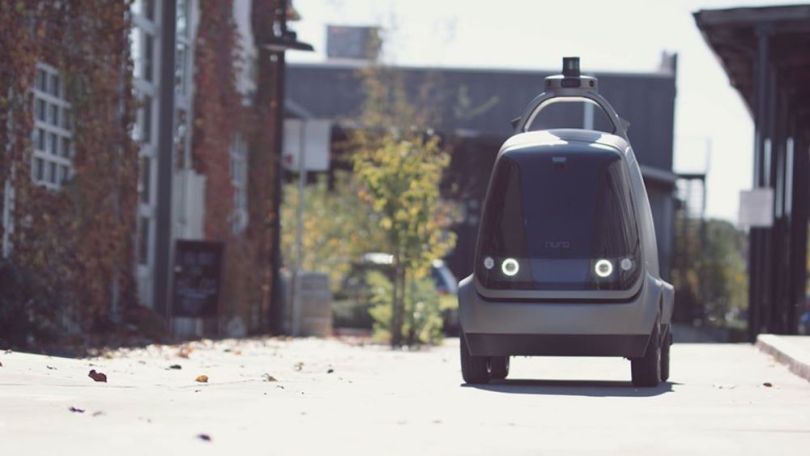 Founded: 2016
Location: Mountain View
What they do: Founded by former members of the Google self-driving car project, Nuro has developed a self-driving vehicle for local goods transportation in an effort to accelerate the benefits of robotics for everyday life. Their fully autonomous, on-road vehicle is designed to transport goods safely, quickly and affordably, equipped with a flexible interior design. Nuro's efficient, electric vehicles are capable of handling a variety of errands including grocery delivery and dry cleaning. The company was founded with the aim to harness the power of robotics and artificial intelligence to solve challenges on a global scale.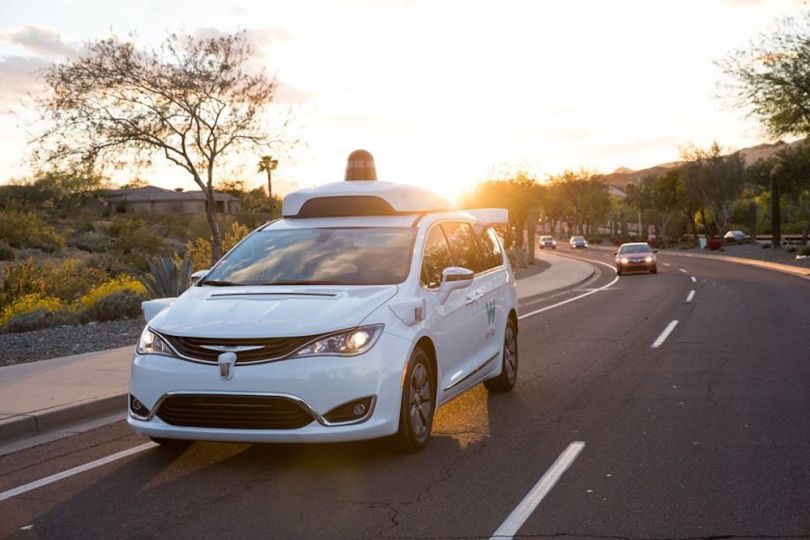 Founded: 2009
Location: Mountain View
What they do: Waymo began as Google's self-driving car project back in 2009, and has since evolved into an independent self-driving technology company. The organization's team builds detailed three-dimensional maps that highlight information like road profiles, crosswalks and traffic lights before cars are tested on roadways. Waymo's vehicles are equipped with sensors and software that scan for objects and read traffic controls, lending each car the ability to see up to three football fields away in every direction. Upon predicting the movements of surrounding objects based on their speed and trajectory, their software is able to determine the exact speed, trajectory, lane and steering maneuvers needed to drive safely. Waymo is currently working on developing autonomous trucks and trailers and has partnered with Jaguar to create the world's first fully self-driving Jaguar I-PACE.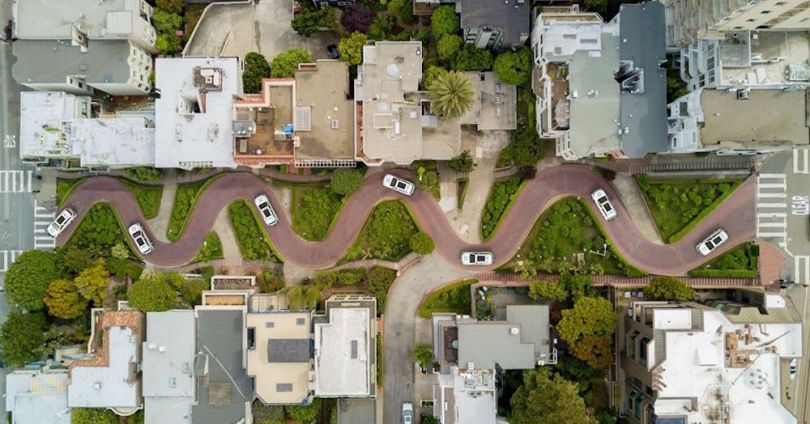 Founded: 2014
Location: Foster City
What they do: Zoox is on a mission to transform mobility-as-a-service through its fully autonomous, purpose-built fleet of vehicles. With the ability to drive autonomously in complex environments, the company's vehicles offer the latest in automotive, robotics and renewable energy. So far, the vehicles have been driven in cities and on highways, successfully making unprotected lefts and rights on red, yielding to pedestrians and passing double parked cars. Last year, the company announced Las Vegas as a target market for its autonomous driving fleet and service, which would serve as an anchor market for them to rigorously test and validate their vehicles.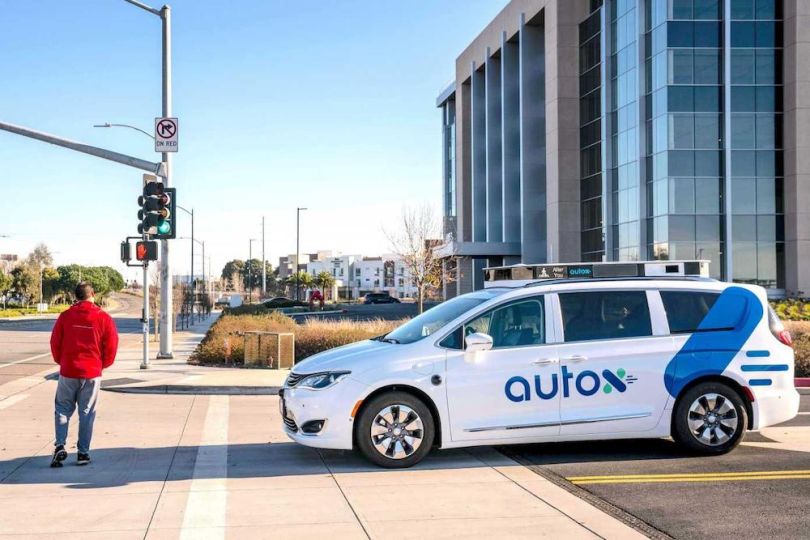 Founded: 2016
Location: San Jose
What they do: Established by former Princeton University professor Jianxiong Xiao, AutoX.ai is committed to building the world's safest driving system. The company's fully autonomous, full-stack artificial intelligence solution combines real-time camera vision, sensors, and AI software to enable its vehicles to react quickly and make safe driving decisions. AutoX.ai has created a robo-taxi program, as well as an autonomous delivery service, both of which have been launched in the San Jose area. The company is dedicated to creating the world's most experienced AI driver to enable mobility and logistics companies to enjoy the most reliable self-driving technology.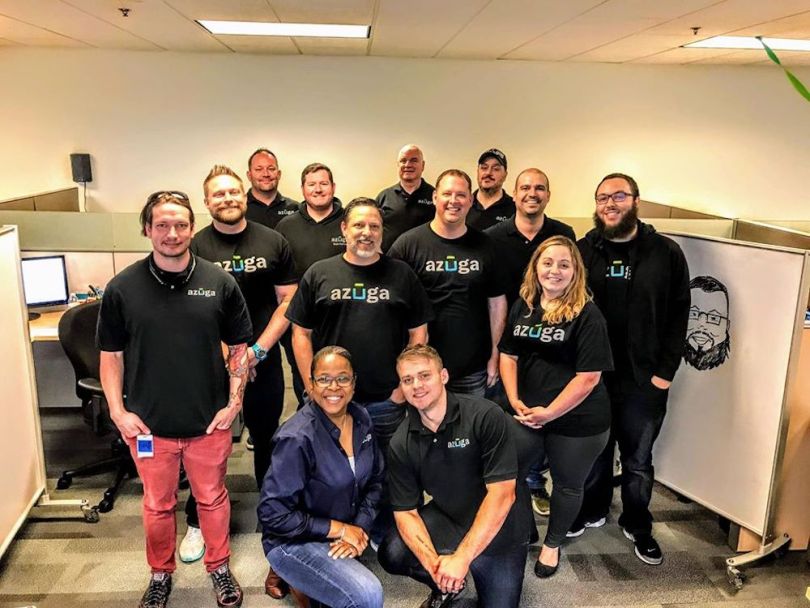 Founded: 2012
Location: San Jose
What they do: Azuga is dedicated to helping its customers track and manage their fleets through their GPS tracking system. The system is built for safety, offering the ability to block texts, apps and calls while vehicles are in motion. Meanwhile, data is captured from every vehicle to create a comprehensive trip log. Azuga's technology also enables teams to schedule calls, assign members and send automated dispatch notifications. The company gives teams the opportunity to capitalize on insightful reports by gaining a deeper understanding of vehicle usage, operating costs and driver performance.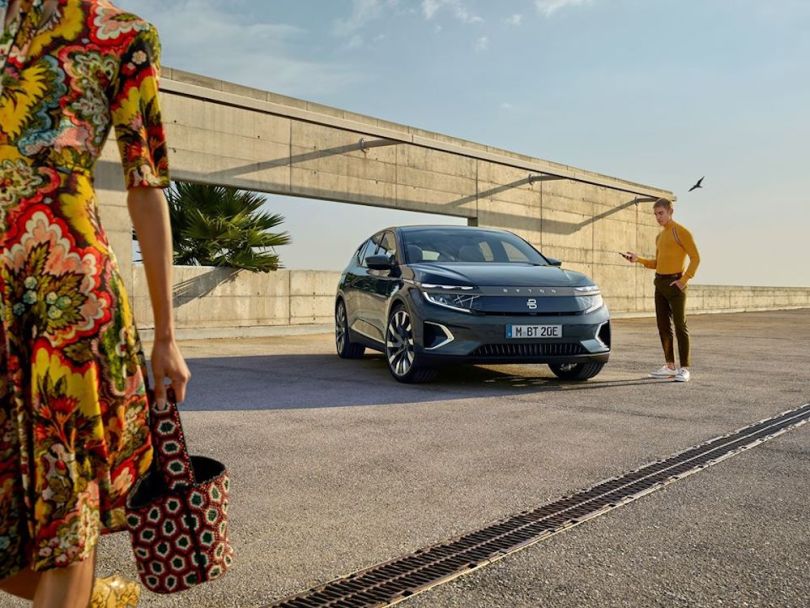 Founded: 2016
Location: Santa Clara
What they do: BYTON is developing fully electric cars from the ground up with the intention of designing their vehicles to be fully connected smart devices on wheels. The company has built a premium electric SUV called the BYTON M-Byte, which contains a 48-inch, high-resolution display, front rotating seats, fast-charging capabilities, driver facial recognition, voice command, and more. With the BYTON Visualizer, customers can choose the body color interior and wheel design they want for their vehicle, while the BYTON app uses augmented reality to show customers what their cars will look like in their own driveways.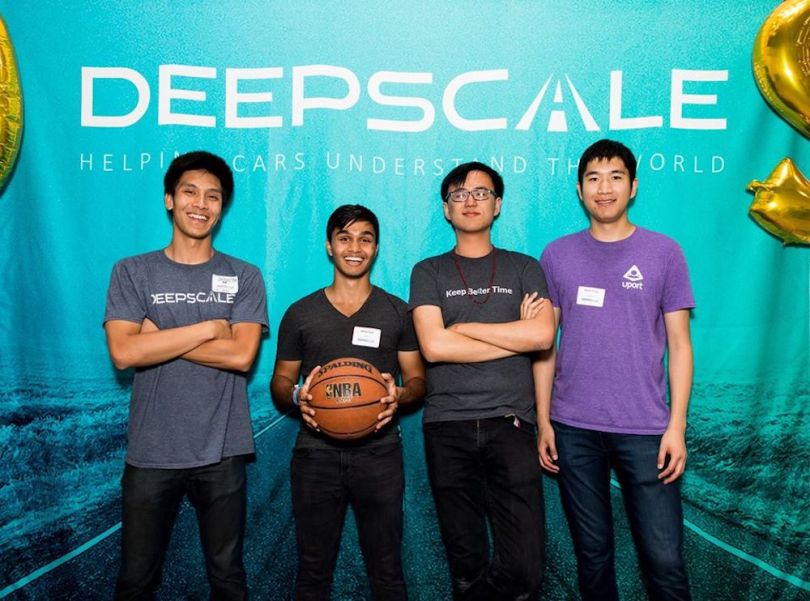 Founded: 2015
Location: Mountain View
What they do: DeepScale provides advanced perception capabilities to ADAS systems and AVs. With expertise in efficient deep neural networks, the company partners with OEMs, automotive suppliers and chip manufacturers to redefine safety for vehicles at all autonomy levels. Their Carver21 technology is built to scale to perception needs, from enabling safety features to delivering autonomous driving functions. This technology allows users to scale across applications like automated highway driving and NCAP, as well as integrate individual modules into their perception stack. DeepScale is driven by the aim to improve roadways today, while not just focusing on an L4+ future.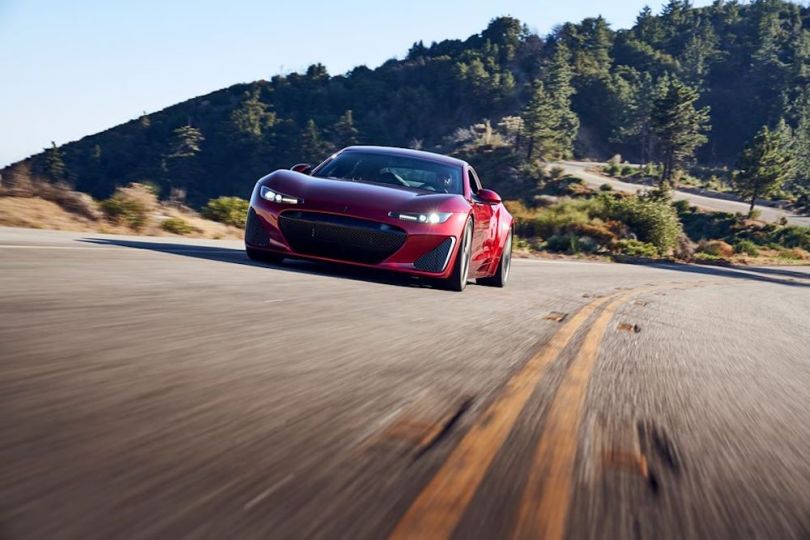 Founded: 2013
Location: San Jose
What they do: Drako Motors is dedicated to creating driver-focused supercars that deliver exhilarating performance with maximum control and safety. Their first limited production supercar, GTE, is equipped with a fully electric quad motor architecture, enabling acceleration up to a top speed of 206 mph. The vehicle's battery was designed for megawatt power output with cooling capabilities to withstand track level performance on the most challenging circuits. The company was founded to eliminate the dangerous conditions associated with the old steering paradigm, while providing a superior driving experience through a precision All-Wheel Drive (AWD) solution.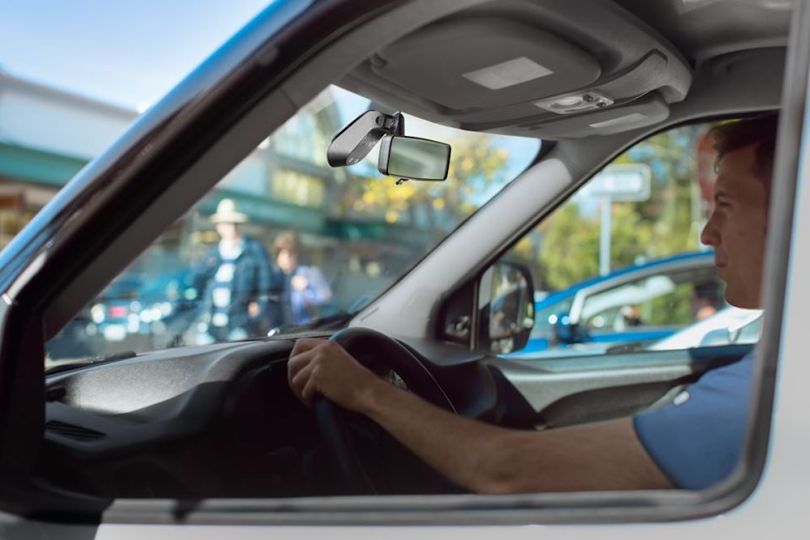 Founded: 2015
Location: Palo Alto
What they do: Nauto has developed a real-time, AI-powered driver safety platform that helps predict, prevent and end distracted driving. Their machine learning algorithms improve and impact driver behavior before events happen by analyzing billions of data points from over 400 million AI-analyzed video miles. The company provides commercial fleets with AI-powered detection to help prioritize drivers and guide them through the coaching process, while providing other features that help protect driver privacy and provide transparency between managers and drivers. So far, Nauto has helped commercial fleets worldwide avoid more than 250,000 collisions and save nearly $1 billion.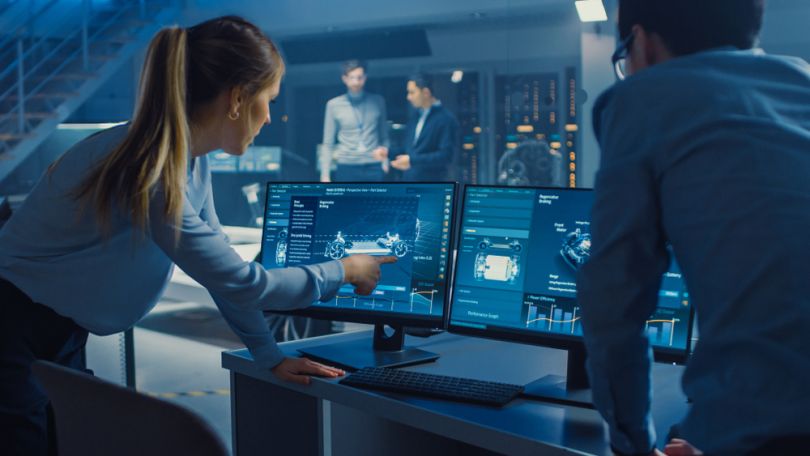 Founded: 2013
Location: Palo Alto
What they do: Open Motors has developed a modular electric vehicle platform, which allows new and existing car manufacturers to develop their own models, saving millions of dollars in investments. The platform also serves as a reference for mobility startups to embed and develop their technology on. Open Motors supports manufacturers within various stages of the vehicle development process including testing, creating prototypes, finding the right suppliers, training production line workers and procuring road-legal certification. The company is guided by the mission to create greater mobility and reduce the amount of emissions and road fatalities.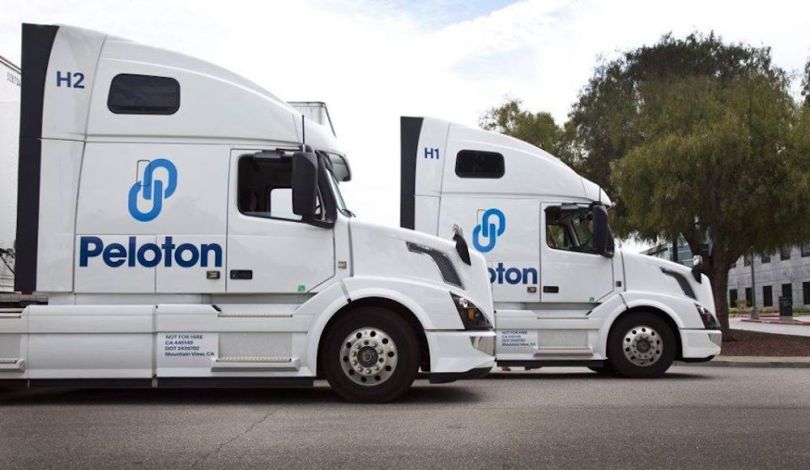 Founded: 2011
Location: Mountain View
What they do: Peloton Technology is an automated vehicle technology company committed to bringing groundbreaking safety, efficiency and data intelligence to the trucking industry. Using connectivity, automation and data analytics, the company forges strong partnerships with customers to provide and manage innovative tools for saving fuel, avoiding accidents and improving operational insight. Their two-truck platooning system, PlatoonPro, links the active safety systems of truck pairs, connecting each truck to a cloud-based Network Operations Center that limits platooning to appropriate roads and conditions, while providing drivers with safety-critical information.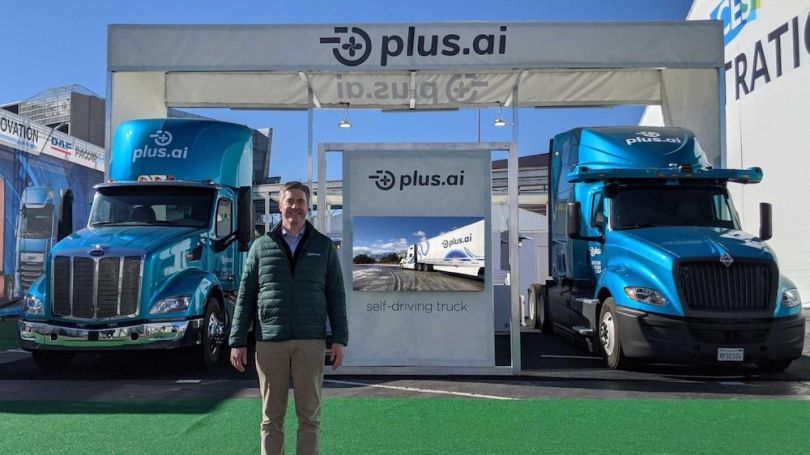 Founded: 2016
Location: Cupertino
What they do: Plus.ai provides full-stack self-driving technology for the use of large-scale autonomous commercial transport. The company's PLUS technology incorporates radars, LiDARS and cameras to enable 360-degree vision, enabling their self-driving trucks to track vehicles one mile out. Plus.ai's localization and mapping algorithms track the location of their trucks, while deep learning models perform tasks such as detecting and analyzing ground objects and road structures, and predicting the behavior of trucks and surrounding vehicles. The company works with leading truck manufacturers and top fleet operators in the U.S. and China.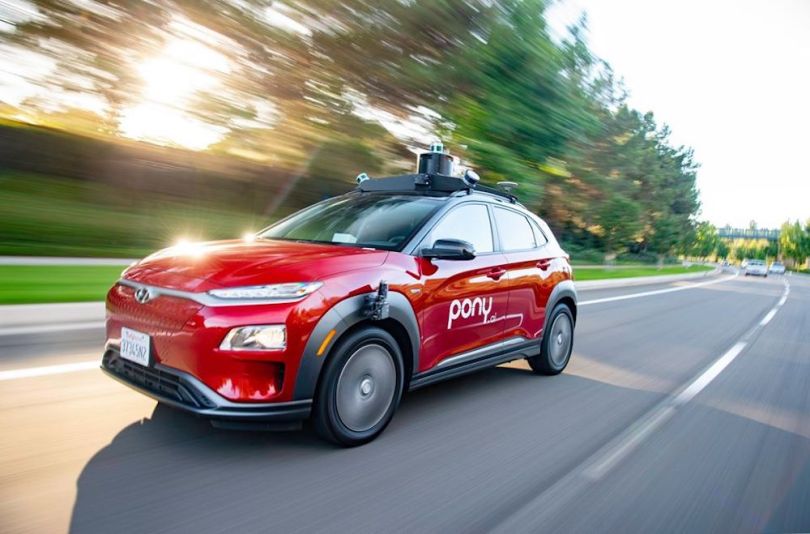 Founded: 2016
Location: Fremont
What they do: Pony.ai is building the safest and most reliable self-driving technology in an effort to bring autonomous mobility everywhere. The company's technology is designed to master various road scenarios across the U.S. and China, addressing some of the toughest challenges in the safe deployment of autonomous vehicles. Pony.ai's Perception module combines a heuristic approach and deep learning models to boost performance, while its multi-sensor fusion technology intelligently leverages the most reliable sensor data depending on environmental or driving scenarios. In 2018, Pony.ai made self-driving cars available to the public in China for the first time, launching an autonomous robo-taxi fleet in Guangzhou.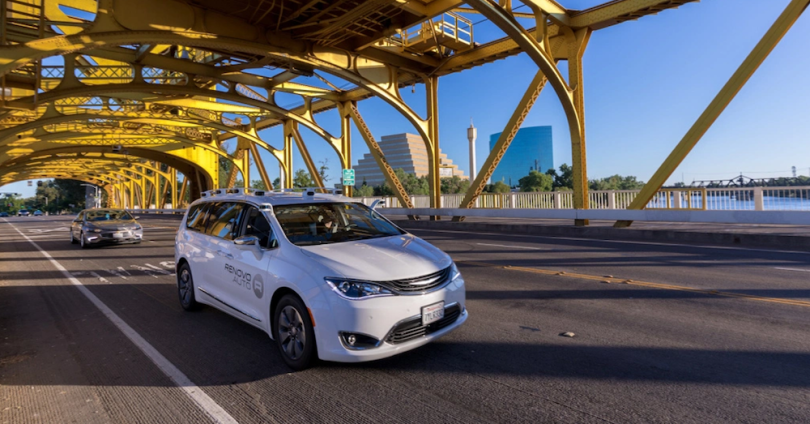 Founded: 2010
Location: Campbell
What they do: Renovo has designed a platform that merges software, data management and automotive-grade safety systems into a unified solution for ADAS and AV fleets. The company's software layer accelerates the development of large-scale, latency-sensitive applications at the edge, improving the ability to move data with the power of the cloud. Renovo offers the ability to improve vehicle performance in record time, reducing development times, improving feature quality and enabling teams to quickly roll out enhancements to vehicles. The company built the first all-electric supercar, The Coupe, back in 2018, before developing a fully autonomous vehicle for researchers at Stanford University.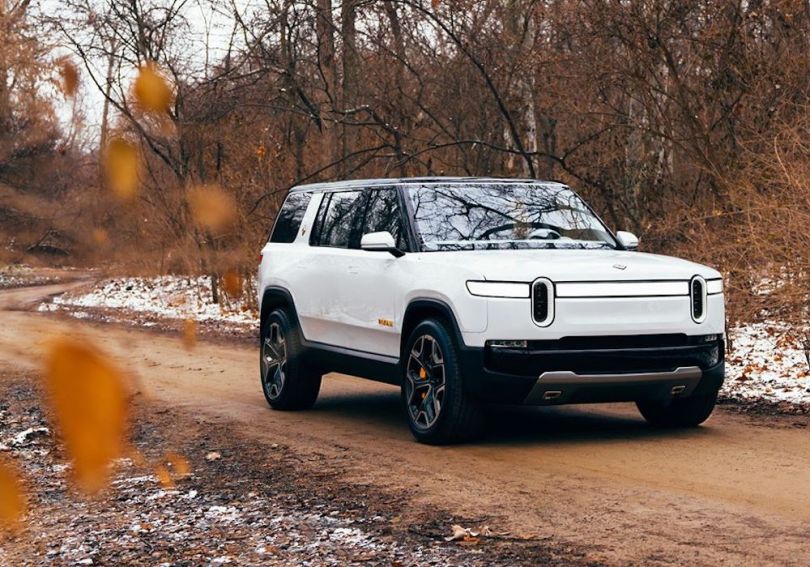 Founded: 2009
Location: San Jose
What they do: Rivian is creating emissions-free electric vehicles to facilitate the transition to sustainable transportation. The company's R1T truck is designed to adjust effortlessly when switching terrains, boasting a quad-motor system and up to 750 hp, while their RS1 SUV can tow up to 7,700 pounds. Rivian's electric drive offers instant power and torque where it's needed through four independent motors, enabling active torque vectoring and maximized performance in every situation. The company's vehicles are also equipped with autonomous capabilities, boasting sensor suites that feature radar, cameras and ultrasonic sensors that provide multiple perception modalities.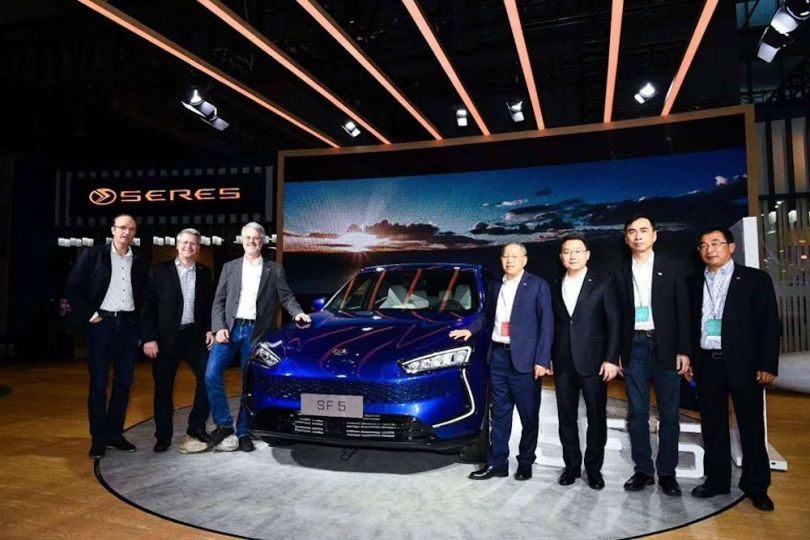 Founded: 2016
Location: Santa Clara
What they do: Seres is revolutionizing the future of premium electric vehicles by combining the DNA of advanced automotive engineering and design with that of state-of-the-art smart technologies and connectivity. Their Protective Autonomy platform integrates a next-gen sensor suite featuring LiDAR, radar, HD cameras and ultrasonics to provide 360-degree awareness and enhance safety and convenience. Seres' SF7 vehicle provides next-gen control, acceleration and reliability, while the SF5 offers enhanced safety systems and exhilarating performance. The company is driven by the aim to allow people to live more connected, productive lives through the integration of clean technology and advanced hardware and software. Seres is positioned to independently build and sell in both the U.S. and China.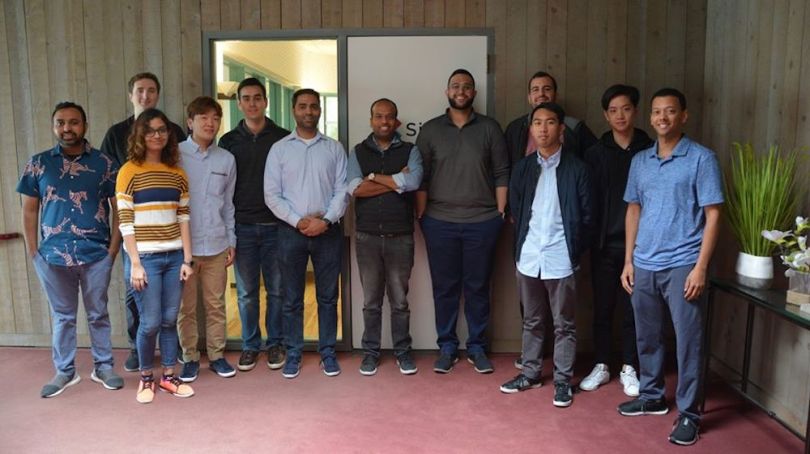 Founded: 2018
Location: San Jose
What they do: Sibros enables the connected vehicle ecosystem through its Sibros Vehicle Command Center, which enhances the driver experience with safer, smarter and more secure vehicles. The center enables a 360-degree view of vehicle data, improving vehicle lifecycle management through a secure cloud and on-vehicle software system. Sibros' comprehensive fleet provides vehicle manufacturers and fleet owners with direct insight into vehicle health, giving them the tools to make informed decisions. The company makes it possible for automakers to protect OTA updates from malware attacks, detect and diagnose problems and view real-time fleet analytics.