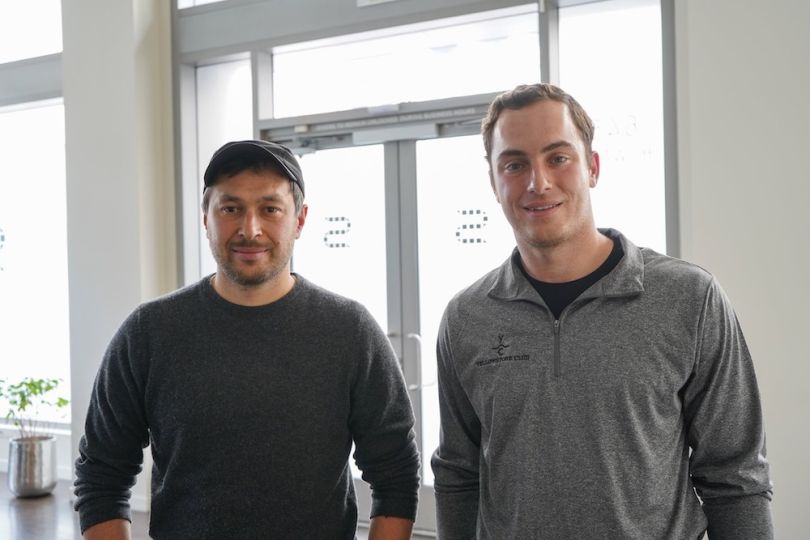 San Francisco-based crypto giant Solana Labs announced Wednesday that it raised $314.15 million in a token sale led by Andreessen Horowitz and Polychain Capital. 
Solana's blockchain infrastructure provides developers with a way to build and deploy market-ready applications quickly and at scale. These applications will play a critical role in attracting the next generation of blockchain and crypto-technology users, according to the company.
"The next wave of innovation in crypto will happen at the application layer. It is easy to imagine countless use cases for crypto as a technology, but building them into real products that millions of people use requires the existence of a high-performance blockchain," Anatoly Yakovenko, co-founder and CEO of Solana Labs, said in a statement.  
Solana's proof-of-stake blockchain is driven by what is called intra-shard parallelism, which is capable of processing thousands of smart contracts at once, according to the company. The term "smart contracts" refers to computer code that can automatically execute all parts of a digital agreement and is stored on a blockchain-based platform, like Solana. 
Smart contracts are used to build and deploy a dizzying array of decentralized finance apps on Solana's blockchain. Decentralized finance (DeFi) apps use cryptocurrency and blockchain technology to manage transactions.
"Solana is build-ready today. After seeing explosive growth in global developer uptake, we are convinced that scalability and throughput in blockchain are now a solved problem," Yakovenko continued. "This is an inflection point akin to the moment that PCs became widely accessible in the 1970s."
With the additional capital from what CoinDesk called one of the largest token sales in recent memory, the company plans to accelerate the development of decentralized applications that are already building on its platform. Solana also plans to launch its own venture investing arm, incubator and trading desk. 
Solana Labs has raised $335.8 million in venture capital financing to date, according to Crunchbase.
Additional investors 1kx, Alameda Research, Blockchange Ventures and CMS Holdings participated in the sale, among others.