Advances in technology have made it easy to travel whether you're going across the city, the country or even the world. No place is making more strides in travel tech than San Francisco. Thanks to these Bay Area companies, travelers can instantly rent cars, experience one-of-a-kind cultural activities, stay in upgraded and unique accommodations and even travel in more eco-friendly ways.
Top Travel Companies in the San Francisco Bay Area
TripActions
Turo
Sojern
Scoop
Getaround
Lyric
Airbnb
Check out the 16 San Francisco Bay Area travel tech companies that are giving us serious wanderlust.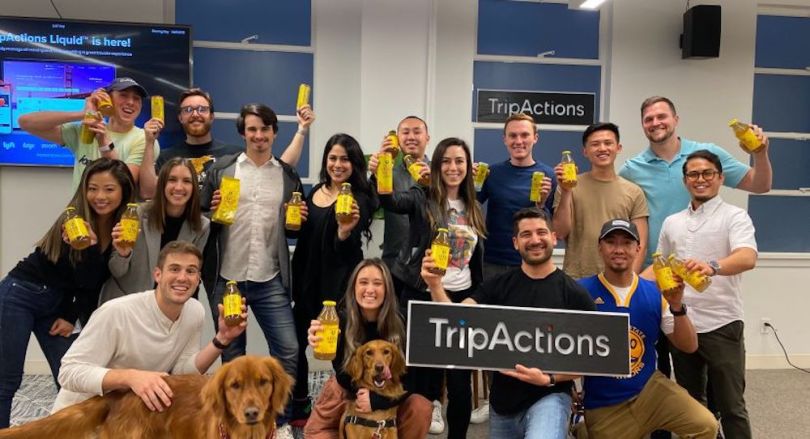 Founded: 2015
What they do: TripActions is an AI-driven business travel site that seeks to help businesses integrate travel into their growth. Their platform features a catalog of flight and hotel options, as well as the ability to connect with travel agents, in order to help users find the best deals and personalize their travel plans based on their business needs. Differing from other travel sites, TripActions provides enterprises with tools to manage and scale their travel data to understand how it is implicated in their business growth.

Founded: 2009
What they do: Turo is a peer-to-peer car sharing marketplace. Turo members can rent their ideal car directly from another person instead of relying on a car rental service to book a car for a day, a week or even a month. With Turo, users have the ability to rent everything from minivans for family vacations to Maseratis and Teslas if they want to ride in style.

Founded: 2007
What they do: Sojern is a travel-centric marketing demand engine helping thousands of hotel, airline, attraction and cruise partners optimize their path to purchase. The company's platform helps travel companies with marketing, SEO, branding and even audience profiling, so travel organizations can reach more customers. Sojern is currently employed by well-known travel brands and destinations like Hyatt, American Airlines and the City of Denver.

Founded: 2015
What they do: Scoop is a rideshare service that makes it convenient to carpool to and from work. From the app, users schedule a timeframe in which they would like to be picked up. Then, in order to make the trip as efficient as possible, the app's algorithms will find nearby riders who are going towards the same area at the same time and will add them to the carpool. Companies like Samsung, LinkedIn, Expedia and Workday currently use Scoop to help get their employees to and from work efficiently.

Founded: 2011
What they do: Scoot's lineup of electric scooters, bikes and mopeds makes it easy to travel around the city. The scooters are primarily made for "last mile" travel, the bikes are designed for mid-range travel and the mopeds have a 20 mile range (and also come with a helmet and USB charger).

Founded: 2010
What they do: Volta offers free charging for electric vehicles. Instead of charging per electron, the company seeks out partners who pay to advertise on their charging stations. The advertisements on each Volta Charging station enable users to charge their electric cars for free. To date, Volta has more than 500 stations across North America that have delivered more than 40 million free electric miles.

Founded: 2009
What they do: Getaround's carsharing app lets people instantly find and rent vehicles for the hour or the day. The peer-to-peer marketplace gives users the option to choose from thousands of cars, trucks, vans and SUVs, and, once rented, allows renters to unlock the car through their connected app. The Getaround carshare service is currently available in more than 300 cities around the world.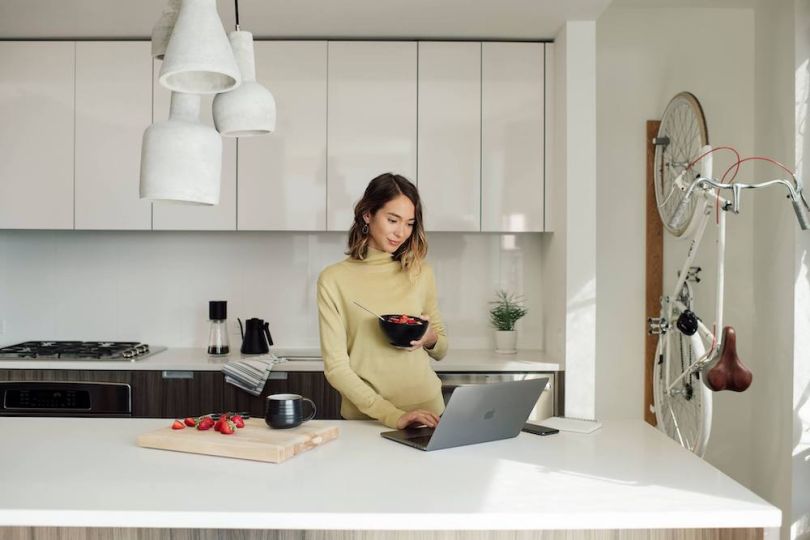 Founded: 2014
What they do: Lyric offers modern, creative apartments for business travelers. These apartments offer hotel-like amenities that range from Casper mattresses to digital access and in-unit laundry. In addition to the amenities, the music, coffee and artwork in each Lyric suite are carefully curated to reflect local the local community.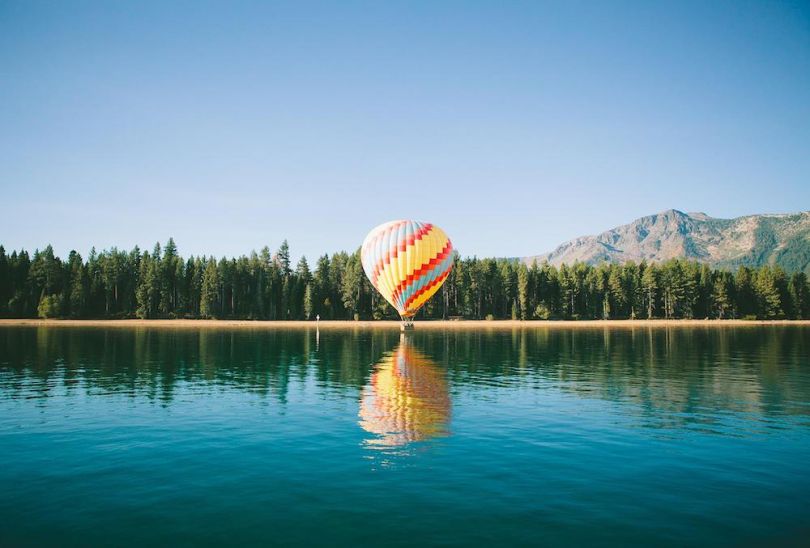 Founded: 2012
What they do: Peek is an online marketplace to book top-rated activities and excursions when traveling. Want to take an architecture tour in Chicago? Maybe you're a foodie and want to book an underground hip eats tour of Paris? Whether you're into food, sights or just relaxing on the beach, Peek has a myriad of activity options to fit every type of traveler.

Founded: 2008
What they do: No travel list would be complete without San Francisco's own Airbnb. The travel accommodation booking marketplace allows users to list and book rooms, apartments, homes and even activities all over the world. Instead of booking traditional hotels, Airbnb users can rent spaces that allow them to experience the local culture and stay in unique accommodations.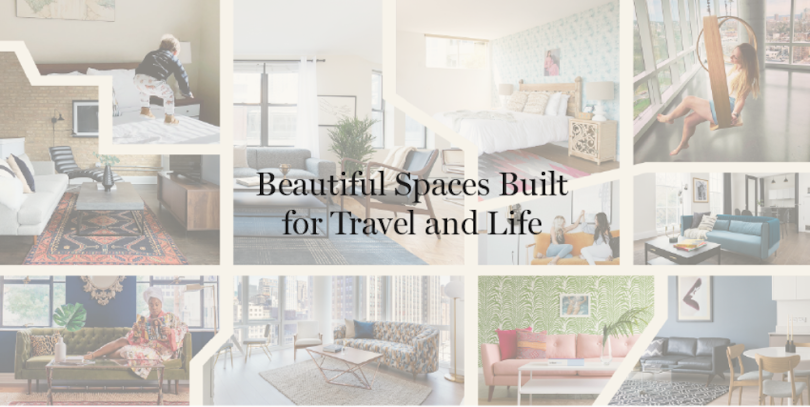 Founded: 2012
What they do: Sonder offers modern apartments for travelers. Each Sonder apartment is equipped with modern amenities, like artisan coffees, fully-equipped kitchens and pre-stay cleanings. In order to boost adventure and exploration, each boutique apartment is carefully chosen in neighborhoods that are easily walkable and have many close attractions.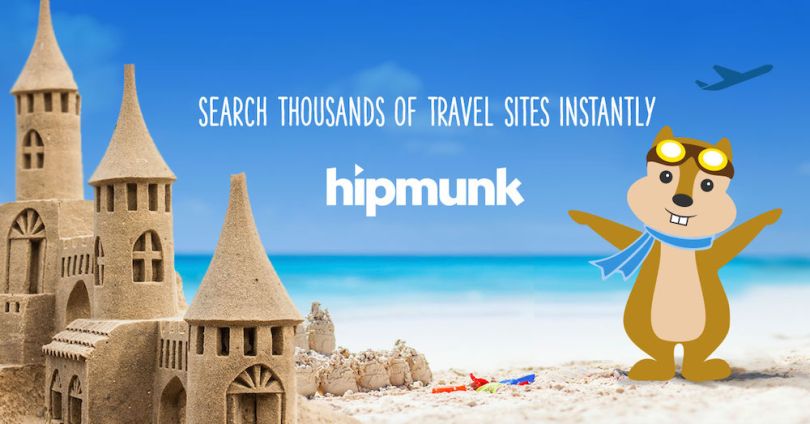 Founded: 2010
What they do: Hipmunk is a travel site that scans hundreds of hotel, flight and car rental sites to help give users the optimal deal. Hipmunk's "Agony" category will sort options with a combination of lowest price, shortest duration, fewest stops and best on-time performance so users can book a dependable flight every time.
Founded: 2015
What they do: Zeus is a provider of carefully-curated neighborhood homes and apartments for extended stays. In order to ensure a high quality stay, the team at Zeus performs a 250-point inspection on each rentable home and will order furniture and decorations that make a property a good fit for travelers. Zeus Living homes are currently available in San Francisco, Los Angeles, Seattle and Washington DC.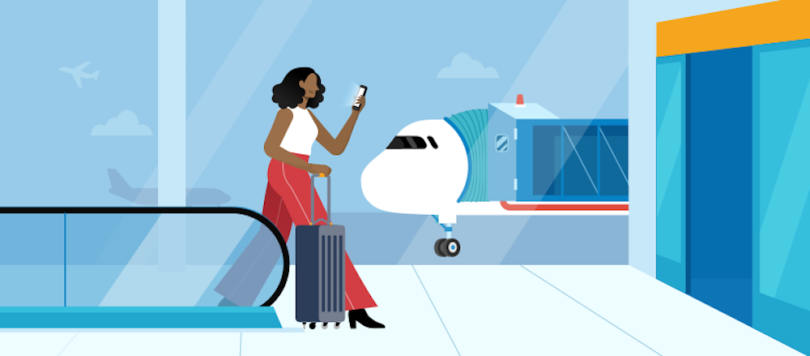 Founded: 2006
What they do: TripIt allows travelers to create a master itinerary and stay up-to-date with travel plans throughout a trip. Before the trip, the app will instantly schedule all flights, hotels and activities in its calendar. While traveling, the TripIt platform displays everything from security line wait times to real-time flight alerts, and will even help schedule restaurant reservations or transportation.
Founded: 2013
What they do: Traveling Spoon helps travelers experience the culture of their destination through food. The platform lets travelers book private in-home meals, cooking classes or local market visits with cooks from all over the world. Whether you're making pasta in Florence or pastries in Paris, each cook is thoroughly vetted for skill and safety in order to provide the best culinary experiences to travelers.

Founded: 2013
What they do: LoungeBuddy lets users discover, book and access airport lounges all over the world. Whether a user is waiting for a flight in Las Vegas, Singapore or Paris, LoungeBuddy will give them one-time access to all the amenities an airport lounge has to offer for as low as $25.