While there's a vast range of products and services contained within the umbrella of modern tech, they mostly all serve a common purpose: to make our lives easier. From how we get our breakfasts to how we keep our lights on, our day to day lives are undergoing a massive transformation as new tech inventions become incorporated into our routines. And if there's one daily routine that could particularly use a tech makeover, it's our daily commute.
People are searching for cheaper and faster ways to get where they need to go, and transportation tech companies in the Bay Area are working to meet those needs. Walking down the street in San Francisco today, you can count on seeing electric scooters and ride-hailing vehicles sharing the streets with the city's iconic cable cars and trolleys. Beyond revamping our commutes, entrepreneurs are dreaming up ways for transportation companies to streamline trucking, business trips, and even food delivery. No matter where you are trying to go, these 17 transportation companies in San Francisco will make sure you don't have to worry about getting there. 
Bay Area Transportation Companies to Know
Flexport
KeepTruckin
Scoop
Skip Scooters
Ike
Swift Navigation
Uber
Cruise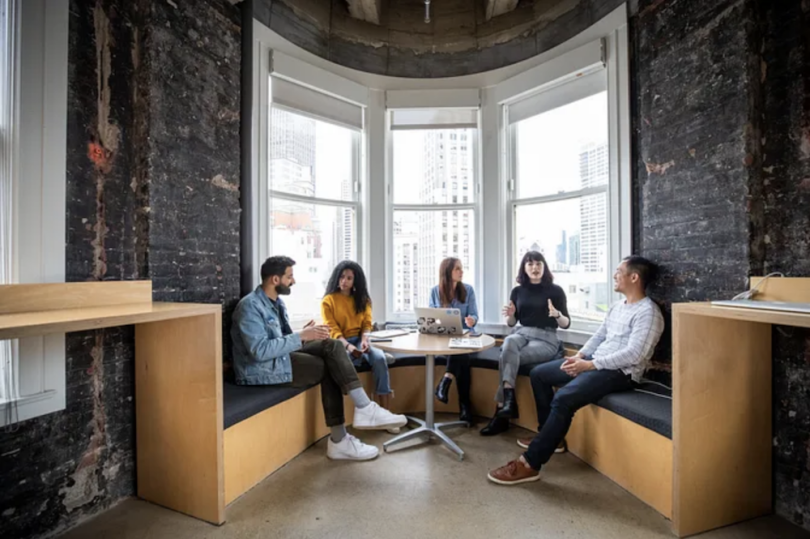 Founded: 2013
Location: Tenderloin
What they do: Flexport uses data analysis software to find the most efficient way to transport goods, whether by air, ship, truck or freight train while allowing businesses to track their shipments with better visibility and at lower costs. The company features a presence in over 100 countries, serving more than 10,000 clients to make global trade more logical.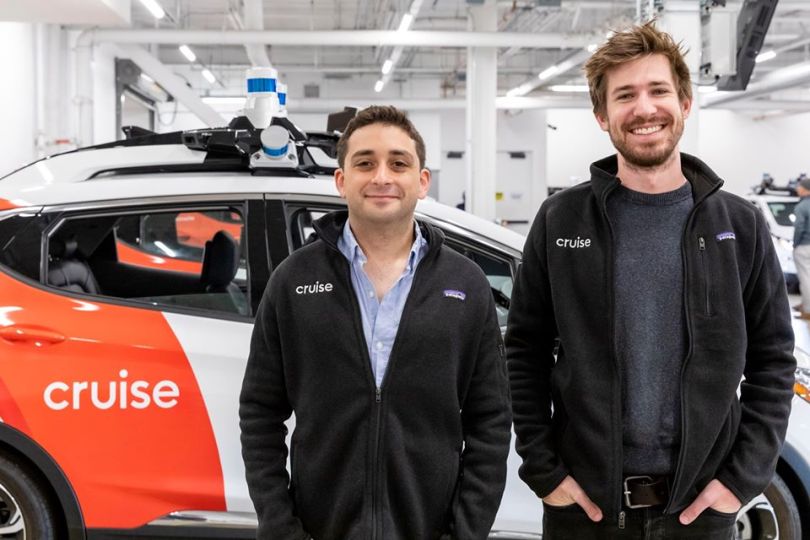 Location: SoMa
Founded: 2013
What they're about: By providing self driving car technology to consumers across the country, Cruise is working to engineer vehicles that are both more efficient and safer than their competition. With support from companies like SoftBank and Honda, Cruise hopes to expand from their base in the San Francisco area to transform auto safety and reduce emissions across the country. Some of the benefits they offer their team of engineers and designers include flexible vacation time, paid parental leave and 401(k) matching.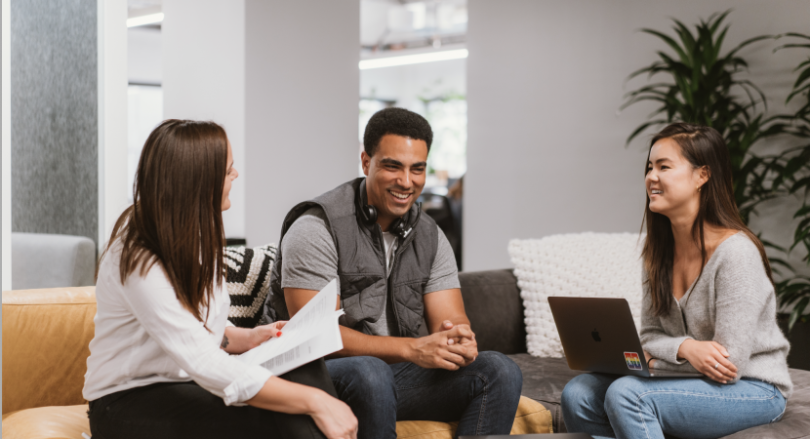 Founded: 2013
Location: SoMa
What they're about: KeepTruckin offers a fleet management platform to shipping organizations looking to renovate and modernize the way they move freight. Their services, which include GPS tracking and dashcam technology, help companies keep tabs on the speed of deliveries and protect their drivers from potential road hazards.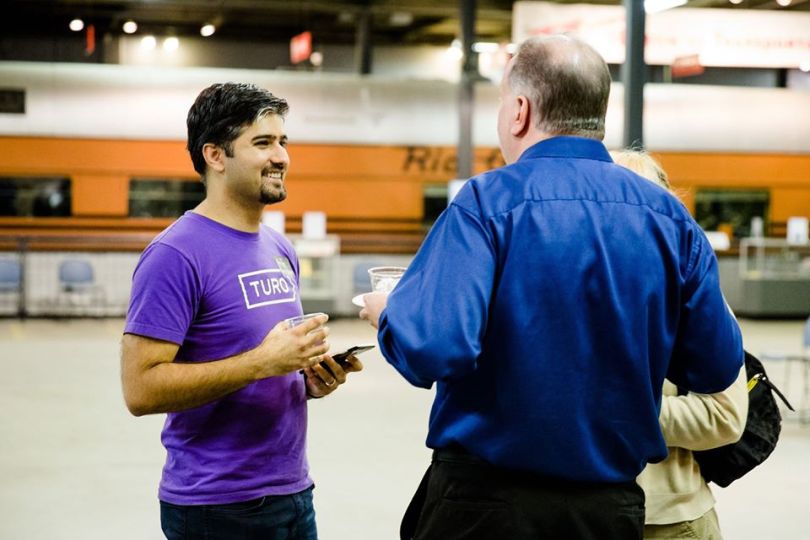 Location: The Financial District
Founded: 2010
What they're about: Customers in the United States, Canada, the United Kingdom and Germany can book rides on demand through Turo's mobile car-hailing platform. Turo users are able to pick cars from a range of models and can set specific pickup or delivery locations. Turo also helps car owners earn extra income to help pay the costs of owning their vehicles. 

Location: Yerba Buena
Founded: 2011
What they're about: Postmates offers customers the ability to order delivery meals from any nearby restaurant, powered by a team of drivers who can perform on-demand order fulfillments and pickups in conjunction with partner businesses. With drivers in over 40 U.S. cities, Postmates seeks to set a national standard of getting all requested delivery goods to customers in under an hour.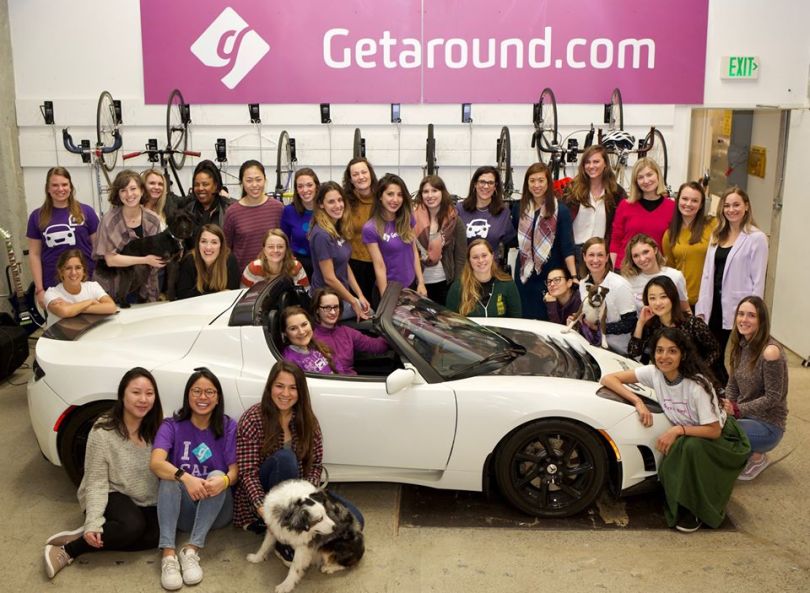 Location: Telegraph Hill
Founded: 2011
What they're about: GetAround is a car rental platform that drivers can use to book the car of their choice for hourly or daily rental periods. Renters can set their pickup location and unlock cars with keyless entry technology, making it quicker and easier to rent out vehicles. Car rentals through GetAround offer insurance and 24/7 roadside assistance, so that renters can travel with more peace of mind.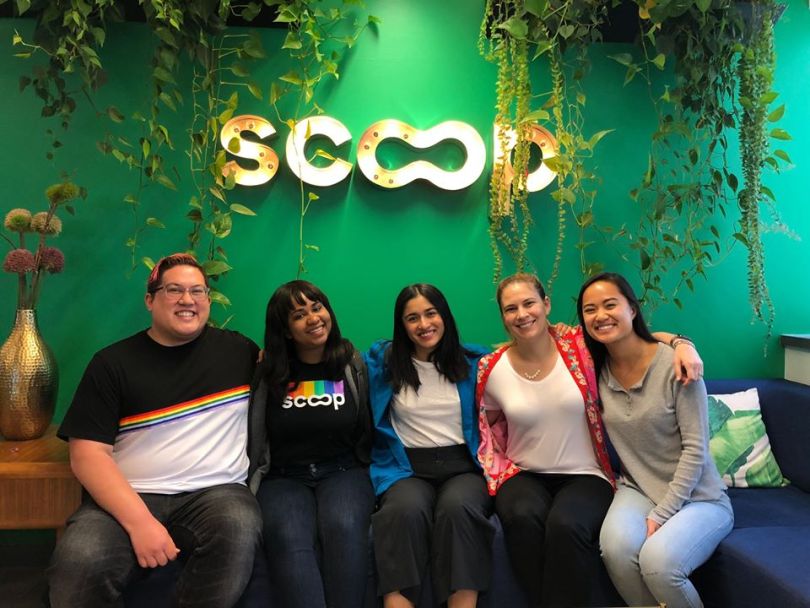 Location: Yerba Buena
Founded: 2015
What they're about: Founded by Rob and Jon Sadow, Scoop helps employers offer workplace-specific carpooling solutions to simplify daily commutes. Scoop carpoolers can share rides with coworkers and neighbors headed in a similar direction, helping people connect with their greater community and save on commuting costs. Scoop's technology is trusted by companies like T-Mobile, Expedia, Samsung and Volvo.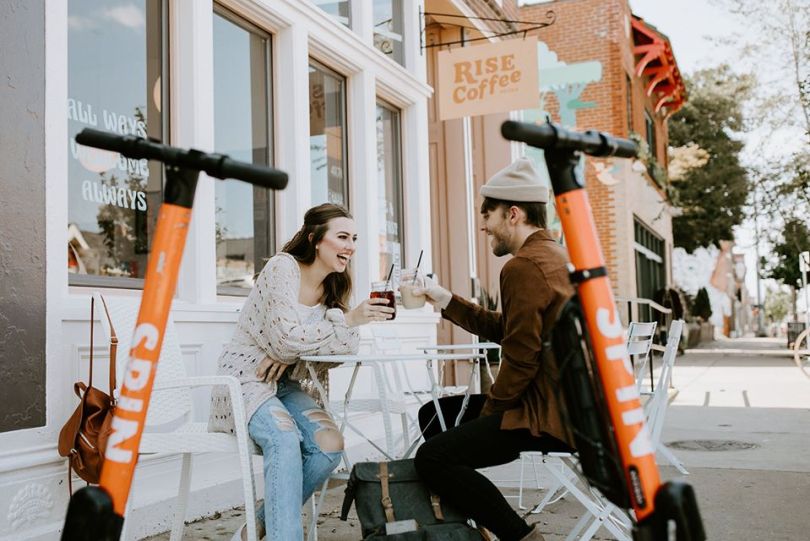 Location: The East Cut
Founded: 2016
What they're about: Spin offers dockless electric scooters for commuters in over 60 cities across the United States, powering quick, energy efficient last-mile transit alternatives to car travel. Spin's team of engineers and developers hail from companies like Uber and Lyft, and they contribute their combined experience in the ridesharing industry to provide zero-emissions public transportation options for cities and campuses.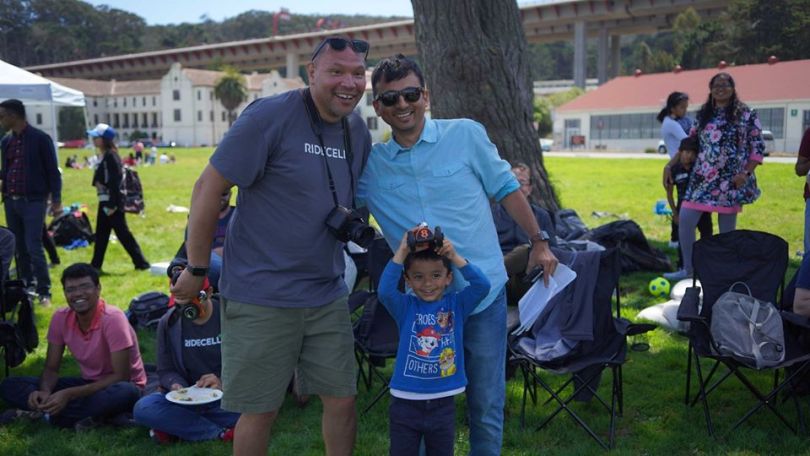 Location: China Basin
Founded: 2009
What they're about: Autonomous vehicles and on-demand transit are rapidly becoming massive industries, and RideCell hopes to help transit entrepreneurs break into the market by helping them build the technology essential for their budding business. From mobility pattern analysis to machine learning tech, RideCell offers services that help rideshare companies manage their fleets and build their brand voice to stand out among the competitors.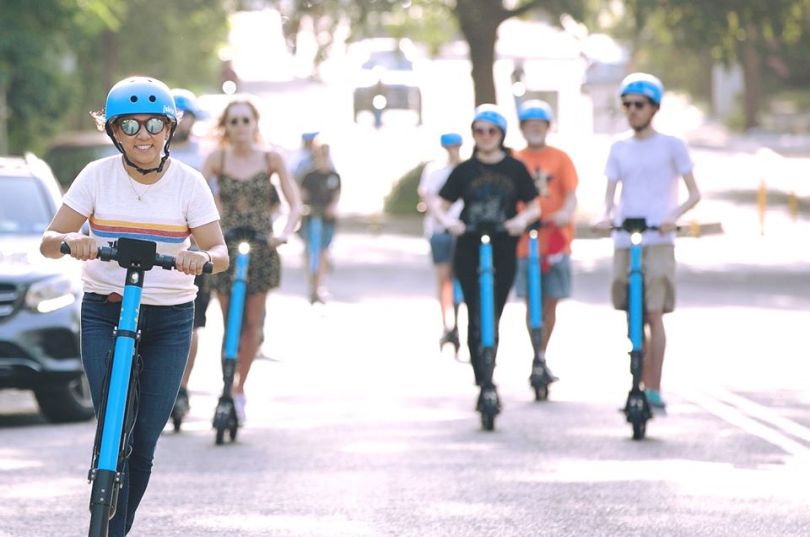 Location: Mission District
Founded: 2017
What they're about: Skip Scooters is a last-mile transit company that builds electric scooters that can be used by commuters on demand. Their fleet management technology and network of charging stations allows Skip Scooters to offer scooter transportation to riders in San Francisco, Portland, Washington D.C. and Long Beach. The scooter-sharing company was launched with the help of Y Combinator's incubation program.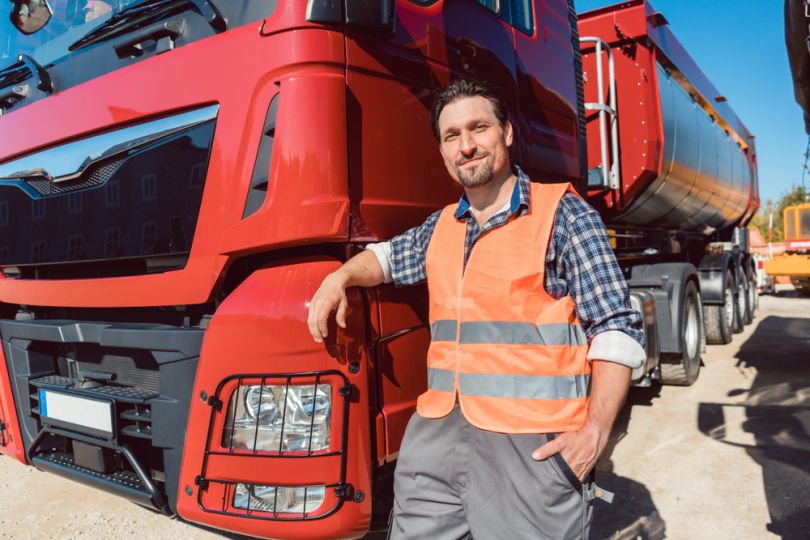 Location: Potrero District
Founded: 2018
What they're about: The trucking industry powers nearly every aspect of the global economy, but it struggles with managing massive fleets of trucks and maintaining rigorous safety standards. Ike seeks to help the trucking industry take control of its operations by offering a range of autonomous vehicle technologies enabled with strict safety compliance for long term reliability. Ike has partnered with software developer Nuro to build mapping and visualization technology for their vehicles, and in its Series A funding rounds the company raised $52 million toward its development.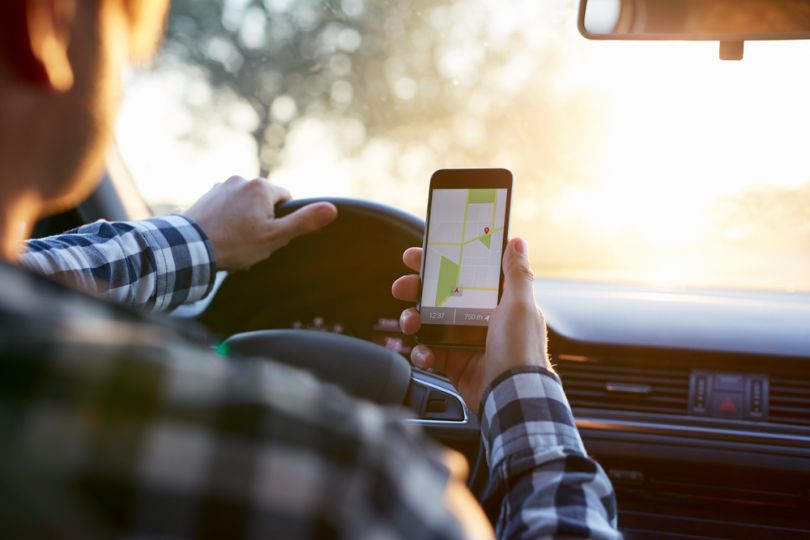 Location: The East Cut
Founded: 2012
What they're about: Swift Navigation offers GPS solutions and other positioning software to companies in the automotive and mobile technology sectors. Originally founded to develop positioning technology for airborne wind turbines, Swift Navigation pivoted its focus to GPS and RTK systems, and today their team hopes to contribute pathfinding tech to the newly emerging market for autonomous vehicles.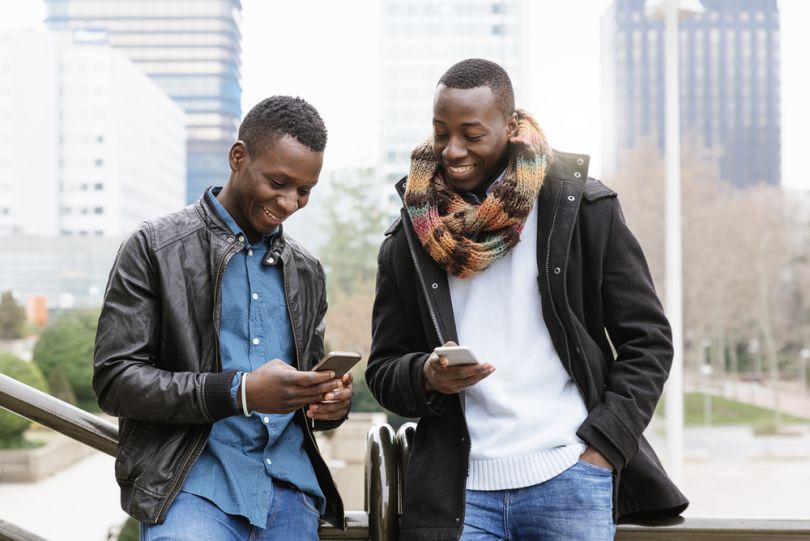 Location: Civic Center
Founded: 2009
What they're about: Uber is a multinational transportation company that offers ride-hailing services to customers in over 60 countries across the globe. In addition to providing options to hail rides and carpool to locations, Uber also partners with restaurants, shipping companies and businesses to run a suite of delivery and transit solutions.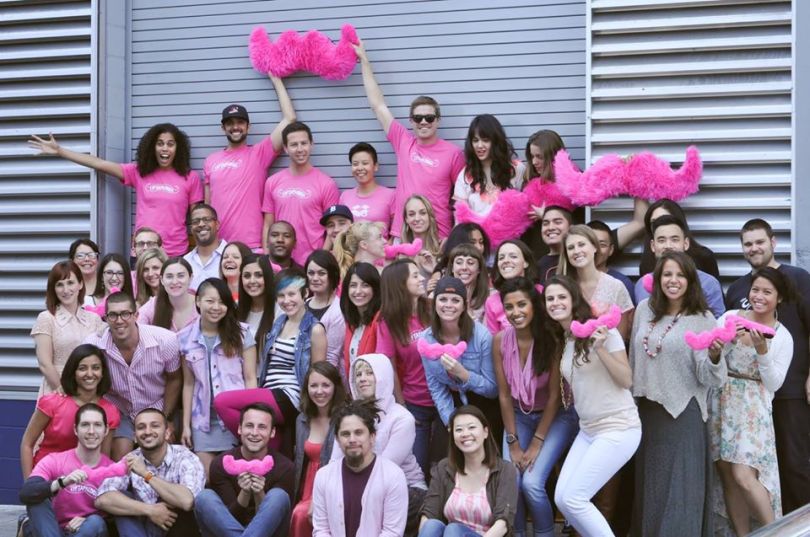 Location: China Basin
Founded: 2012
What they're about: Recently, Lyft's main focus is on how to reduce carbon emissions from transportation, a goal they plan to achieve by offering a range of ride-hailing services for people across North America. Lyft's main service is car-hailing and ridesharing, but they also partner with various transportation companies to offer bikeshares, electric scooters, and public transit options.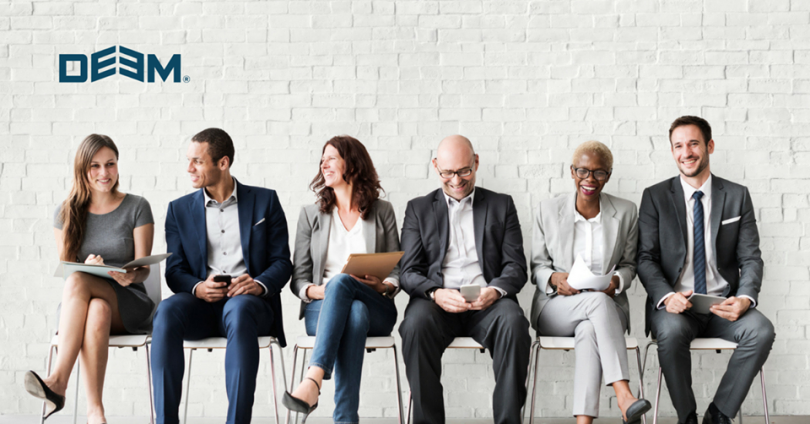 Location: Yerba Buena
Founded: 1999
What they're about: Many corporations need to manage travel in order to successfully expand their businesses. Employers can enlist Deem's software platform to make it easier for employees to book flights and car rentals, all while providing the ability for users to log expenses to help with cost control. Deem is utilized by over 50,000 customers across the globe, supporting everyone from Fortune 500 businesses to independent travel managers.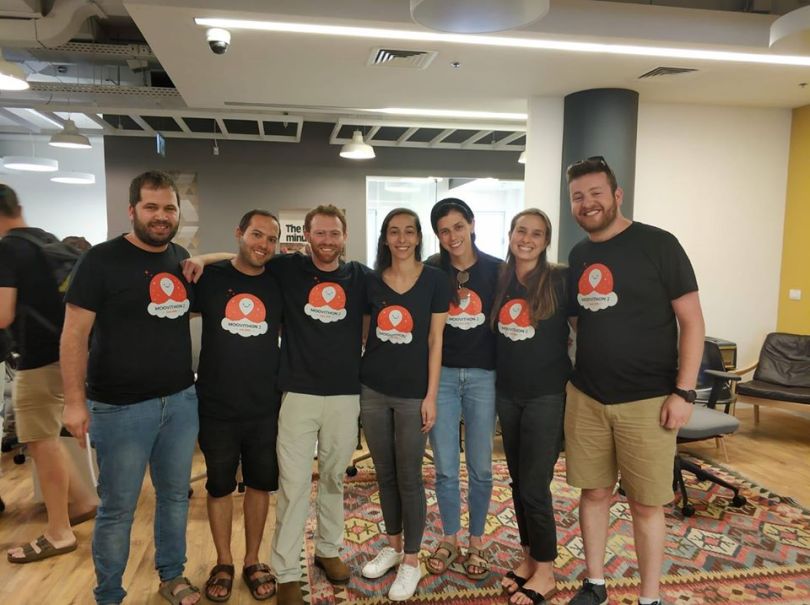 Location: Chinatown
Founded: 2012
What they're about: In order to power urban mobility, Moovit markets a free mobile app to help users pathfind in cities, offering options to plan for any mode of transit. Their app gathers data from a network of local contributors who assist in mapping accurate, up-to-date transit info in their neighborhoods. Moovit primarily offers navigation options for individual users, but the company also partners with governments and transit agencies to help plan methods of reducing congestion and traffic.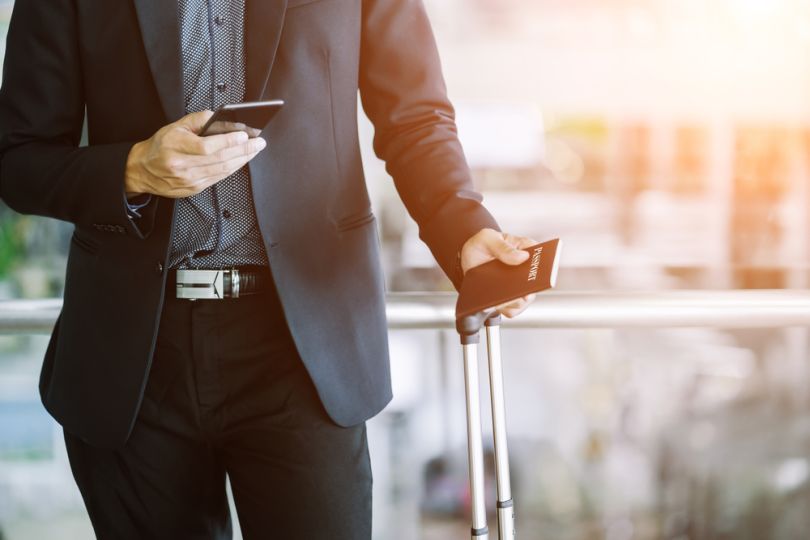 Location: Yerba Buena
Founded: 2014
What they're about: Transportation companies need an airtight method for managing their fleets, and BestMile hopes to meet that challenge by offering providers the ability to deploy and manage their vehicles from a single location. Running on scalable cloud technology, BestMile helps companies optimize the mobility and safety of their vehicles, whether it's autonomous cars or electric bicycles.