Explore Top Tech Companies
Remote jobs
---
Industry
---
DEI
---
Tech Stack
---
Perks
---
Size
Top San Francisco Bay Area, CA Agriculture Companies
(9)
Hardware • Social Impact • Energy • Agriculture
We're on a mission to eliminate waste for good, starting with the food that ends up in landfills. Did you know that more than half of the food in landfills comes from home kitchens (ReFED)? And food in landfills turns into methane – which is 80x more potent than CO2 over a 20-year period (IPCC). At Mill, we're working to turn kitchen scraps into food for chickens. This keeps food in our food system and out of landfills.
---
3D Printing • Agency • Agriculture
---
---
Machine Learning • Analytics • Biotech • Agriculture
Pattern Ag is developing a recommendation and product discovery platform centered around a deep understanding of soil. We are leveraging advances in genomics, robotics, and high-resolution agronomic data to build this knowledge, in service of improving farm profitability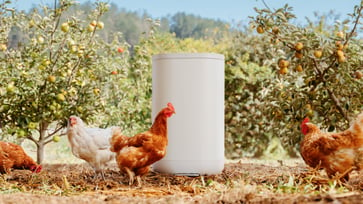 Hardware • Social Impact • Energy • Agriculture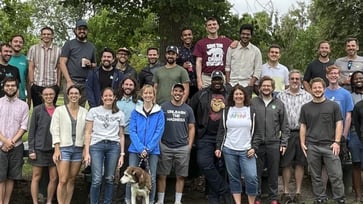 Greentech • Machine Learning • Robotics • Software • Agriculture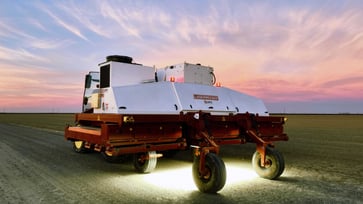 Artificial Intelligence • Computer Vision • Hardware • Machine Learning • Robotics • Software • Agriculture
---
---
---
Artificial Intelligence • Agriculture
World's first enterprise climate platform for supply chains.
---
---
eCommerce • Food • Retail • Agriculture • Hospitality
In 2020, close friends and co-founders Joe Welch and Zach Feinberg designed and patented a 187ml bottle to showcase the elegance and beauty of wine in order to share it with the world. With the help of world renowned winemakers, they created In Good Taste, the most robust portfolio of by the glass wines ever created. We've sold 2million bottles over the past 2 years online making us one of the fastest growing wineries in America.
---
Don't see your
company? Let's change
that.